LISI | Construction Day 8
2013/10/02 | all news, construction, photogalleries,
The plants have arrived. The eighth day of our assembly is dominated by the color green. 365 plants from the AKI nursery made it onto the building site and – with a painstaking attention – were placed in the appropriate flower boxes. Furthermore, the green walls in the north and south were stocked with herbs and plants. However, the construction site was not standing still. The wooden "haptic-path" which will give LISI's visitors an overview of the types of wood used in the house, was mounted, the remaining surfaces were fixed and installations verified with a final check. Another shift until 2:00 am comes to an end. We are almost done. Only five more working hours until we reach the deadline.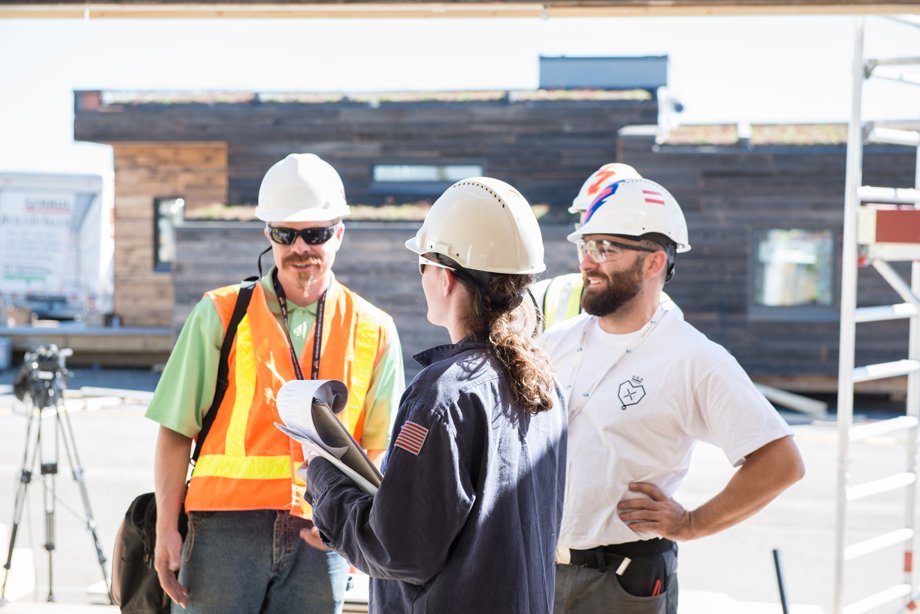 https://www.solardecathlon.at/wp-content/uploads/2013/10/01_constday8-359x240.jpg 359w" sizes="(max-width: 920px) 100vw, 920px" />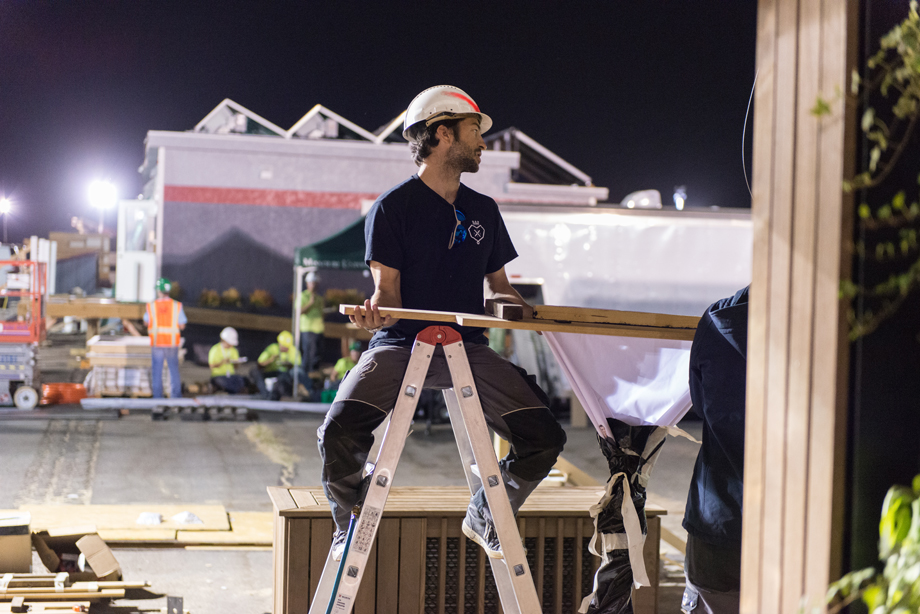 https://www.solardecathlon.at/wp-content/uploads/2013/10/02_constday8-359x240.jpg 359w" sizes="(max-width: 920px) 100vw, 920px" />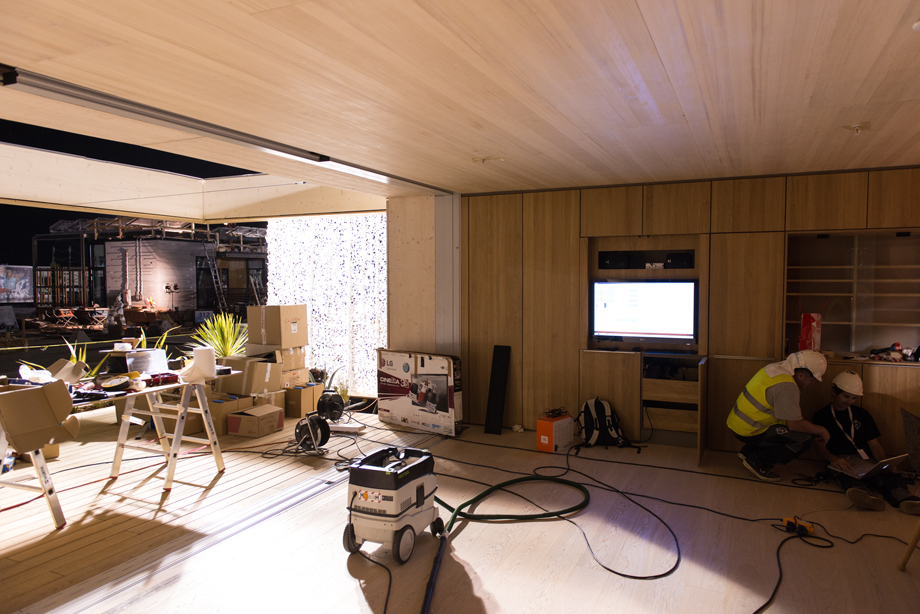 https://www.solardecathlon.at/wp-content/uploads/2013/10/03_constday8-359x240.jpg 359w" sizes="(max-width: 920px) 100vw, 920px" />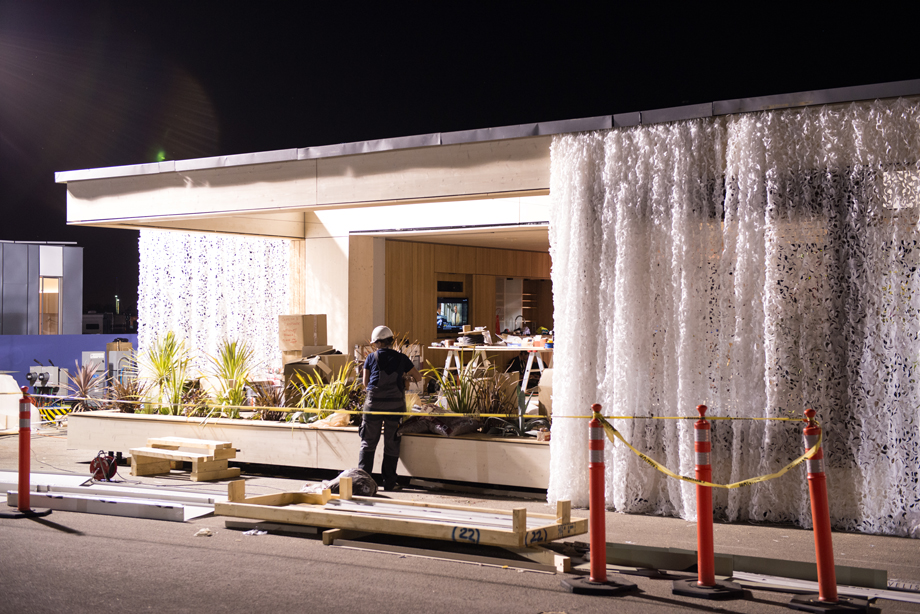 https://www.solardecathlon.at/wp-content/uploads/2013/10/04_constday8-359x240.jpg 359w" sizes="(max-width: 920px) 100vw, 920px" />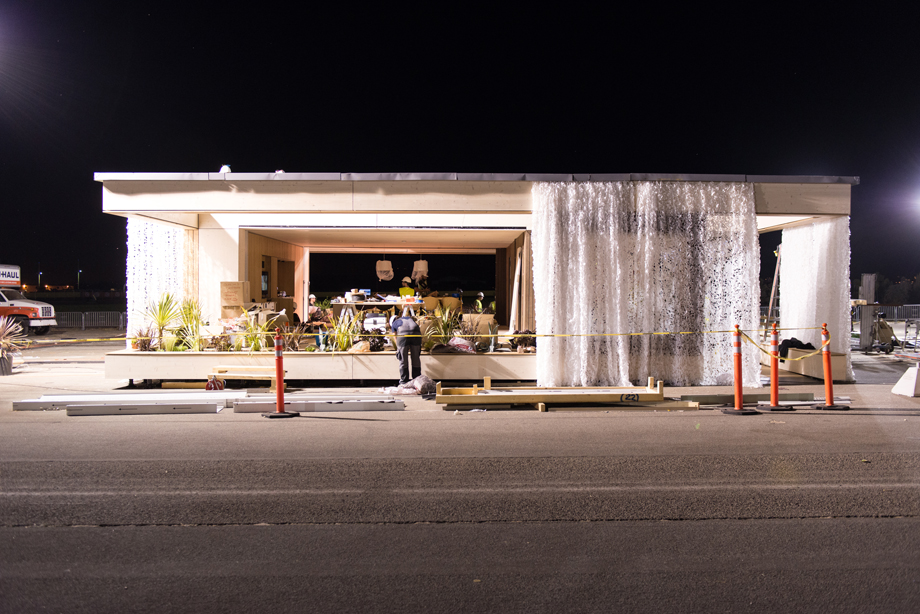 https://www.solardecathlon.at/wp-content/uploads/2013/10/05_constday8-359x240.jpg 359w" sizes="(max-width: 920px) 100vw, 920px" />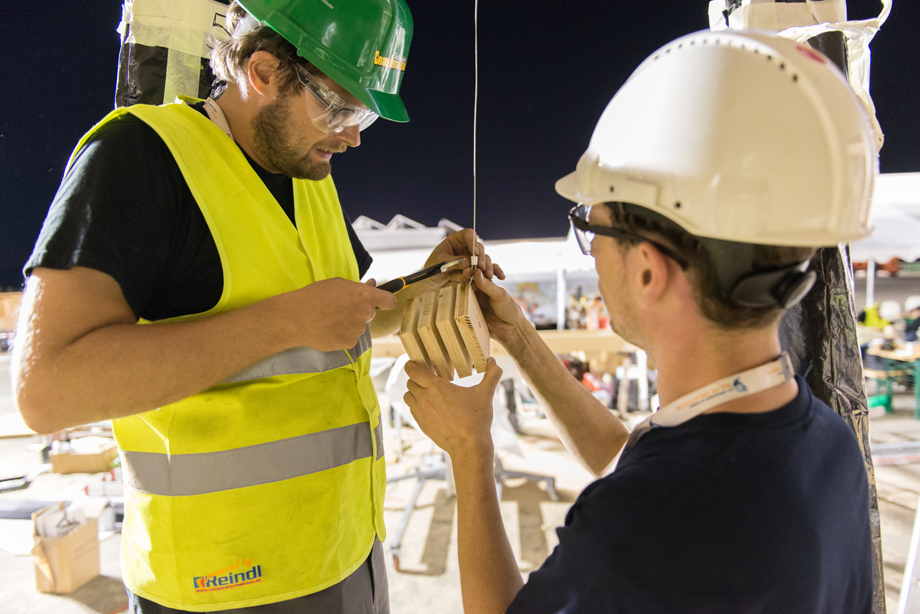 https://www.solardecathlon.at/wp-content/uploads/2013/10/06_constday8-359x240.jpg 359w" sizes="(max-width: 920px) 100vw, 920px" />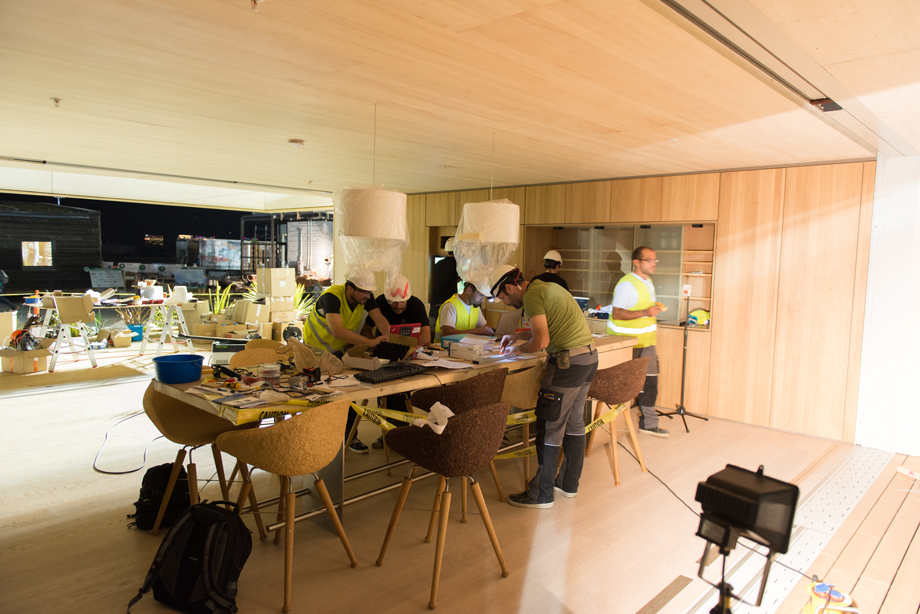 https://www.solardecathlon.at/wp-content/uploads/2013/10/07_constday8-359x240.jpg 359w" sizes="(max-width: 920px) 100vw, 920px" />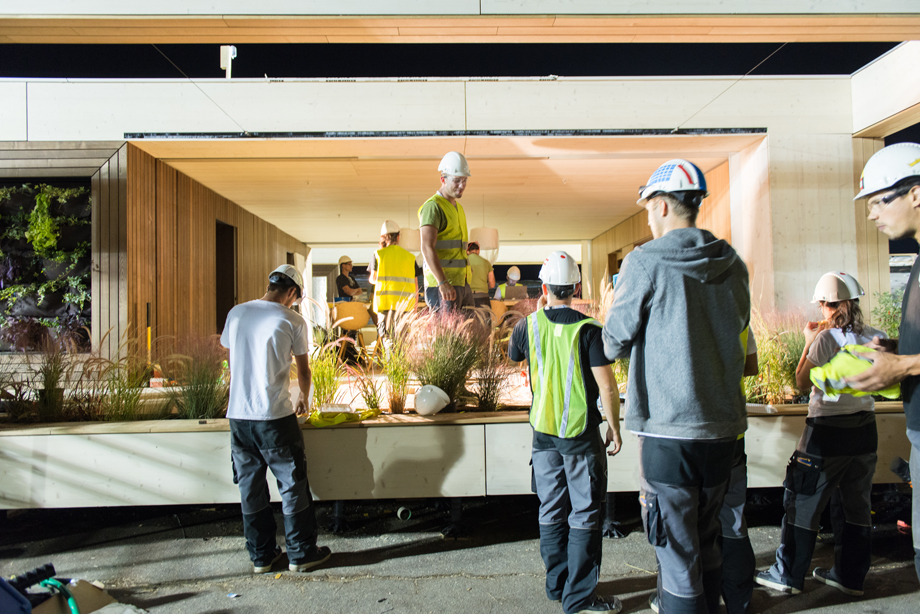 https://www.solardecathlon.at/wp-content/uploads/2013/10/08_constday8-359x240.jpg 359w" sizes="(max-width: 920px) 100vw, 920px" />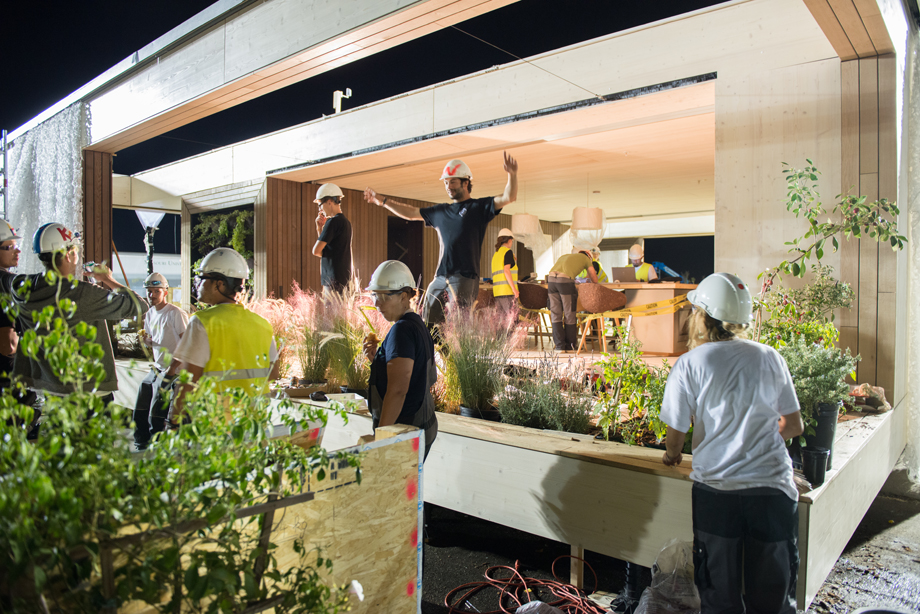 https://www.solardecathlon.at/wp-content/uploads/2013/10/09_constday8-359x240.jpg 359w" sizes="(max-width: 920px) 100vw, 920px" />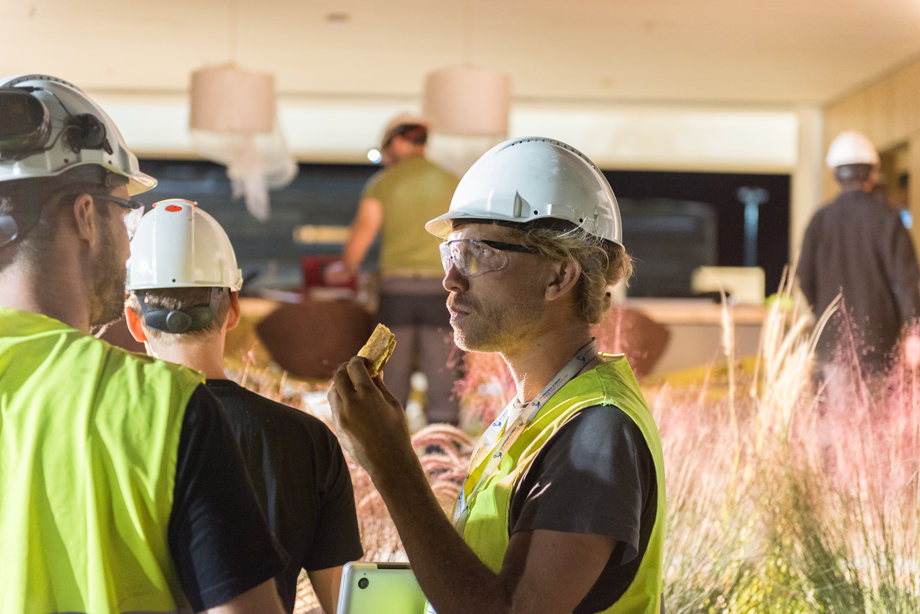 https://www.solardecathlon.at/wp-content/uploads/2013/10/10_constday8-359x240.jpg 359w" sizes="(max-width: 920px) 100vw, 920px" />
https://www.solardecathlon.at/wp-content/uploads/2013/10/11_constday8-361x240.jpg 361w" sizes="(max-width: 920px) 100vw, 920px" />