LISI | Reconstruction
2014/09/14 | all news, newsletter14, photogalleries,
Progress at the construction site is great and things are moving along quite well. Since this is not the first (nor second) time LISI has been constructed, many grips have been made before and were definitely not new to us. Having more time to build LISI this time, compared to nine dense days in California, is a relieve for everyone involved. At this point, it is important to mention Josko as well as Weissenseer nonetheless, since they have been a huge support of LISI and Team Austria not only before and during the competition, but even during the reconstruction of LISI over the past couple of weeks. Thank you!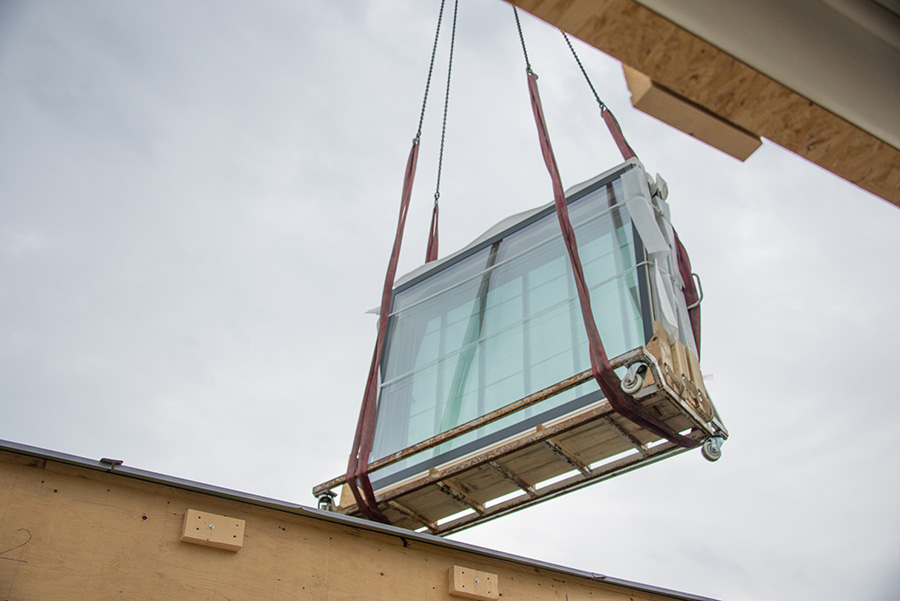 https://www.solardecathlon.at/wp-content/uploads/2014/09/DSC_0033-359x240.jpg 359w" sizes="(max-width: 900px) 100vw, 900px" />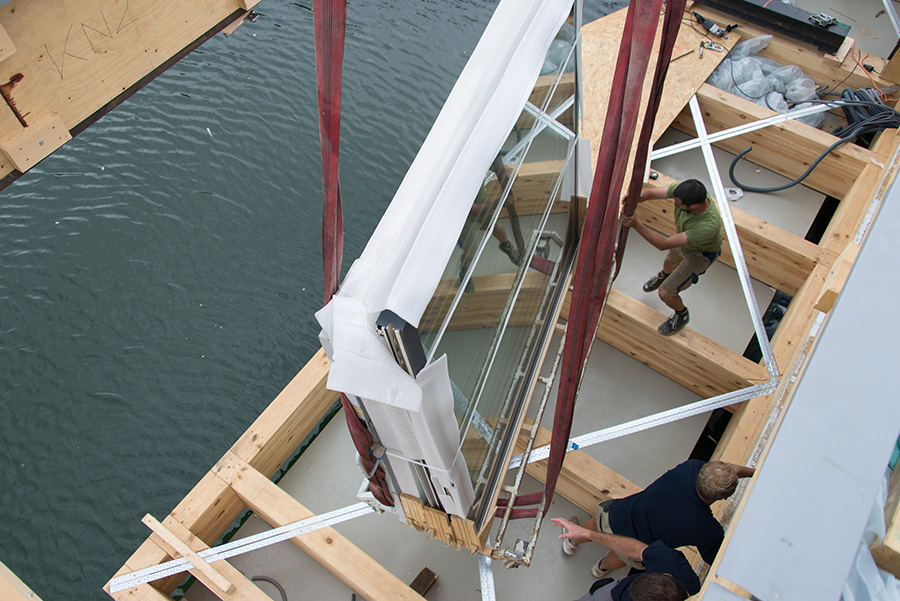 https://www.solardecathlon.at/wp-content/uploads/2014/09/DSC_0036-359x240.jpg 359w" sizes="(max-width: 900px) 100vw, 900px" />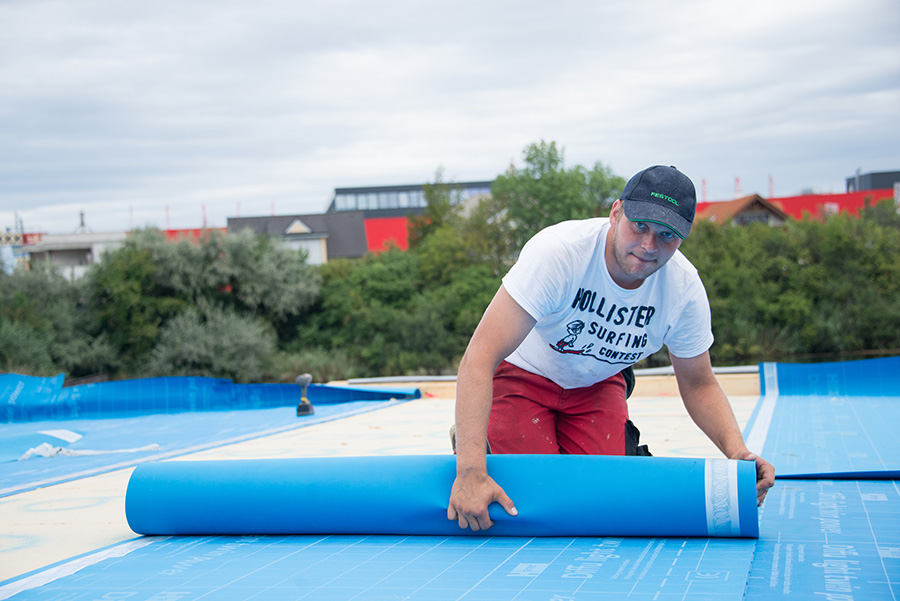 https://www.solardecathlon.at/wp-content/uploads/2014/09/DSC_0056-359x240.jpg 359w" sizes="(max-width: 900px) 100vw, 900px" />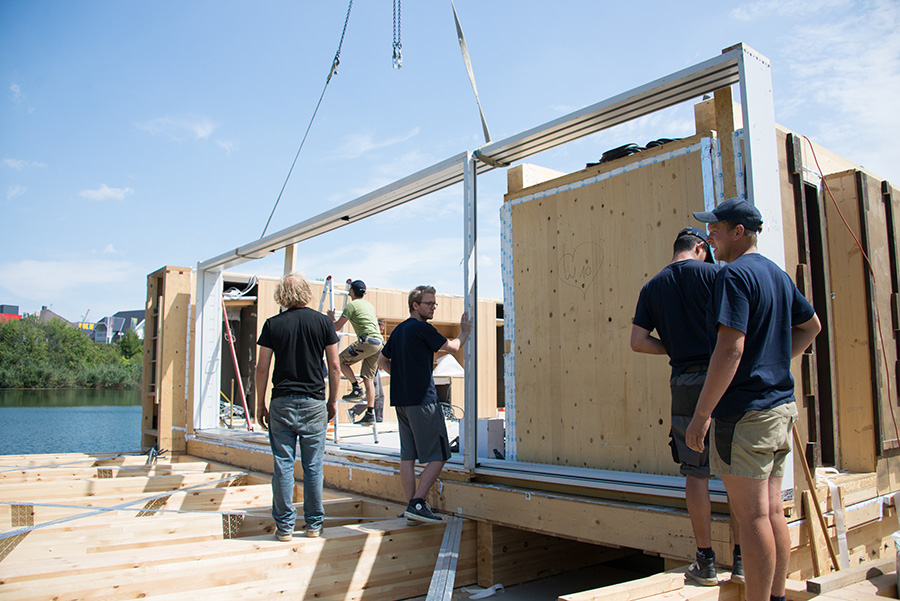 https://www.solardecathlon.at/wp-content/uploads/2014/09/DSC_9917-359x240.jpg 359w" sizes="(max-width: 900px) 100vw, 900px" />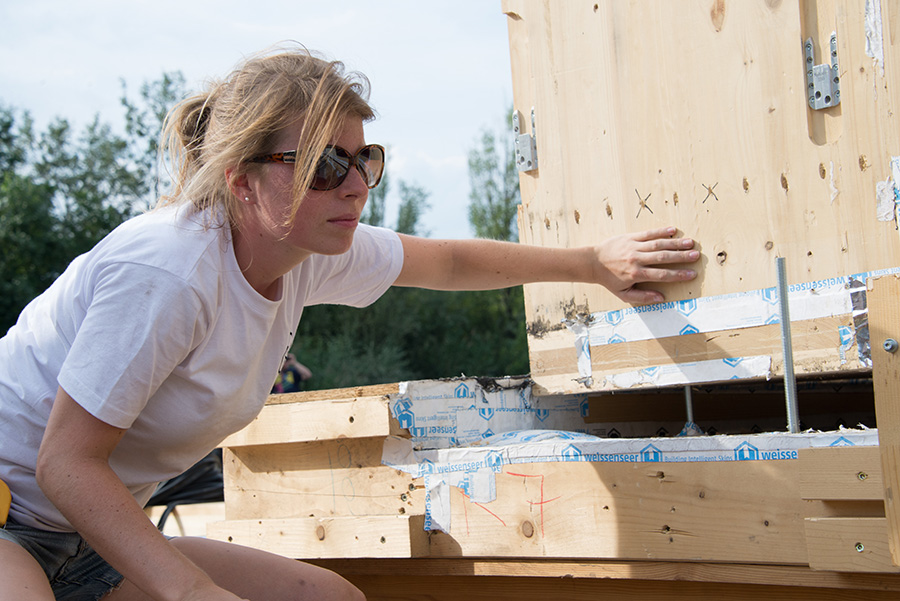 https://www.solardecathlon.at/wp-content/uploads/2014/09/DSC_9878-359x240.jpg 359w" sizes="(max-width: 900px) 100vw, 900px" />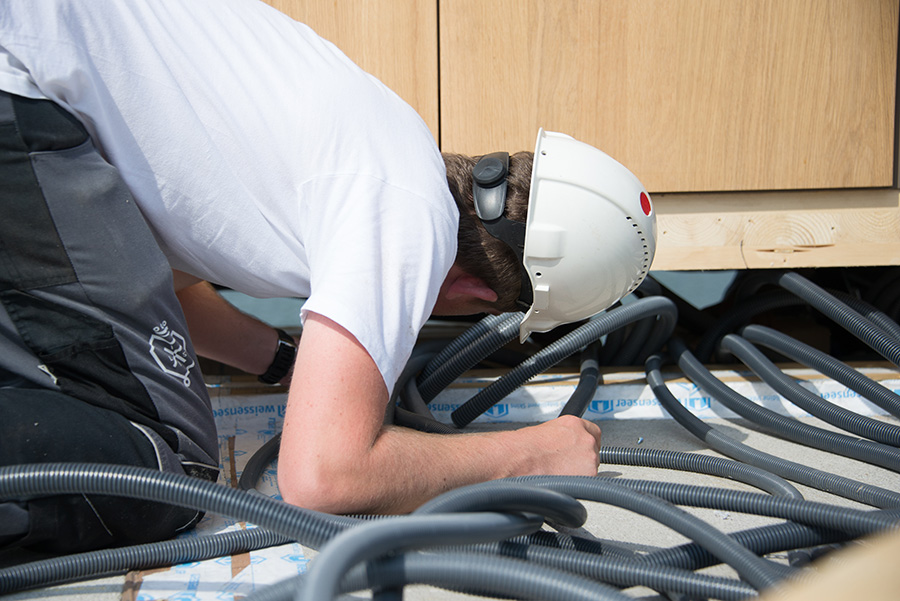 https://www.solardecathlon.at/wp-content/uploads/2014/09/DSC_9825-359x240.jpg 359w" sizes="(max-width: 900px) 100vw, 900px" />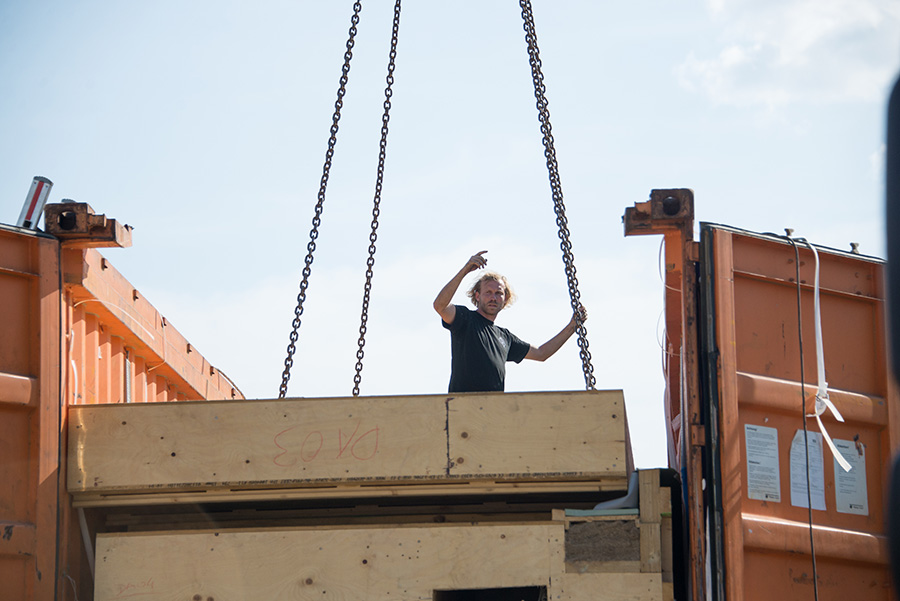 https://www.solardecathlon.at/wp-content/uploads/2014/09/DSC_9944-359x240.jpg 359w" sizes="(max-width: 900px) 100vw, 900px" />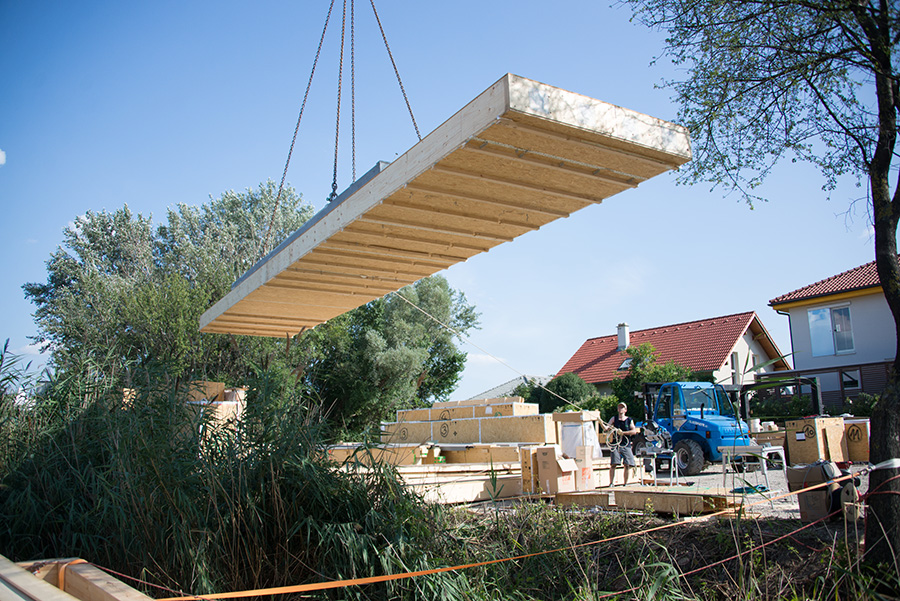 https://www.solardecathlon.at/wp-content/uploads/2014/09/DSC_9945-359x240.jpg 359w" sizes="(max-width: 900px) 100vw, 900px" />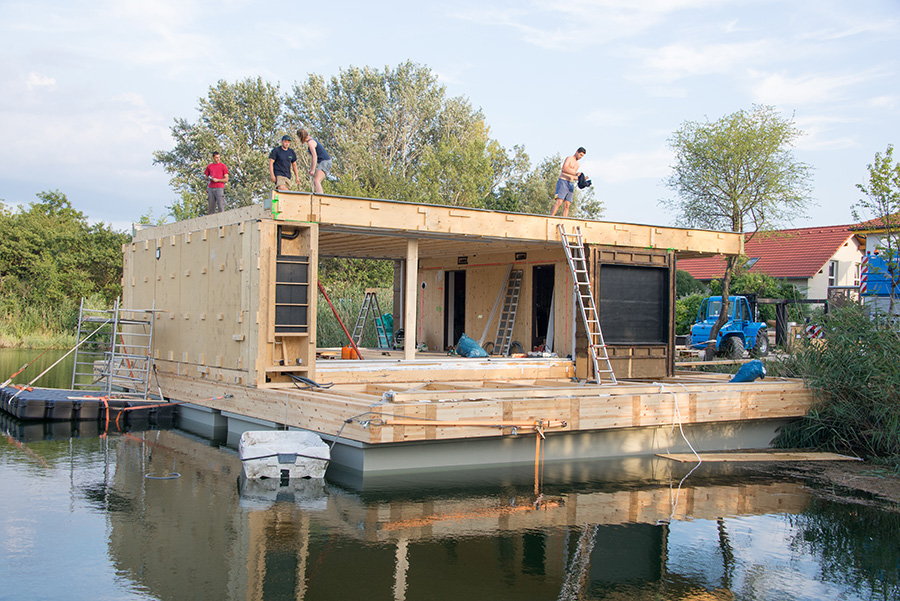 https://www.solardecathlon.at/wp-content/uploads/2014/09/DSC_9958-359x240.jpg 359w" sizes="(max-width: 900px) 100vw, 900px" />