LISI | Construction Day 5
2013/09/30 | all news, construction, photogalleries,
You might think that on day 5 of assembly, we are starting to slide into a boring routine – think again! The construction site is as busy as ever. Final adjustments were made to the cornice and even more shipping containers were unloaded once again. A small team of eight decathletes placed six sliding windows in their intended positions, while a chain of ten people figuratively threw insulation modules onto the roof to be placed there. One could even go so far as to say LISI put on her wool hat within minutes.
The team effort was outstanding today. As the crane shut down its engines and fellow Solar Decathlon teams started to leave their sites towards the end of the day, the film crew arrived at the house to do a series of casual interviews. Finally a day that does not end too abruptly and leaves you dreaming of safety vests and power drills.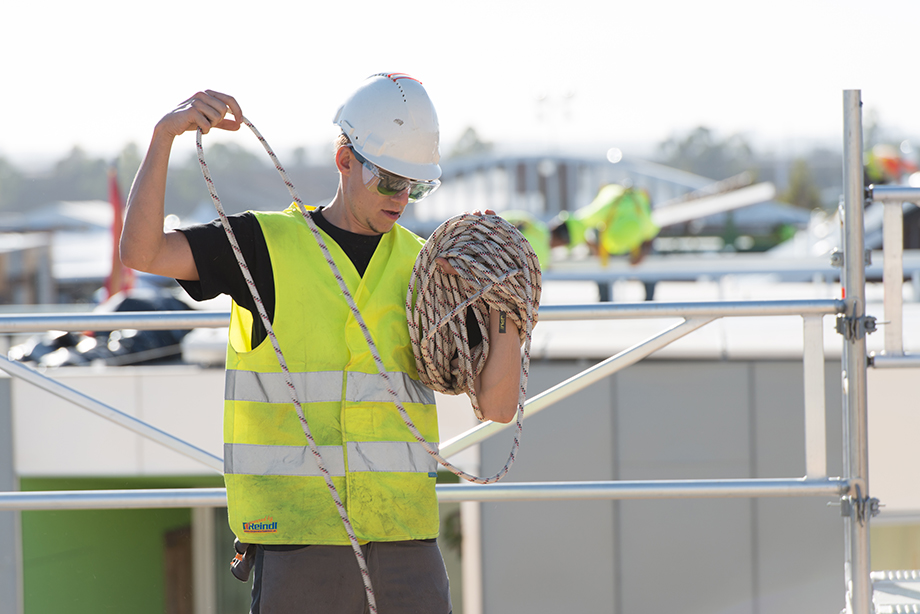 https://www.solardecathlon.at/wp-content/uploads/2013/08/01_Constday05-359x240.jpg 359w" sizes="(max-width: 920px) 100vw, 920px" />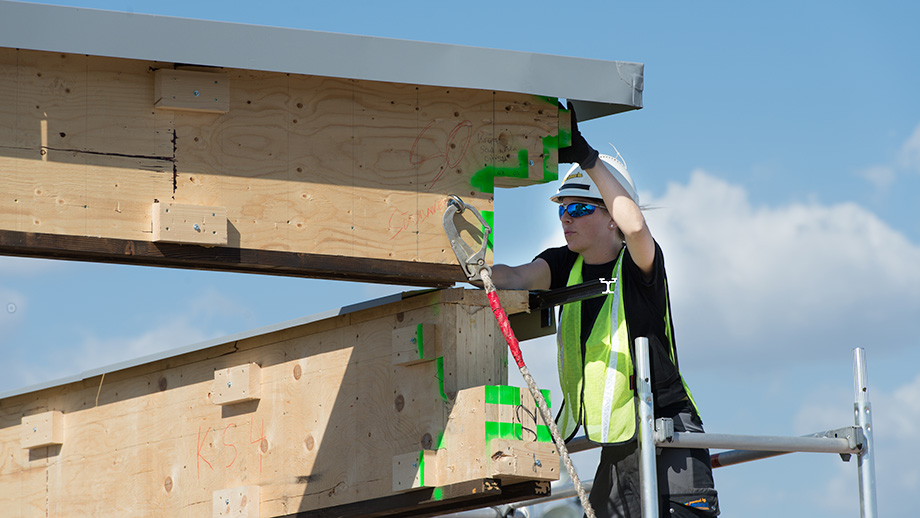 https://www.solardecathlon.at/wp-content/uploads/2013/08/02_Constday05-426x240.jpg 426w" sizes="(max-width: 920px) 100vw, 920px" />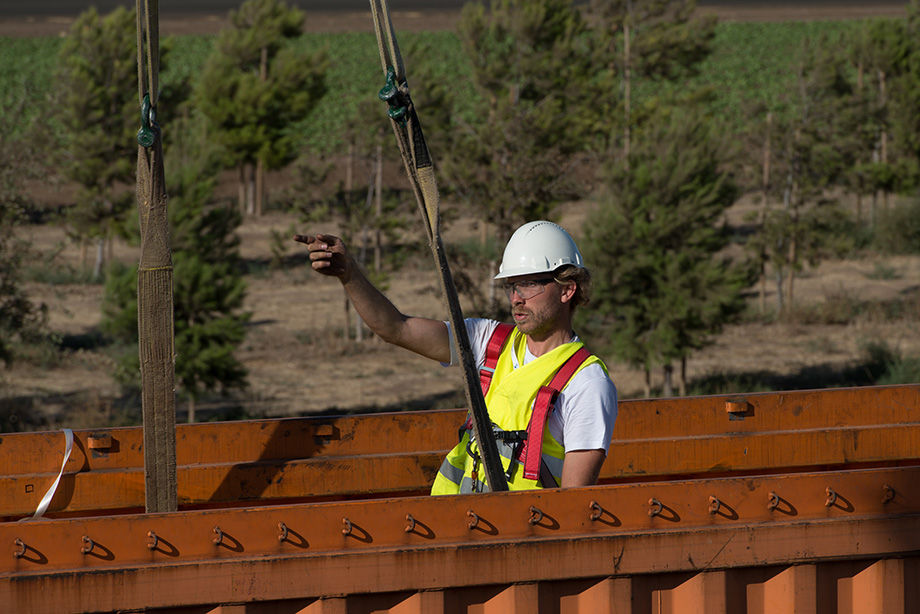 https://www.solardecathlon.at/wp-content/uploads/2013/08/03_Constday05-359x240.jpg 359w" sizes="(max-width: 920px) 100vw, 920px" />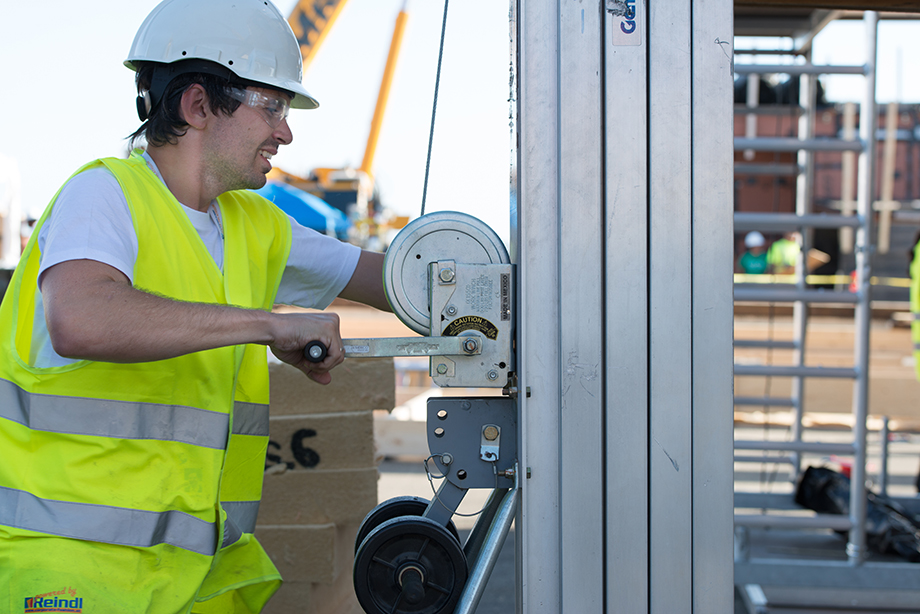 https://www.solardecathlon.at/wp-content/uploads/2013/08/04_Constday05-359x240.jpg 359w" sizes="(max-width: 920px) 100vw, 920px" />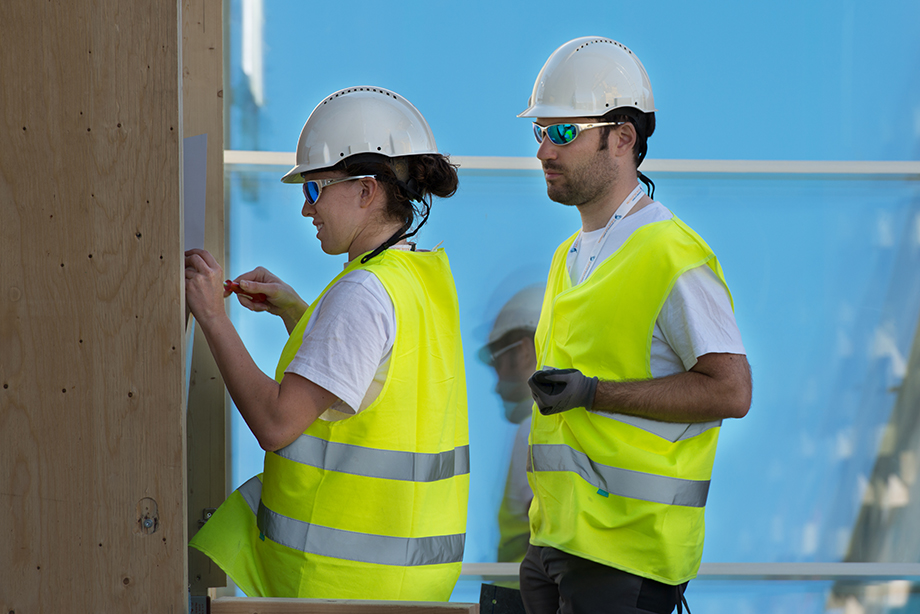 https://www.solardecathlon.at/wp-content/uploads/2013/08/05_Constday05-359x240.jpg 359w" sizes="(max-width: 920px) 100vw, 920px" />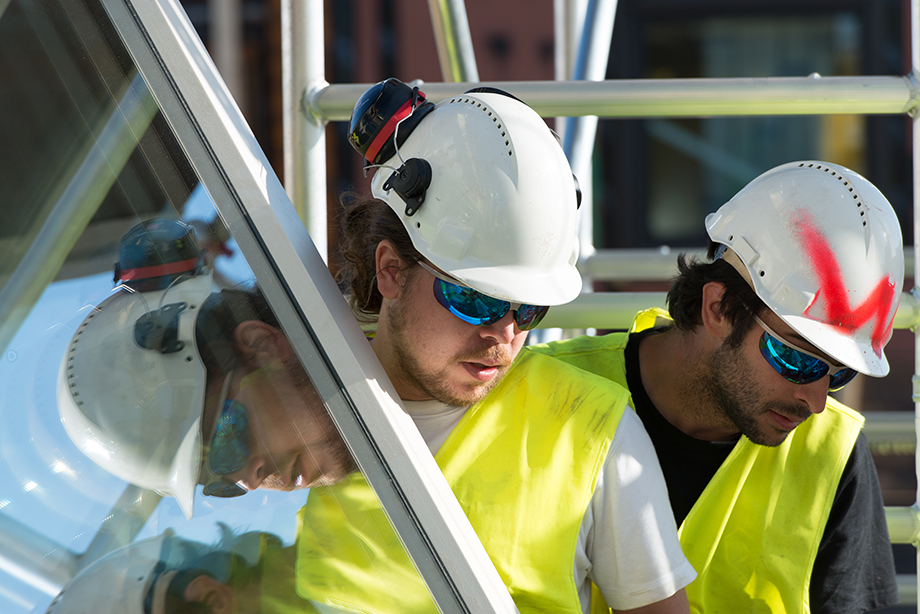 https://www.solardecathlon.at/wp-content/uploads/2013/08/06_Constday05-359x240.jpg 359w" sizes="(max-width: 920px) 100vw, 920px" />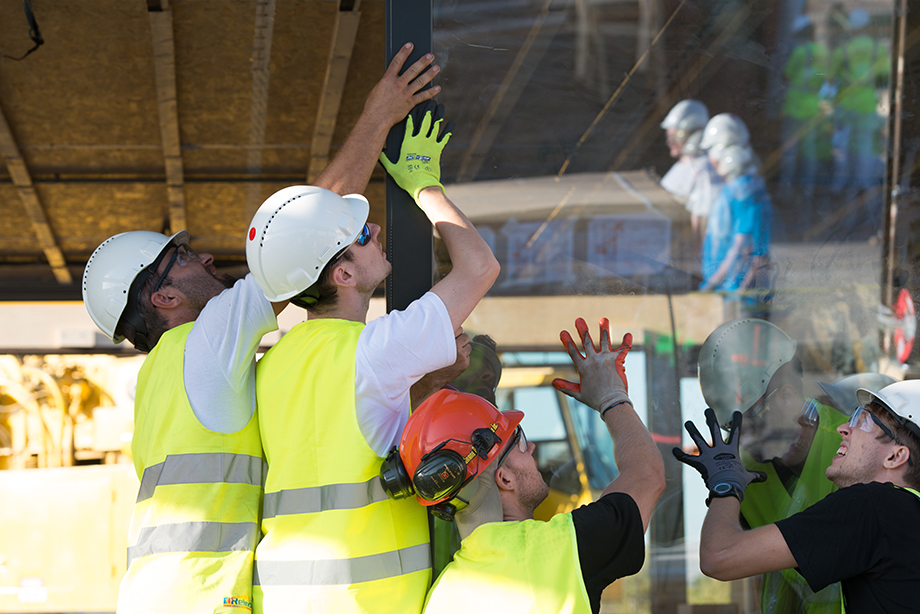 https://www.solardecathlon.at/wp-content/uploads/2013/08/07_Constday05-359x240.jpg 359w" sizes="(max-width: 920px) 100vw, 920px" />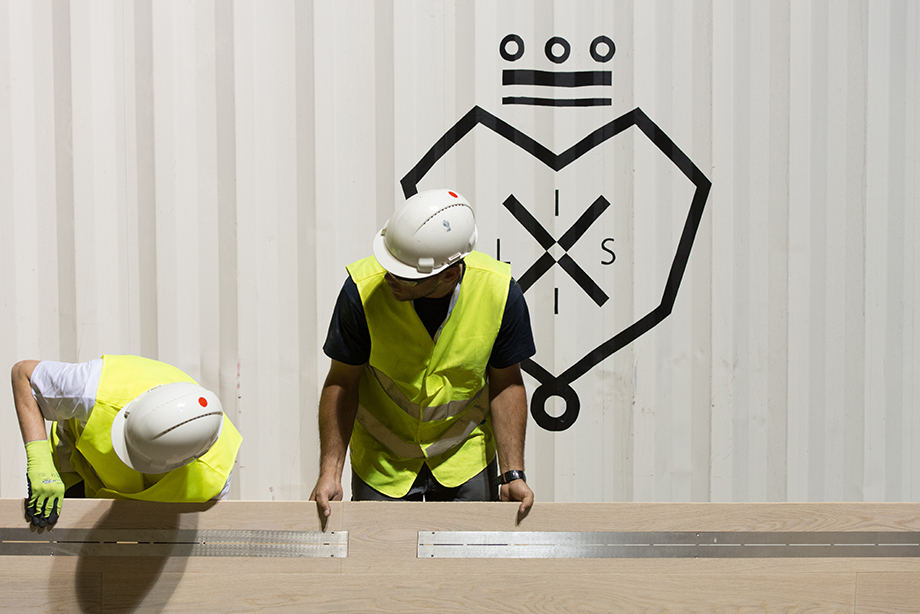 https://www.solardecathlon.at/wp-content/uploads/2013/08/08_Constday05-359x240.jpg 359w" sizes="(max-width: 920px) 100vw, 920px" />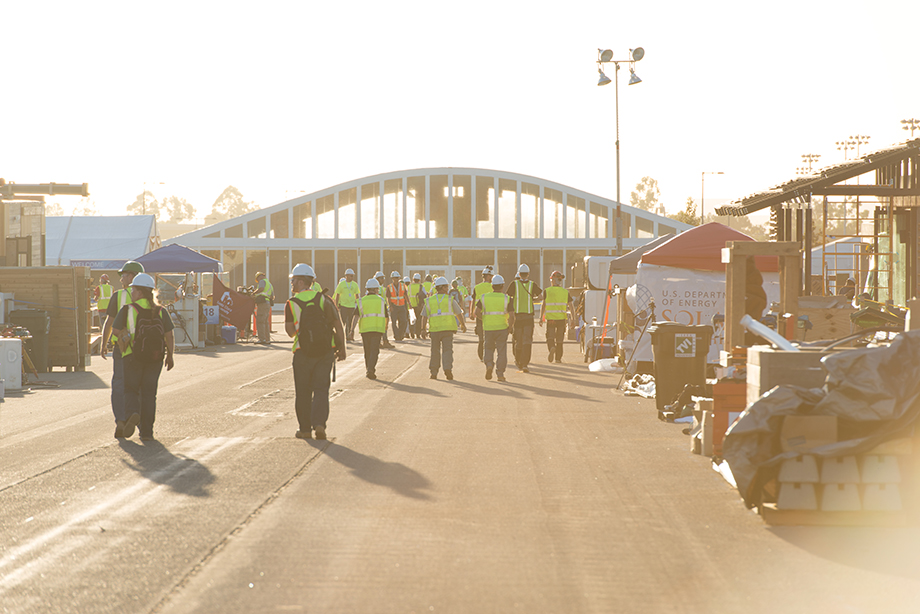 https://www.solardecathlon.at/wp-content/uploads/2013/08/09_Constday05-359x240.jpg 359w" sizes="(max-width: 920px) 100vw, 920px" />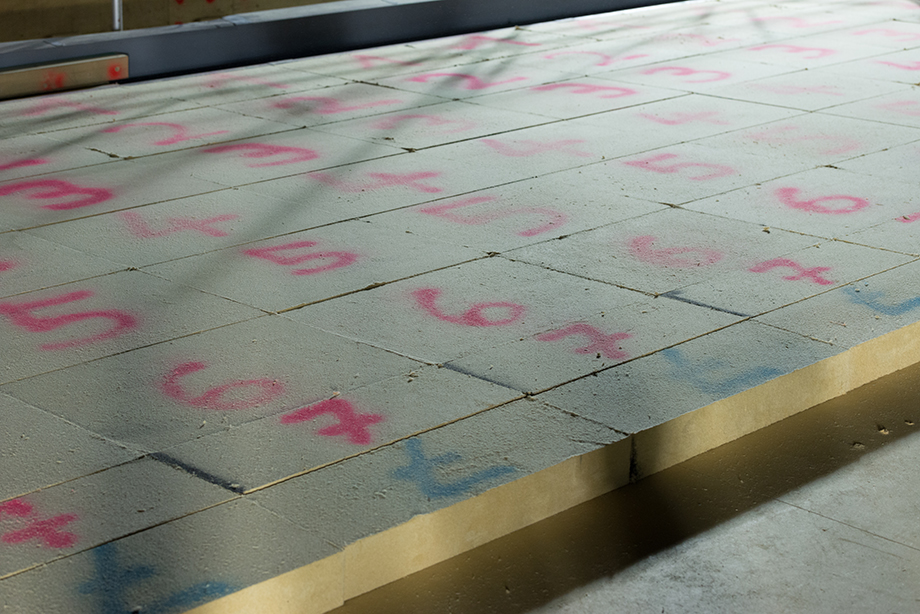 https://www.solardecathlon.at/wp-content/uploads/2013/08/10_Constday05-359x240.jpg 359w" sizes="(max-width: 920px) 100vw, 920px" />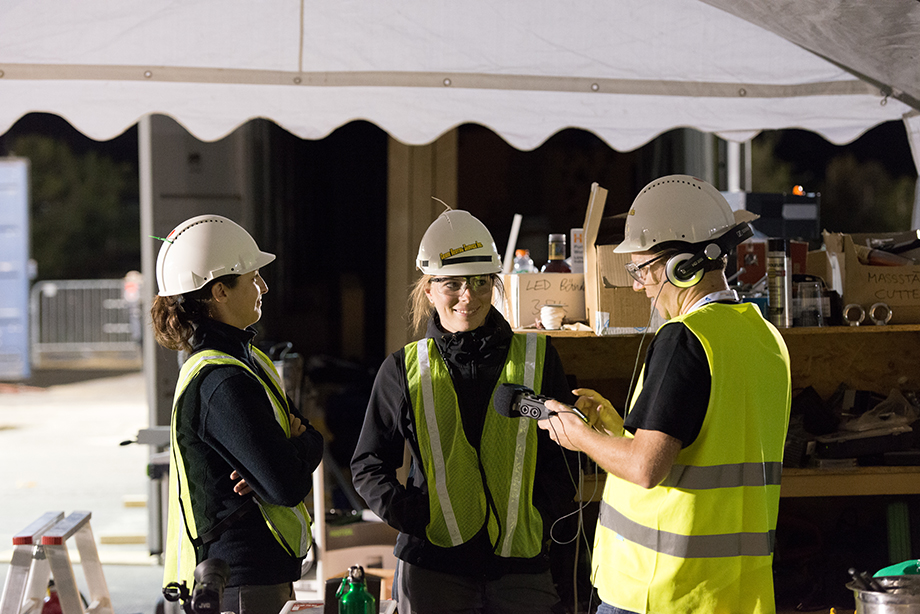 https://www.solardecathlon.at/wp-content/uploads/2013/08/11_Constday05-359x240.jpg 359w" sizes="(max-width: 920px) 100vw, 920px" />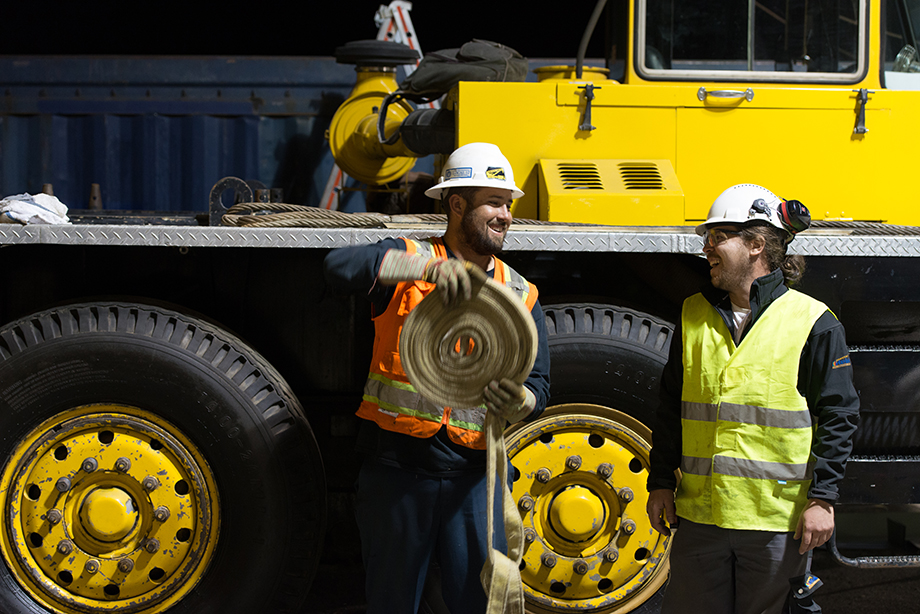 https://www.solardecathlon.at/wp-content/uploads/2013/08/12_Constday05-359x240.jpg 359w" sizes="(max-width: 920px) 100vw, 920px" />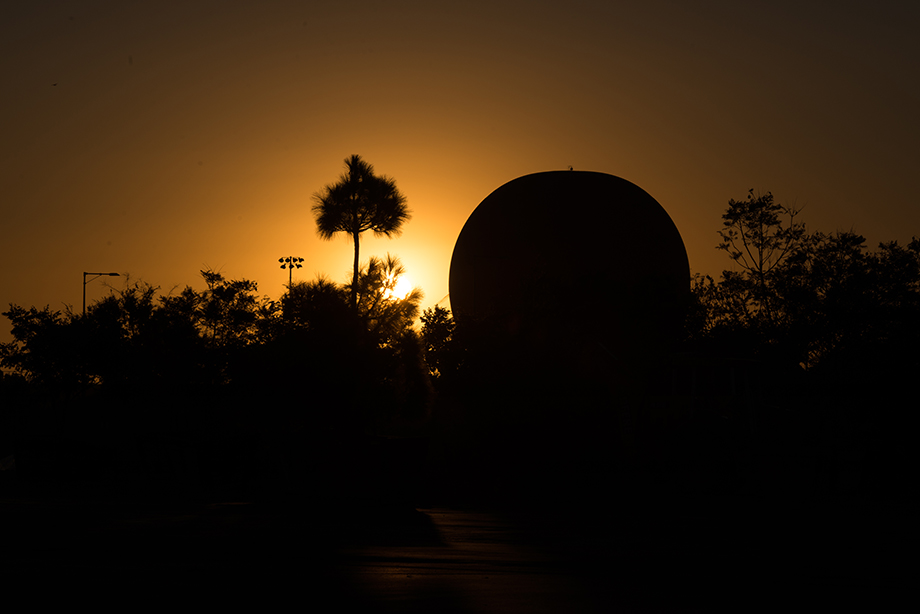 https://www.solardecathlon.at/wp-content/uploads/2013/08/13_Constday05-359x240.jpg 359w" sizes="(max-width: 920px) 100vw, 920px" />