LISI | Construction Day 1
2013/09/26 | all news, construction, photogalleries,
After a not only felt but actually short night, the competition began on Monday. At 6:15am, 19 teams stormed the competition area and threw themselves onto their construction sites. Team Austria also set up their site and piloted a mobile crane in place. Shortly after, the first LISI container rolled onto our lot.
The first day went according to our schedule; the ground anchors were drilled and set. Today – on the second day – we can continue placing the floor modules in the morning and the two cores in the afternoon. The atmosphere amongst the team is great and we continue to look forward to an exciting development phase.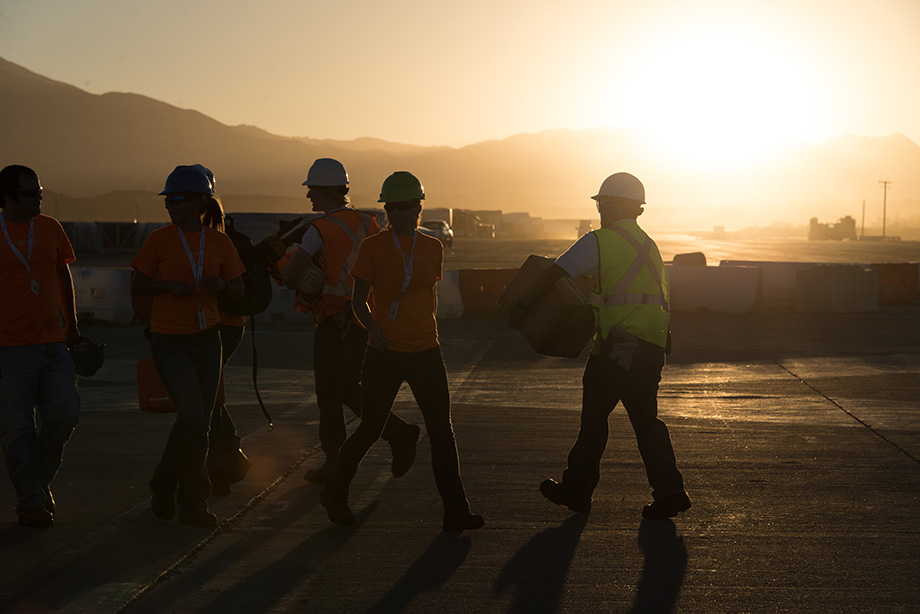 https://www.solardecathlon.at/wp-content/uploads/2013/09/01_Constday01-359x240.jpg 359w" sizes="(max-width: 920px) 100vw, 920px" />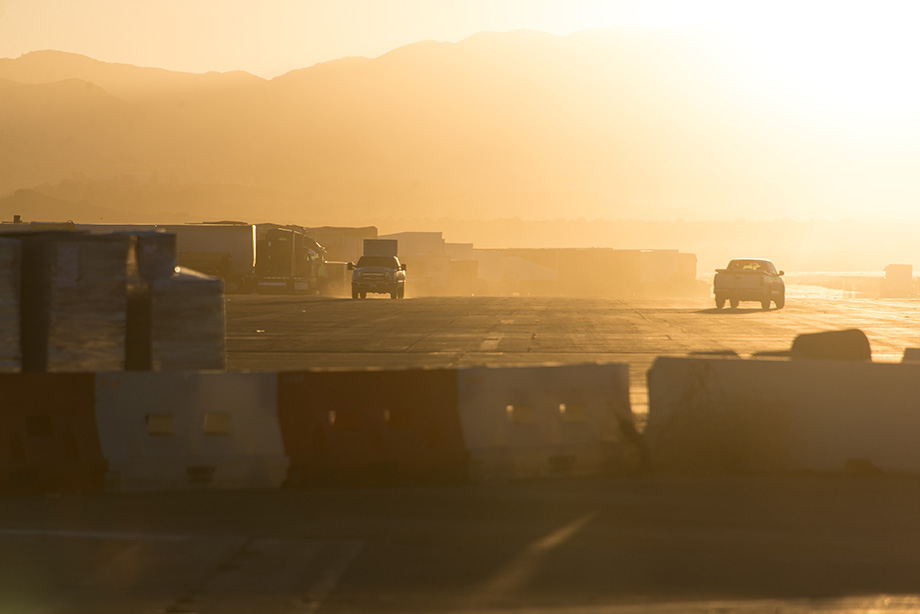 https://www.solardecathlon.at/wp-content/uploads/2013/09/02_Constday01-359x240.jpg 359w" sizes="(max-width: 920px) 100vw, 920px" />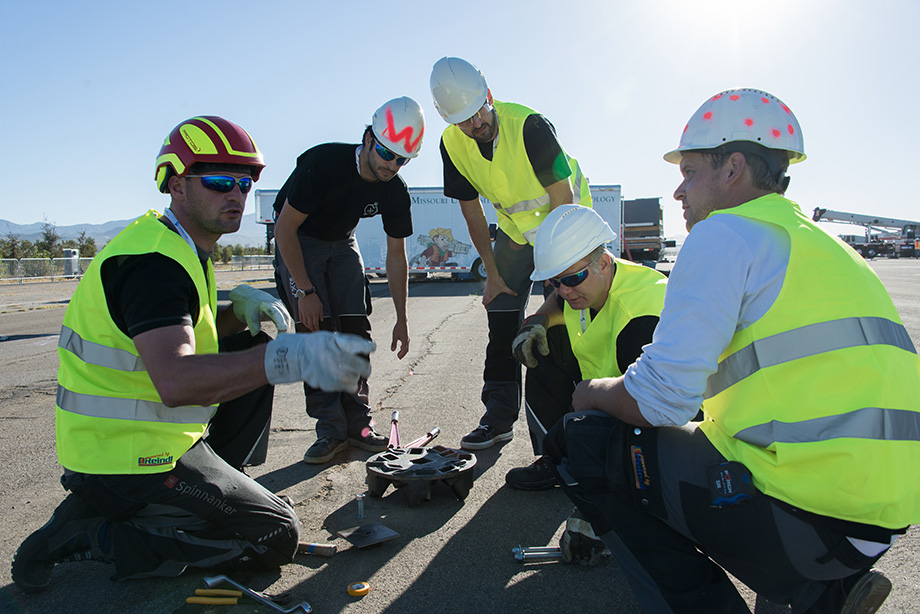 https://www.solardecathlon.at/wp-content/uploads/2013/09/03_Constday01-359x240.jpg 359w" sizes="(max-width: 920px) 100vw, 920px" />
https://www.solardecathlon.at/wp-content/uploads/2013/09/04_Constday01-359x240.jpg 359w" sizes="(max-width: 920px) 100vw, 920px" />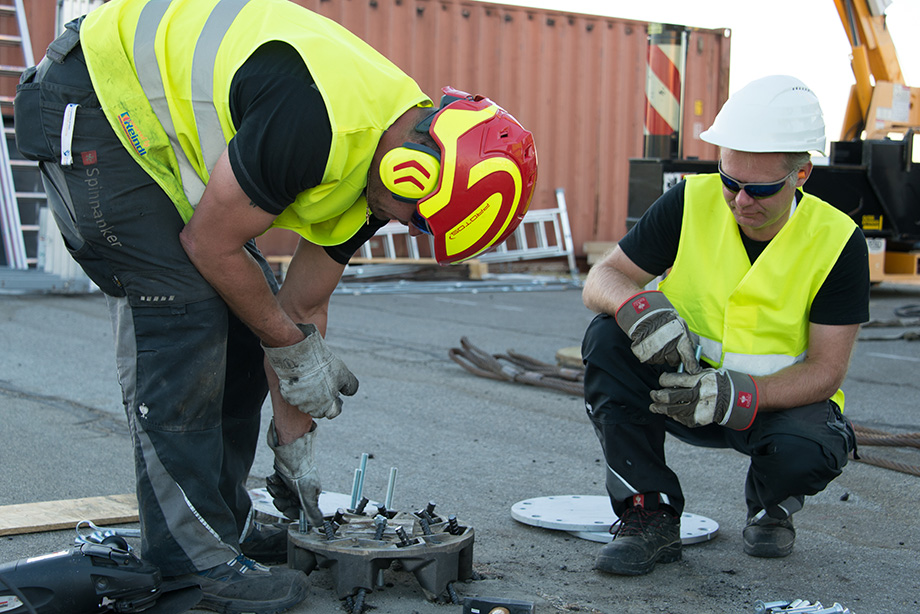 https://www.solardecathlon.at/wp-content/uploads/2013/09/05_Constday01-359x240.jpg 359w" sizes="(max-width: 920px) 100vw, 920px" />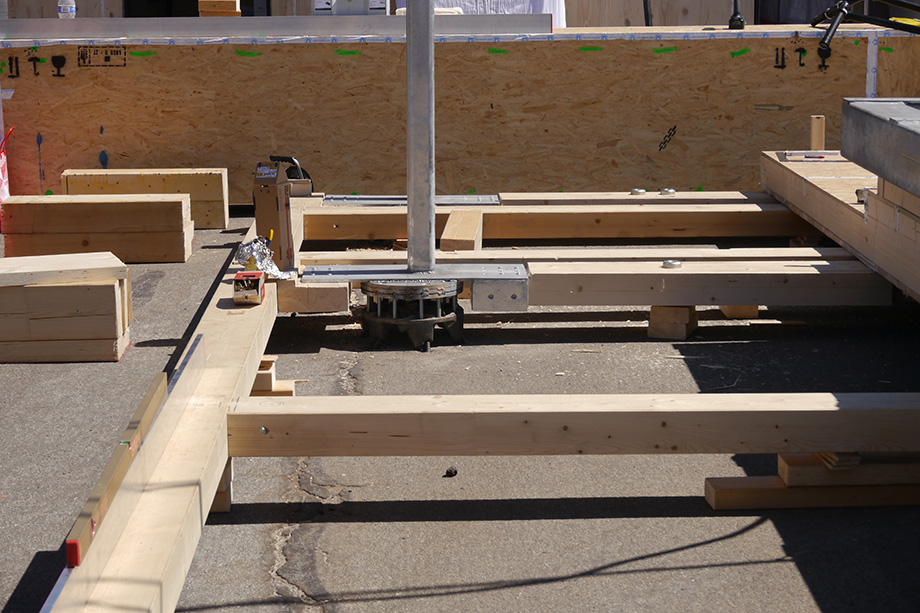 https://www.solardecathlon.at/wp-content/uploads/2013/09/06_Constday01-360x240.jpg 360w" sizes="(max-width: 920px) 100vw, 920px" />
https://www.solardecathlon.at/wp-content/uploads/2013/09/07_Constday01-360x240.jpg 360w" sizes="(max-width: 920px) 100vw, 920px" />