LISI | Brand Design
2013/09/19 | all news, newsletter7, photogalleries,
Perezramerstorfer design and creative studio designed the core elements of the brand LISI which includes the website, logo, business cards and business paper. Based on this design, the students themselves developed and deployed the identity on the rest of the visual elements (T-Shirts, posters, flyers…), which have since seen great success in terms of team self-identification and positive feedback from friends, fans and followers.

Communicating a product or service coherently is very important in order to assure the success of any project. It is the way to transmit the brand values to ones customers. In the case of LISI, the brand not only reflects its main values but is also unique, recognizable and memorable.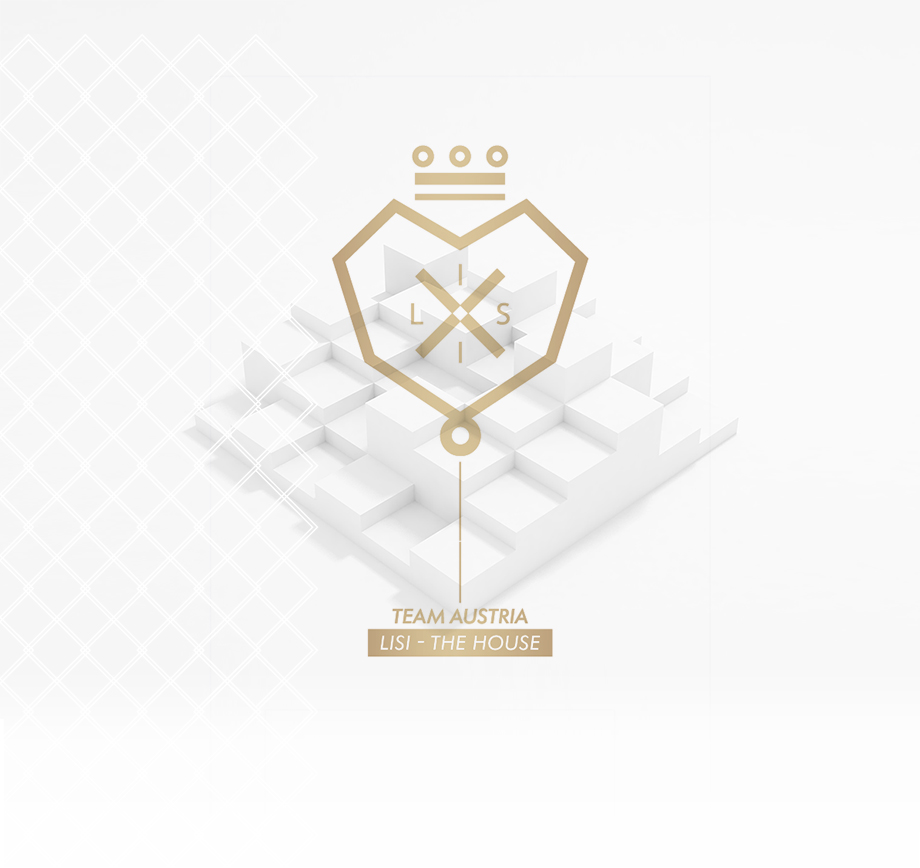 https://www.solardecathlon.at/wp-content/uploads/2013/09/01_generalmood_920c-254x240.jpg 254w" sizes="(max-width: 920px) 100vw, 920px" />

https://www.solardecathlon.at/wp-content/uploads/2013/09/02_titulowebsite_920-440x85.jpg 440w" sizes="(max-width: 920px) 100vw, 920px" />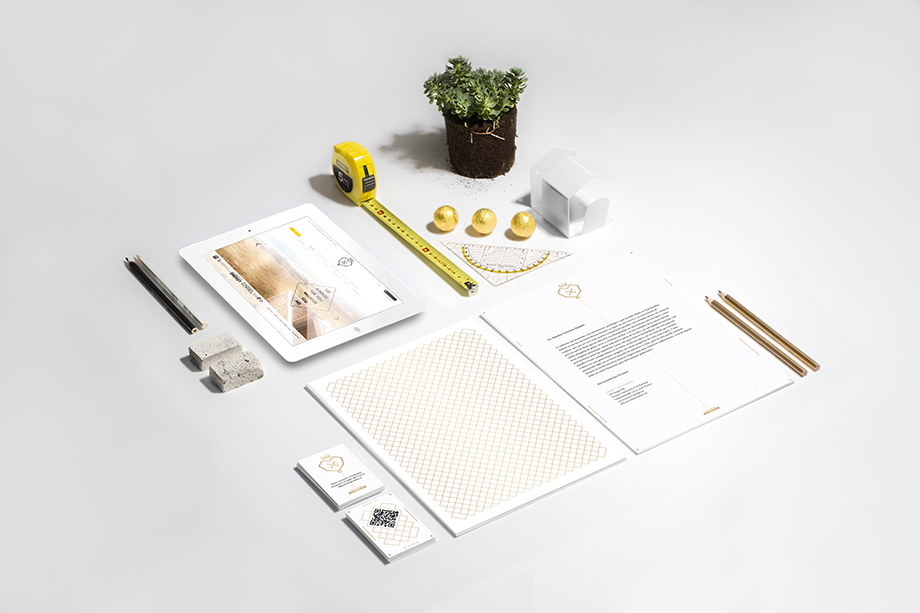 https://www.solardecathlon.at/wp-content/uploads/2013/09/03_website_drucksorte_mood_920-360x240.jpg 360w" sizes="(max-width: 920px) 100vw, 920px" />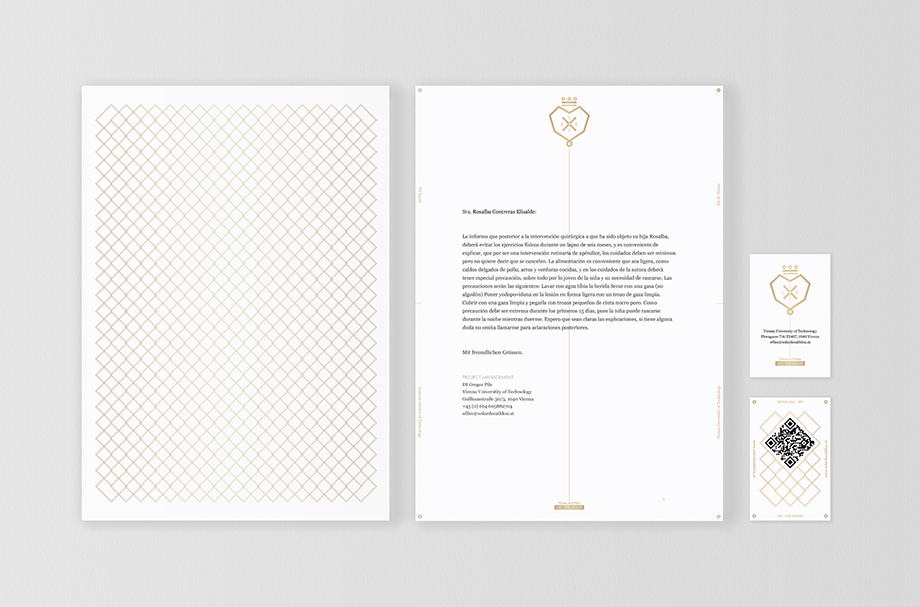 https://www.solardecathlon.at/wp-content/uploads/2013/09/04_businesscardbusinesspaper_920-363x240.jpg 363w" sizes="(max-width: 920px) 100vw, 920px" />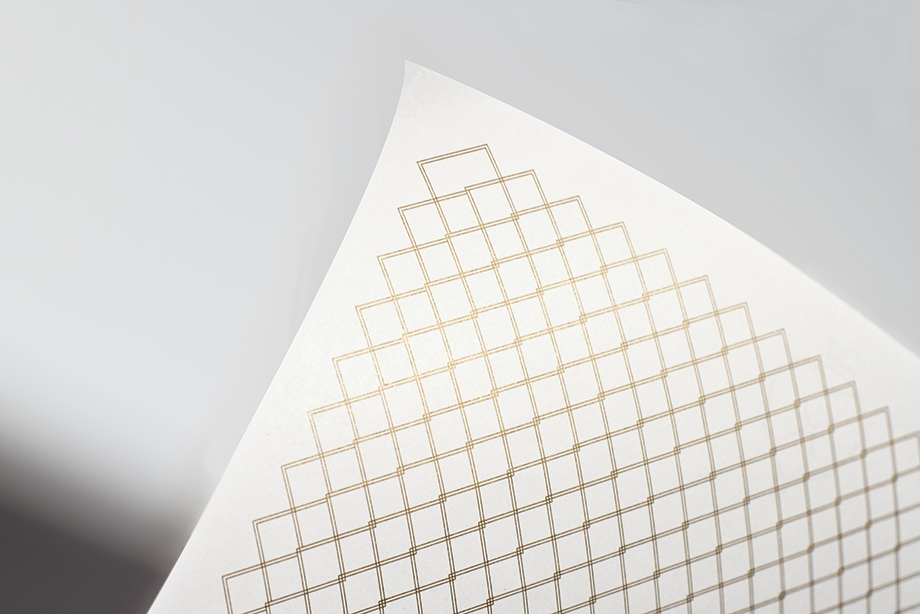 https://www.solardecathlon.at/wp-content/uploads/2013/09/05_businesspaper_detail_920-359x240.jpg 359w" sizes="(max-width: 920px) 100vw, 920px" />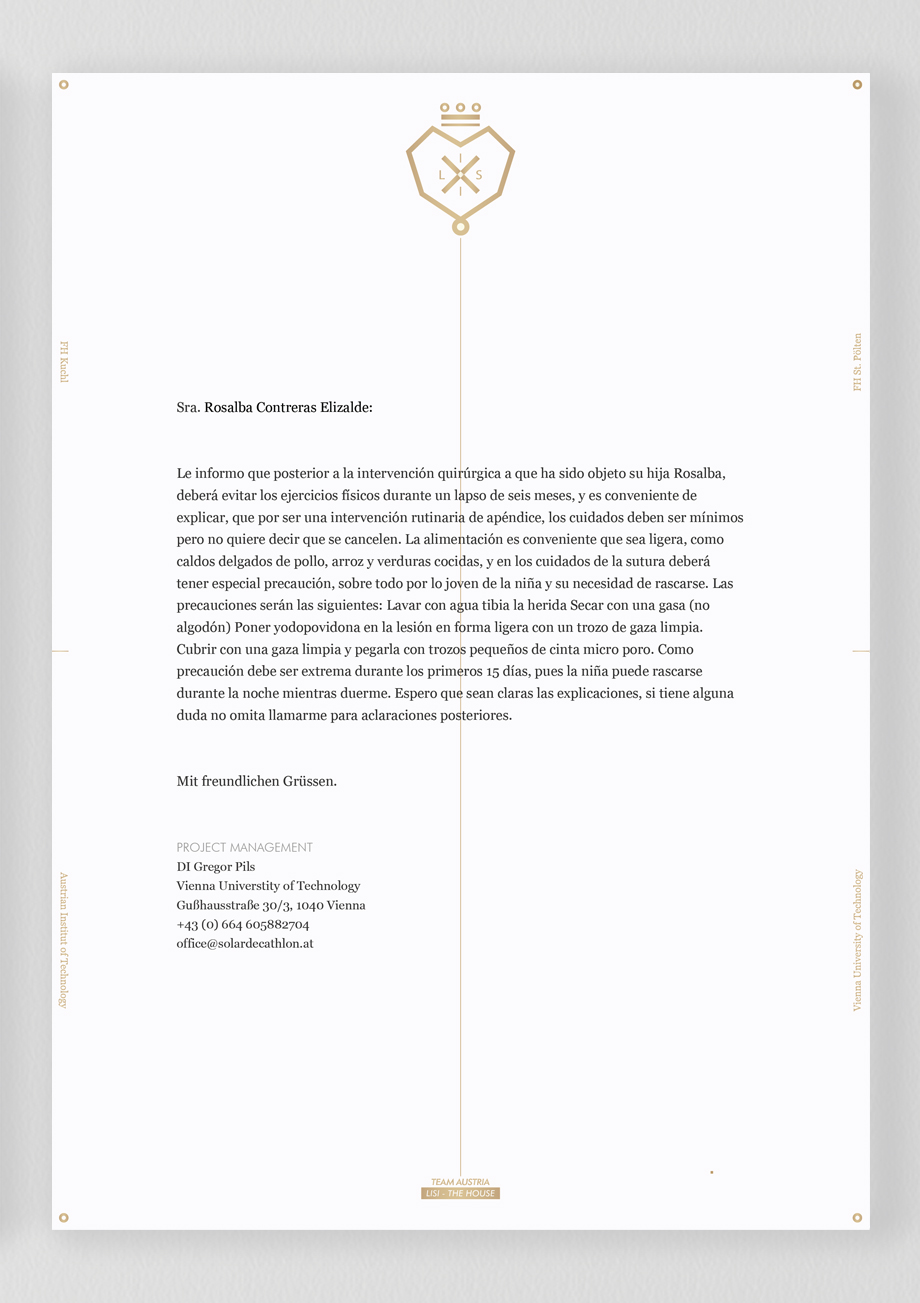 https://www.solardecathlon.at/wp-content/uploads/2013/09/06_businesspaper_920b-169x240.jpg 169w,
https://www.solardecathlon.at/wp-content/uploads/2013/09/06_businesspaper_920b-706x1000.jpg
706w" sizes="(max-width: 920px) 100vw, 920px" />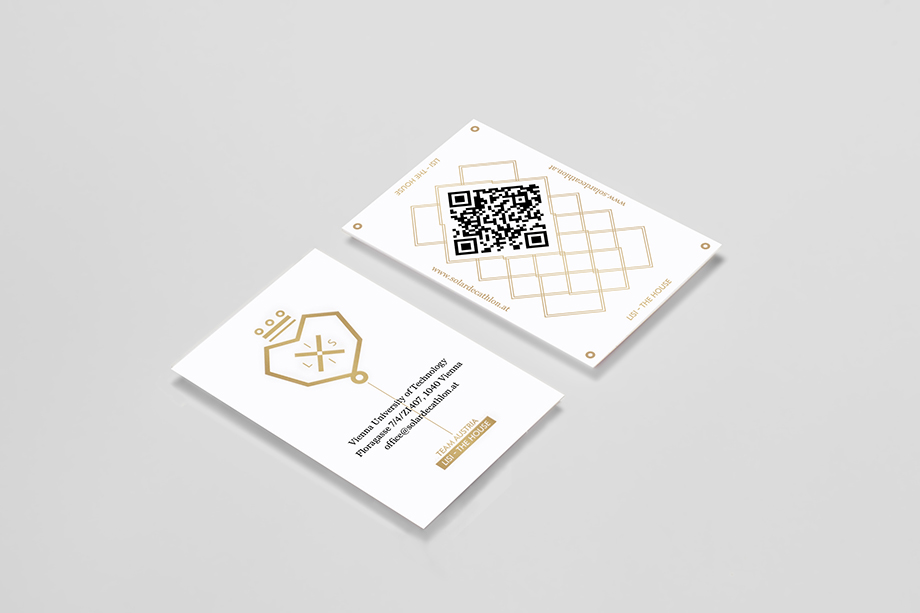 https://www.solardecathlon.at/wp-content/uploads/2013/09/07_businesscard_920-360x240.jpg 360w" sizes="(max-width: 920px) 100vw, 920px" />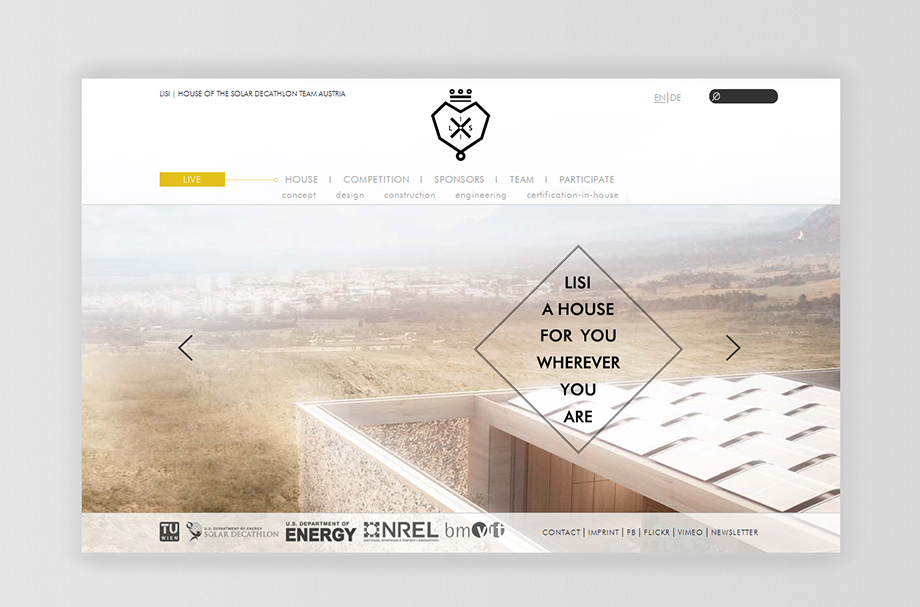 https://www.solardecathlon.at/wp-content/uploads/2013/09/08_website_snapshots1_920-363x240.jpg 363w" sizes="(max-width: 920px) 100vw, 920px" />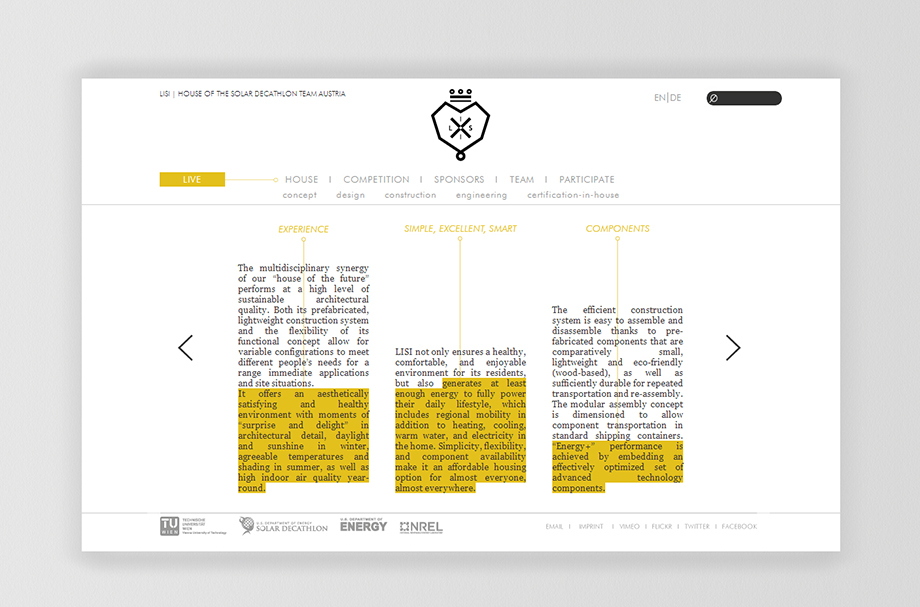 https://www.solardecathlon.at/wp-content/uploads/2013/09/09_website_snapshots2_920-363x240.jpg 363w" sizes="(max-width: 920px) 100vw, 920px" />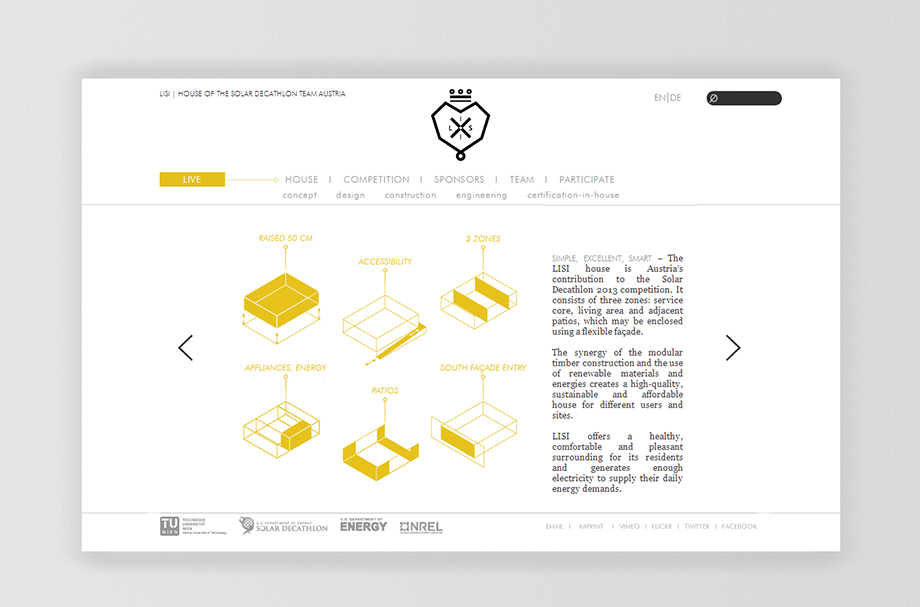 https://www.solardecathlon.at/wp-content/uploads/2013/09/10_website_snapshots3_920-363x240.jpg 363w" sizes="(max-width: 920px) 100vw, 920px" />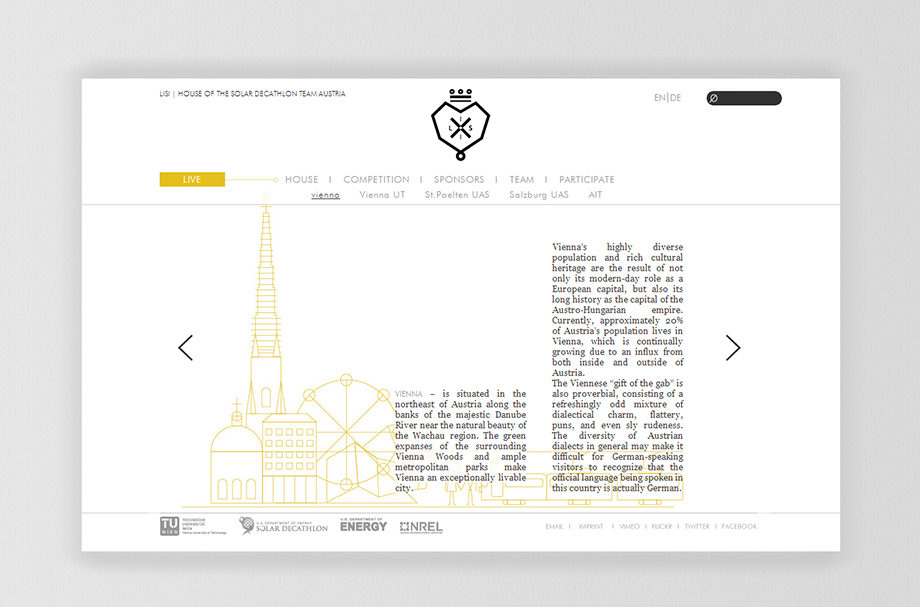 https://www.solardecathlon.at/wp-content/uploads/2013/09/11_website_snapshots4_920-363x240.jpg 363w" sizes="(max-width: 920px) 100vw, 920px" />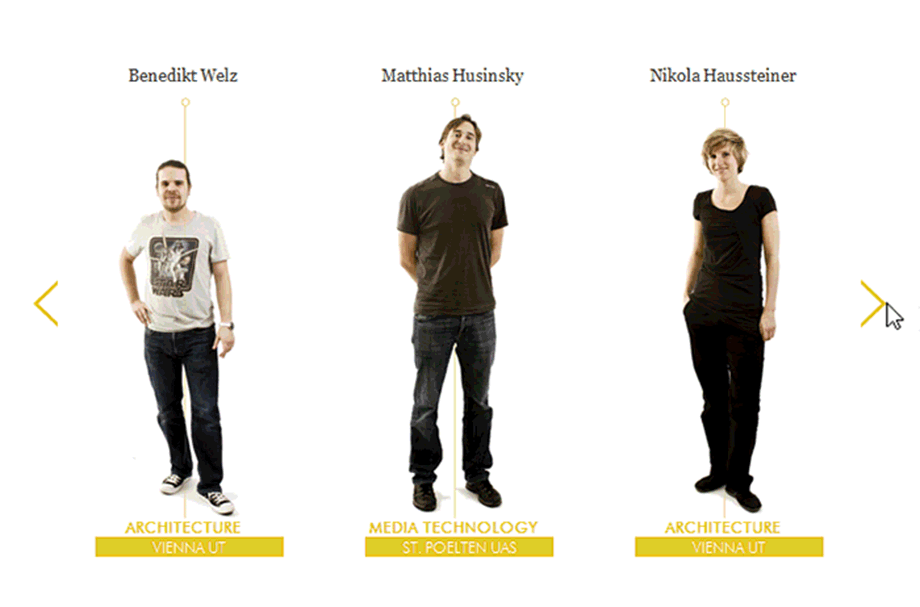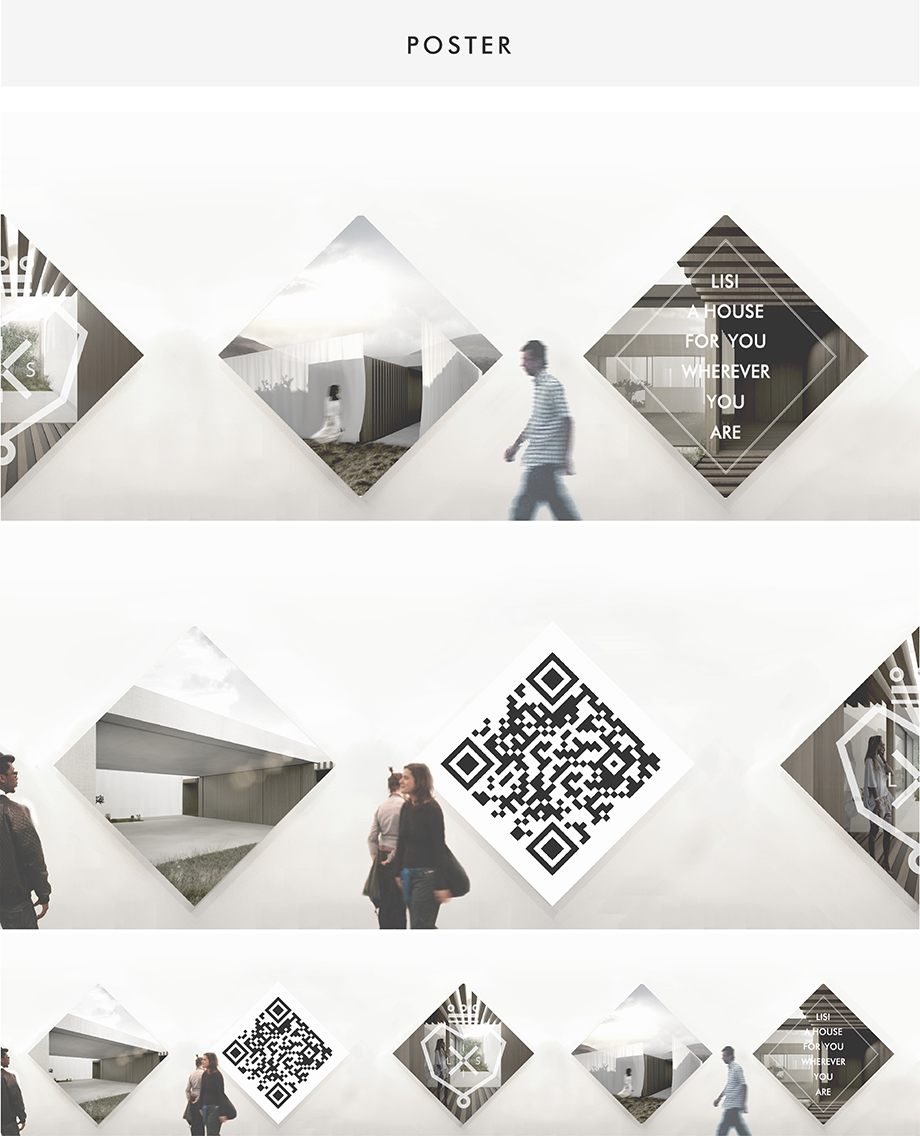 https://www.solardecathlon.at/wp-content/uploads/2013/09/14_poster_920b-194x240.jpg 194w,
https://www.solardecathlon.at/wp-content/uploads/2013/09/14_poster_920b-809x1000.jpg
809w" sizes="(max-width: 920px) 100vw, 920px" />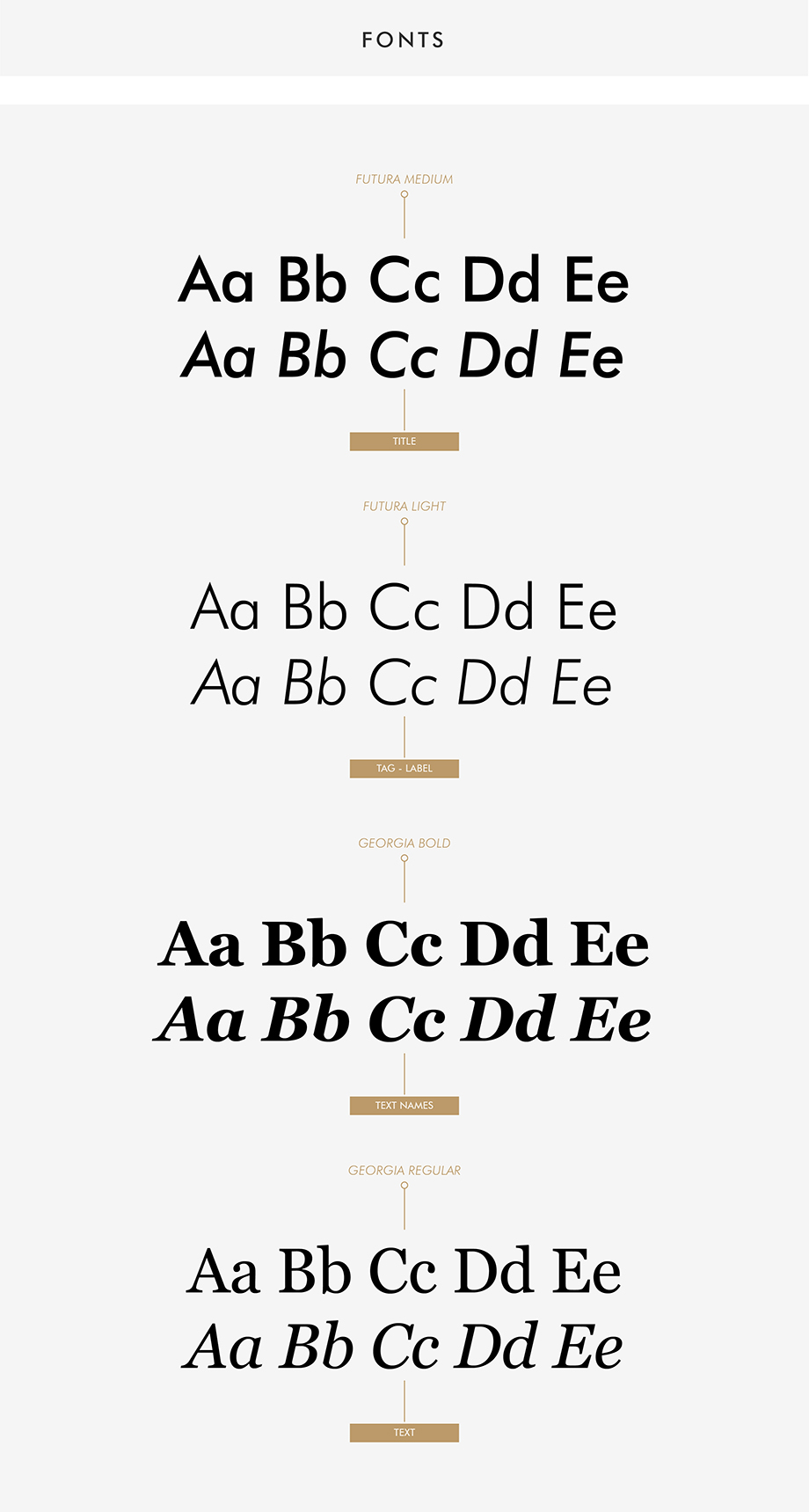 https://www.solardecathlon.at/wp-content/uploads/2013/09/15_fonts_920-128x240.jpg 128w,
https://www.solardecathlon.at/wp-content/uploads/2013/09/15_fonts_920-535x1000.jpg
535w" sizes="(max-width: 920px) 100vw, 920px" />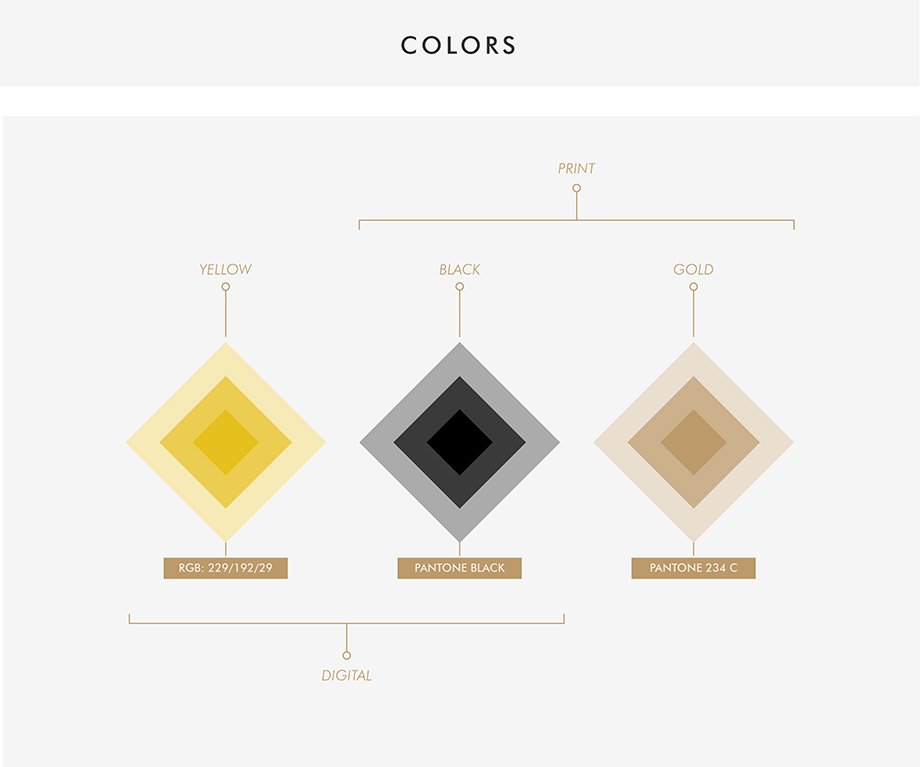 https://www.solardecathlon.at/wp-content/uploads/2013/09/16_colors_920-287x240.jpg 287w" sizes="(max-width: 920px) 100vw, 920px" />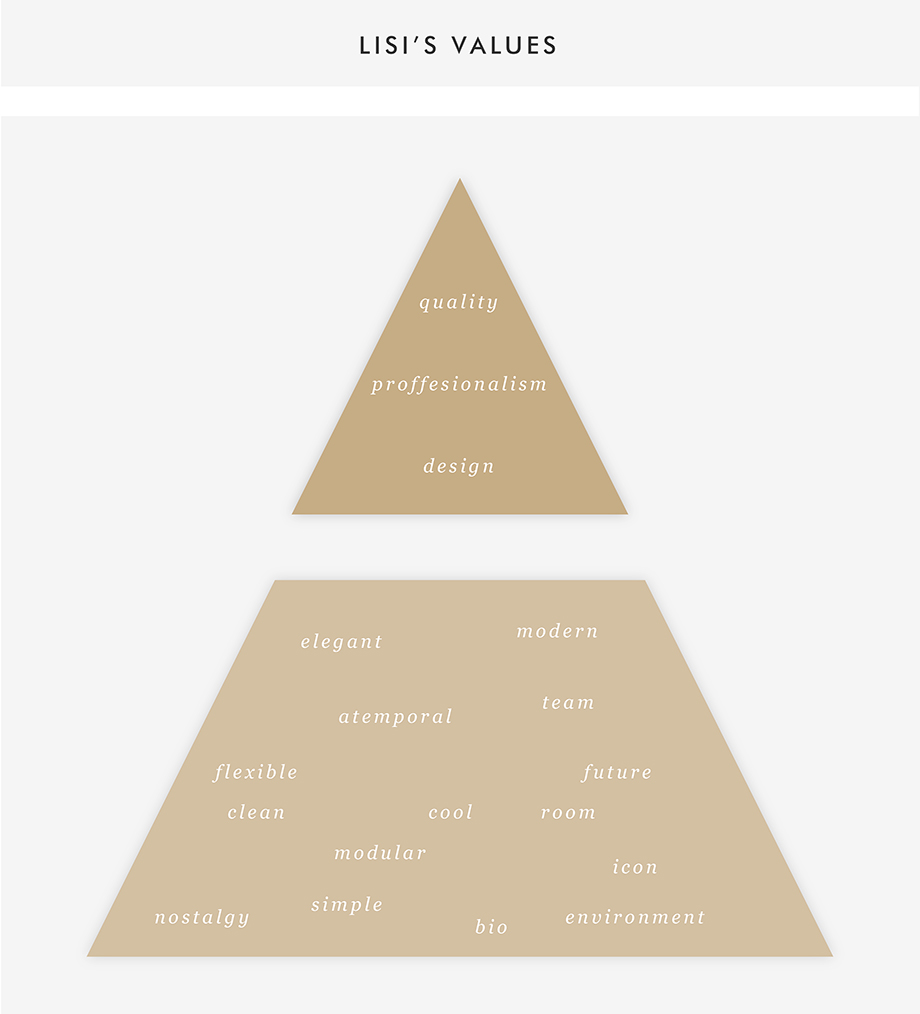 https://www.solardecathlon.at/wp-content/uploads/2013/09/17_values_920-217x240.jpg 217w,
https://www.solardecathlon.at/wp-content/uploads/2013/09/17_values_920-907x1000.jpg
907w" sizes="(max-width: 920px) 100vw, 920px" />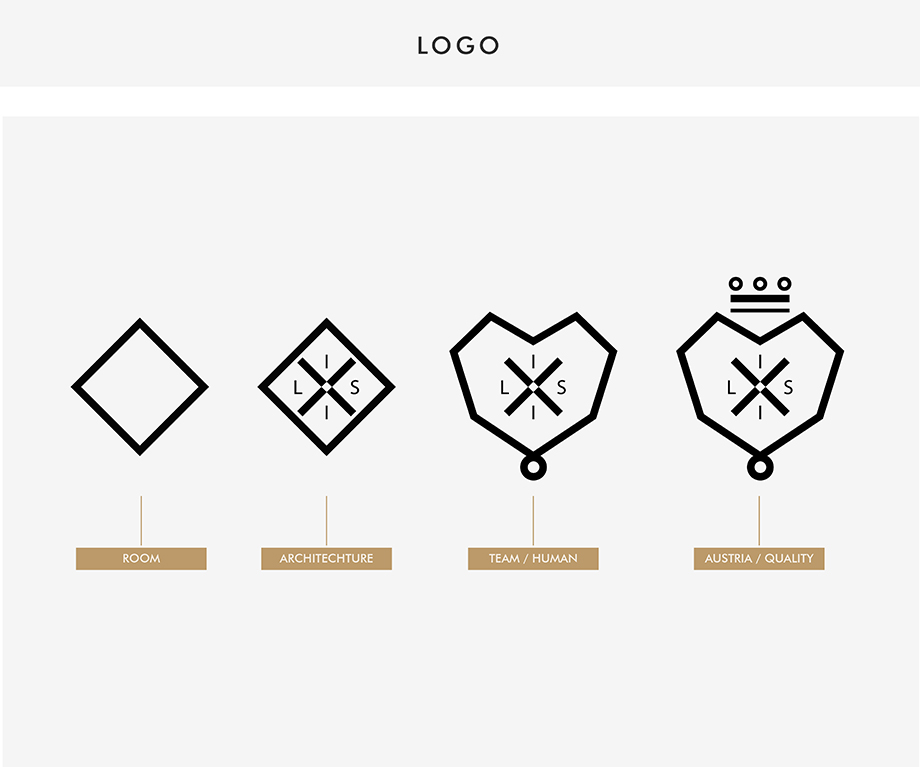 https://www.solardecathlon.at/wp-content/uploads/2013/09/18_Logo_design_920-287x240.jpg 287w" sizes="(max-width: 920px) 100vw, 920px" />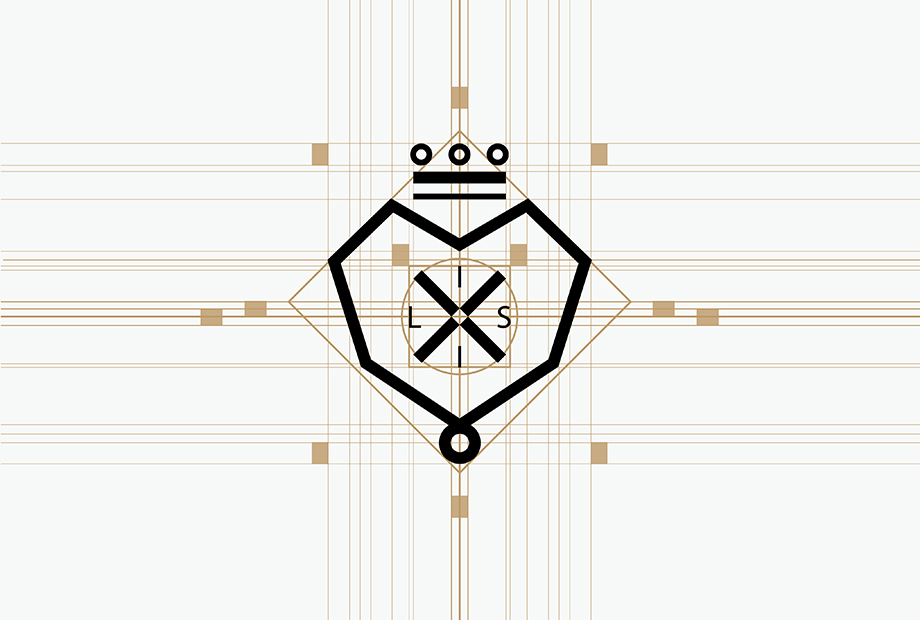 https://www.solardecathlon.at/wp-content/uploads/2013/09/19_Logo_guides_920-356x240.jpg 356w" sizes="(max-width: 920px) 100vw, 920px" />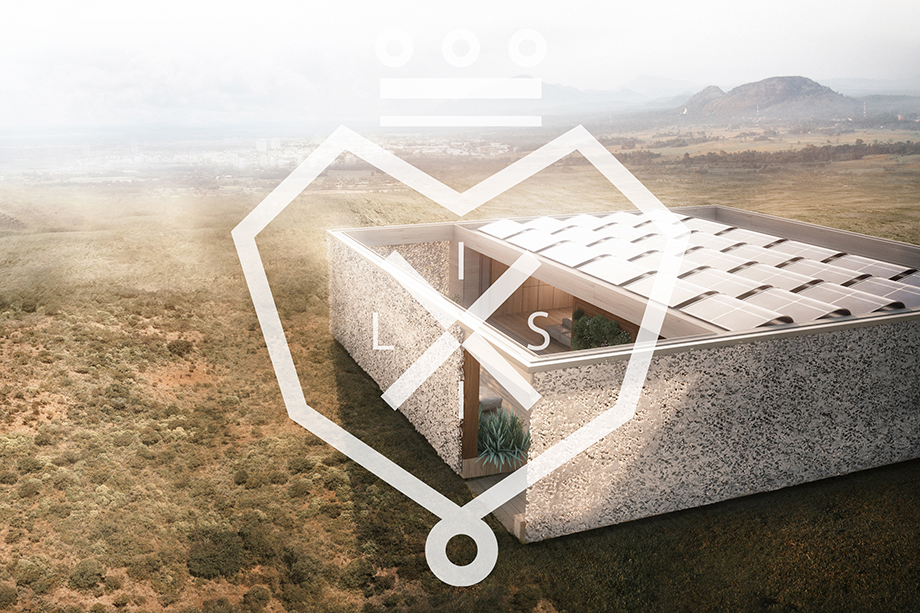 https://www.solardecathlon.at/wp-content/uploads/2013/09/20_Logo_mood_920-360x240.jpg 360w" sizes="(max-width: 920px) 100vw, 920px" />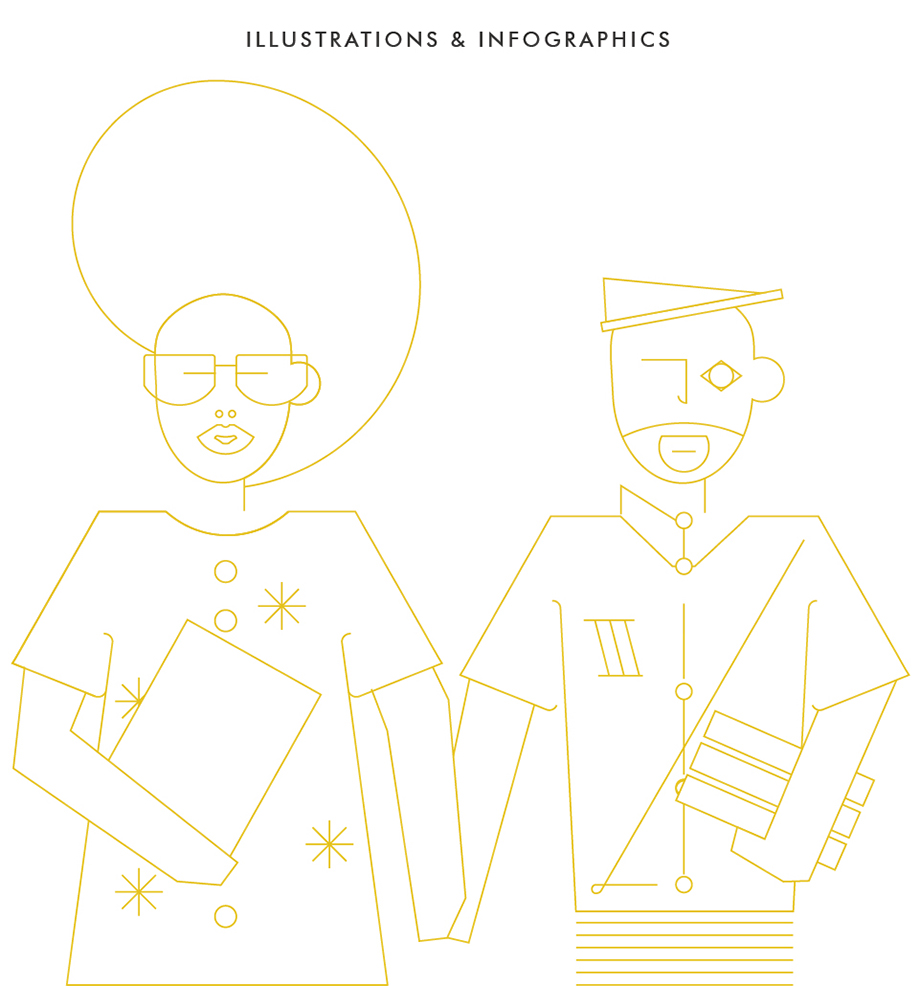 https://www.solardecathlon.at/wp-content/uploads/2013/09/21_illustration_920-223x240.jpg 223w" sizes="(max-width: 920px) 100vw, 920px" />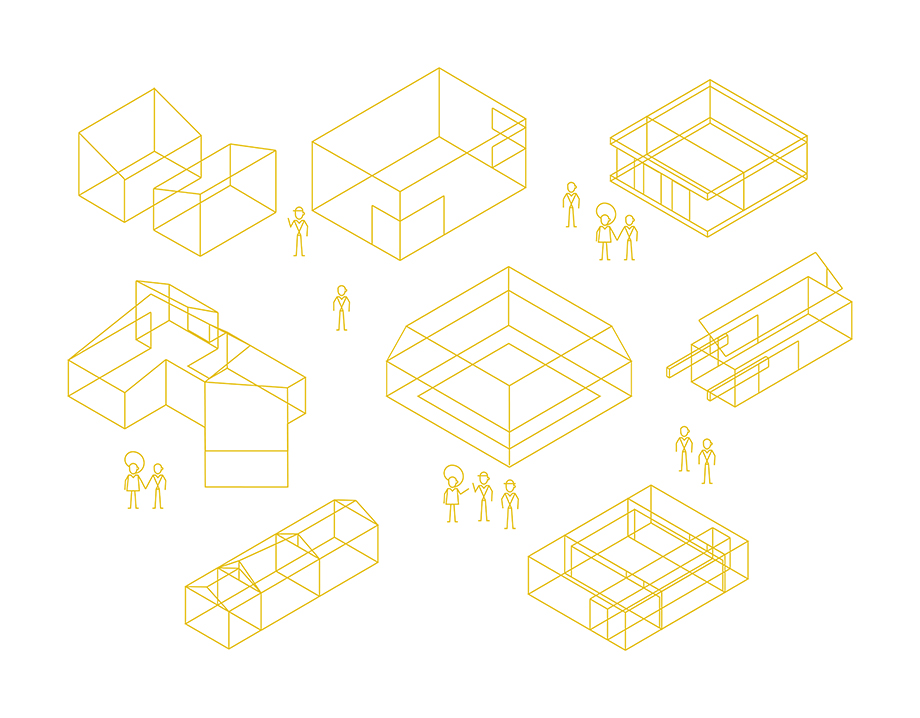 https://www.solardecathlon.at/wp-content/uploads/2013/09/22_infographic1_920-307x240.jpg 307w" sizes="(max-width: 920px) 100vw, 920px" />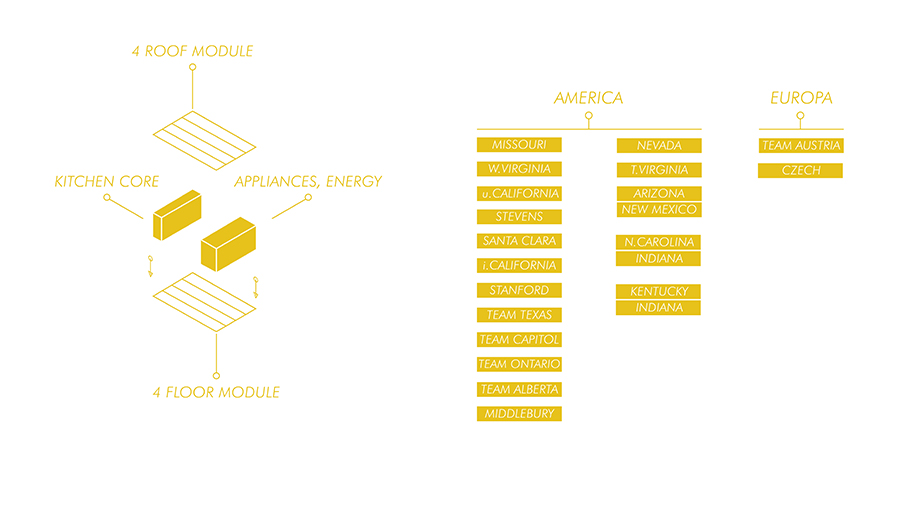 https://www.solardecathlon.at/wp-content/uploads/2013/09/23_infographic2_920-425x240.jpg 425w" sizes="(max-width: 920px) 100vw, 920px" />