LISI | Roofing Workshop with Wolfin
2013/02/19 | photogalleries,
The company Wolfin was kind enough to teach two LISI Decathletes the fine art of insulating a roof in one of their workshops. Whether we'll be using a heat gun or solvent welding, LISI is sure to be protected from any kind of water now. However, we are not hoping for rain just to prove a point – after all, LISI is a solar house.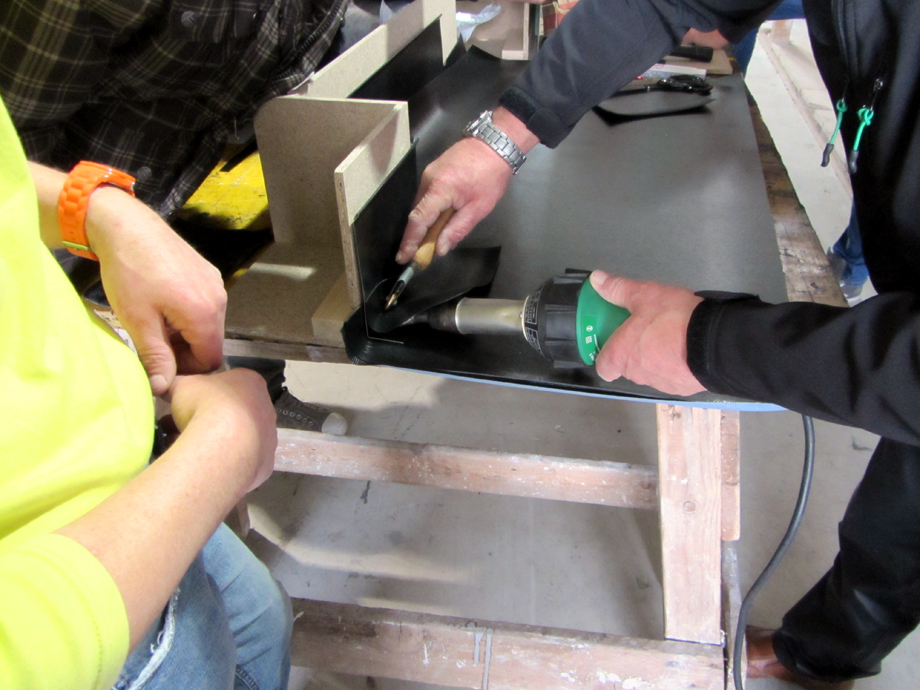 https://www.solardecathlon.at/wp-content/uploads/2013/03/workshop-wolfin-04-320x240.jpg 320w" sizes="(max-width: 920px) 100vw, 920px" />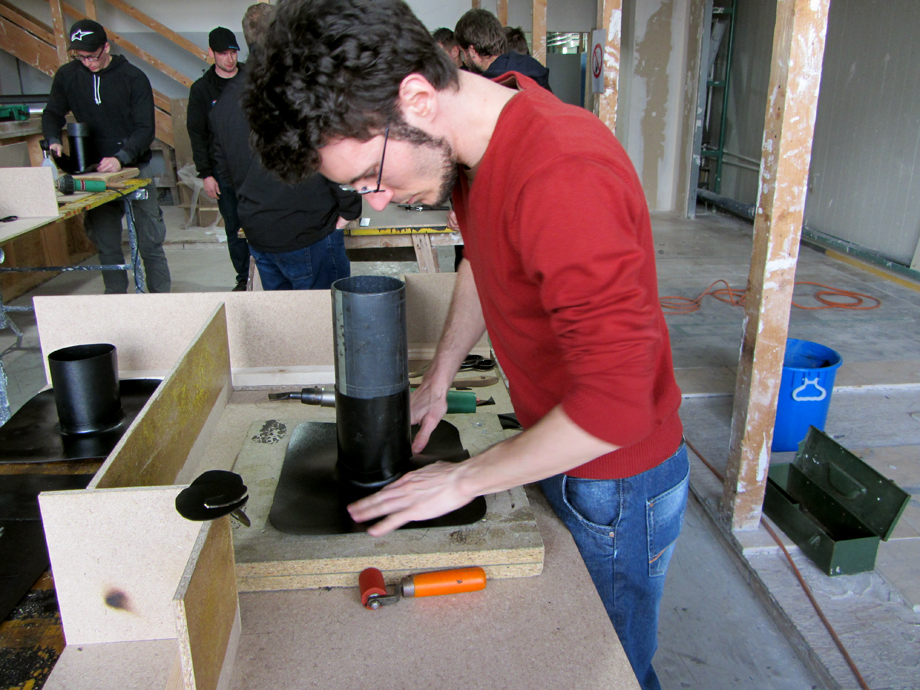 https://www.solardecathlon.at/wp-content/uploads/2013/03/workshop-wolfin-03-320x240.jpg 320w" sizes="(max-width: 920px) 100vw, 920px" />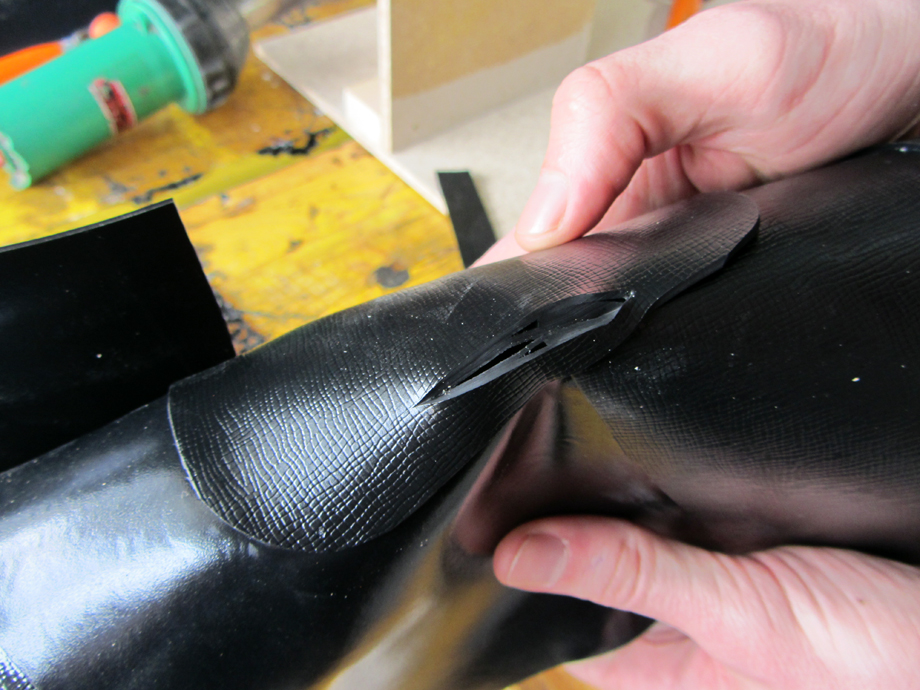 https://www.solardecathlon.at/wp-content/uploads/2013/03/workshop-wolfin-02-320x240.jpg 320w" sizes="(max-width: 920px) 100vw, 920px" />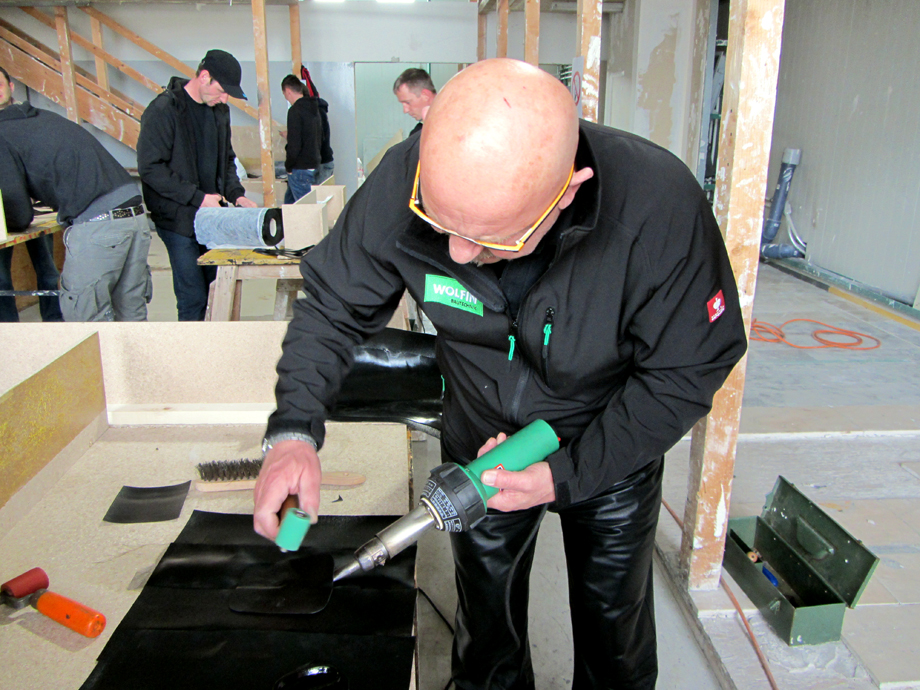 https://www.solardecathlon.at/wp-content/uploads/2013/03/workshop-wolfin-01-320x240.jpg 320w" sizes="(max-width: 920px) 100vw, 920px" />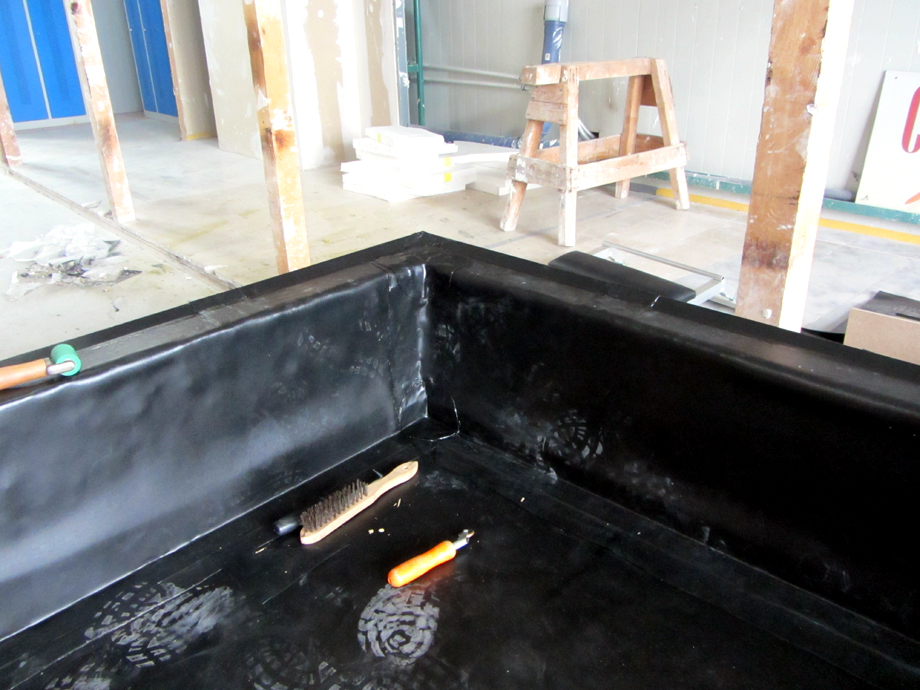 https://www.solardecathlon.at/wp-content/uploads/2013/03/workshop-wolfin-10-320x240.jpg 320w" sizes="(max-width: 920px) 100vw, 920px" />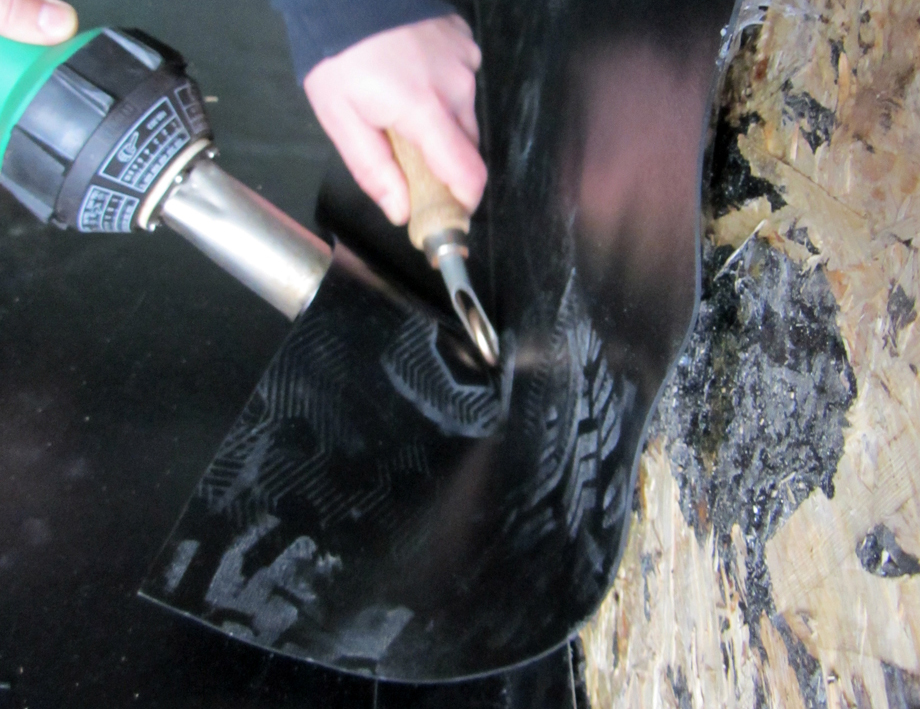 https://www.solardecathlon.at/wp-content/uploads/2013/03/workshop-wolfin-09-311x240.jpg 311w" sizes="(max-width: 920px) 100vw, 920px" />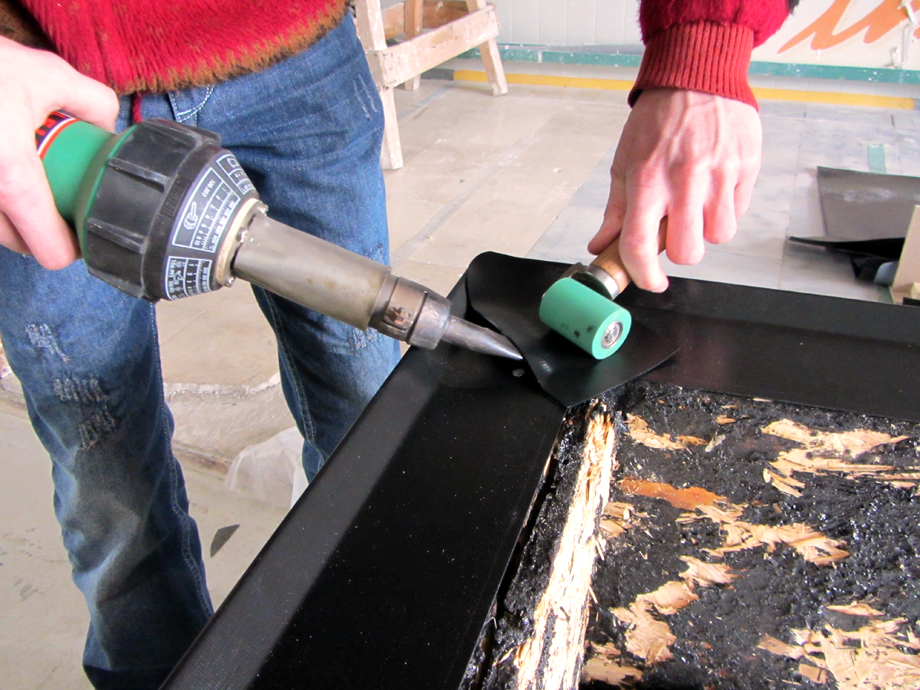 https://www.solardecathlon.at/wp-content/uploads/2013/03/workshop-wolfin-08-320x240.jpg 320w" sizes="(max-width: 920px) 100vw, 920px" />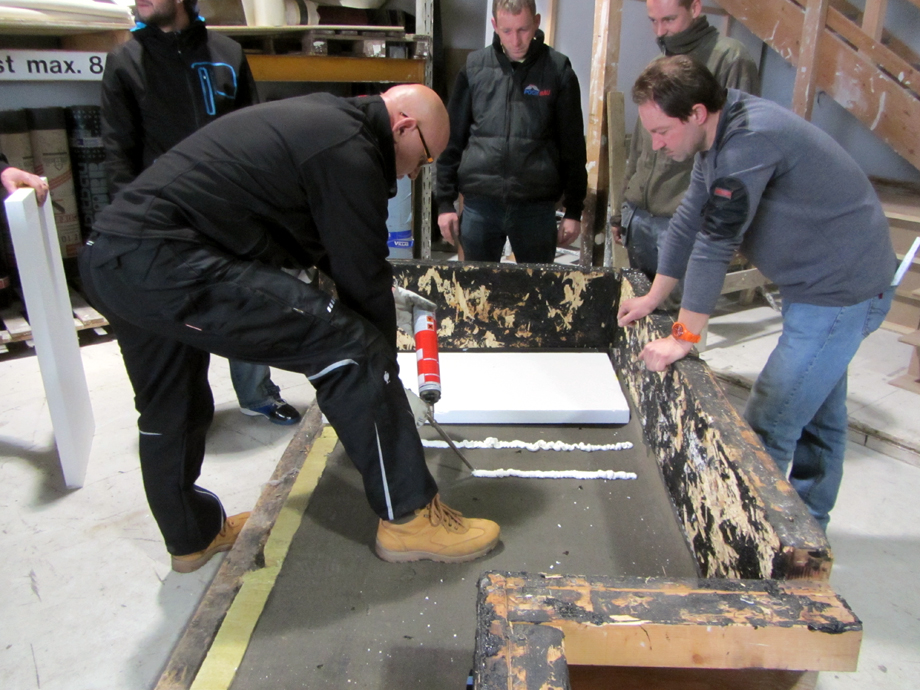 https://www.solardecathlon.at/wp-content/uploads/2013/03/workshop-wolfin-07-320x240.jpg 320w" sizes="(max-width: 920px) 100vw, 920px" />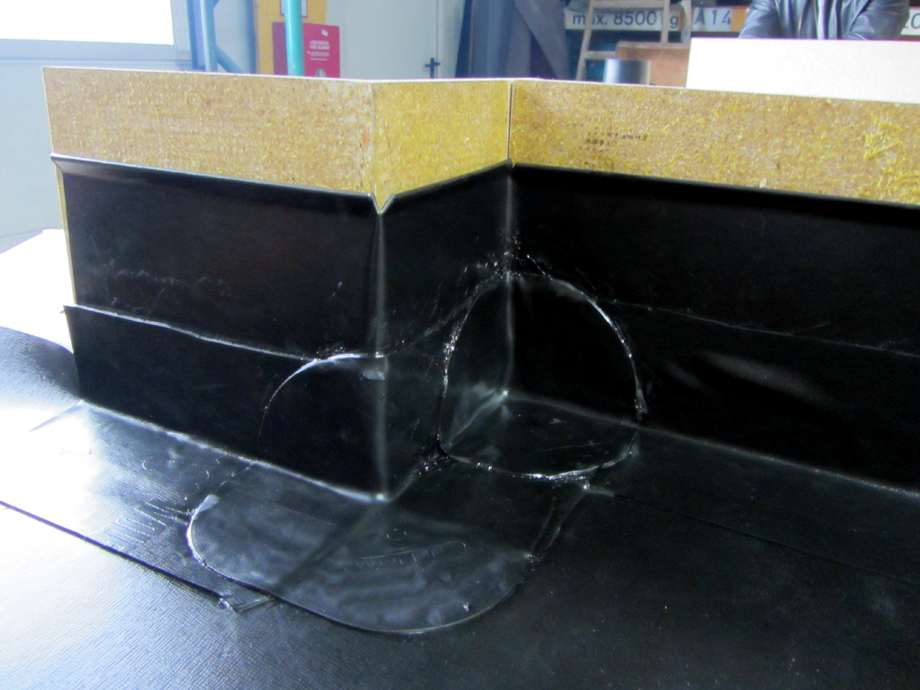 https://www.solardecathlon.at/wp-content/uploads/2013/03/workshop-wolfin-06-320x240.jpg 320w" sizes="(max-width: 920px) 100vw, 920px" />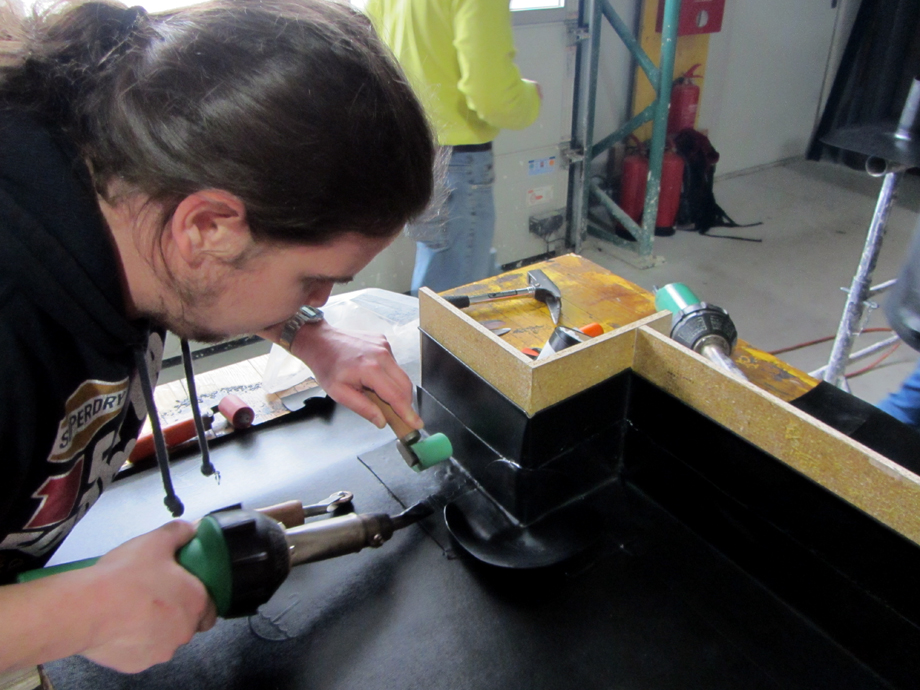 https://www.solardecathlon.at/wp-content/uploads/2013/03/workshop-wolfin-05-320x240.jpg 320w" sizes="(max-width: 920px) 100vw, 920px" />