LISI | The story continues
2013/04/06 | all news, photogalleries,
After the second week in Weissensee, LISI is slowly taking shape. Ground elements and the cores are already visible. Next week, we plan on having the entire rough construction ready. We look forward to another week of drilling, hammering and sawing. GO TEAM LISI!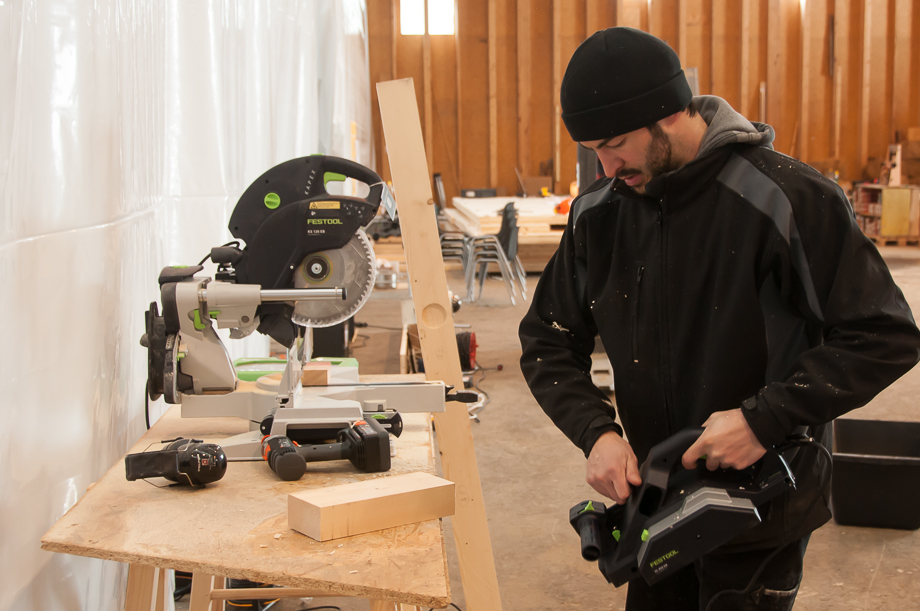 https://www.solardecathlon.at/wp-content/uploads/2013/04/01_Woche2-361x240.jpg 361w" sizes="(max-width: 920px) 100vw, 920px" />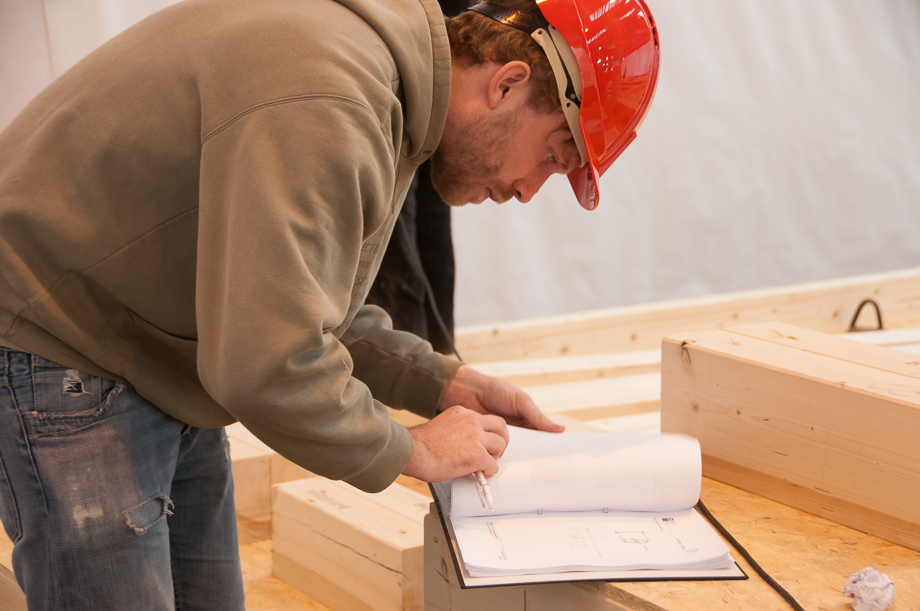 https://www.solardecathlon.at/wp-content/uploads/2013/04/02_Woche2-361x240.jpg 361w" sizes="(max-width: 920px) 100vw, 920px" />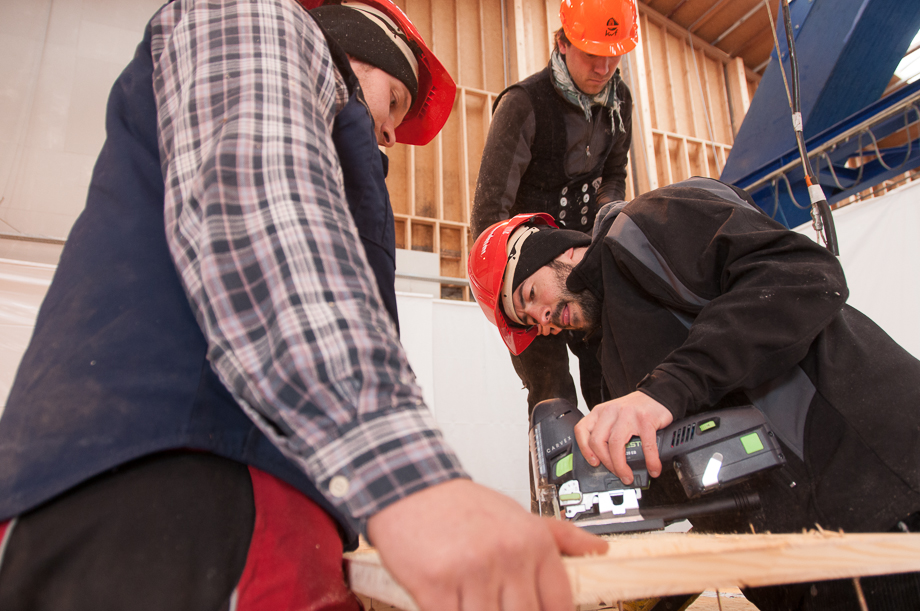 https://www.solardecathlon.at/wp-content/uploads/2013/04/03_Woche2-361x240.jpg 361w" sizes="(max-width: 920px) 100vw, 920px" />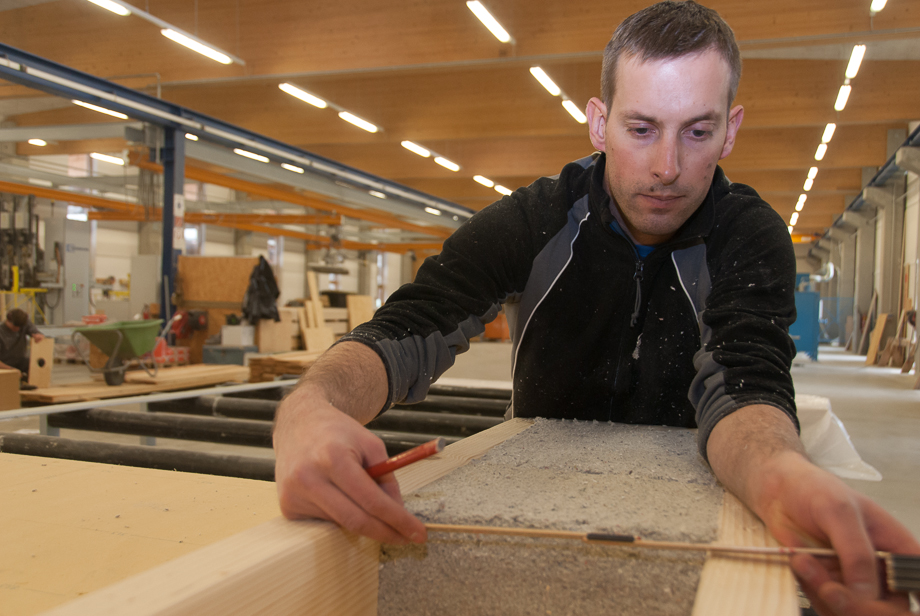 https://www.solardecathlon.at/wp-content/uploads/2013/04/04_Woche2-358x240.jpg 358w" sizes="(max-width: 920px) 100vw, 920px" />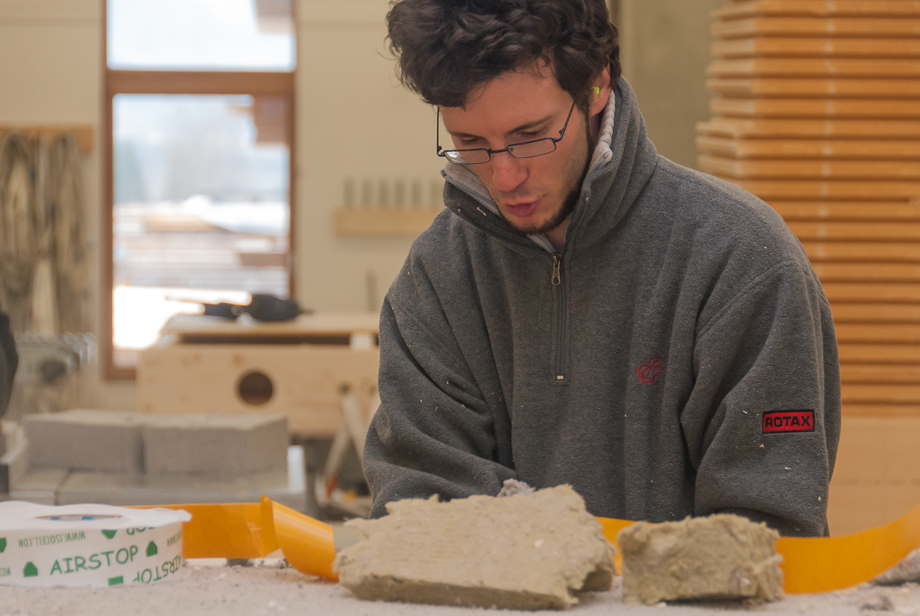 https://www.solardecathlon.at/wp-content/uploads/2013/04/05_Woche2-358x240.jpg 358w" sizes="(max-width: 920px) 100vw, 920px" />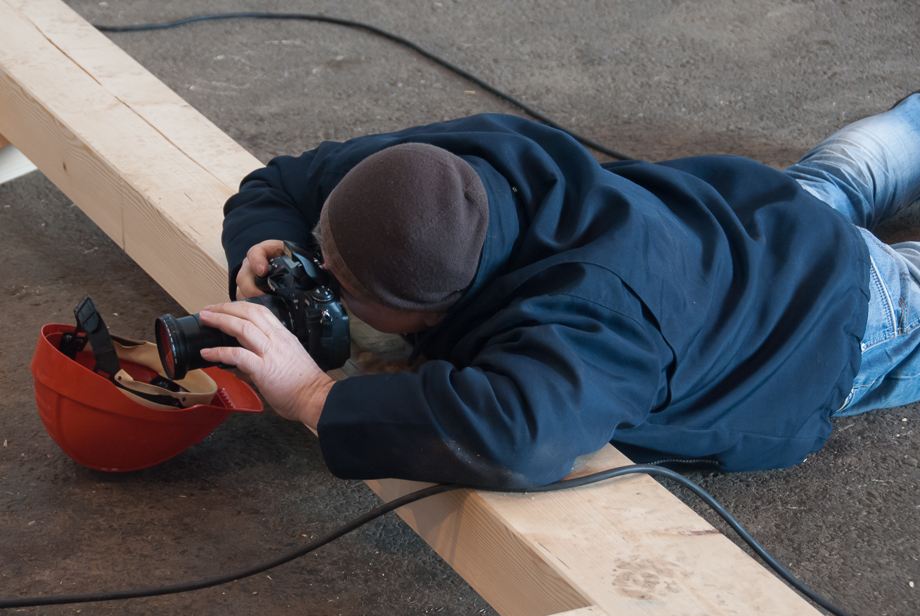 https://www.solardecathlon.at/wp-content/uploads/2013/04/06_Woche2-358x240.jpg 358w" sizes="(max-width: 920px) 100vw, 920px" />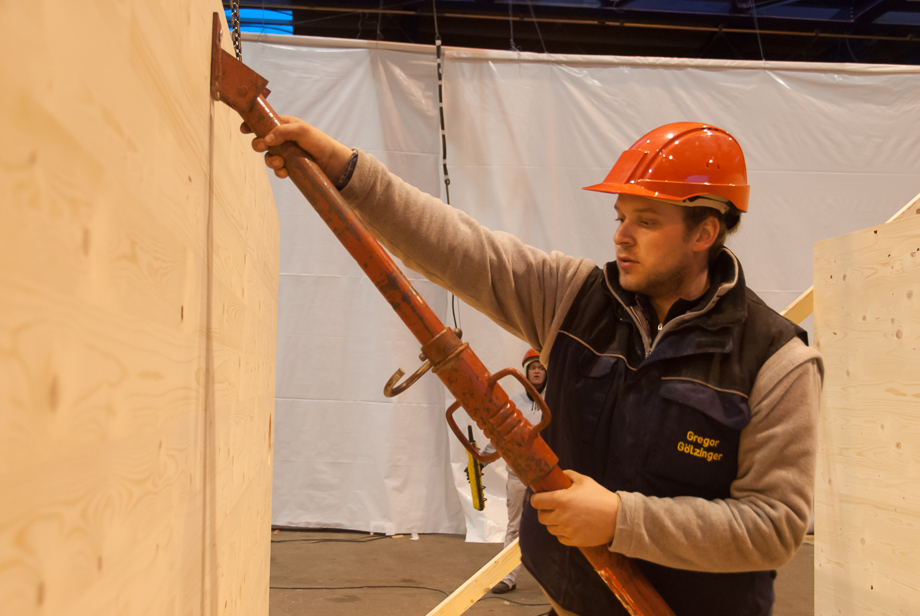 https://www.solardecathlon.at/wp-content/uploads/2013/04/07_Woche2-358x240.jpg 358w" sizes="(max-width: 920px) 100vw, 920px" />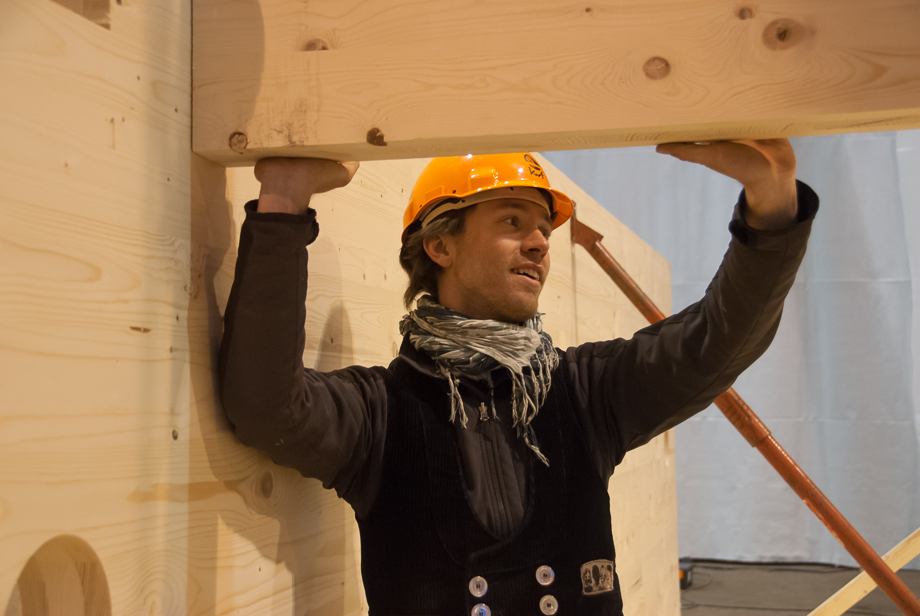 https://www.solardecathlon.at/wp-content/uploads/2013/04/08_Woche2-358x240.jpg 358w" sizes="(max-width: 920px) 100vw, 920px" />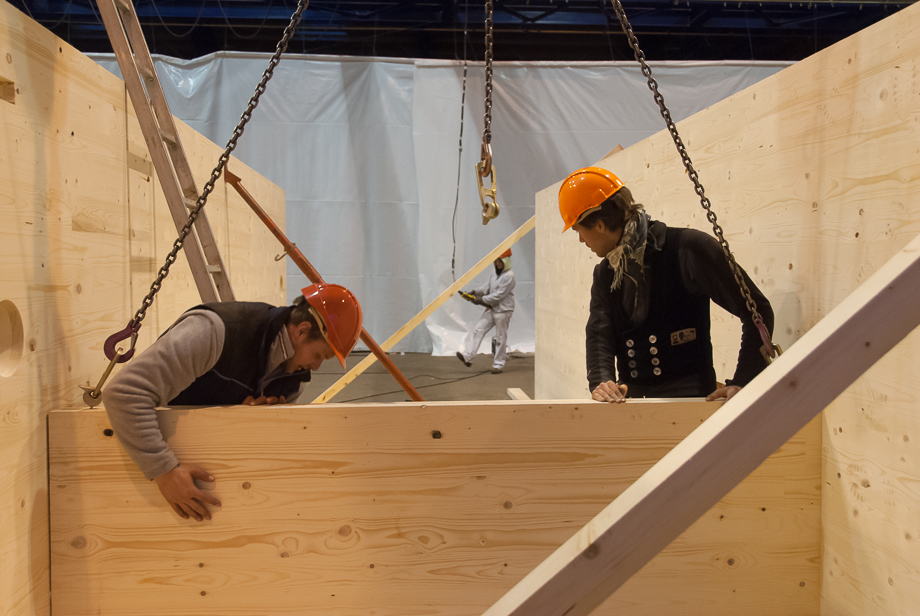 https://www.solardecathlon.at/wp-content/uploads/2013/04/09_Woche2-358x240.jpg 358w" sizes="(max-width: 920px) 100vw, 920px" />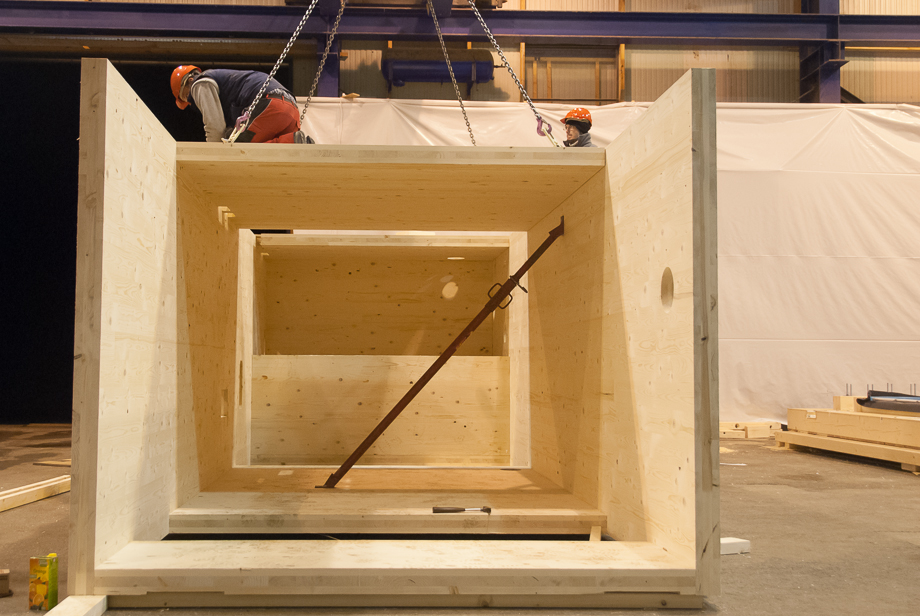 https://www.solardecathlon.at/wp-content/uploads/2013/04/10_Woche2-358x240.jpg 358w" sizes="(max-width: 920px) 100vw, 920px" />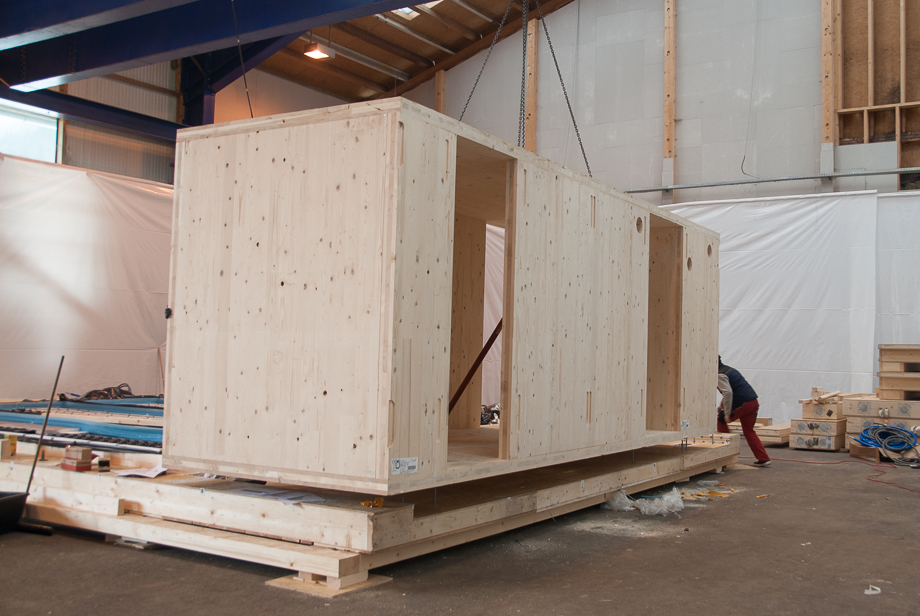 https://www.solardecathlon.at/wp-content/uploads/2013/04/11_Woche2-358x240.jpg 358w" sizes="(max-width: 920px) 100vw, 920px" />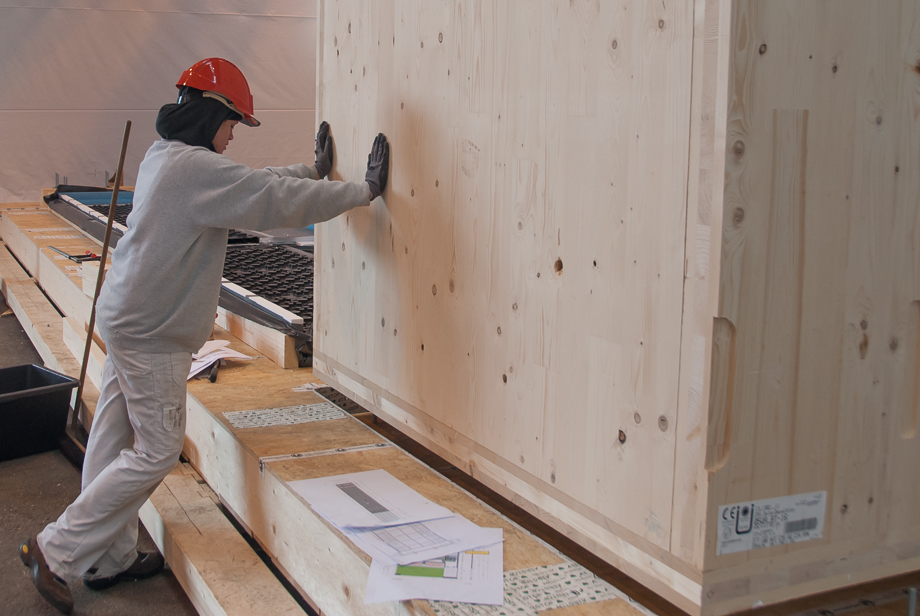 https://www.solardecathlon.at/wp-content/uploads/2013/04/12_Woche2-358x240.jpg 358w" sizes="(max-width: 920px) 100vw, 920px" />