LISI | VIPs say 'Hello'
2013/10/25 | all news, newsletter11, photogalleries,
We were much honored to welcome several special guests in our house during the competition phase. The mayor of the city of Irvine, Steven Choi, not only signed the inside of the laundry cabinet door but was also invited to the hosted dinner party where we served pumpkin soup and chicken.
Former finance minister of Austria, Hannes Androsch, has not spared the long journey from Vienna to Irvine to take a firsthand look at LISI. We were especially delighted to welcome Walter Kohn – chemistry nobel prize laureate – as well as Raymond Neutra, son of famous architect Richard Neutra, into our house. Joining us all the way from the East coast from Washington was Austrian ambassador to the US Hans Peter Manz.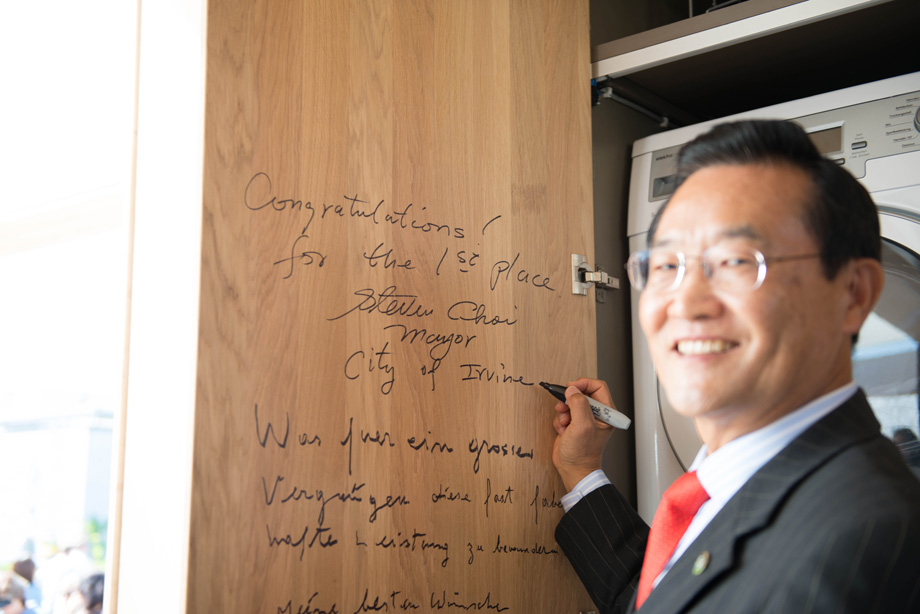 https://www.solardecathlon.at/wp-content/uploads/2013/11/01_vipguests-359x240.jpg 359w" sizes="(max-width: 920px) 100vw, 920px" />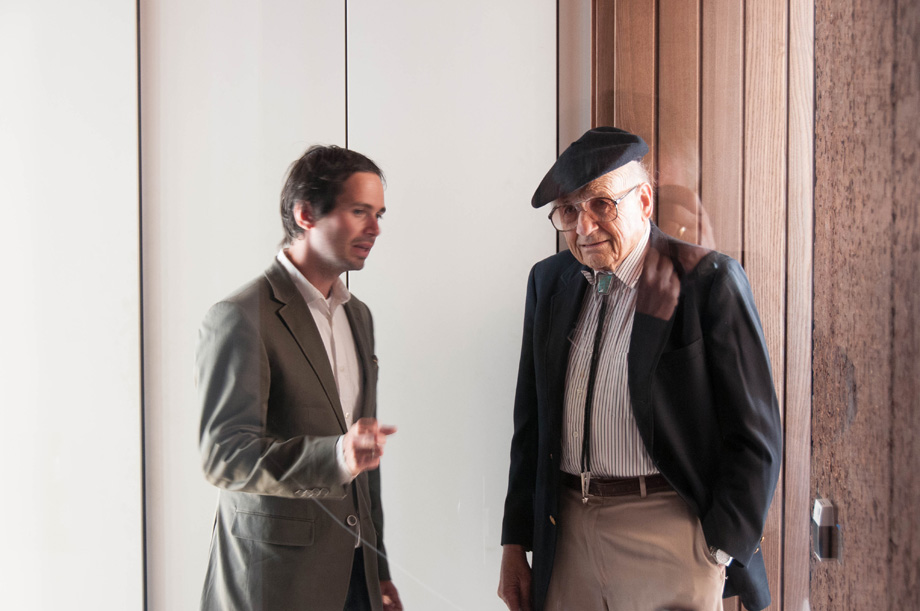 https://www.solardecathlon.at/wp-content/uploads/2013/11/02_vipguests-361x240.jpg 361w" sizes="(max-width: 920px) 100vw, 920px" />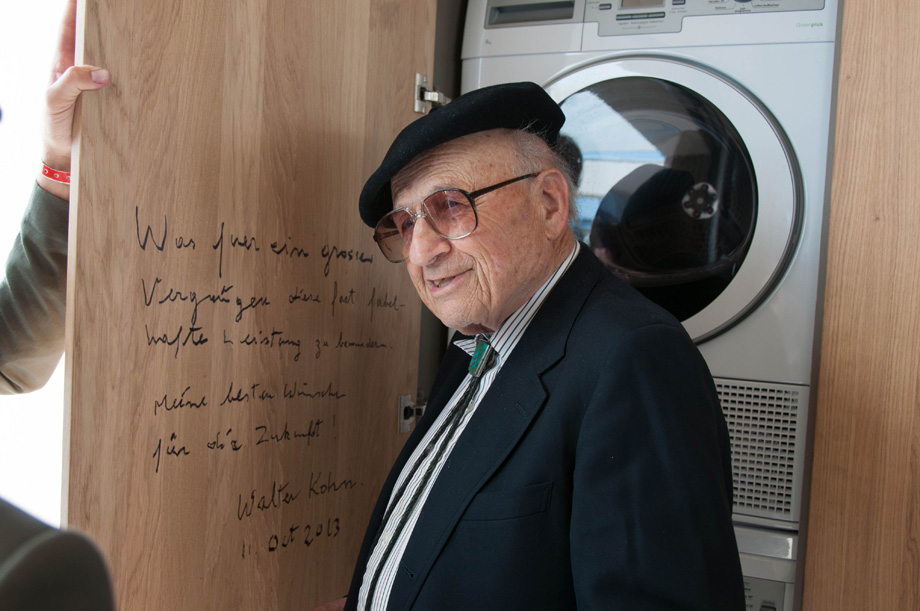 https://www.solardecathlon.at/wp-content/uploads/2013/11/03_vipguests-361x240.jpg 361w" sizes="(max-width: 920px) 100vw, 920px" />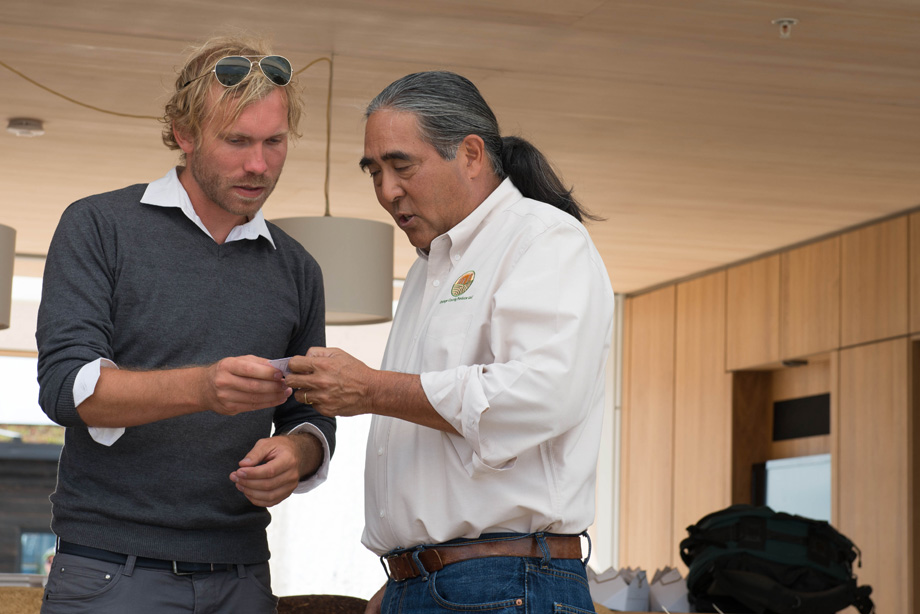 https://www.solardecathlon.at/wp-content/uploads/2013/11/04_vipguests-359x240.jpg 359w" sizes="(max-width: 920px) 100vw, 920px" />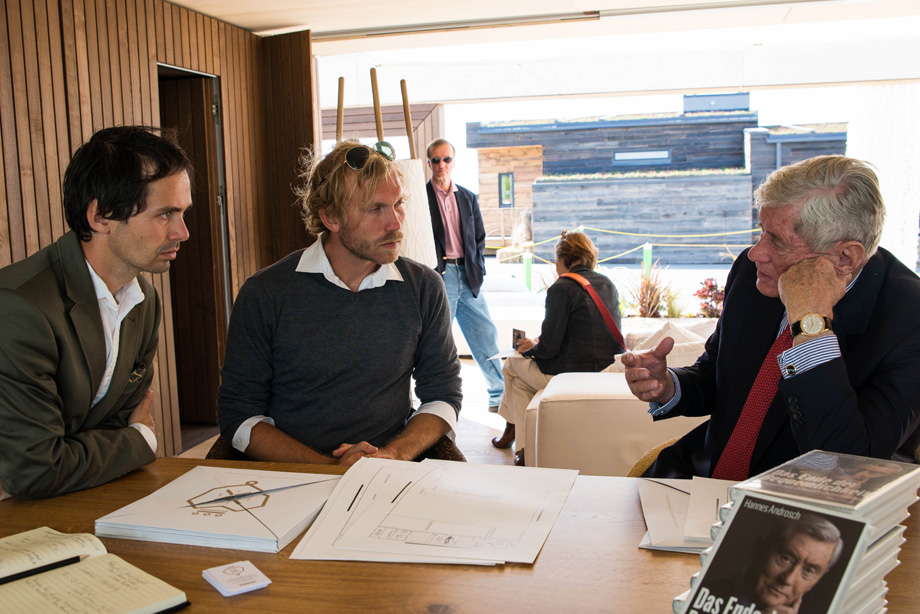 https://www.solardecathlon.at/wp-content/uploads/2013/11/05_vipguests-359x240.jpg 359w" sizes="(max-width: 920px) 100vw, 920px" />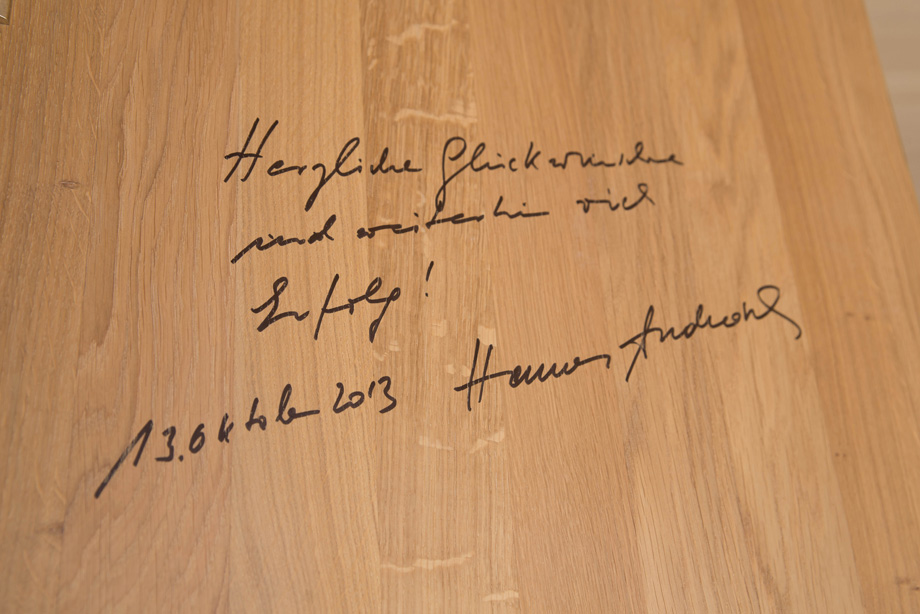 https://www.solardecathlon.at/wp-content/uploads/2013/11/06_vipguests-359x240.jpg 359w" sizes="(max-width: 920px) 100vw, 920px" />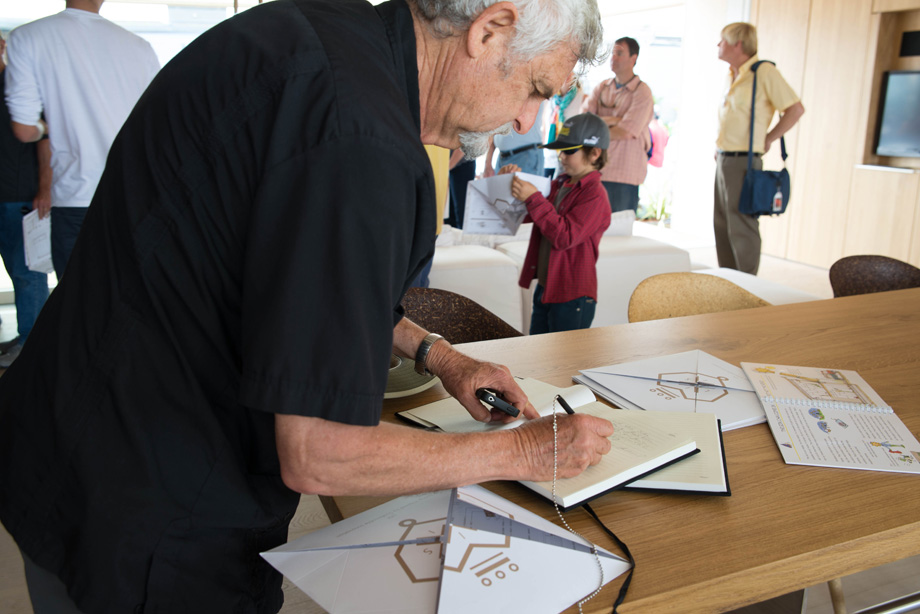 https://www.solardecathlon.at/wp-content/uploads/2013/11/07_vipguests-359x240.jpg 359w" sizes="(max-width: 920px) 100vw, 920px" />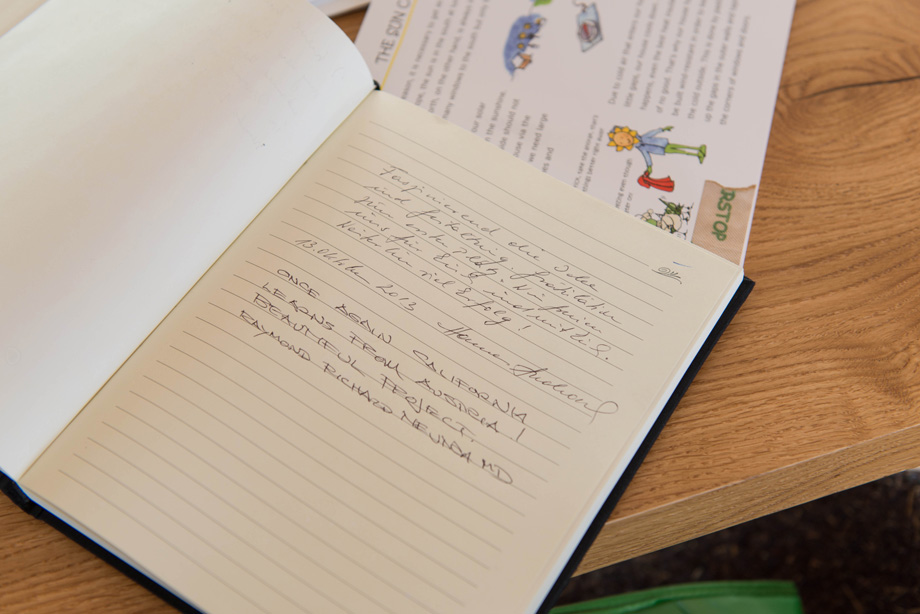 https://www.solardecathlon.at/wp-content/uploads/2013/11/08_vipguests-359x240.jpg 359w" sizes="(max-width: 920px) 100vw, 920px" />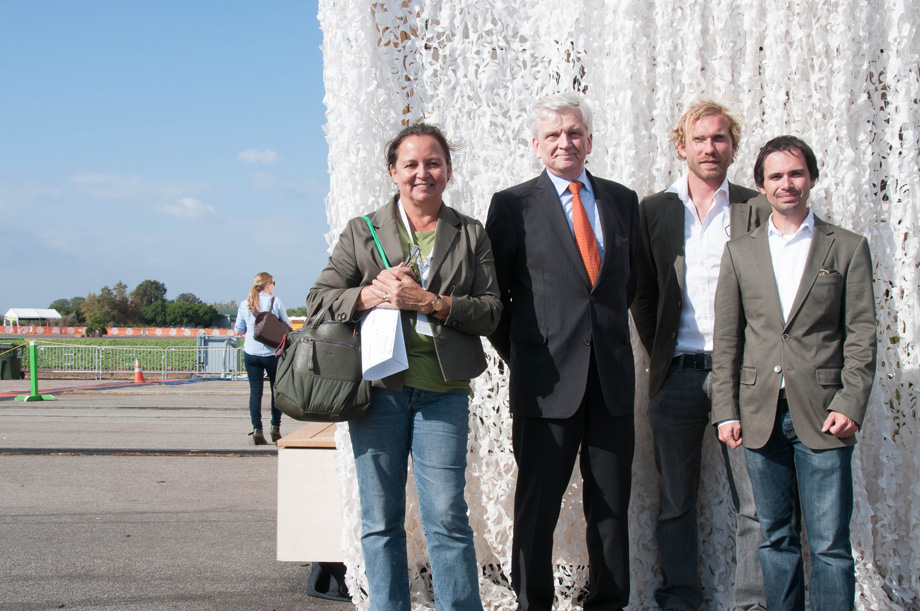 https://www.solardecathlon.at/wp-content/uploads/2013/11/09_vipguests-361x240.jpg 361w" sizes="(max-width: 920px) 100vw, 920px" />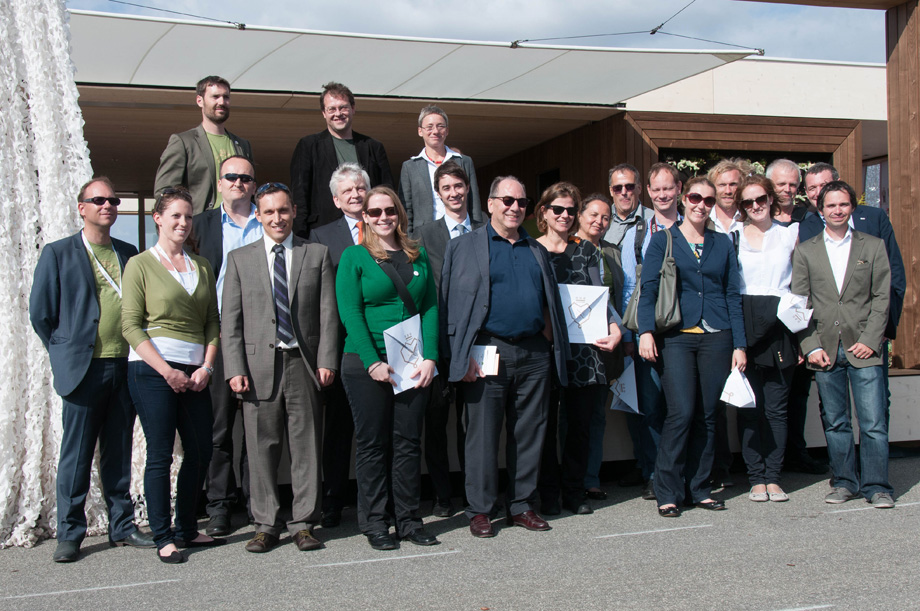 https://www.solardecathlon.at/wp-content/uploads/2013/11/10_vipguests-361x240.jpg 361w" sizes="(max-width: 920px) 100vw, 920px" />