LISI | Have A Seat
2013/10/09 | all news, photogalleries,
LISI consists of more than 90% of wood. Starting with conventional construction wood, LISI also uses wood fiber and cellulose as thermal insulation and tree bark as wall finishing. Even her furniture makes use of this raw material. LISI combines virtually all parts of the tree – from the bark to the core.

With the support of the company Organoid, ten chairs were made from tree bark. A prototype of this model was developed through extensive experiments – we had to find the optimal mix between the right shape of the seat shell and the bark and binders. Over the course of several months, decathletes Verena, Daniel and Christian were able to manufacture these chairs. They now adorn LISI's dining table and can be admired starting tomorrow at the Solar Decathlon 2013 in Orange County Great Park / Irvine,CA.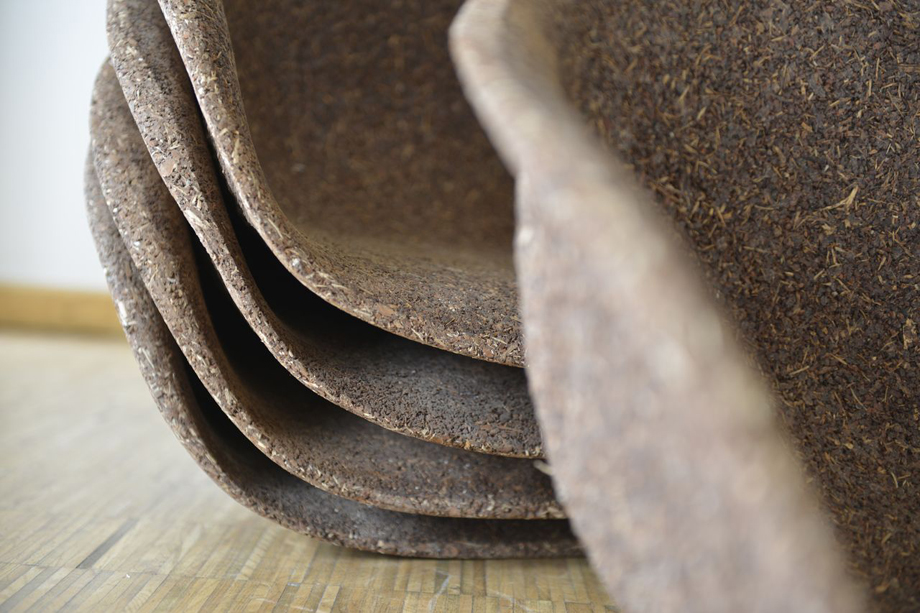 https://www.solardecathlon.at/wp-content/uploads/2013/10/01_chair-360x240.jpg 360w" sizes="(max-width: 920px) 100vw, 920px" />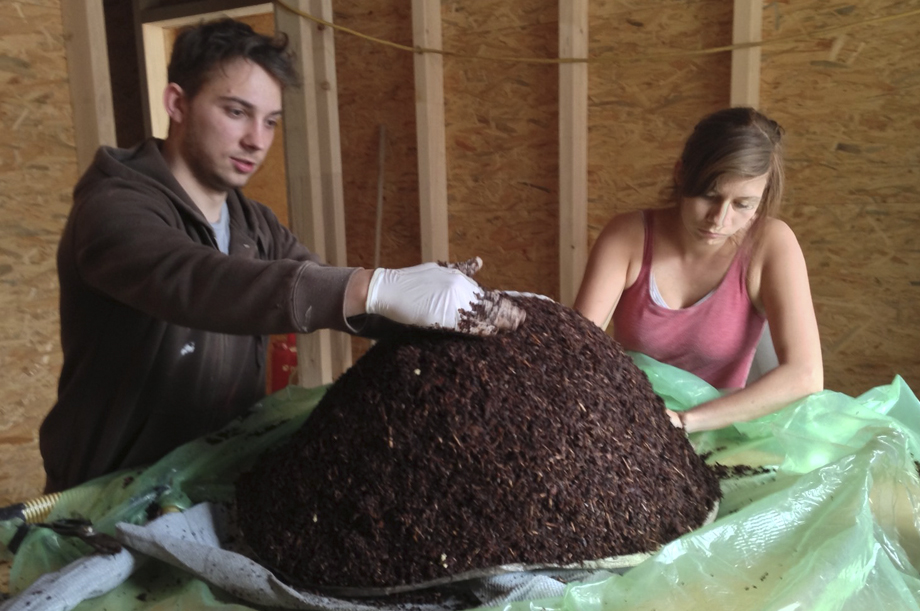 https://www.solardecathlon.at/wp-content/uploads/2013/10/02_chair-361x240.jpg 361w" sizes="(max-width: 920px) 100vw, 920px" />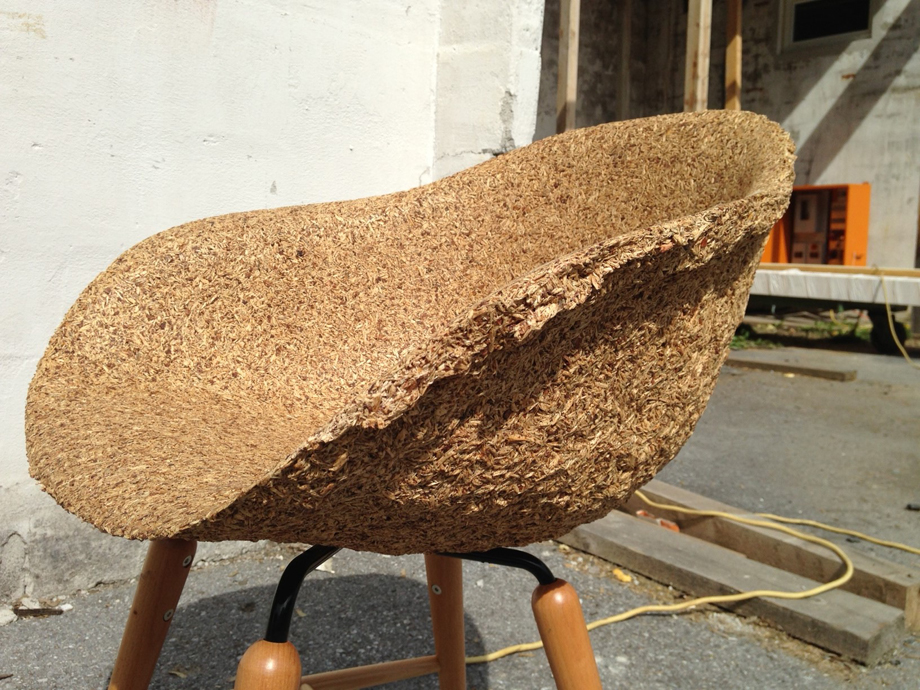 https://www.solardecathlon.at/wp-content/uploads/2013/10/03_chair-320x240.jpg 320w" sizes="(max-width: 920px) 100vw, 920px" />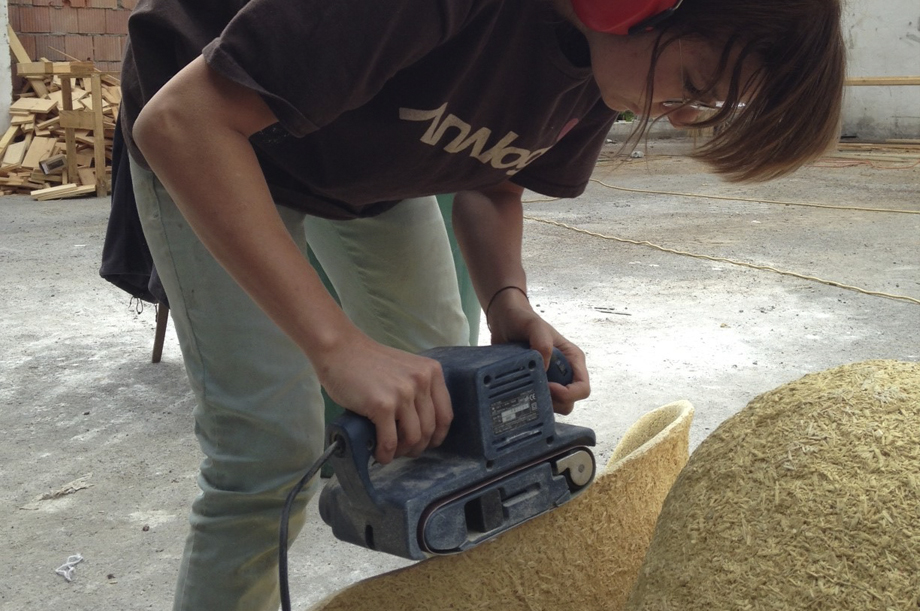 https://www.solardecathlon.at/wp-content/uploads/2013/10/04_chair-361x240.jpg 361w" sizes="(max-width: 920px) 100vw, 920px" />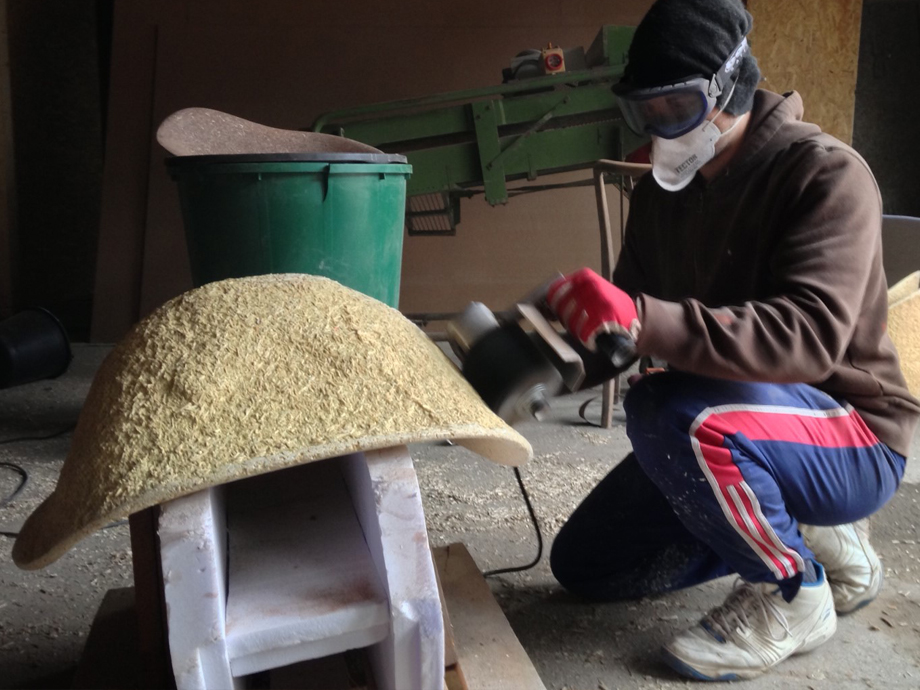 https://www.solardecathlon.at/wp-content/uploads/2013/10/05_chair-320x240.jpg 320w" sizes="(max-width: 920px) 100vw, 920px" />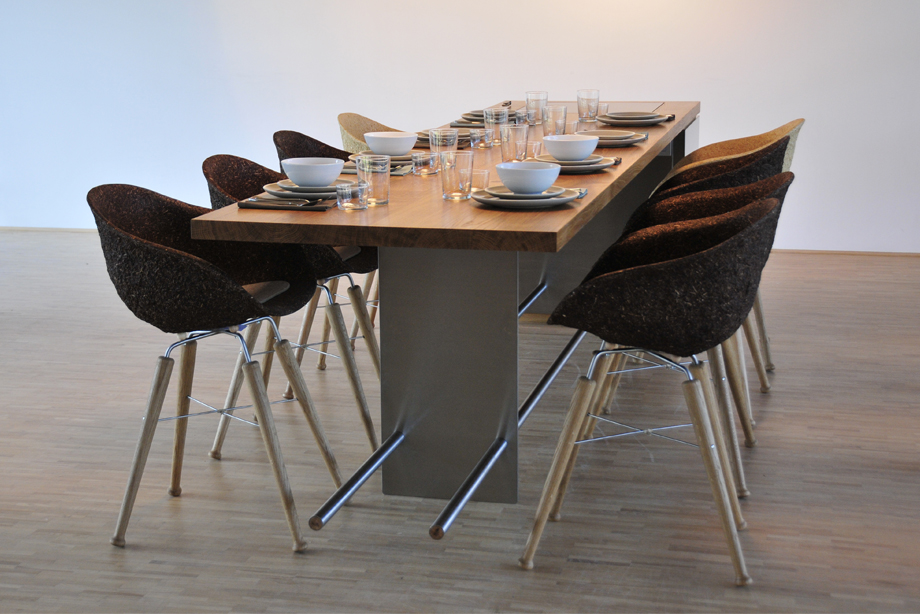 https://www.solardecathlon.at/wp-content/uploads/2013/10/06_chair-359x240.jpg 359w" sizes="(max-width: 920px) 100vw, 920px" />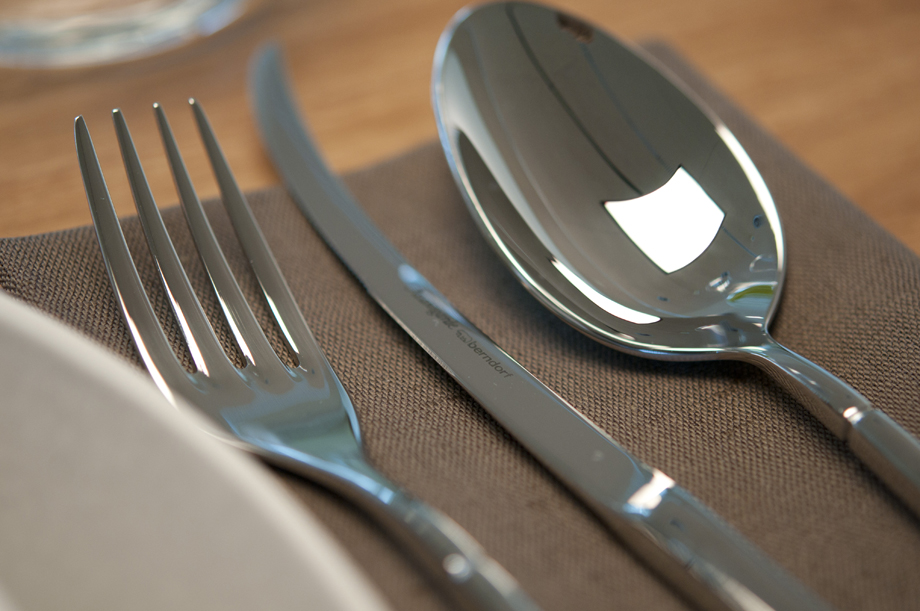 https://www.solardecathlon.at/wp-content/uploads/2013/10/07_chair-361x240.jpg 361w" sizes="(max-width: 920px) 100vw, 920px" />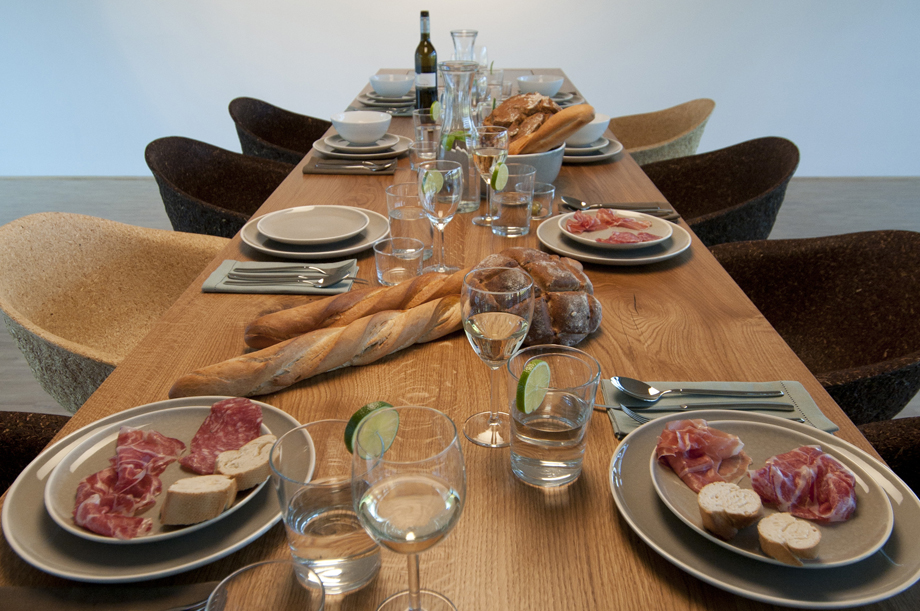 https://www.solardecathlon.at/wp-content/uploads/2013/10/08_chair-361x240.jpg 361w" sizes="(max-width: 920px) 100vw, 920px" />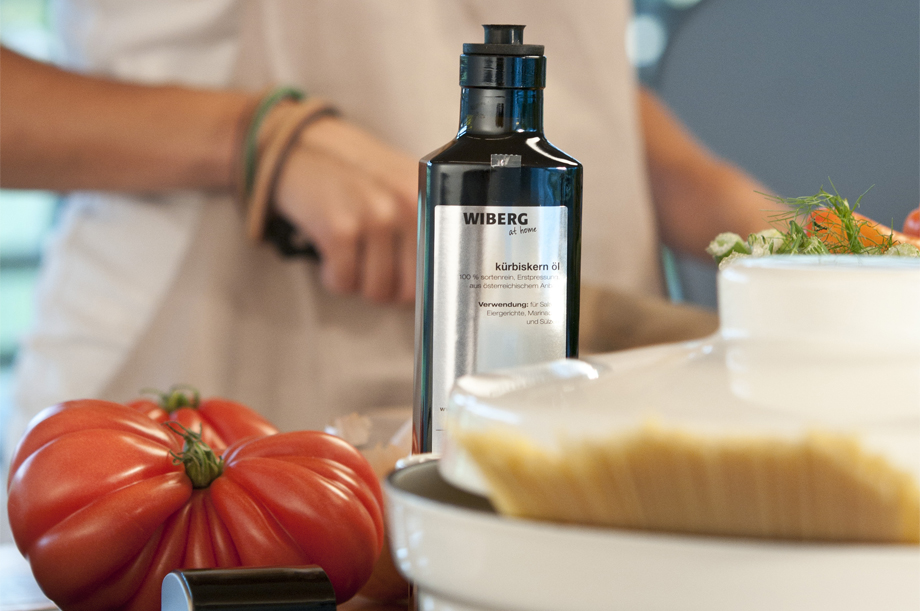 https://www.solardecathlon.at/wp-content/uploads/2013/10/09_chair-361x240.jpg 361w" sizes="(max-width: 920px) 100vw, 920px" />