LISI | SD Workshop California – Irvine
2013/01/12 | events, photogalleries,
With a bit of jet lag and a lot of excitement, 7 students and faculty from the Vienna University of Technology in Austria arrived early January in sunny Orange County California to participate in the design workshop for the support decathlon 2013. Team Austria proudly presented LISI, our plus energy home with a configurable curtain wall and courtyard. We especially enjoyed the project "speed dating" style workshop, where 9 competition organizers in disciplines from media outreach to construction and safety, sat down to answer questions and give tips on our current design and plans. Having to ship our house from Austria to California means getting things right the first time! Team Austria also got a head start in making new friends with the 19 other teams from the US, Canada, and of course our neighbors in the Czech team, the other invited team from outside north America. With designs in hand, It's time to start building our home. See you again in Irvine California this coming October!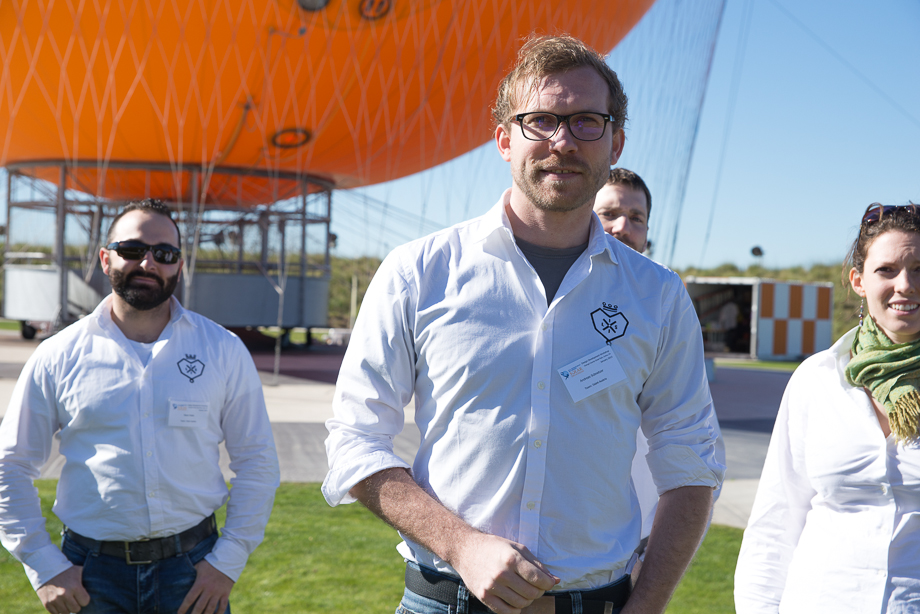 https://www.solardecathlon.at/wp-content/uploads/2013/01/20130128_SD-Workshop-California-Irvine_005-359x240.jpg 359w" sizes="(max-width: 920px) 100vw, 920px" />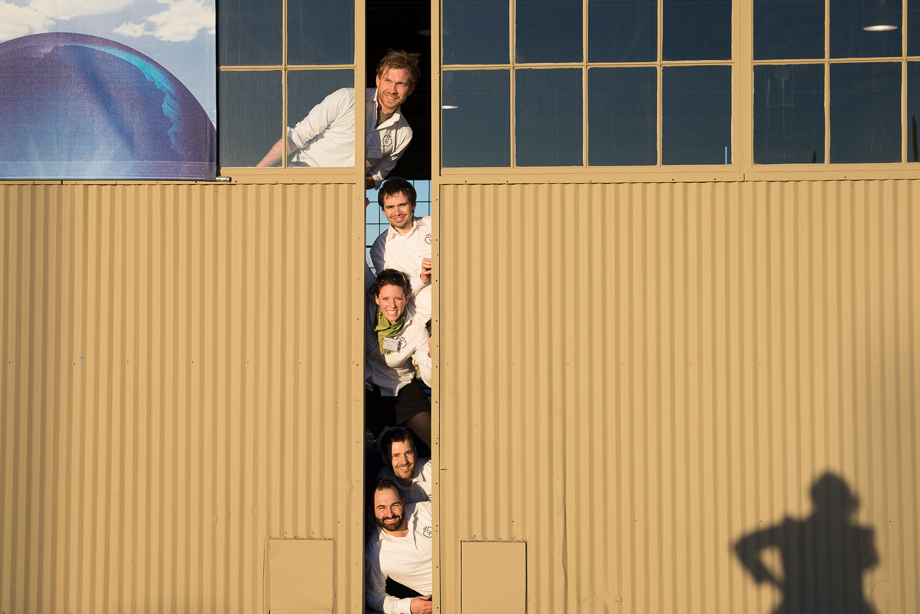 https://www.solardecathlon.at/wp-content/uploads/2013/01/20130128_SD-Workshop-California-Irvine_003-359x240.jpg 359w" sizes="(max-width: 920px) 100vw, 920px" />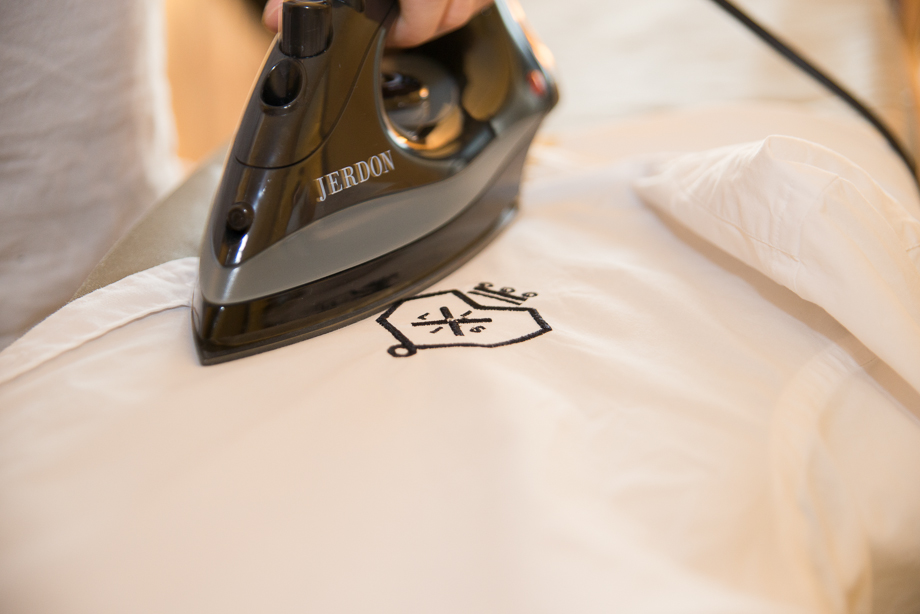 https://www.solardecathlon.at/wp-content/uploads/2013/01/20130128_SD-Workshop-California-Irvine_001-359x240.jpg 359w" sizes="(max-width: 920px) 100vw, 920px" />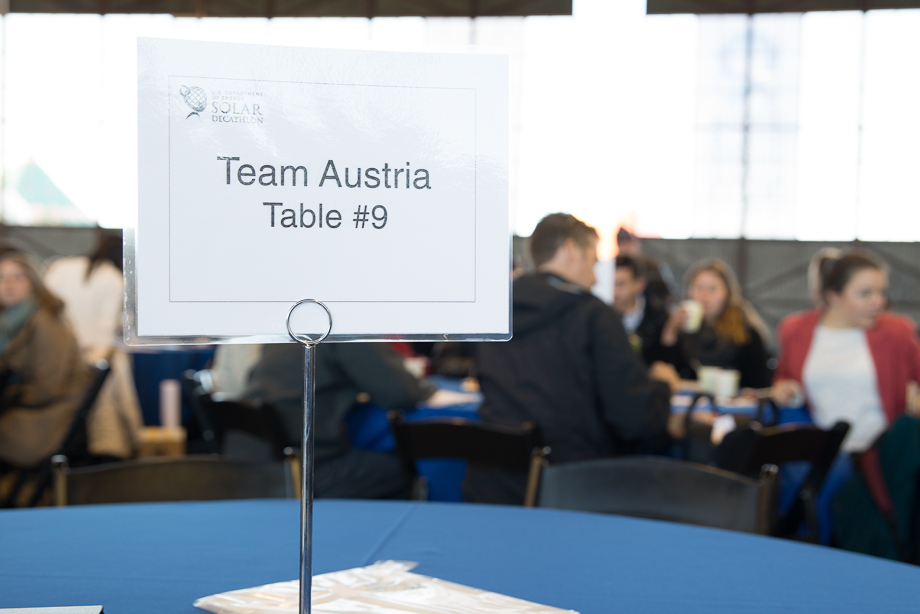 https://www.solardecathlon.at/wp-content/uploads/2013/01/20130128_SD-Workshop-California-Irvine_008-359x240.jpg 359w" sizes="(max-width: 920px) 100vw, 920px" />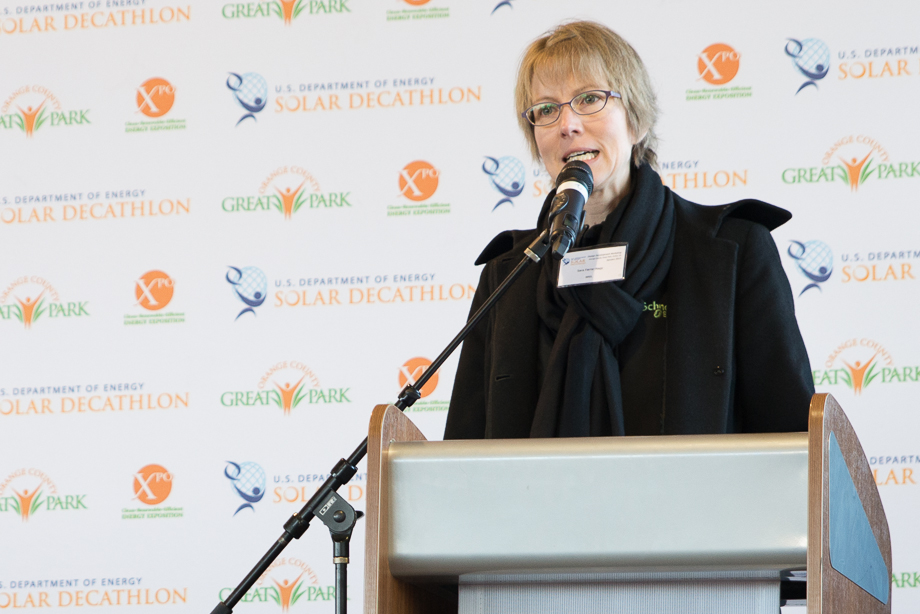 https://www.solardecathlon.at/wp-content/uploads/2013/01/20130128_SD-Workshop-California-Irvine_007-359x240.jpg 359w" sizes="(max-width: 920px) 100vw, 920px" />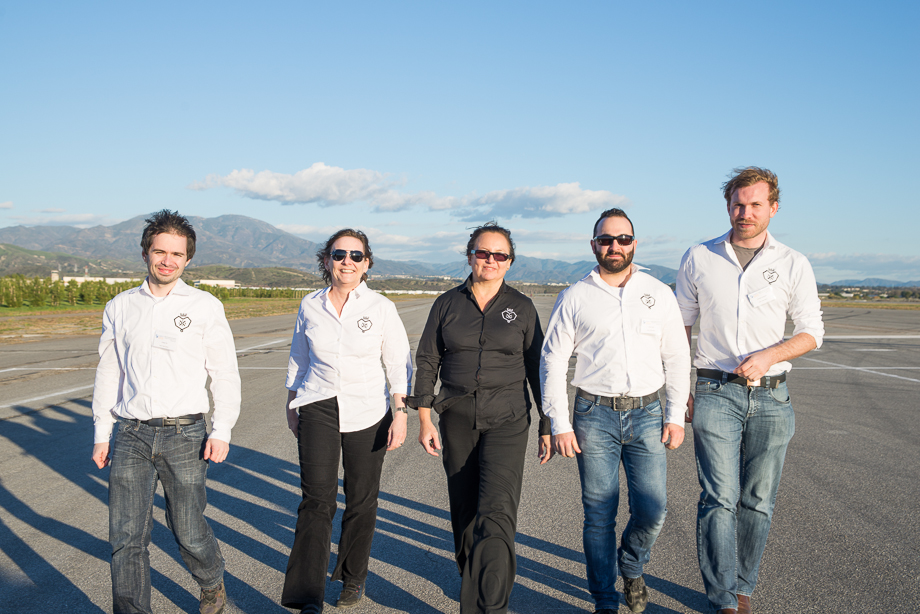 https://www.solardecathlon.at/wp-content/uploads/2013/01/20130128_SD-Workshop-California-Irvine_006-359x240.jpg 359w" sizes="(max-width: 920px) 100vw, 920px" />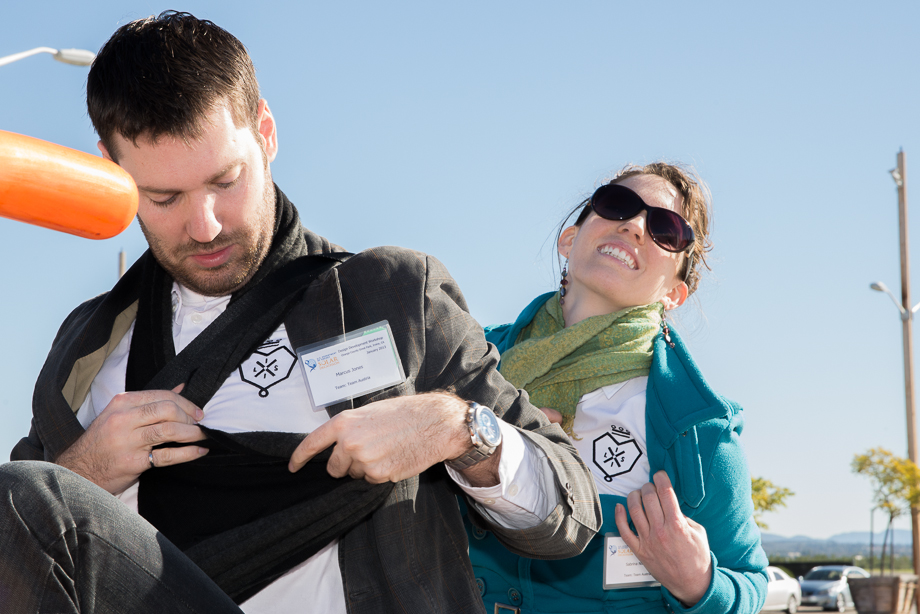 https://www.solardecathlon.at/wp-content/uploads/2013/01/20130128_SD-Workshop-California-Irvine_004-359x240.jpg 359w" sizes="(max-width: 920px) 100vw, 920px" />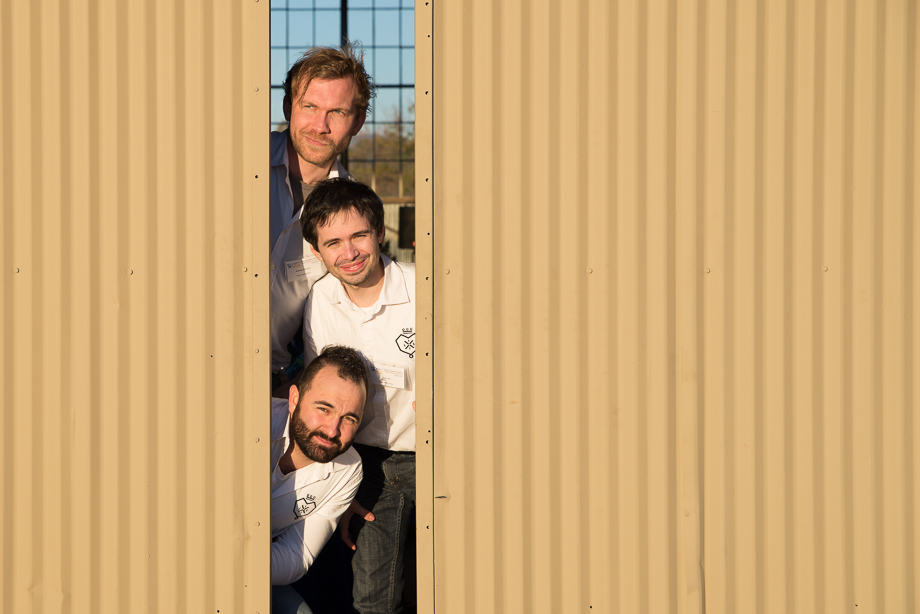 https://www.solardecathlon.at/wp-content/uploads/2013/01/20130128_SD-Workshop-California-Irvine_002-359x240.jpg 359w" sizes="(max-width: 920px) 100vw, 920px" />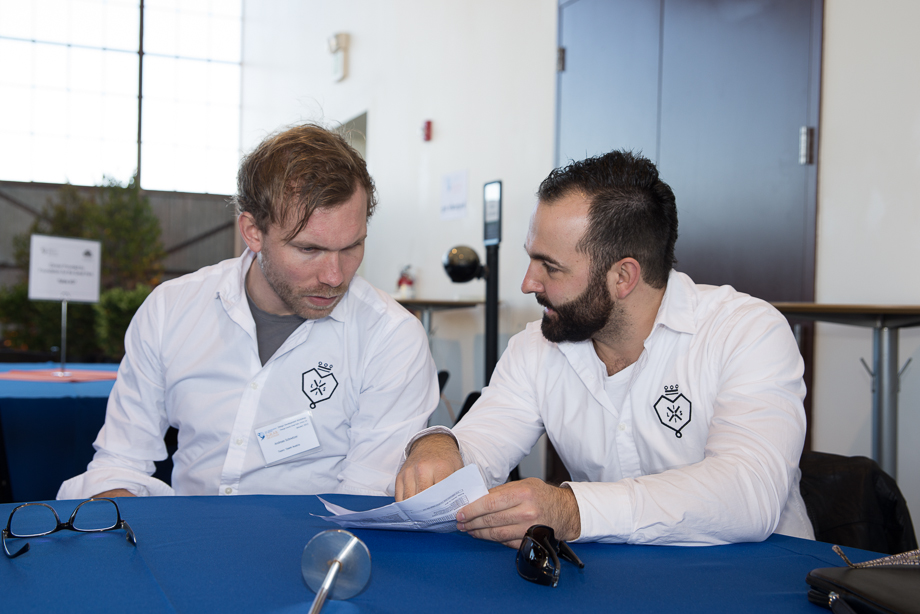 https://www.solardecathlon.at/wp-content/uploads/2013/01/20130128_SD-Workshop-California-Irvine_011-359x240.jpg 359w" sizes="(max-width: 920px) 100vw, 920px" />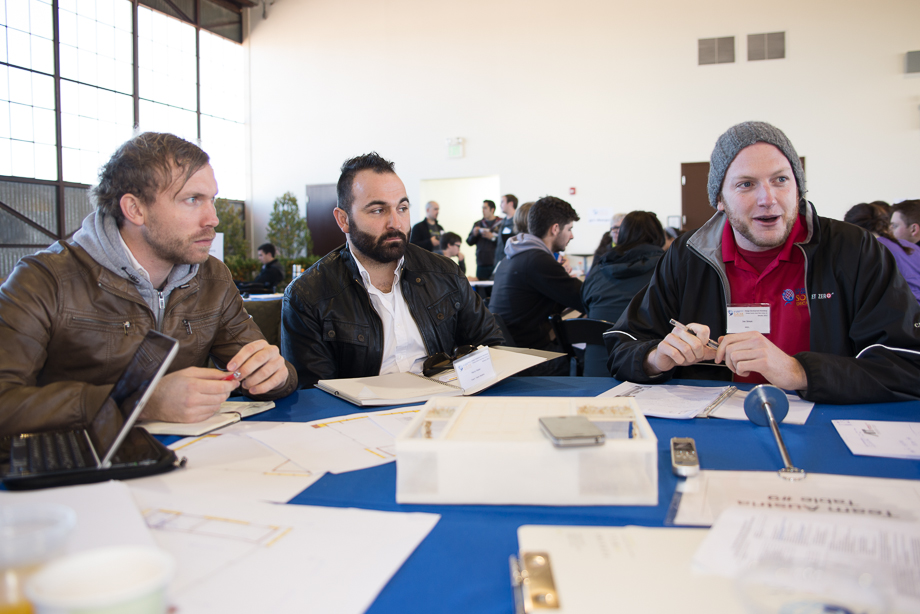 https://www.solardecathlon.at/wp-content/uploads/2013/01/20130128_SD-Workshop-California-Irvine_010-359x240.jpg 359w" sizes="(max-width: 920px) 100vw, 920px" />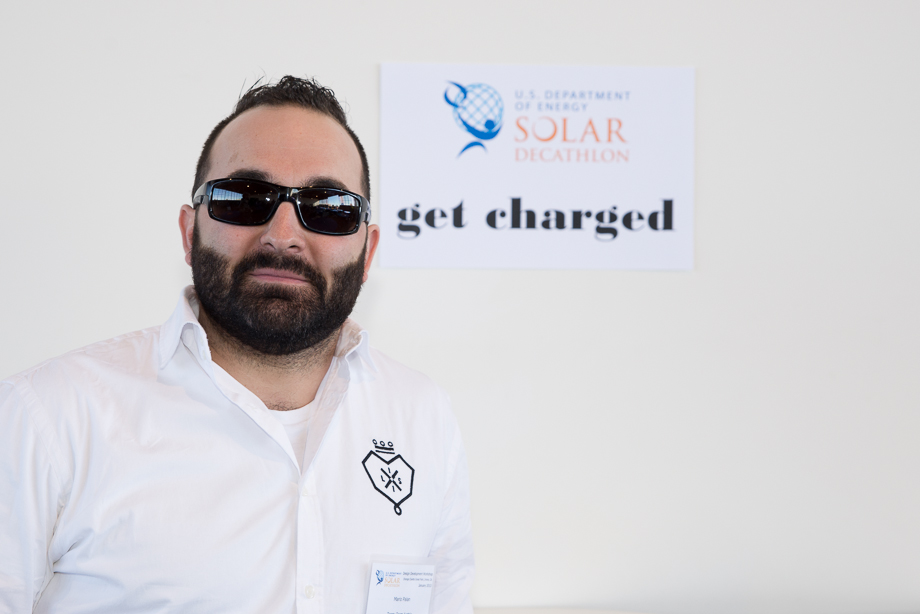 https://www.solardecathlon.at/wp-content/uploads/2013/01/20130128_SD-Workshop-California-Irvine_009-359x240.jpg 359w" sizes="(max-width: 920px) 100vw, 920px" />