LISI | Sample cooking
2013/05/18 | all news, photogalleries,
Part of the Solar Decathlon Competition is a dinner hosted by the individual teams showing the true livability of each house. After all, even though LISI might be a prototype in many aspects, one has to be able to live in it. A couple of days ago, a group of decathletes met up to sample cook our prospected menu for the dinner in California. Whomever we get to cook for, we don't want to spoil you with a finished menu just yet. Let the pictures do the talking. Enjoy your meal.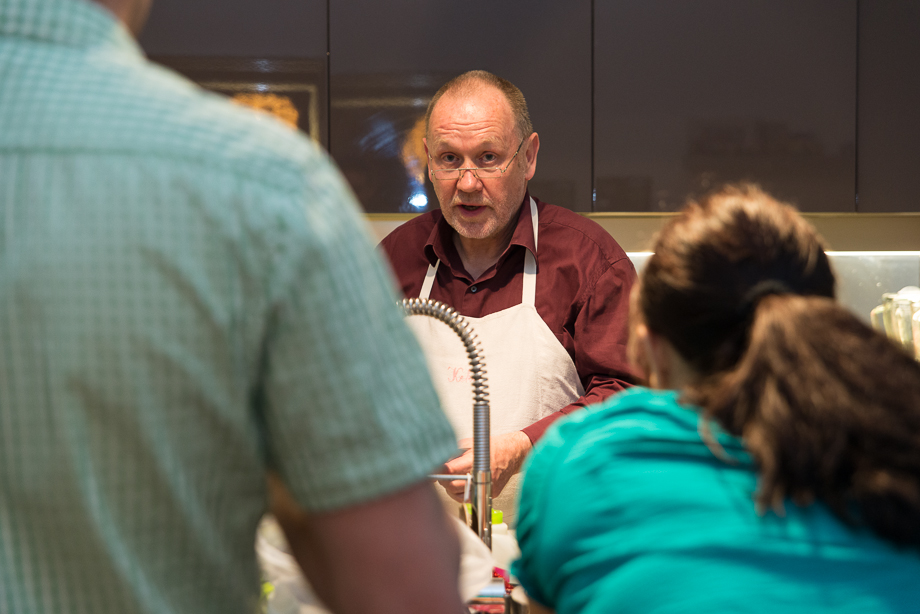 https://www.solardecathlon.at/wp-content/uploads/2013/05/01_samplecook-359x240.jpg 359w" sizes="(max-width: 920px) 100vw, 920px" />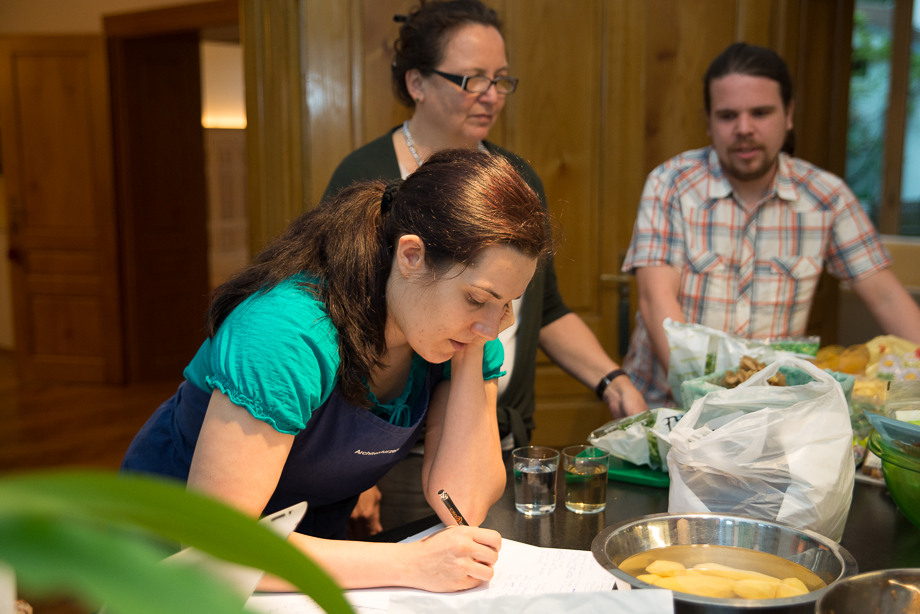 https://www.solardecathlon.at/wp-content/uploads/2013/05/02_samplecook-359x240.jpg 359w" sizes="(max-width: 920px) 100vw, 920px" />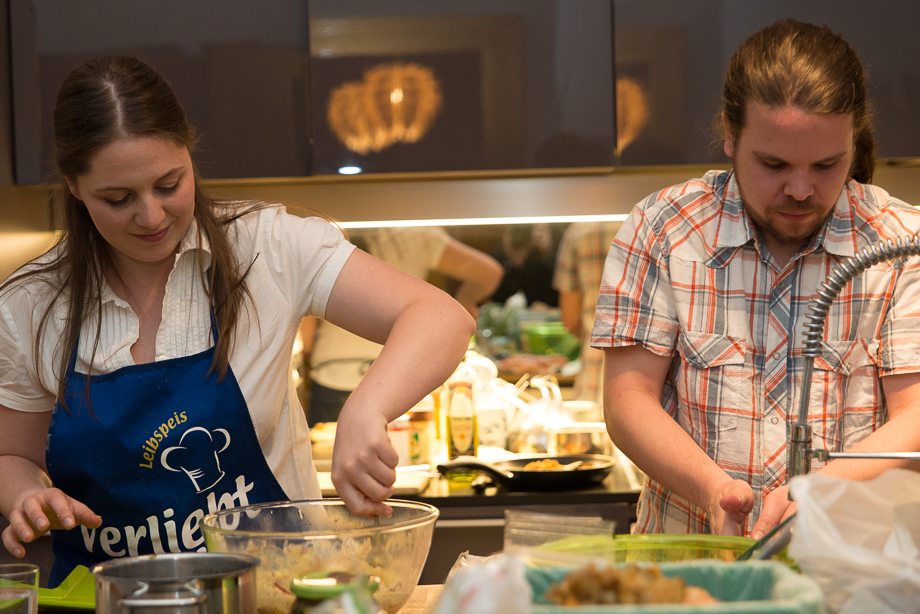 https://www.solardecathlon.at/wp-content/uploads/2013/05/03_samplecook-359x240.jpg 359w" sizes="(max-width: 920px) 100vw, 920px" />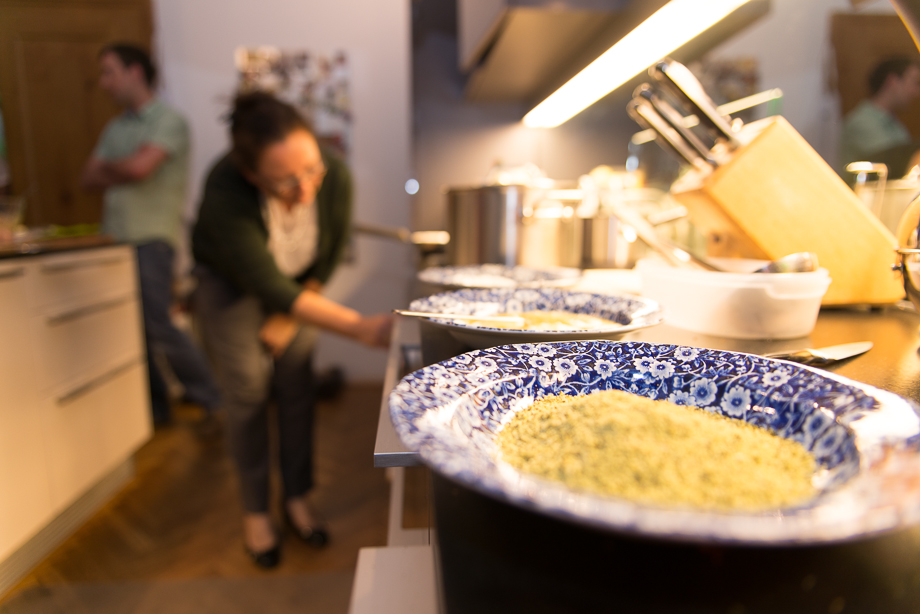 https://www.solardecathlon.at/wp-content/uploads/2013/05/04_samplecook-359x240.jpg 359w" sizes="(max-width: 920px) 100vw, 920px" />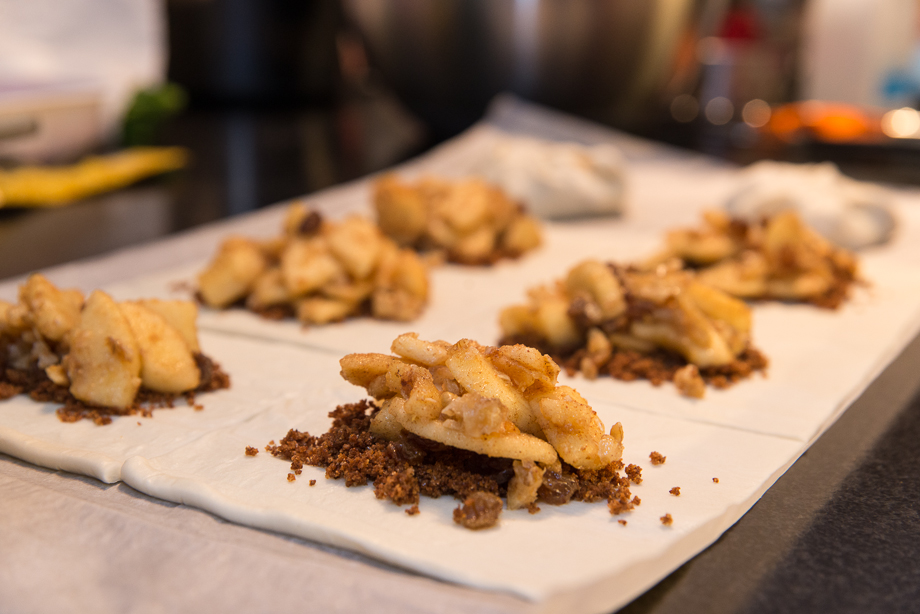 https://www.solardecathlon.at/wp-content/uploads/2013/05/05_samplecook-359x240.jpg 359w" sizes="(max-width: 920px) 100vw, 920px" />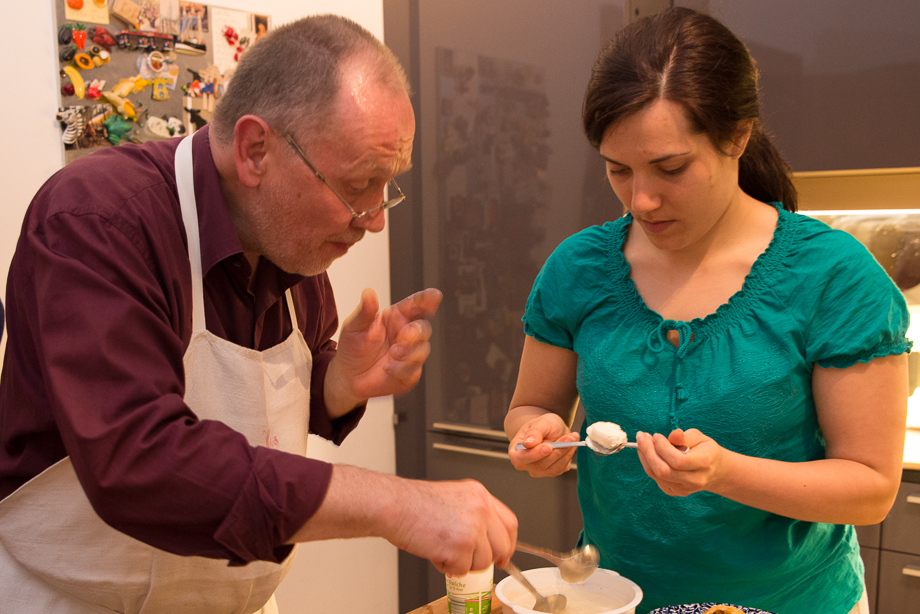 https://www.solardecathlon.at/wp-content/uploads/2013/05/06_samplecook-359x240.jpg 359w" sizes="(max-width: 920px) 100vw, 920px" />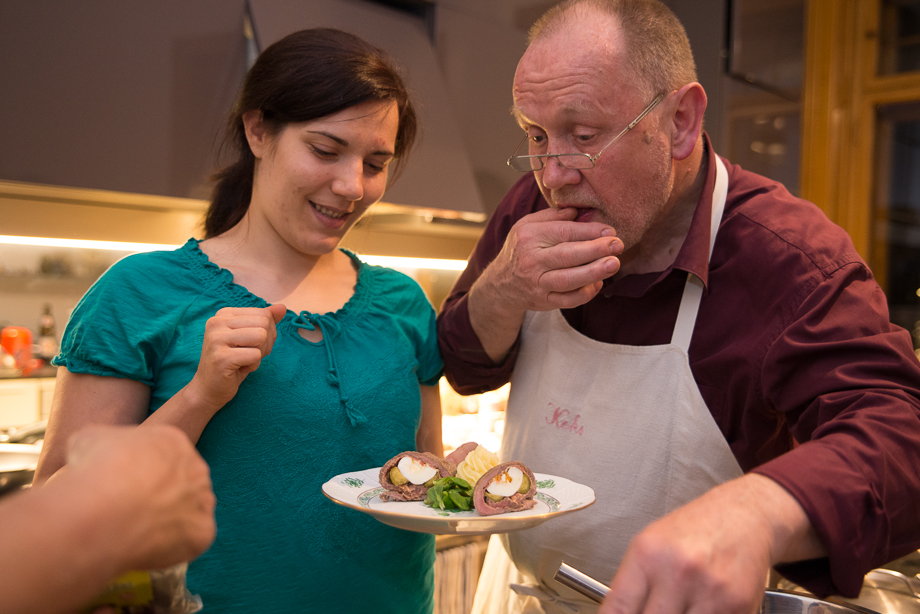 https://www.solardecathlon.at/wp-content/uploads/2013/05/07_samplecook-359x240.jpg 359w" sizes="(max-width: 920px) 100vw, 920px" />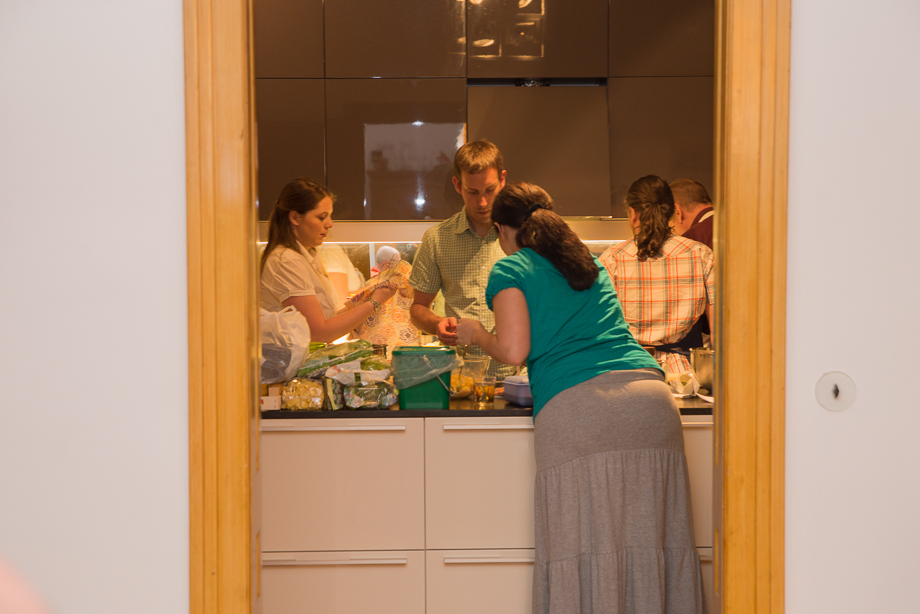 https://www.solardecathlon.at/wp-content/uploads/2013/05/08_samplecook-359x240.jpg 359w" sizes="(max-width: 920px) 100vw, 920px" />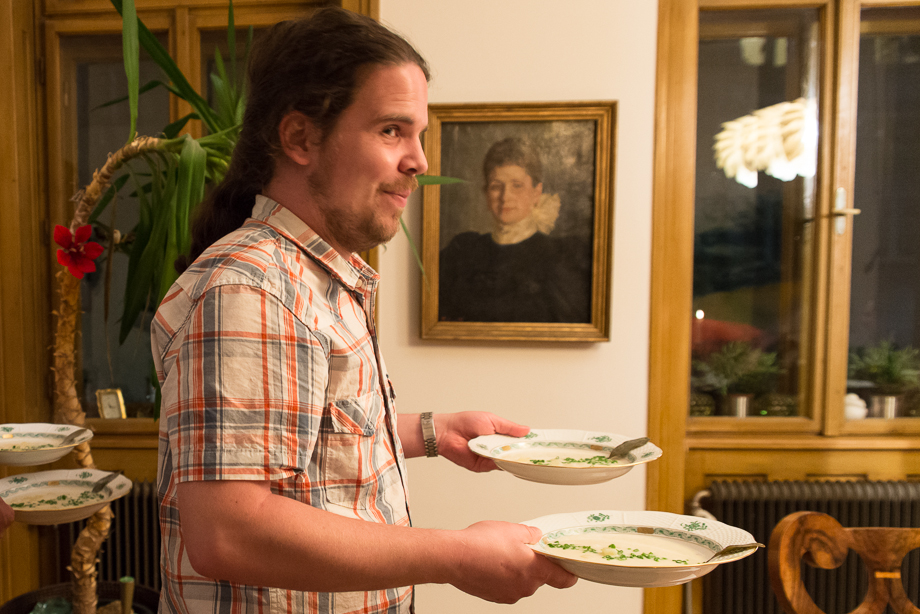 https://www.solardecathlon.at/wp-content/uploads/2013/05/09_samplecook-359x240.jpg 359w" sizes="(max-width: 920px) 100vw, 920px" />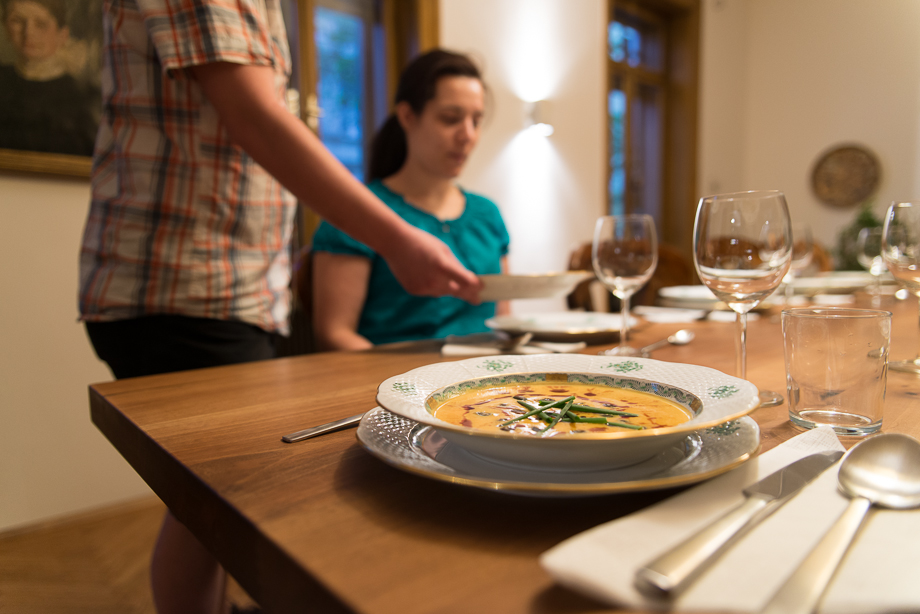 https://www.solardecathlon.at/wp-content/uploads/2013/05/10_samplecook-359x240.jpg 359w" sizes="(max-width: 920px) 100vw, 920px" />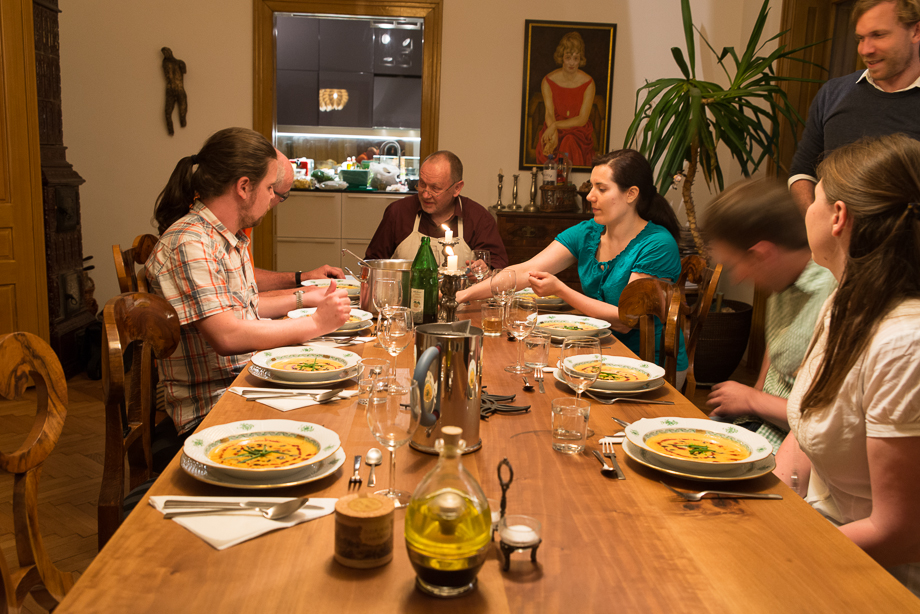 https://www.solardecathlon.at/wp-content/uploads/2013/05/11_samplecook-359x240.jpg 359w" sizes="(max-width: 920px) 100vw, 920px" />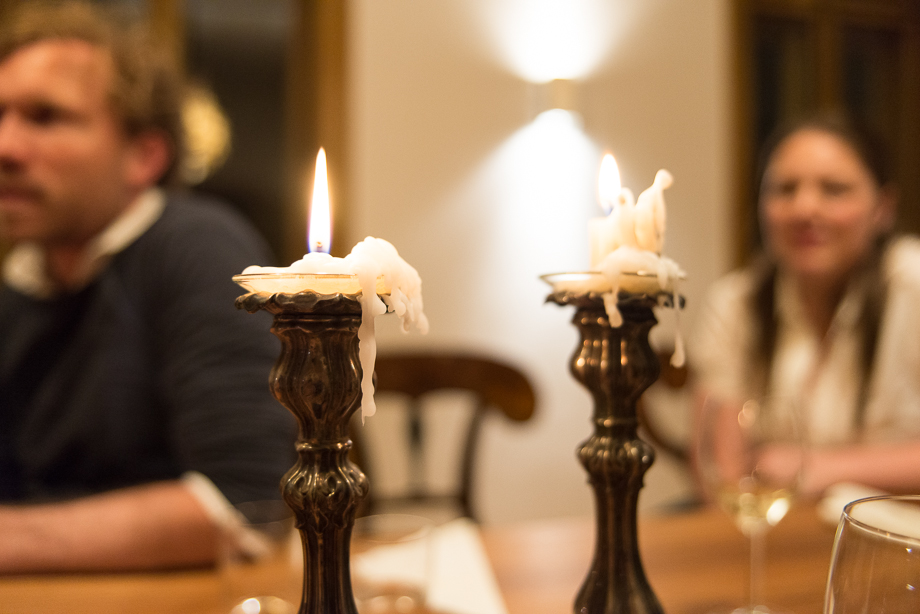 https://www.solardecathlon.at/wp-content/uploads/2013/05/12_samplecook-359x240.jpg 359w" sizes="(max-width: 920px) 100vw, 920px" />