LISI | Higher, faster, further
2013/05/27 | all news, photogalleries,
Building a house requires careful planning, adequate funding and a trained building team. Even though efforts at the construction site have had enough physical training, we can observe a trend to various sporting activities in recent weeks. People are running and biking – quite often the entire distance from our accommodation to the construction site – 20 kilometers, 250 meters in altitude difference.
The team went so far that some decathletes wanted to show off their newly collected condition at the Austrian Women's Run. Despite a relatively short training period, Team LISI also took part in the competition and made a good impression. All the ladies crossed the finish line well intact and healthy, yet exhausted. With the medal around their necks, kilometers in their calves and the fighting spirit in their minds, LISI will continue strong.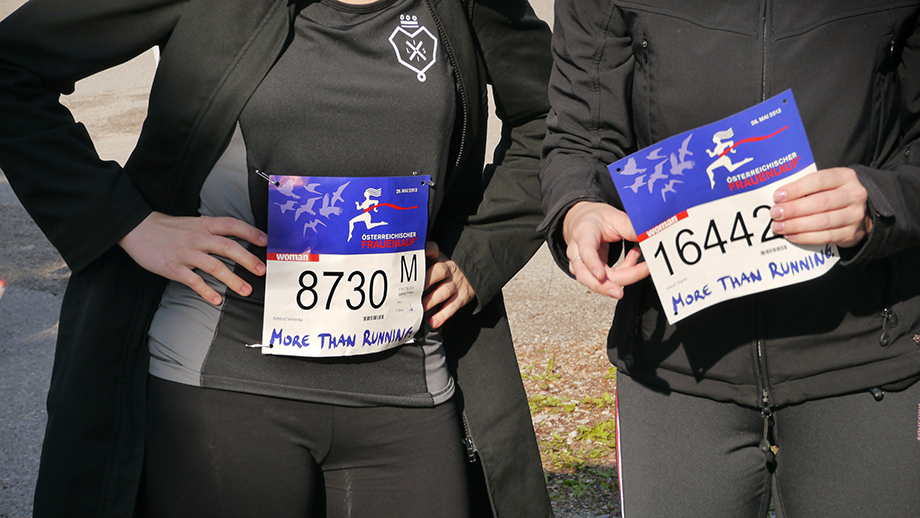 https://www.solardecathlon.at/wp-content/uploads/2013/05/Running_01-426x240.jpg 426w" sizes="(max-width: 920px) 100vw, 920px" />
https://www.solardecathlon.at/wp-content/uploads/2013/05/Running_02-426x240.jpg 426w" sizes="(max-width: 920px) 100vw, 920px" />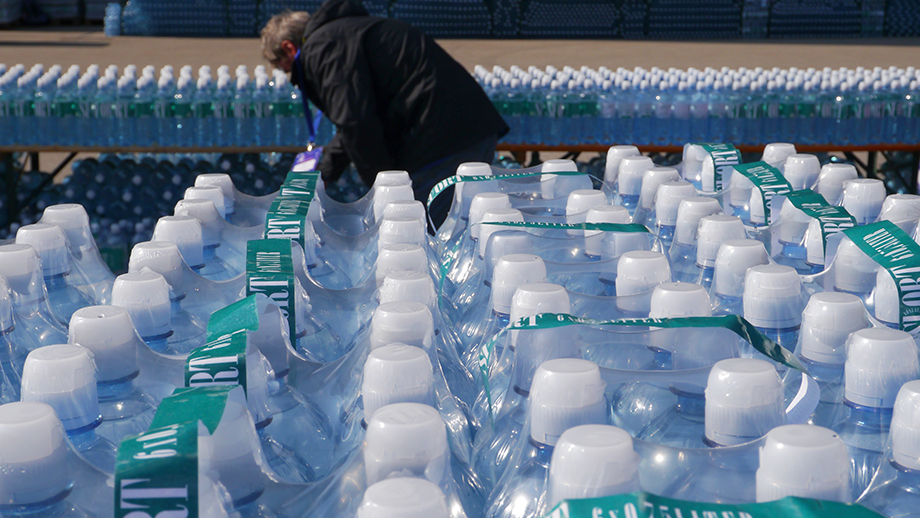 https://www.solardecathlon.at/wp-content/uploads/2013/05/Running_03-426x240.jpg 426w" sizes="(max-width: 920px) 100vw, 920px" />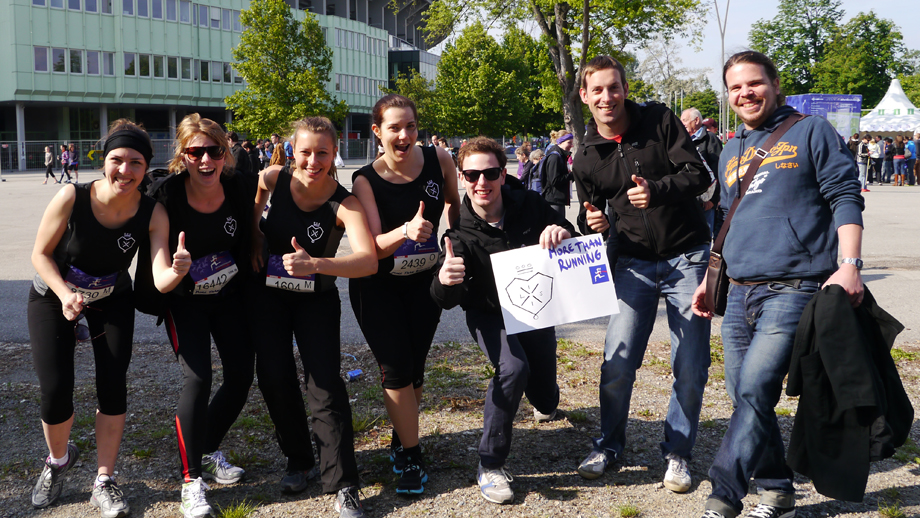 https://www.solardecathlon.at/wp-content/uploads/2013/05/Running_04-426x240.jpg 426w" sizes="(max-width: 920px) 100vw, 920px" />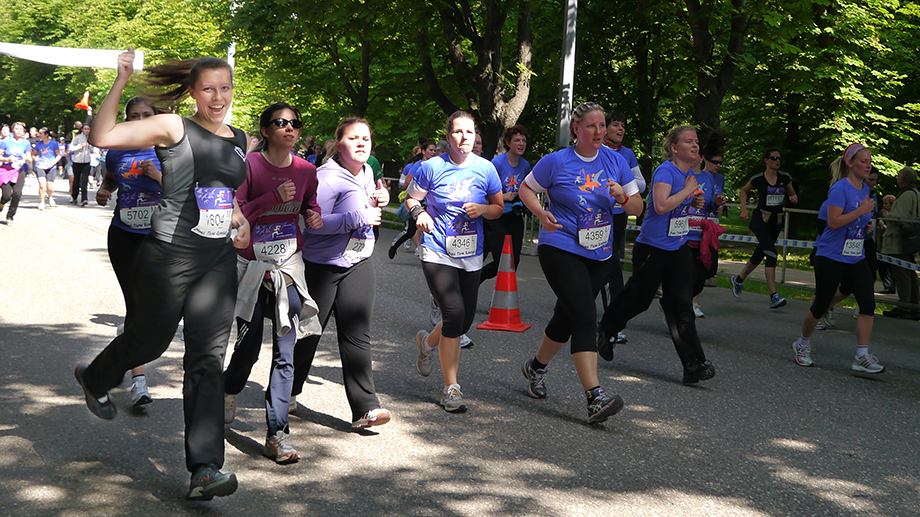 https://www.solardecathlon.at/wp-content/uploads/2013/05/Running_05-427x240.jpg 427w" sizes="(max-width: 920px) 100vw, 920px" />
https://www.solardecathlon.at/wp-content/uploads/2013/05/Running_06-426x240.jpg 426w" sizes="(max-width: 920px) 100vw, 920px" />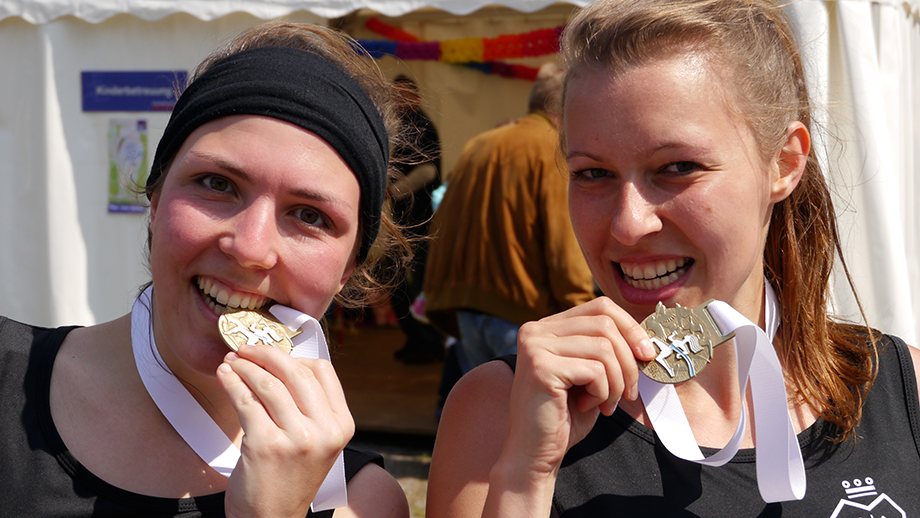 https://www.solardecathlon.at/wp-content/uploads/2013/05/Running_07-426x240.jpg 426w" sizes="(max-width: 920px) 100vw, 920px" />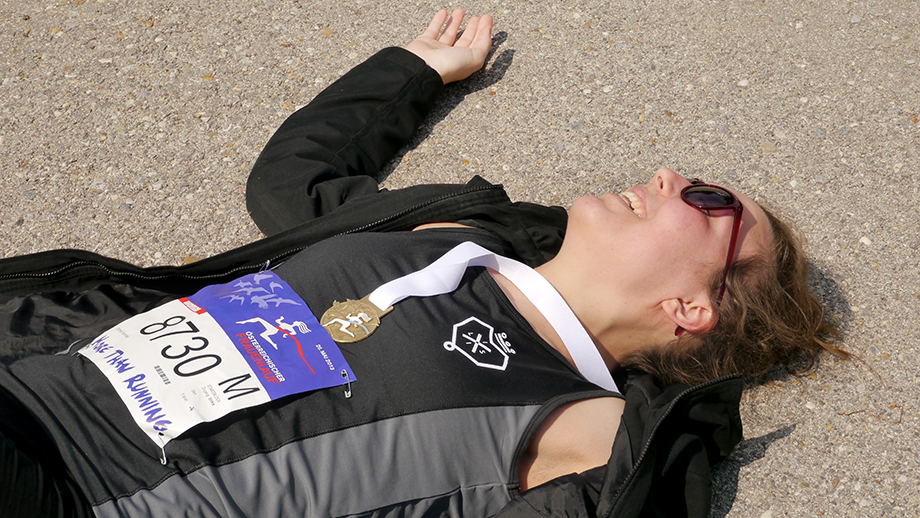 https://www.solardecathlon.at/wp-content/uploads/2013/05/Running_08-426x240.jpg 426w" sizes="(max-width: 920px) 100vw, 920px" />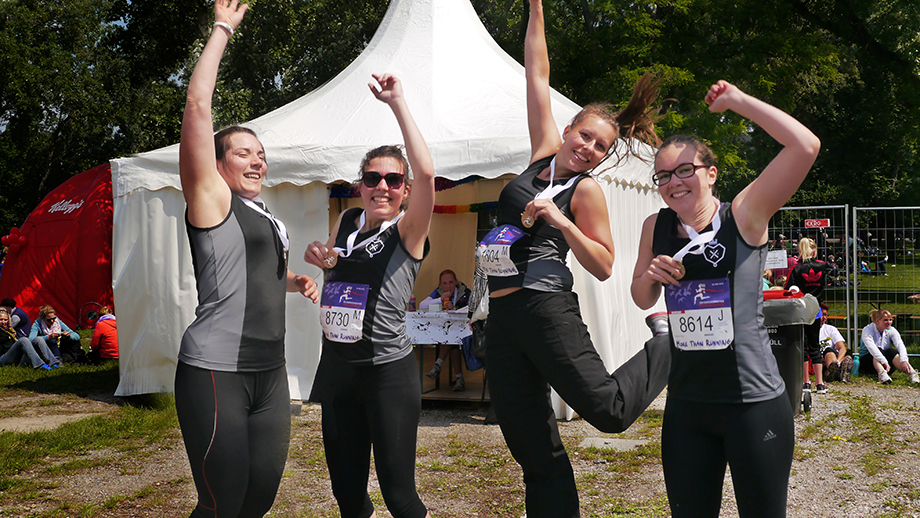 https://www.solardecathlon.at/wp-content/uploads/2013/05/Running_09-426x240.jpg 426w" sizes="(max-width: 920px) 100vw, 920px" />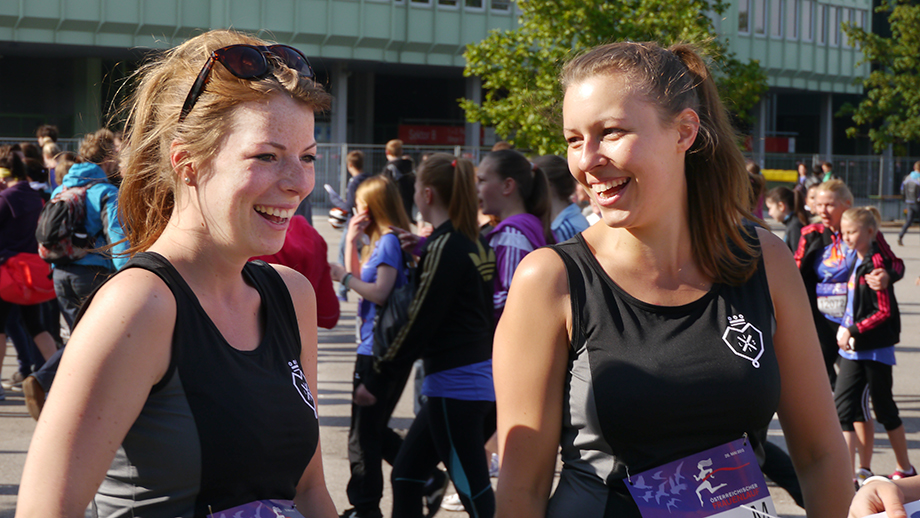 https://www.solardecathlon.at/wp-content/uploads/2013/05/Running_10-426x240.jpg 426w" sizes="(max-width: 920px) 100vw, 920px" />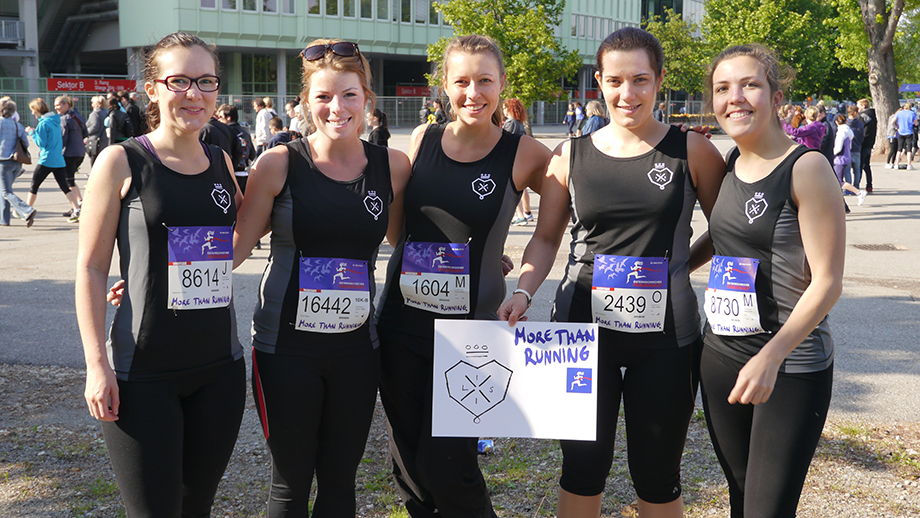 https://www.solardecathlon.at/wp-content/uploads/2013/05/Running_11-426x240.jpg 426w" sizes="(max-width: 920px) 100vw, 920px" />