LISI | Come what may…
2013/05/13 | all news, photogalleries,
No matter storm, rain or snow – LISI now handles all weather situations. Last week, the roof was finally sealed. With the support of two Wolfin employees, we only took one day. Equipped with 450° hot air guns from Haberkorn, gluing was a piece of cake. The bright, reflective roofing membrane is specifically designed for photovoltaic systems on the roof and makes LISI resistant against all weather conditions. LISI is ready: Bring on the PV system.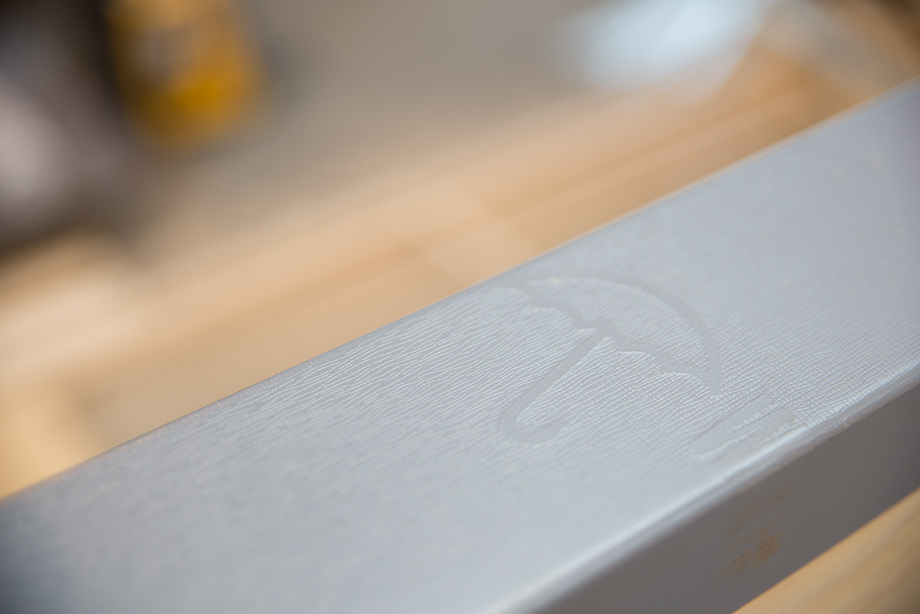 https://www.solardecathlon.at/wp-content/uploads/2013/05/01_roofing-359x240.jpg 359w" sizes="(max-width: 920px) 100vw, 920px" />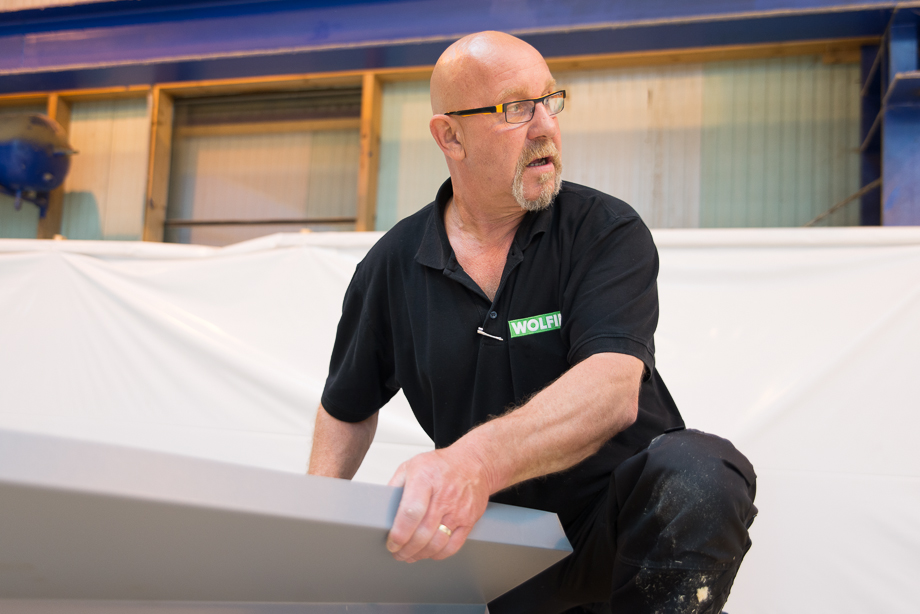 https://www.solardecathlon.at/wp-content/uploads/2013/05/02_roofing-359x240.jpg 359w" sizes="(max-width: 920px) 100vw, 920px" />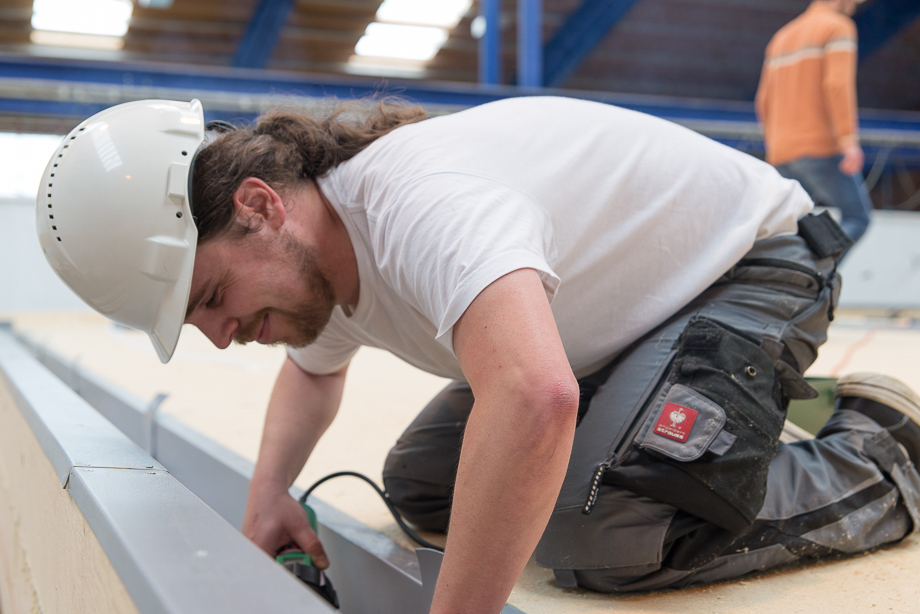 https://www.solardecathlon.at/wp-content/uploads/2013/05/03_roofing-359x240.jpg 359w" sizes="(max-width: 920px) 100vw, 920px" />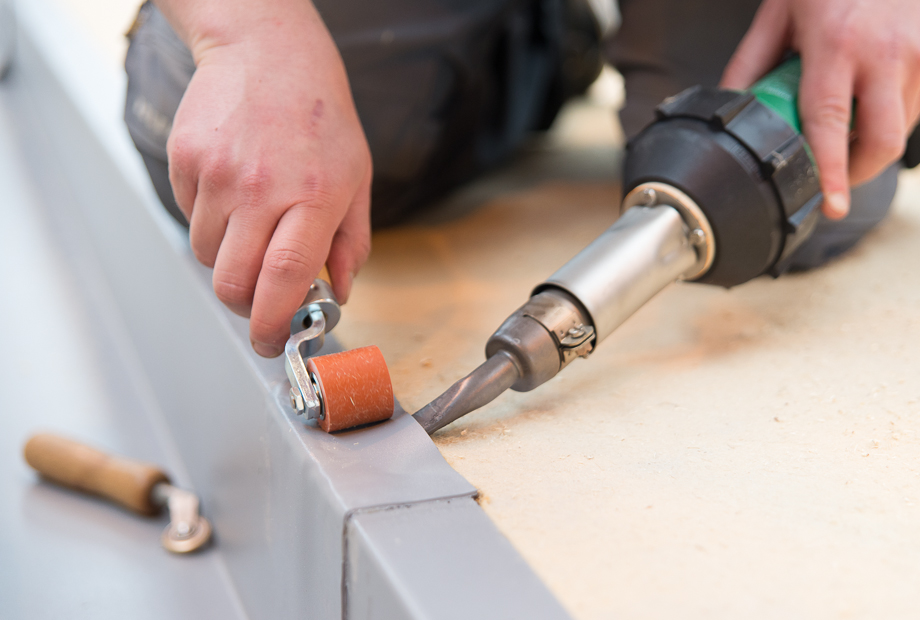 https://www.solardecathlon.at/wp-content/uploads/2013/05/04_roofing-356x240.jpg 356w" sizes="(max-width: 920px) 100vw, 920px" />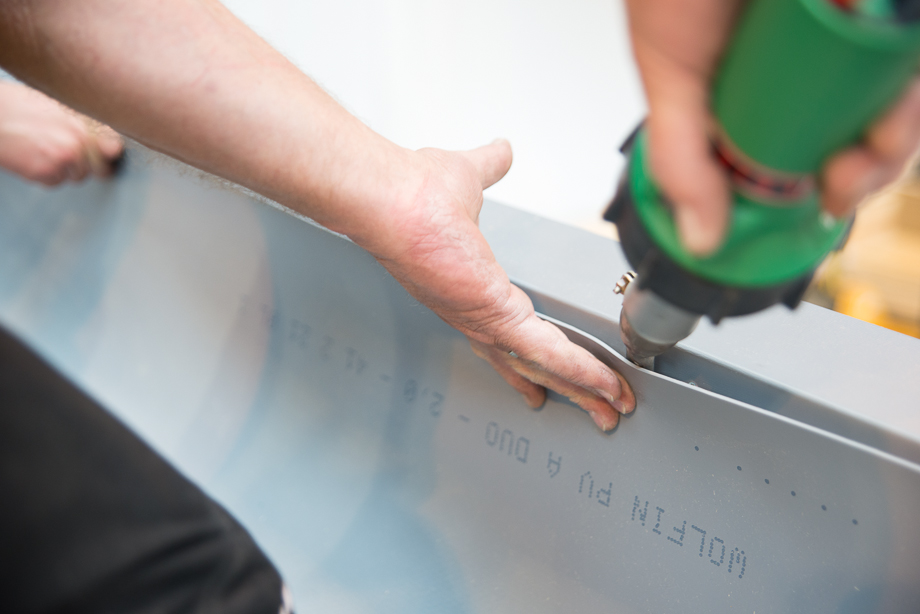 https://www.solardecathlon.at/wp-content/uploads/2013/05/05_roofing-359x240.jpg 359w" sizes="(max-width: 920px) 100vw, 920px" />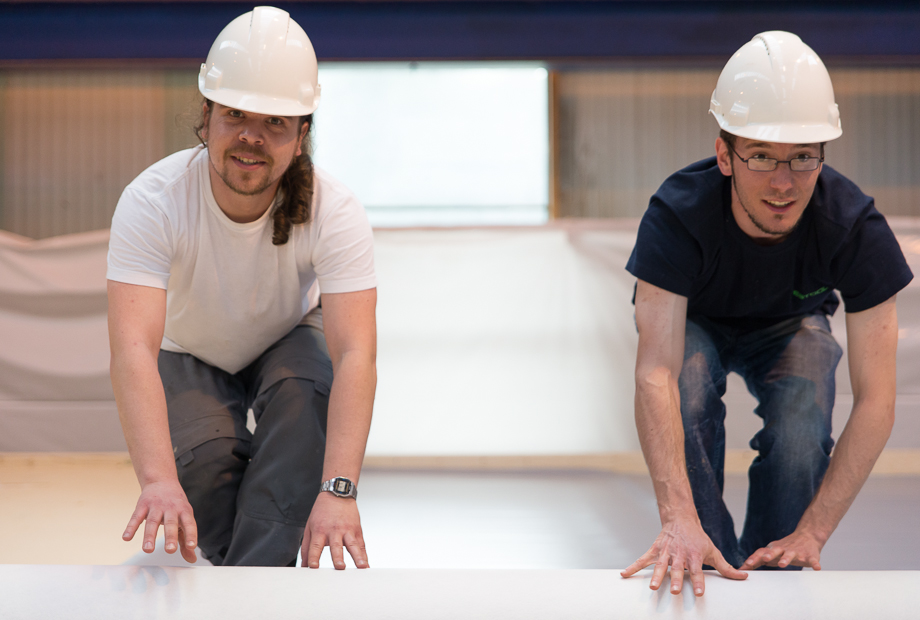 https://www.solardecathlon.at/wp-content/uploads/2013/05/06_roofing-356x240.jpg 356w" sizes="(max-width: 920px) 100vw, 920px" />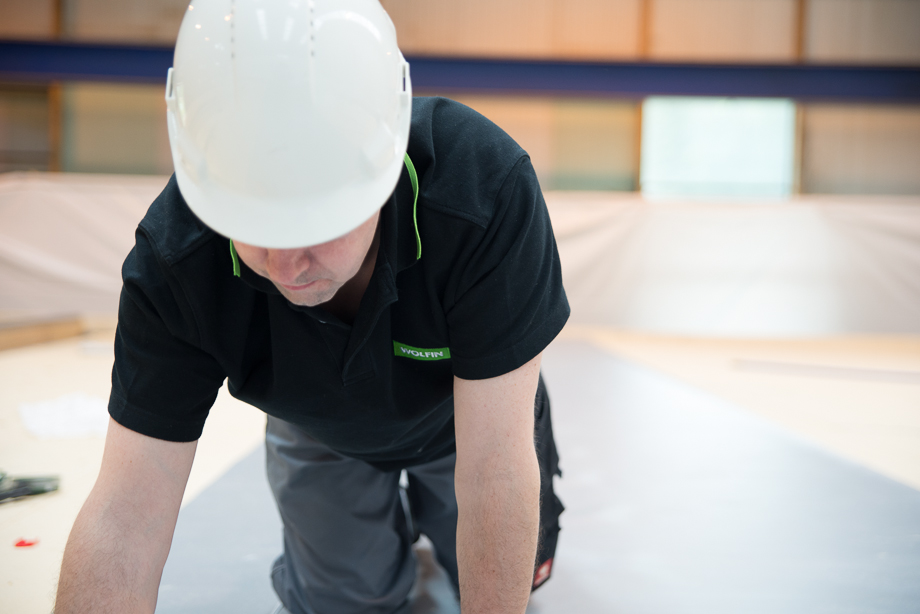 https://www.solardecathlon.at/wp-content/uploads/2013/05/07_roofing-359x240.jpg 359w" sizes="(max-width: 920px) 100vw, 920px" />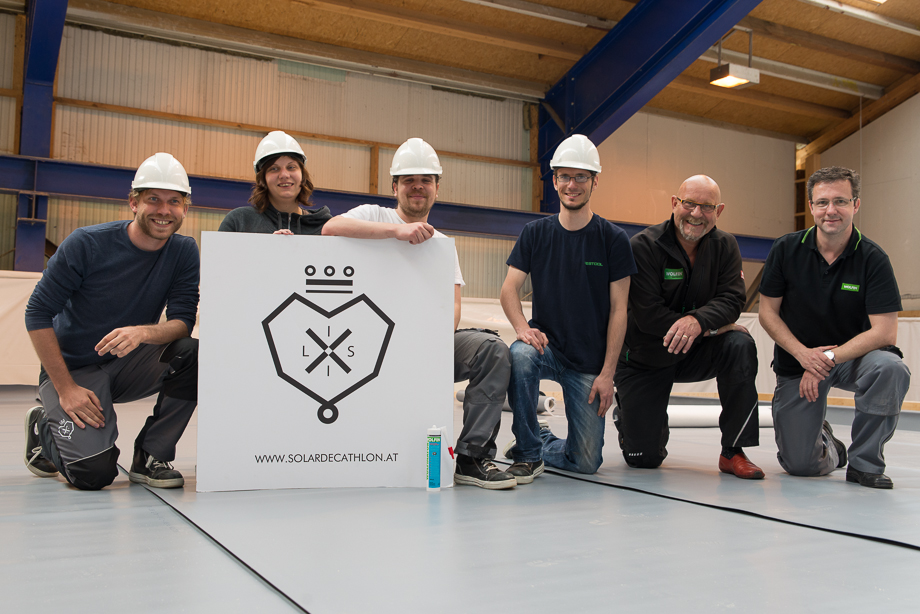 https://www.solardecathlon.at/wp-content/uploads/2013/05/08_roofing-359x240.jpg 359w" sizes="(max-width: 920px) 100vw, 920px" />