LISI | (Solar) Power Home
2013/07/30 | all news, photogalleries,
In cooperation with the Austrian Institute of Technology, LISI was designed as an EnergyPlus building to cover the entire energy demand of the house – in California as well as in Austria. For this purpose, an 8.6 kW array at a 10° southwards inclination transforms radiative energy from the sun into electricity to power the house or feed excess energy into the grid. Two sub-systems are installed on LISI's roof for further scientific evaluation. One string consists of Kioto modules and is connected to a Fronius inverter. LotusG2 modules with integrated DC-DC converters by Holleis make up the second string. All PV panels are mounted to the prefabricated iFIX supporting rack by voestalpine – simply and quickly. (Solar) Power to LISI!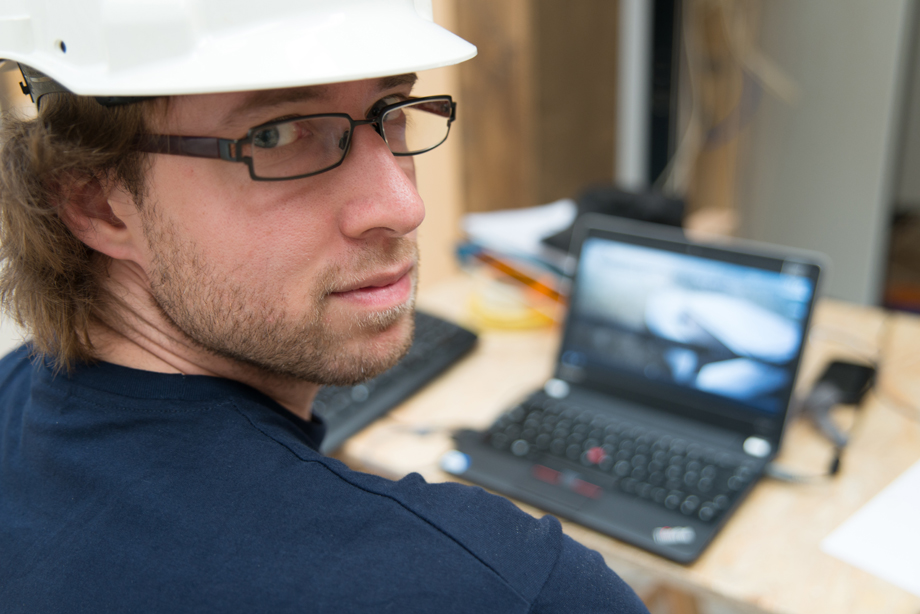 https://www.solardecathlon.at/wp-content/uploads/2013/07/Power_House_01-359x240.jpg 359w" sizes="(max-width: 920px) 100vw, 920px" />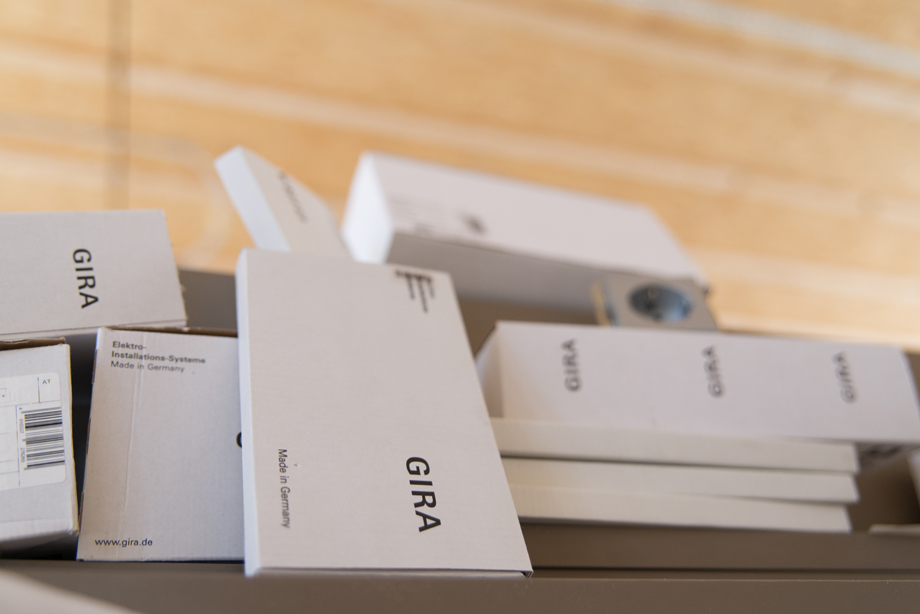 https://www.solardecathlon.at/wp-content/uploads/2013/07/Power_House_02-359x240.jpg 359w" sizes="(max-width: 920px) 100vw, 920px" />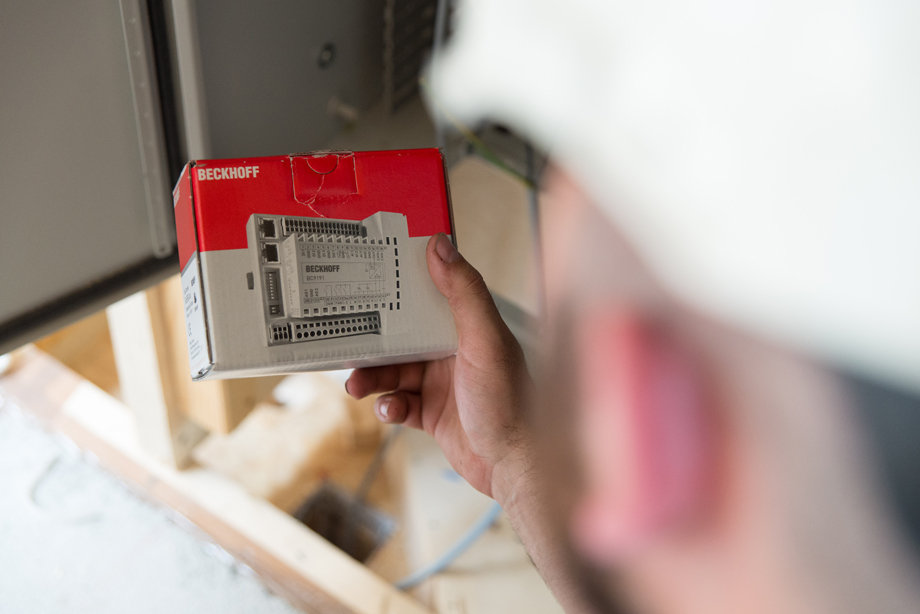 https://www.solardecathlon.at/wp-content/uploads/2013/07/Power_House_03-359x240.jpg 359w" sizes="(max-width: 920px) 100vw, 920px" />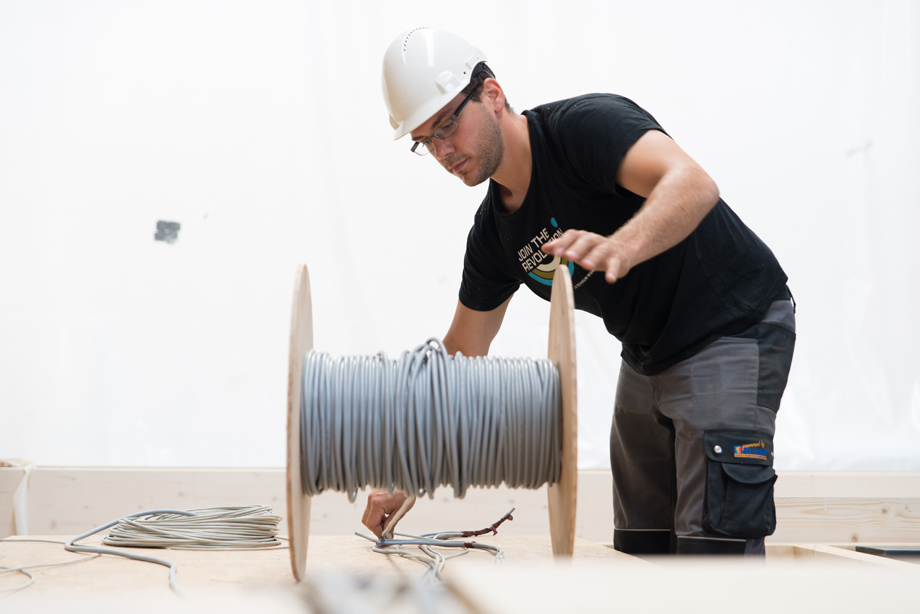 https://www.solardecathlon.at/wp-content/uploads/2013/07/Power_House_04-359x240.jpg 359w" sizes="(max-width: 920px) 100vw, 920px" />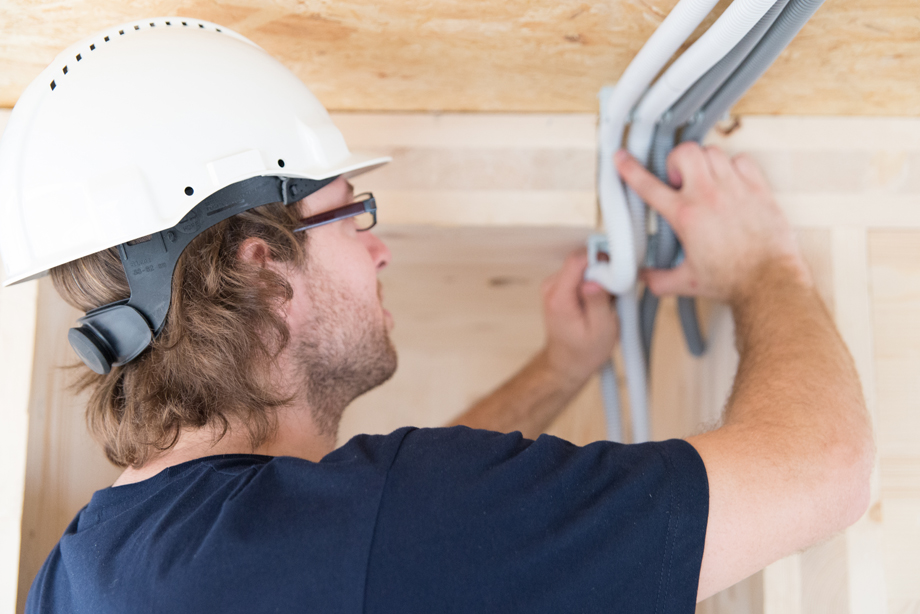 https://www.solardecathlon.at/wp-content/uploads/2013/07/Power_House_05-359x240.jpg 359w" sizes="(max-width: 920px) 100vw, 920px" />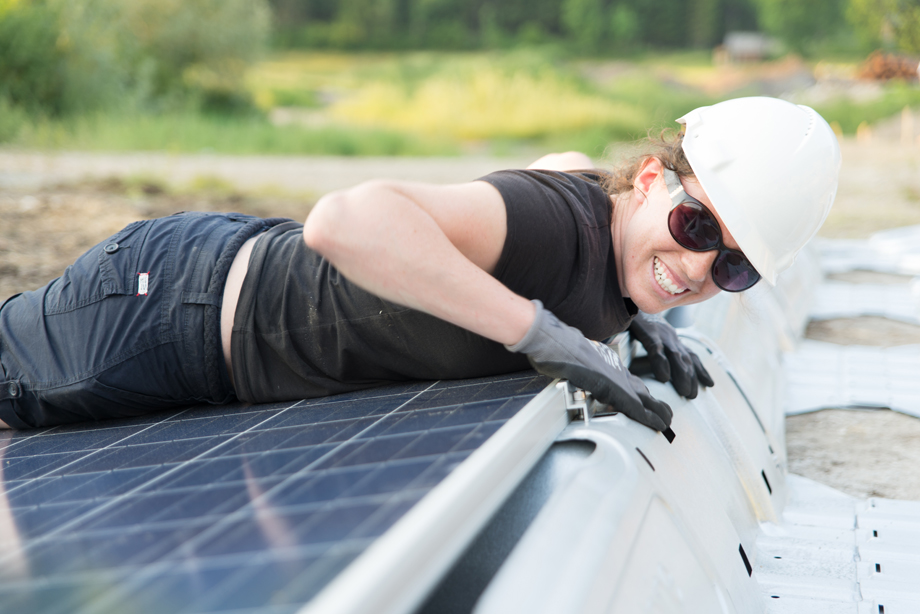 https://www.solardecathlon.at/wp-content/uploads/2013/07/Power_House_06-359x240.jpg 359w" sizes="(max-width: 920px) 100vw, 920px" />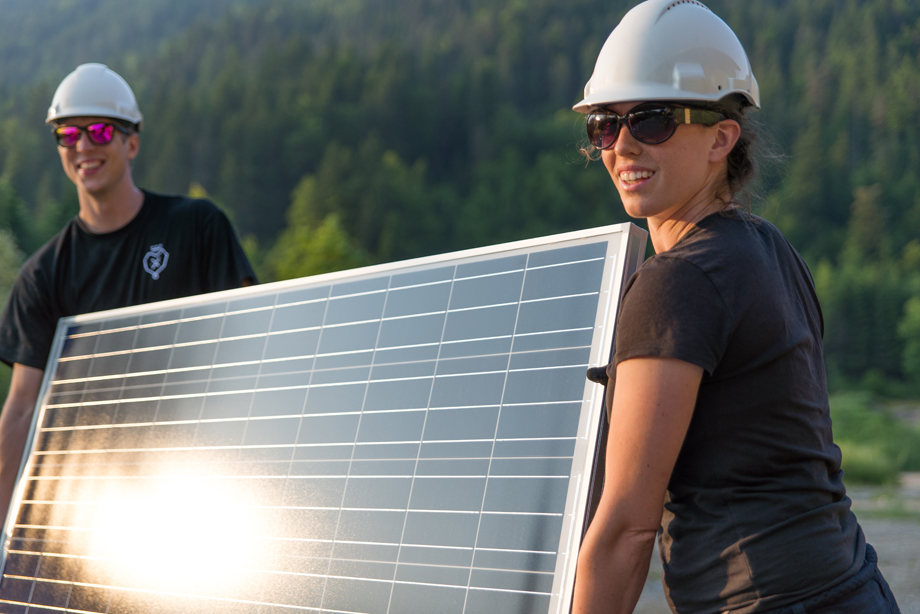 https://www.solardecathlon.at/wp-content/uploads/2013/07/Power_House_07-359x240.jpg 359w" sizes="(max-width: 920px) 100vw, 920px" />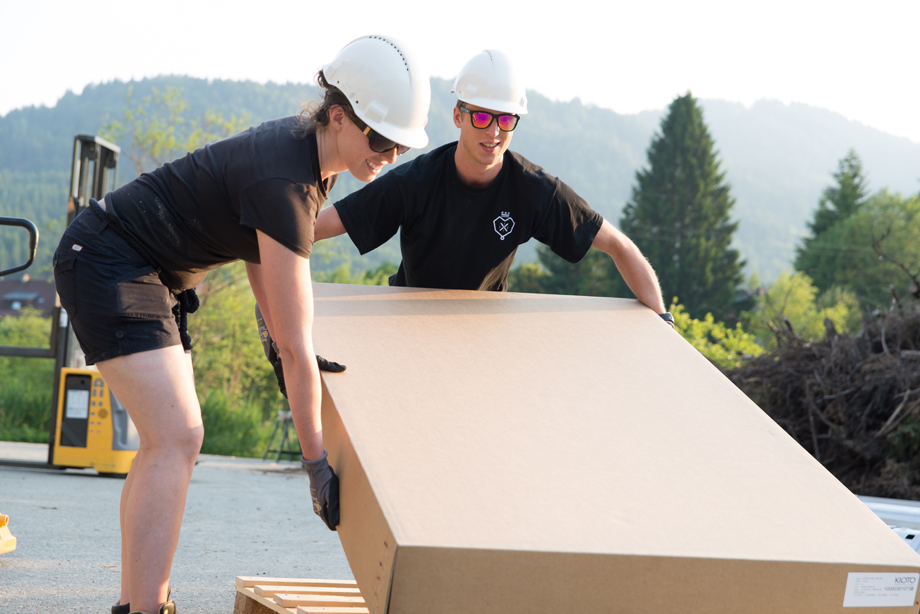 https://www.solardecathlon.at/wp-content/uploads/2013/07/Power_House_08-359x240.jpg 359w" sizes="(max-width: 920px) 100vw, 920px" />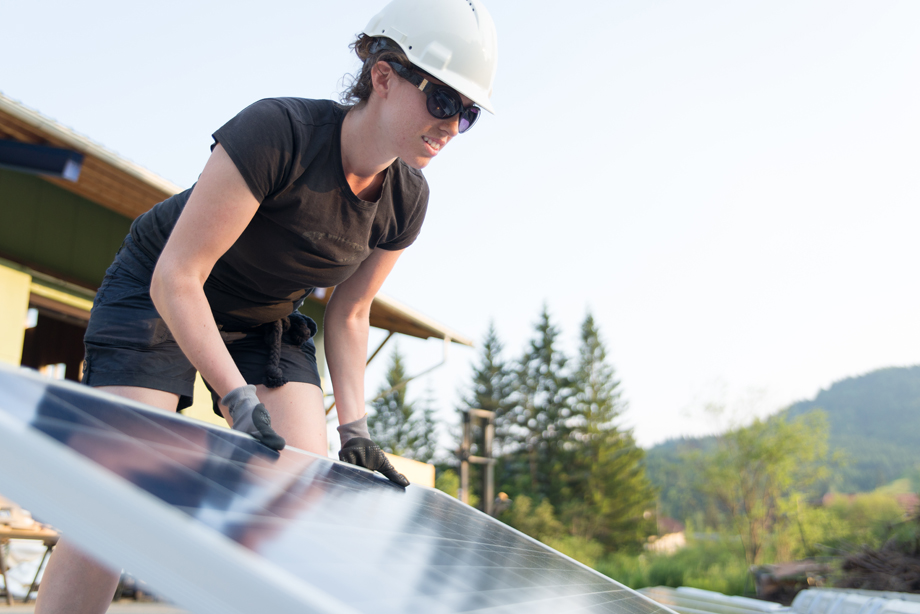 https://www.solardecathlon.at/wp-content/uploads/2013/07/Power_House_09-359x240.jpg 359w" sizes="(max-width: 920px) 100vw, 920px" />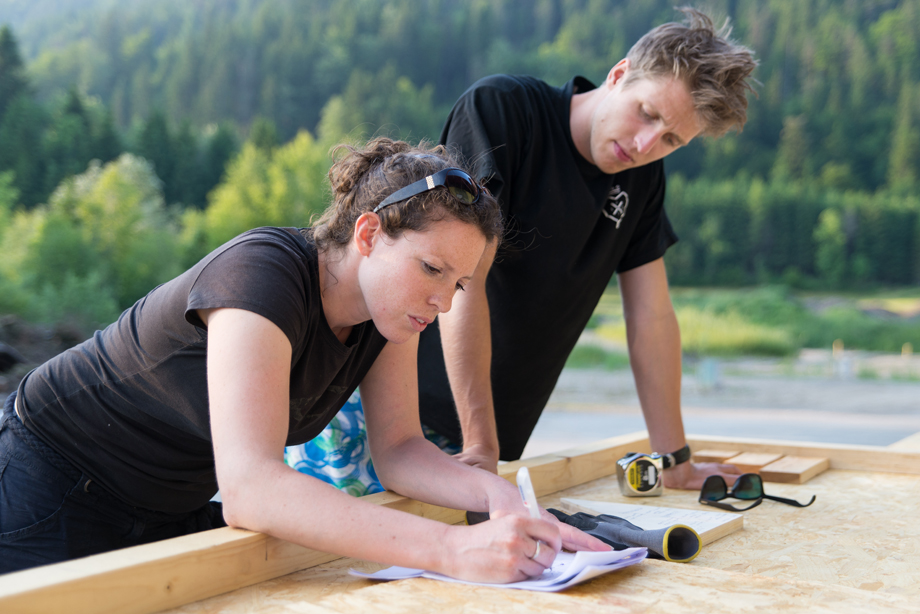 https://www.solardecathlon.at/wp-content/uploads/2013/07/Power_House_10-359x240.jpg 359w" sizes="(max-width: 920px) 100vw, 920px" />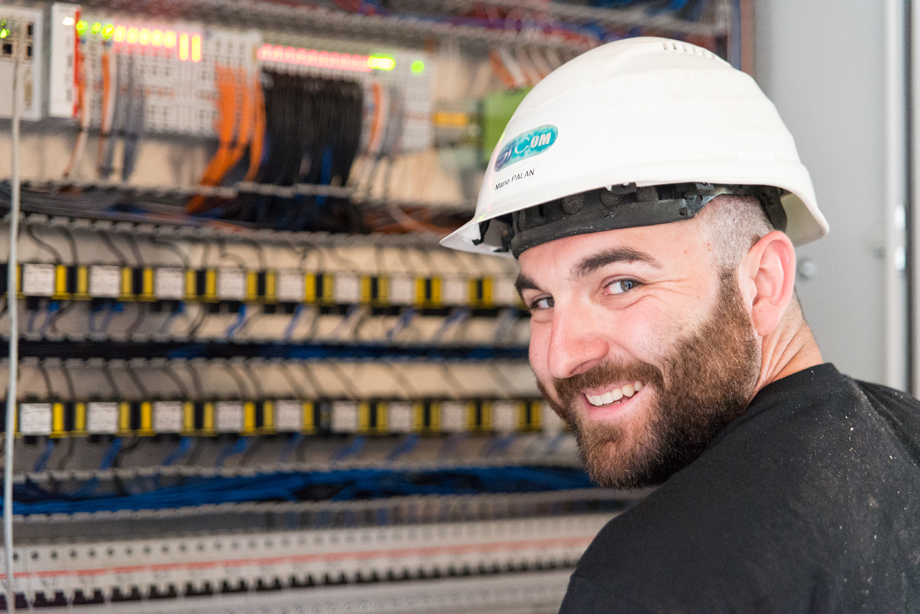 https://www.solardecathlon.at/wp-content/uploads/2013/07/Power_House_11-359x240.jpg 359w" sizes="(max-width: 920px) 100vw, 920px" />