LISI | Home Sweet Home
2013/07/21 | all news, photogalleries,
20 beds, 2 bath rooms, 1 kitchen and a colorful mix of residents: that is the LISI shared apartment. For the last couple of months, up to 20 students settled in an alpine residential building, and have since been living and working around the clock on one common goal – finish the LISI house, disassemble it properly and carefully package its parts. Sadly, the time on the construction site here in Austria is drawing to a close, meaning we also have to bid farewell to the LISI chalet. Yet, we are confident that we can soon, at the very latest during the competition in California, continue to cook, eat breakfast and brush our teeth together.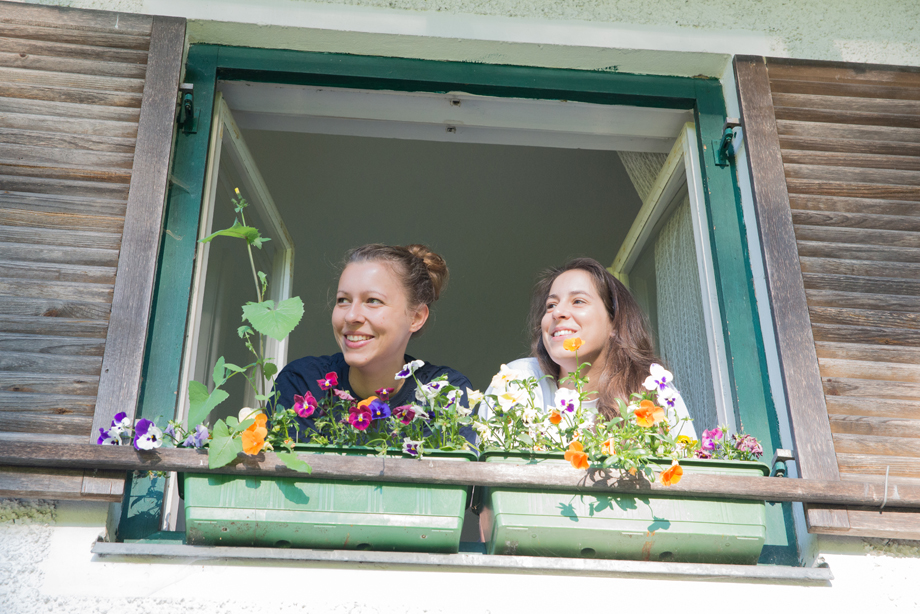 https://www.solardecathlon.at/wp-content/uploads/2013/07/01_Home_Sweet_Home-359x240.jpg 359w" sizes="(max-width: 920px) 100vw, 920px" />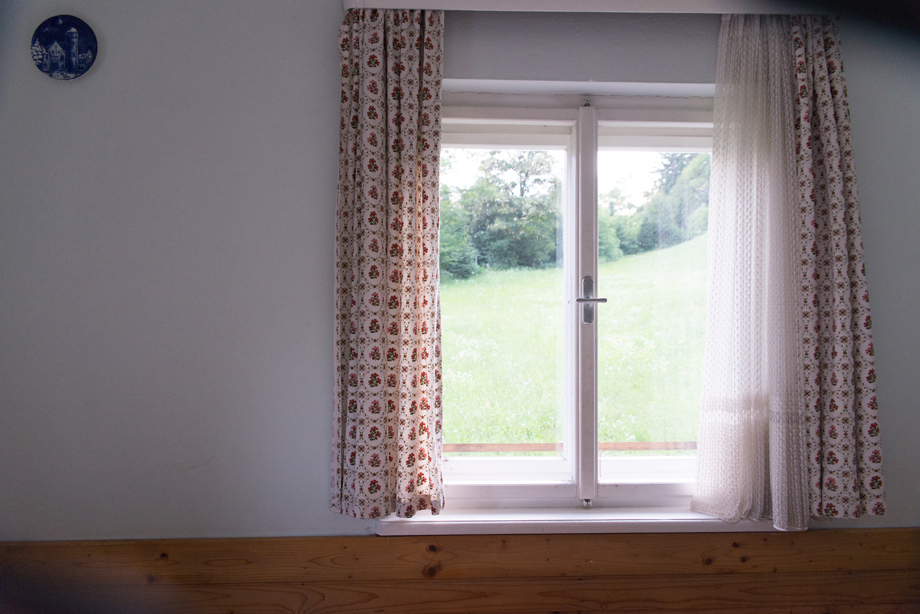 https://www.solardecathlon.at/wp-content/uploads/2013/07/02_Home_Sweet_Home-359x240.jpg 359w" sizes="(max-width: 920px) 100vw, 920px" />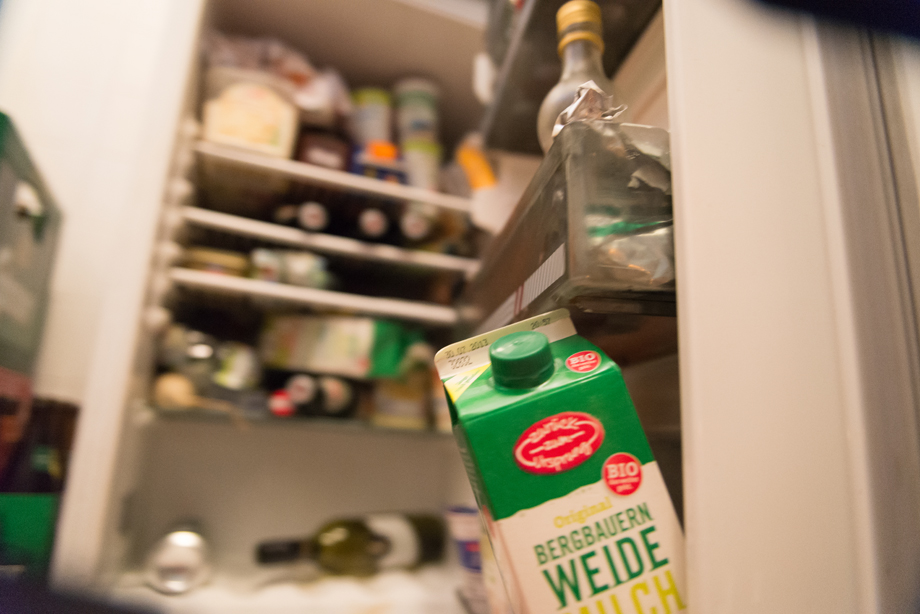 https://www.solardecathlon.at/wp-content/uploads/2013/07/03_Home_Sweet_Home-359x240.jpg 359w" sizes="(max-width: 920px) 100vw, 920px" />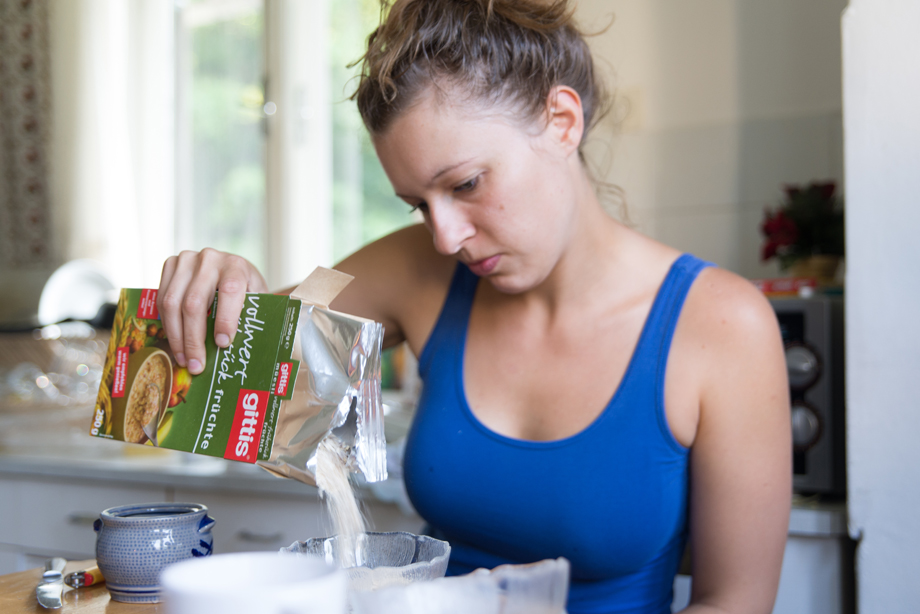 https://www.solardecathlon.at/wp-content/uploads/2013/07/06_Home_Sweet_Home-359x240.jpg 359w" sizes="(max-width: 920px) 100vw, 920px" />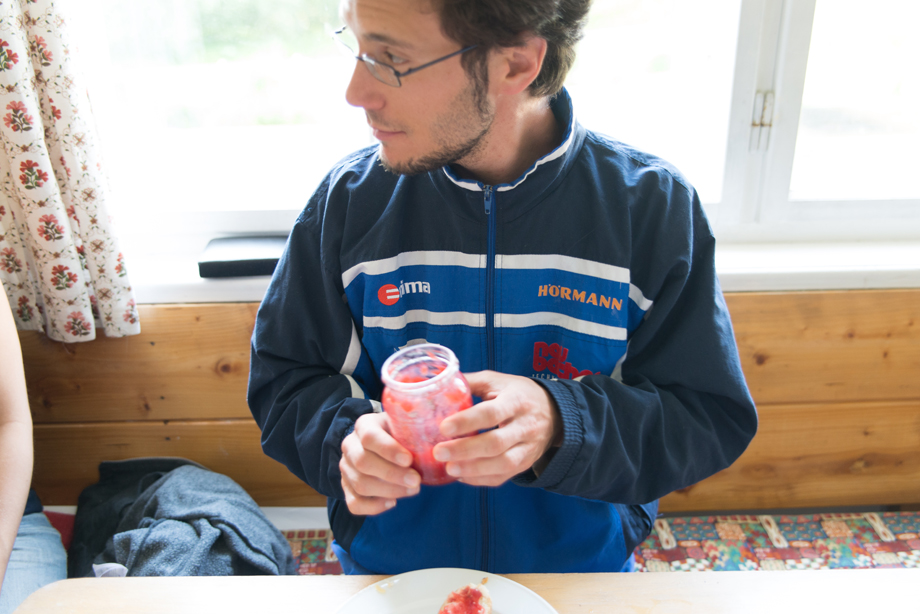 https://www.solardecathlon.at/wp-content/uploads/2013/07/07_Home_Sweet_Home-359x240.jpg 359w" sizes="(max-width: 920px) 100vw, 920px" />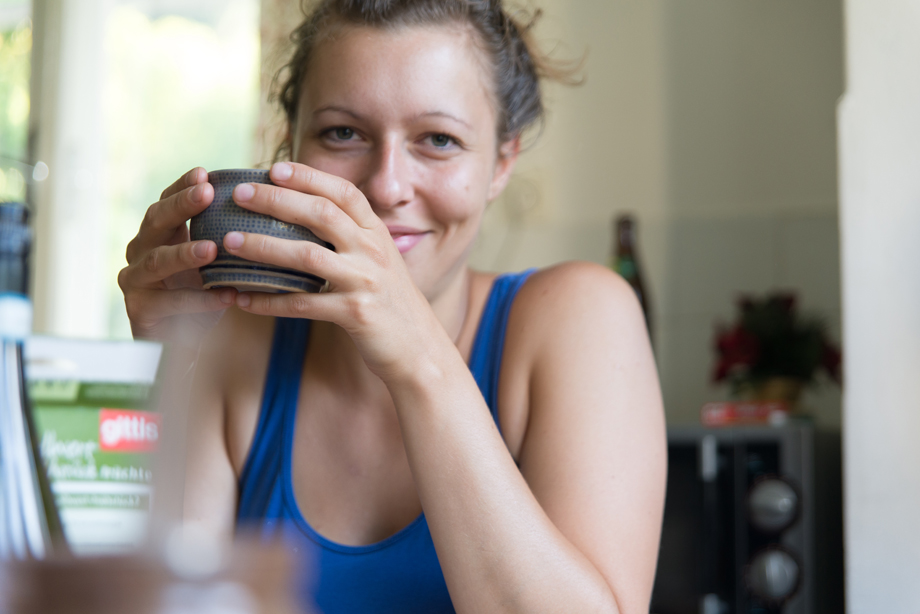 https://www.solardecathlon.at/wp-content/uploads/2013/07/08_Home_Sweet_Home-359x240.jpg 359w" sizes="(max-width: 920px) 100vw, 920px" />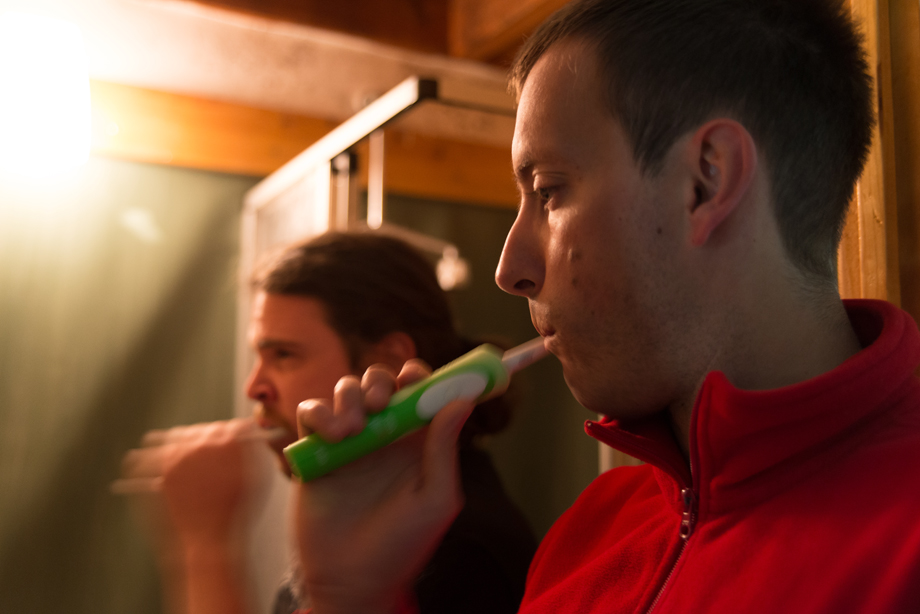 https://www.solardecathlon.at/wp-content/uploads/2013/07/09_Home_Sweet_Home-359x240.jpg 359w" sizes="(max-width: 920px) 100vw, 920px" />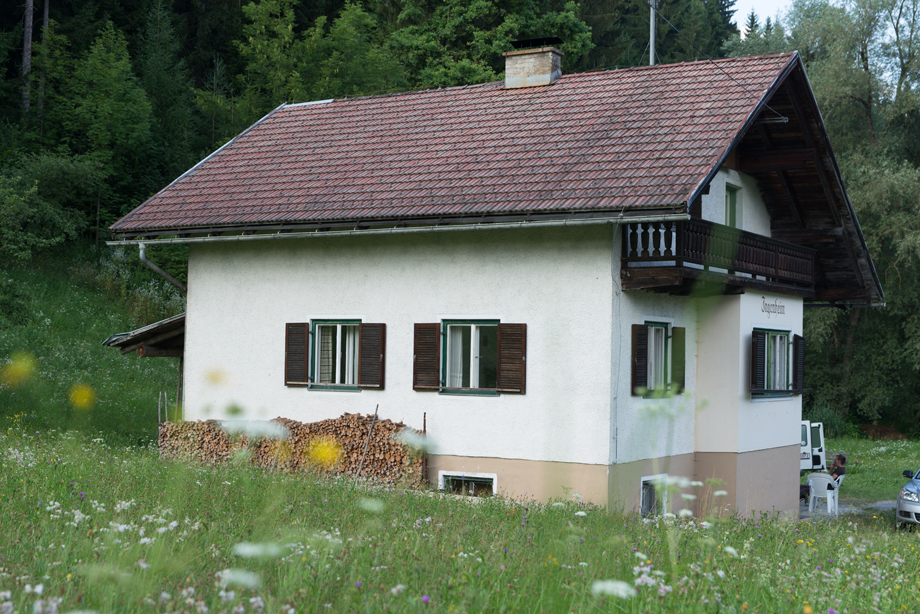 https://www.solardecathlon.at/wp-content/uploads/2013/07/10_Home_Sweet_Home-359x240.jpg 359w" sizes="(max-width: 920px) 100vw, 920px" />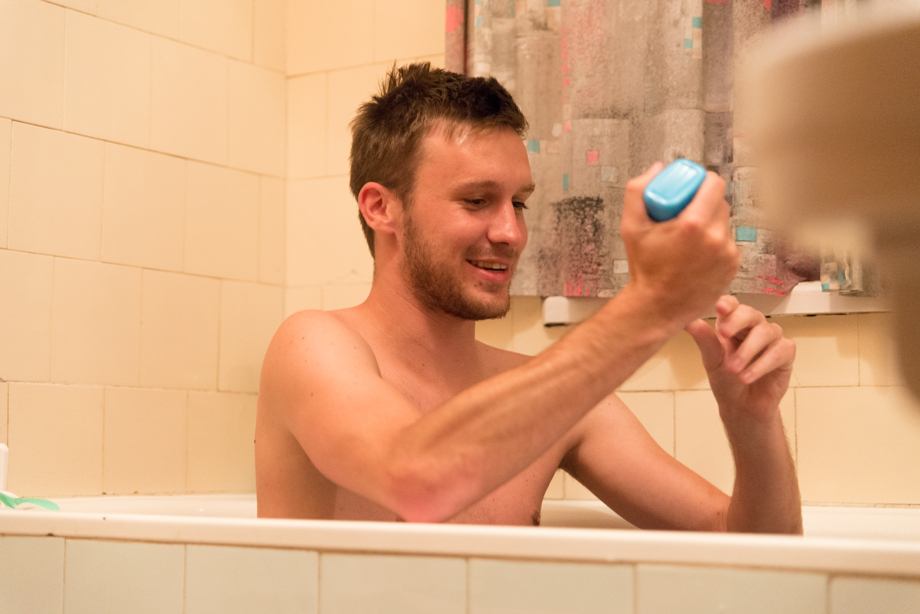 https://www.solardecathlon.at/wp-content/uploads/2013/07/05_Home_Sweet_Home-359x240.jpg 359w" sizes="(max-width: 920px) 100vw, 920px" />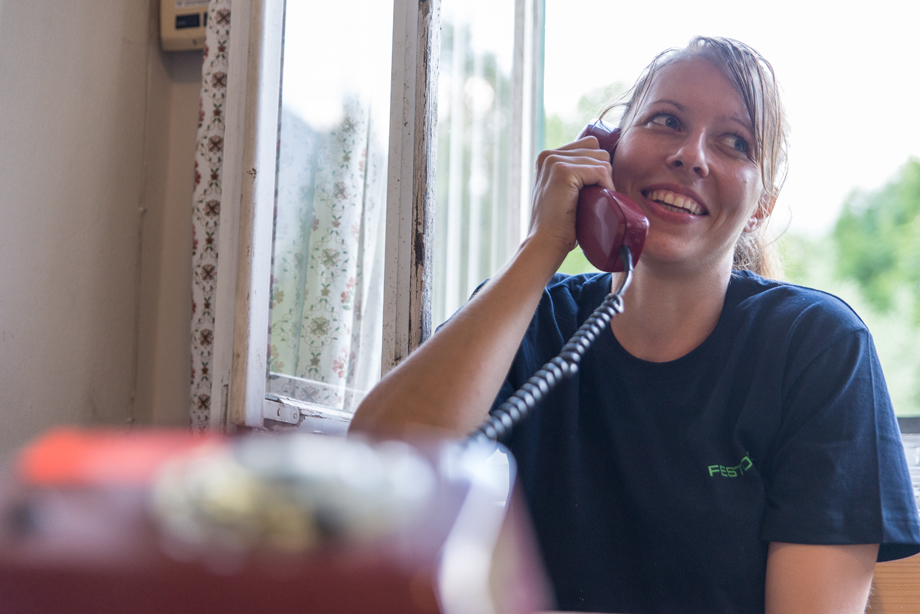 https://www.solardecathlon.at/wp-content/uploads/2013/07/12_Home_Sweet_Home-359x240.jpg 359w" sizes="(max-width: 920px) 100vw, 920px" />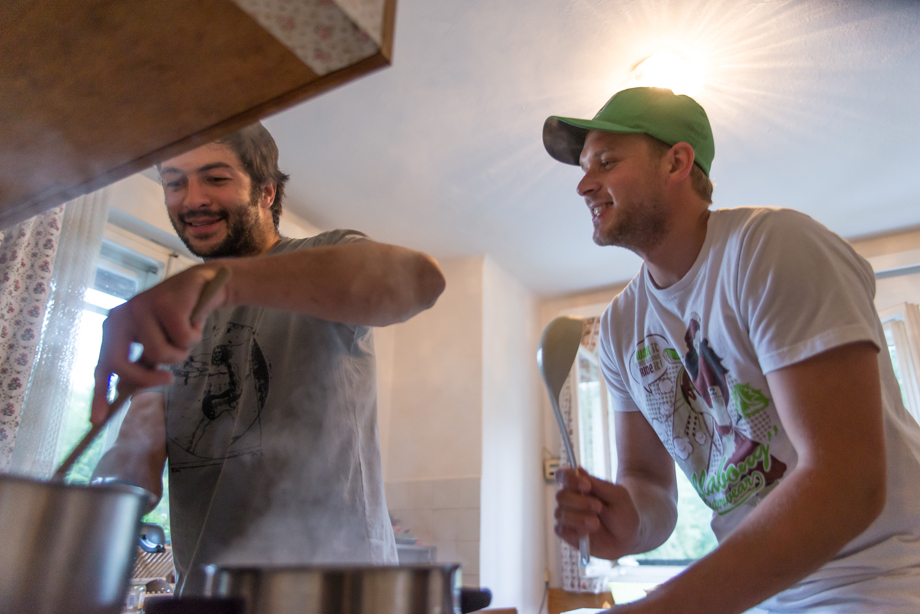 https://www.solardecathlon.at/wp-content/uploads/2013/07/13_Home_Sweet_Home-359x240.jpg 359w" sizes="(max-width: 920px) 100vw, 920px" />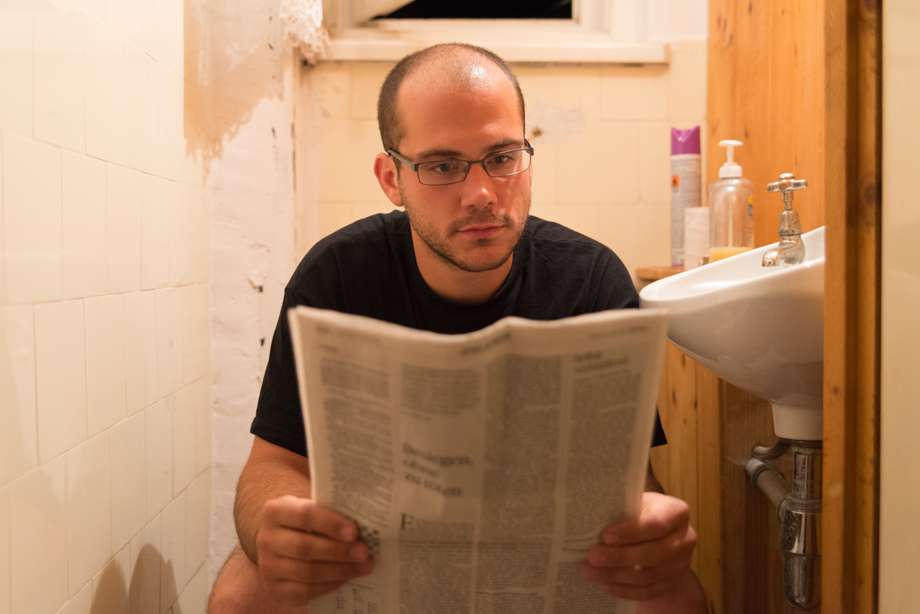 https://www.solardecathlon.at/wp-content/uploads/2013/07/04_Home_Sweet_Home-359x240.jpg 359w" sizes="(max-width: 920px) 100vw, 920px" />