LISI | First Arrangements in California
2013/01/14 | events, photogalleries,
During January's workshop in Irvine, a couple of members of Team LISI took a closer look at the construction site on the air field. They also used their time to scout for various companies willing to support LISI on her way from Austria to California as well as during the competition. An important question on our ToDo list was the accommodation for the team. Luckily, we found a suiting location to sleep and cook during our time in the States.
The team has now reached a point where we have a pretty good idea of how the modules and individual components are being assembled and disassembled. Now we have to think of how we will package the house into containers and more importantly which steps to take when the containers arrive at the site. Here too, members have been busy finding professionals who want to help out LISI in this matter. This ranges from freight companies to crane rentals including forklift firms.
When it comes to plant nurseries, we have held talks with two shops in the vicinity of the airfield. It was important to use the visit in California to give the plant nursery enough time to cultivate and grow our desired plants in order to have them ready for the competition in September.
It is very nice to see the ambition people outside of the team have when we present them with LISI. There certainly are many friends and supporters out there; we just have to find them.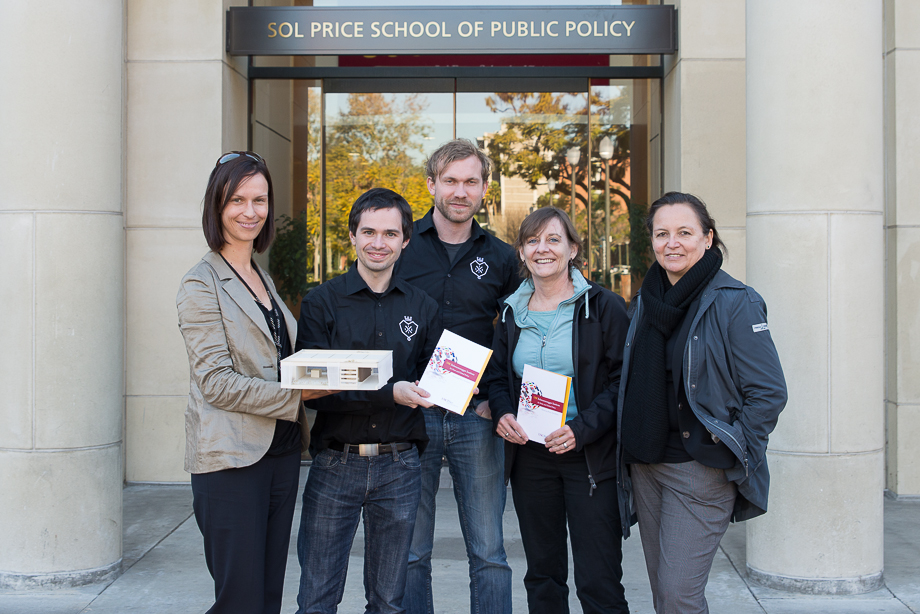 https://www.solardecathlon.at/wp-content/uploads/2013/01/01_DSC_0831-359x240.jpg 359w" sizes="(max-width: 920px) 100vw, 920px" />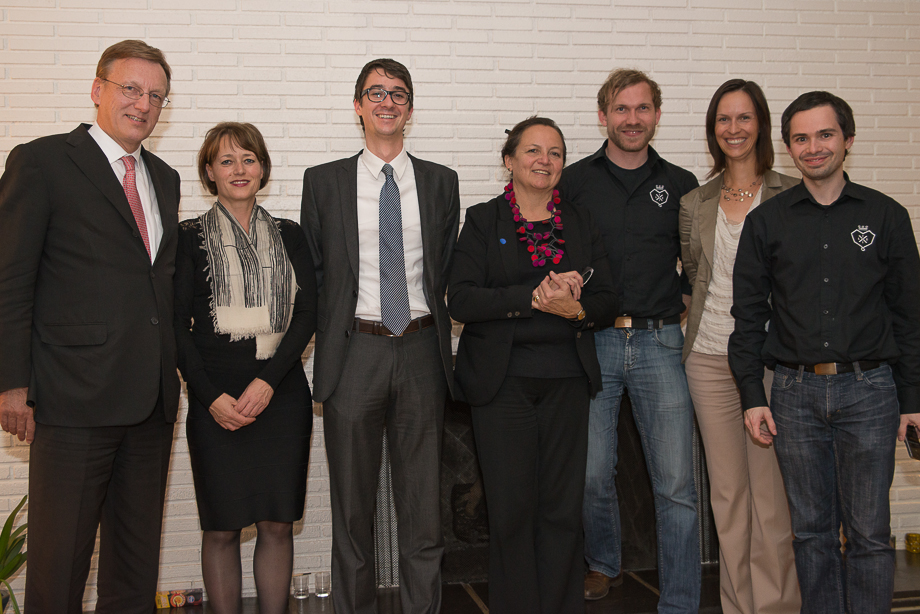 https://www.solardecathlon.at/wp-content/uploads/2013/01/02_DSC_0898-359x240.jpg 359w" sizes="(max-width: 920px) 100vw, 920px" />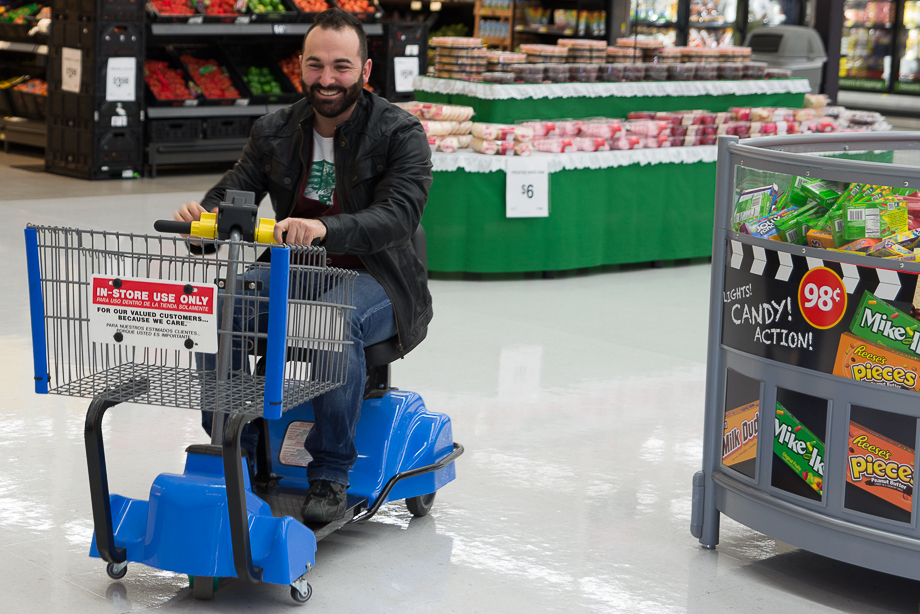 https://www.solardecathlon.at/wp-content/uploads/2013/01/03_DSC_0479-359x240.jpg 359w" sizes="(max-width: 920px) 100vw, 920px" />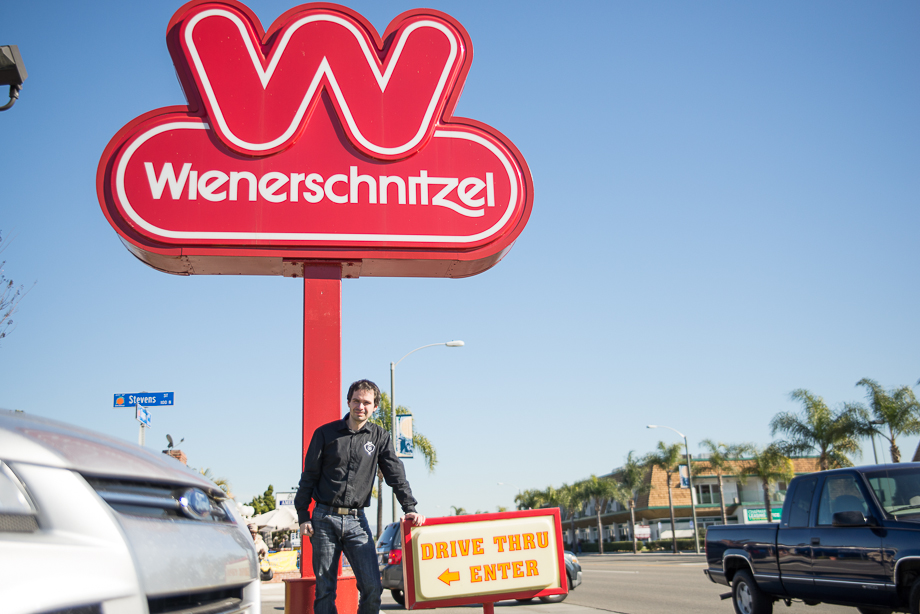 https://www.solardecathlon.at/wp-content/uploads/2013/01/04_DSC_0855-359x240.jpg 359w" sizes="(max-width: 920px) 100vw, 920px" />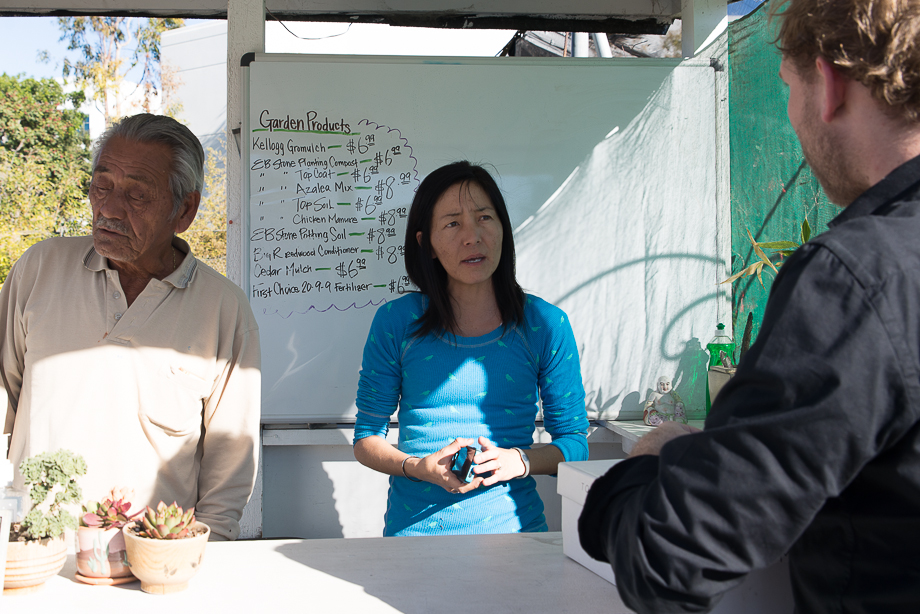 https://www.solardecathlon.at/wp-content/uploads/2013/01/05_DSC_0907-359x240.jpg 359w" sizes="(max-width: 920px) 100vw, 920px" />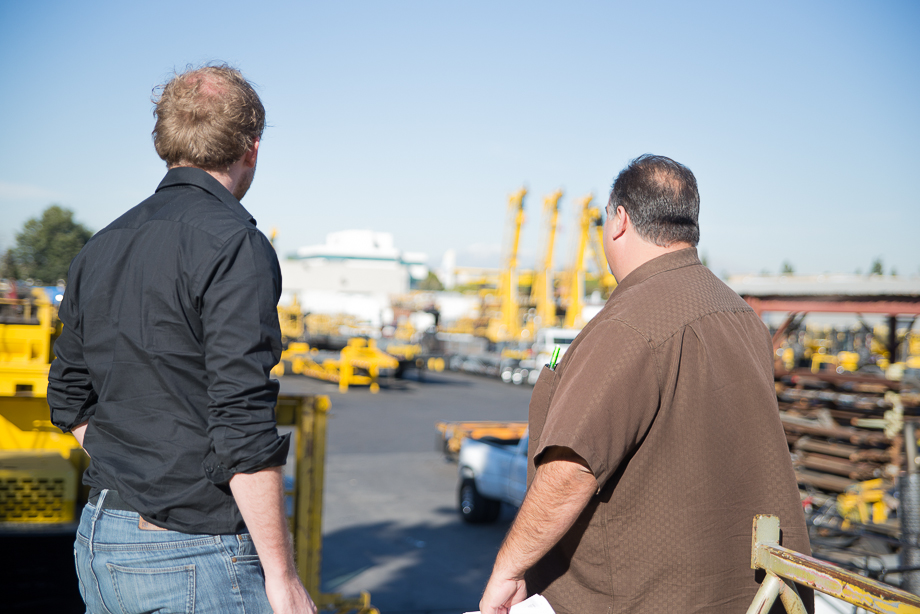 https://www.solardecathlon.at/wp-content/uploads/2013/01/06_DSC_0871-359x240.jpg 359w" sizes="(max-width: 920px) 100vw, 920px" />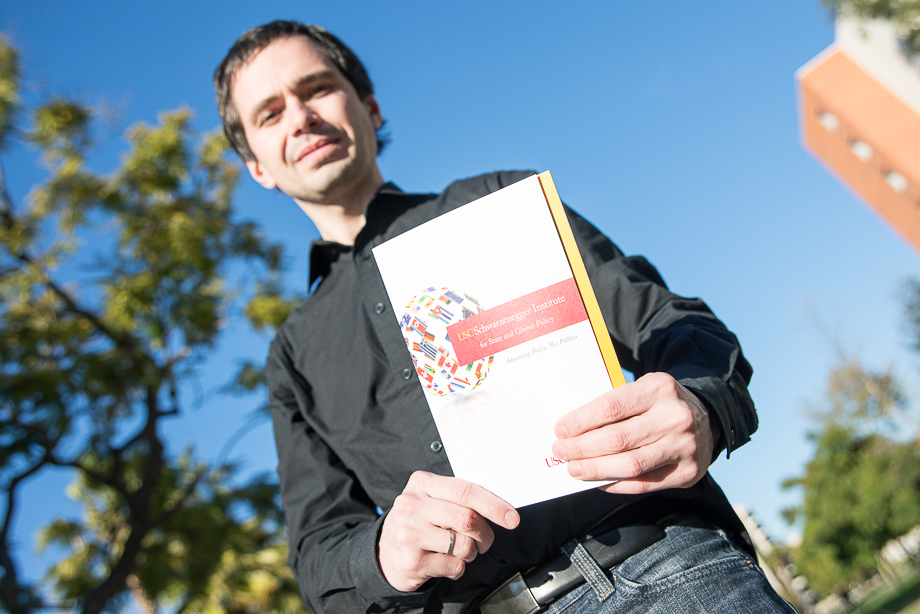 https://www.solardecathlon.at/wp-content/uploads/2013/01/DSC_0837-359x240.jpg 359w" sizes="(max-width: 920px) 100vw, 920px" />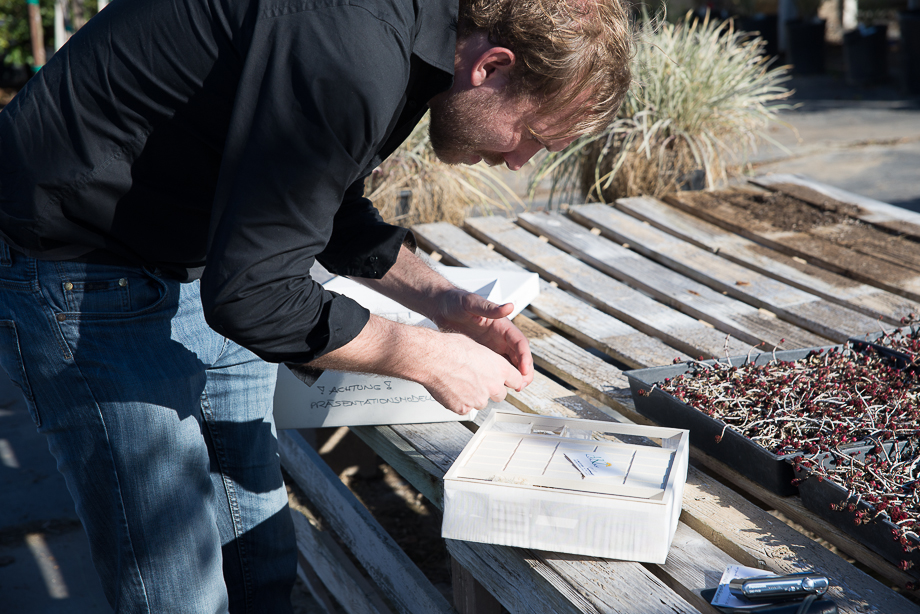 https://www.solardecathlon.at/wp-content/uploads/2013/01/DSC_0916-359x240.jpg 359w" sizes="(max-width: 920px) 100vw, 920px" />