LISI | Christmas Party 2012
2012/12/06 | events, photogalleries,
With 2012 coming to an end, Team LISI met one last time to review this past year and set its short- and long-term goals for 2013. It has been an exciting and turbulent twelve months for the students so they decided to round the year off with a Christmas party, including mulled wine as well as the world's best home-made LISI cookies. Happy holidays!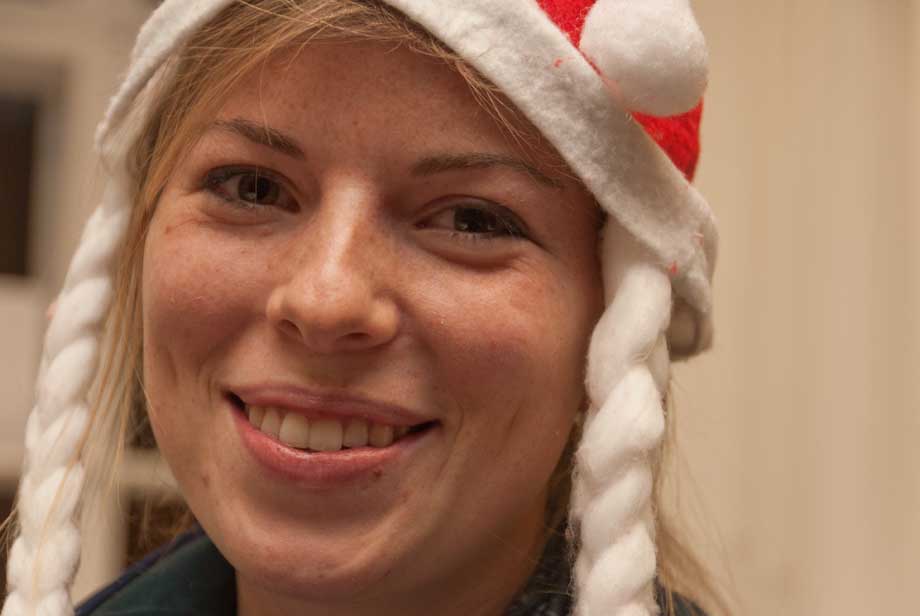 https://www.solardecathlon.at/wp-content/uploads/2013/01/20121206-Christmas-party-010-358x240.jpg 358w" sizes="(max-width: 920px) 100vw, 920px" />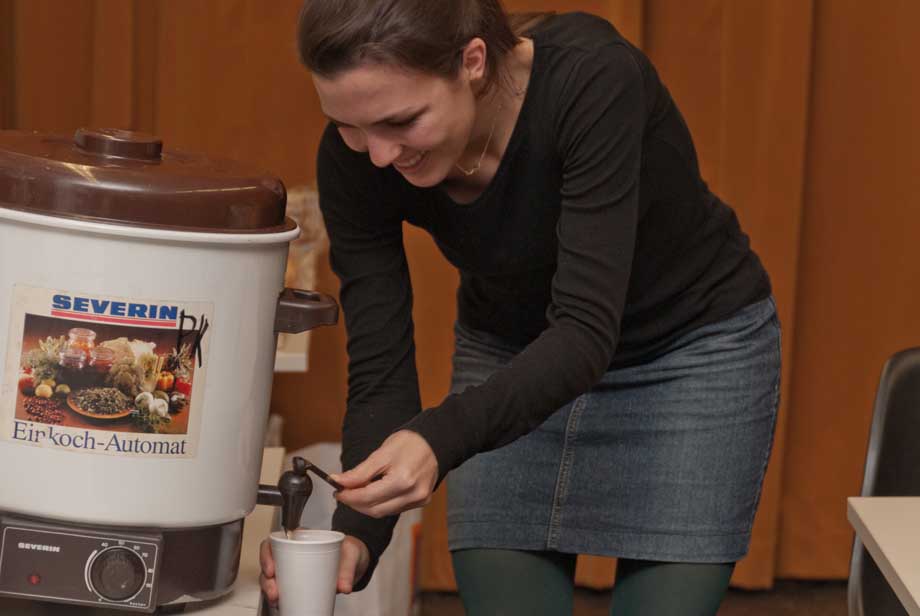 https://www.solardecathlon.at/wp-content/uploads/2013/01/20121206-Christmas-party-002-358x240.jpg
358w" sizes="(max-width: 920px) 100vw, 920px" />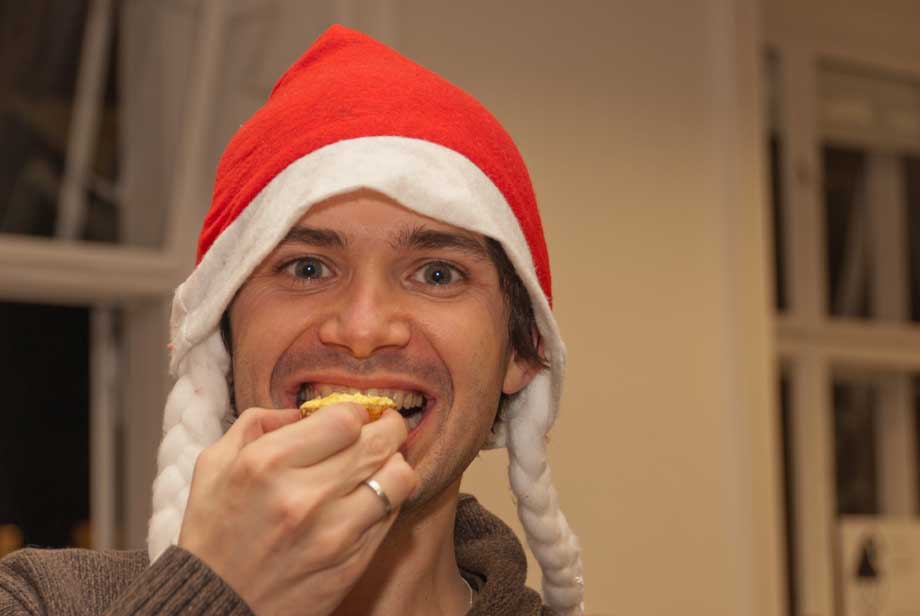 https://www.solardecathlon.at/wp-content/uploads/2013/01/20121206-Christmas-party-003-358x240.jpg
358w" sizes="(max-width: 920px) 100vw, 920px" />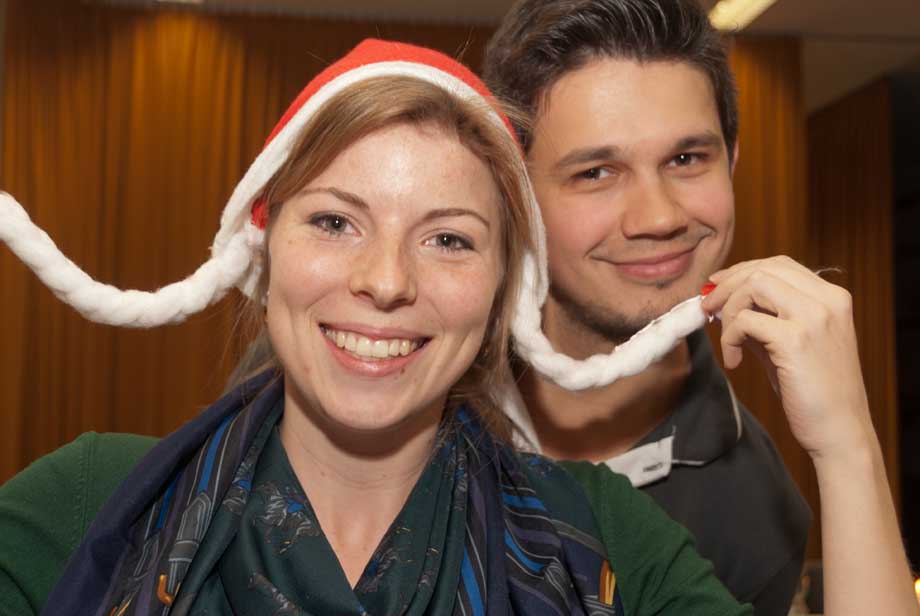 https://www.solardecathlon.at/wp-content/uploads/2013/01/20121206-Christmas-party-004-358x240.jpg
358w" sizes="(max-width: 920px) 100vw, 920px" />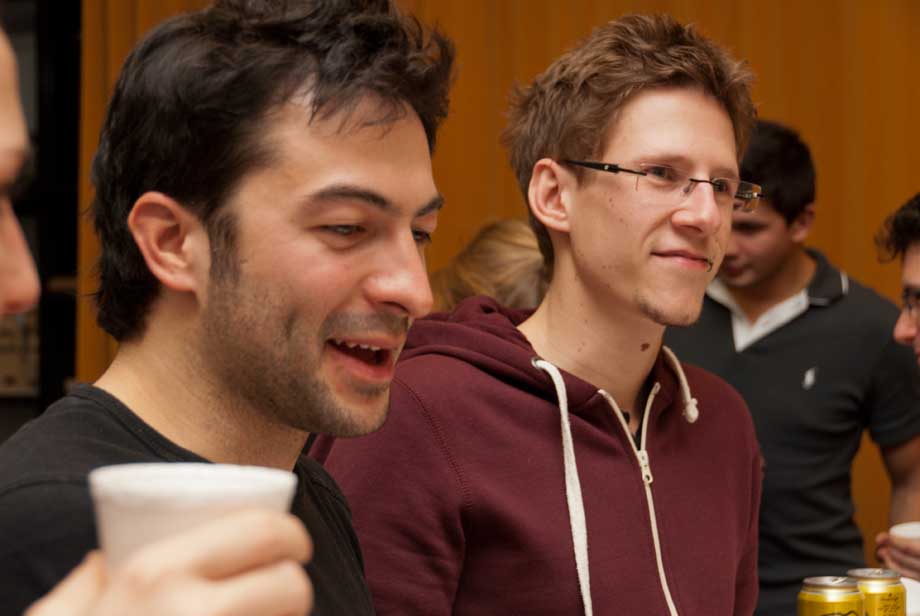 https://www.solardecathlon.at/wp-content/uploads/2013/01/20121206-Christmas-party-005-358x240.jpg
358w" sizes="(max-width: 920px) 100vw, 920px" />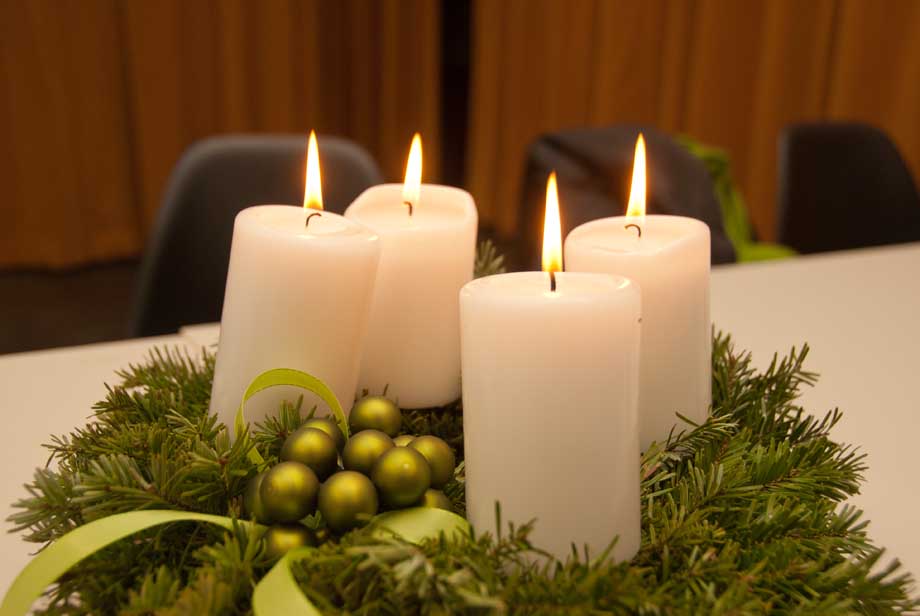 https://www.solardecathlon.at/wp-content/uploads/2013/01/20121206-Christmas-party-006-358x240.jpg
358w" sizes="(max-width: 920px) 100vw, 920px" />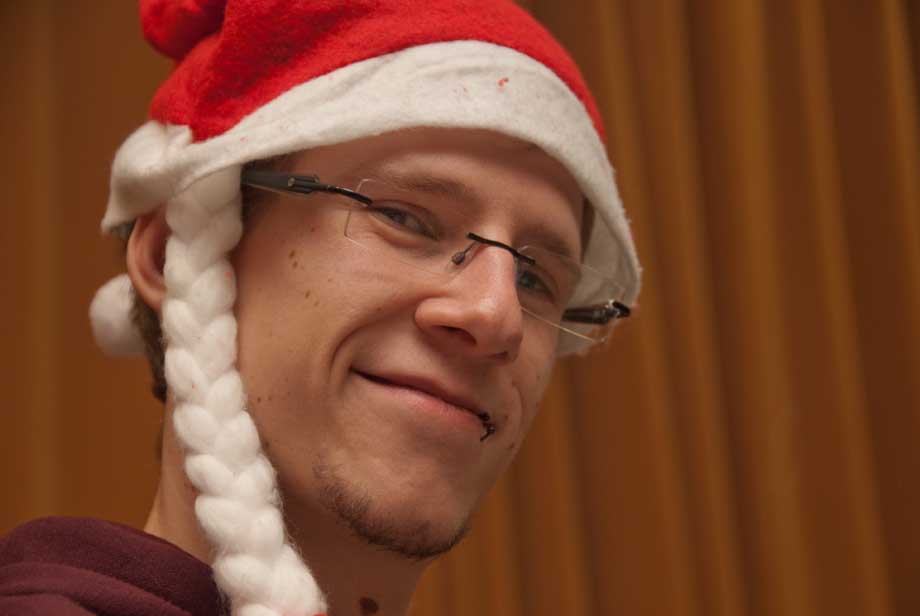 https://www.solardecathlon.at/wp-content/uploads/2013/01/20121206-Christmas-party-007-358x240.jpg
358w" sizes="(max-width: 920px) 100vw, 920px" />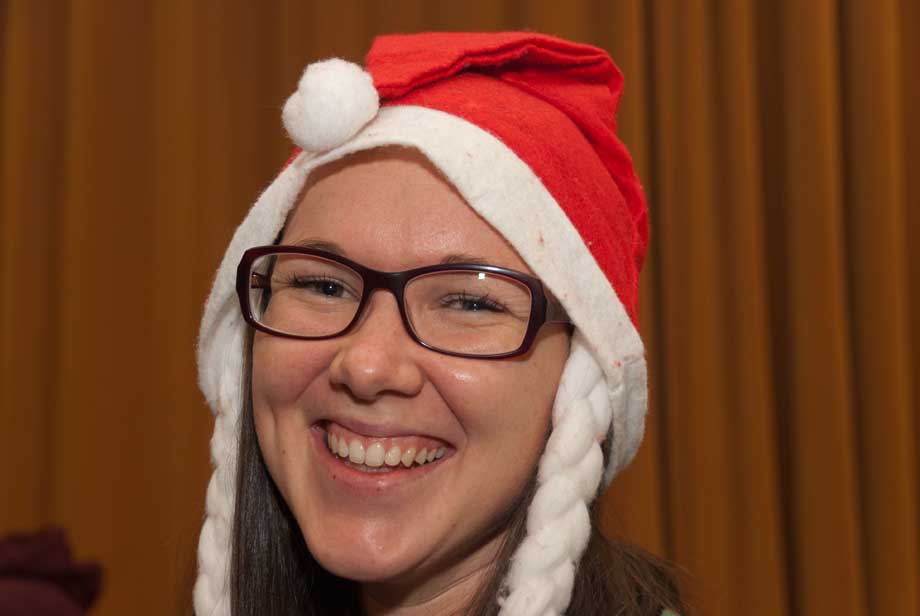 https://www.solardecathlon.at/wp-content/uploads/2013/01/20121206-Christmas-party-008-358x240.jpg
358w" sizes="(max-width: 920px) 100vw, 920px" />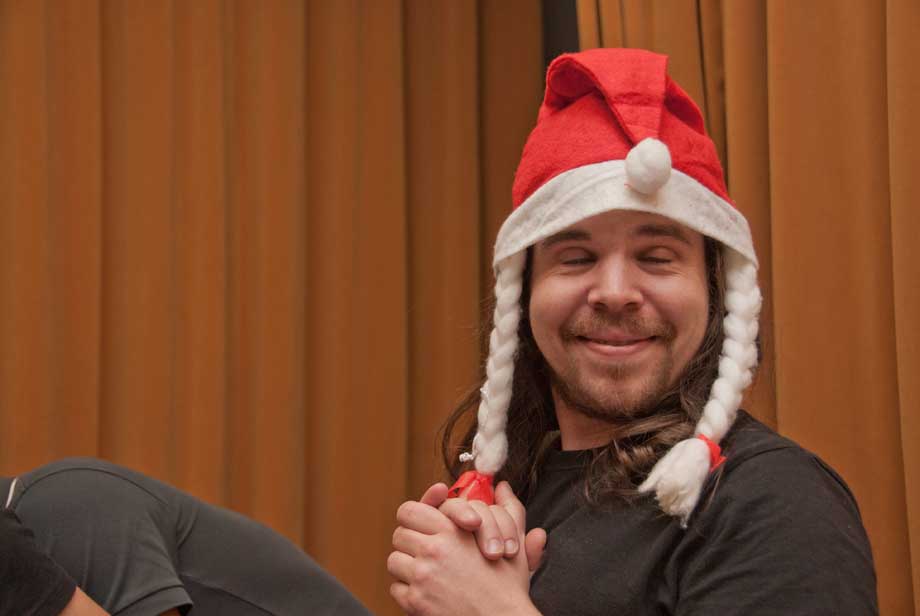 https://www.solardecathlon.at/wp-content/uploads/2013/01/20121206-Christmas-party-009-358x240.jpg
358w" sizes="(max-width: 920px) 100vw, 920px" />