LISI | Construction Day 9
2013/10/02 | all news, construction, photogalleries,
The last day of the construction has begun. By 12 o'clock midday, LISI has to be finished, decorated and polished.
Everybody rallied one more time. The entire Solar Decathlon Team Austria was present at the building site in order to finalize LISI. While the terrace was still receiving its final touch and presentation posters were mounted by the ramp, other decathletes were busy in the interior decorating and cleaning the large glass sliding windows. The remaining shipping boxes and tools were removed from the building site in no time and deposited on a nearby parking lot.

Five minutes to 12, everybody was shuffling around LISI. The curtain was plucked, plants were draped; a final control look. The clock struck 12. Finished! We did it!
The competition may start. We are ready!
https://www.solardecathlon.at/wp-content/uploads/2013/10/01_constday9-359x240.jpg 359w" sizes="(max-width: 920px) 100vw, 920px" />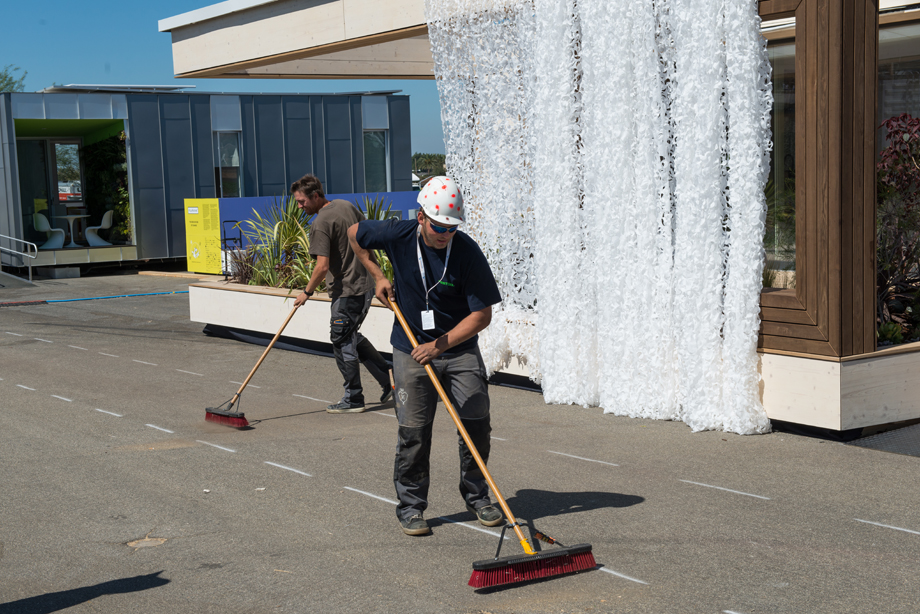 https://www.solardecathlon.at/wp-content/uploads/2013/10/02_constday9-359x240.jpg 359w" sizes="(max-width: 920px) 100vw, 920px" />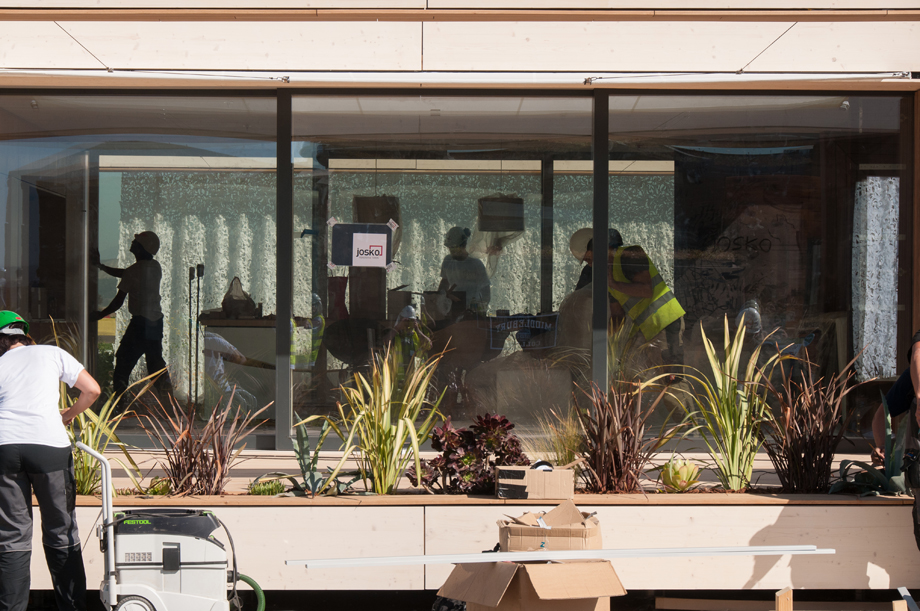 https://www.solardecathlon.at/wp-content/uploads/2013/10/03_constday9-361x240.jpg 361w" sizes="(max-width: 920px) 100vw, 920px" />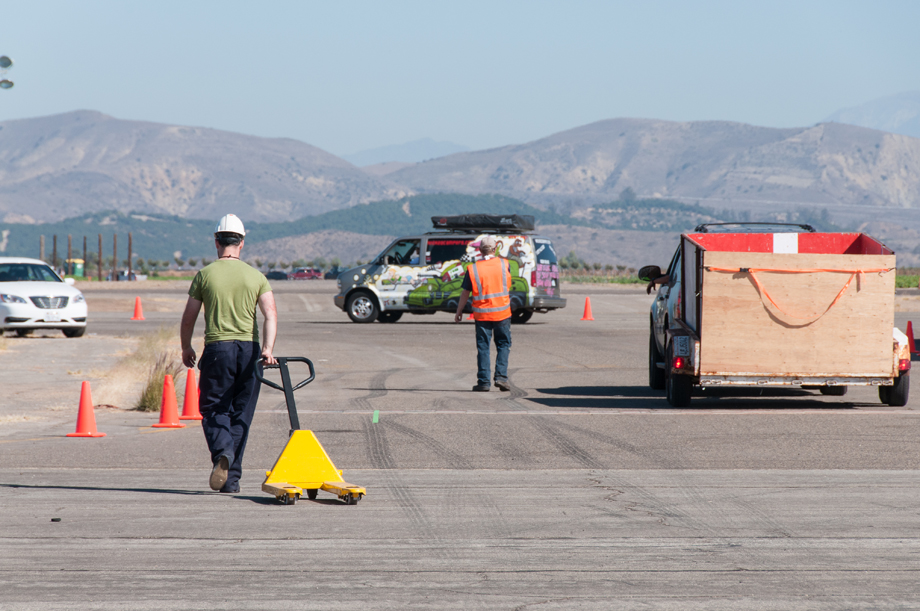 https://www.solardecathlon.at/wp-content/uploads/2013/10/04_constday9-361x240.jpg 361w" sizes="(max-width: 920px) 100vw, 920px" />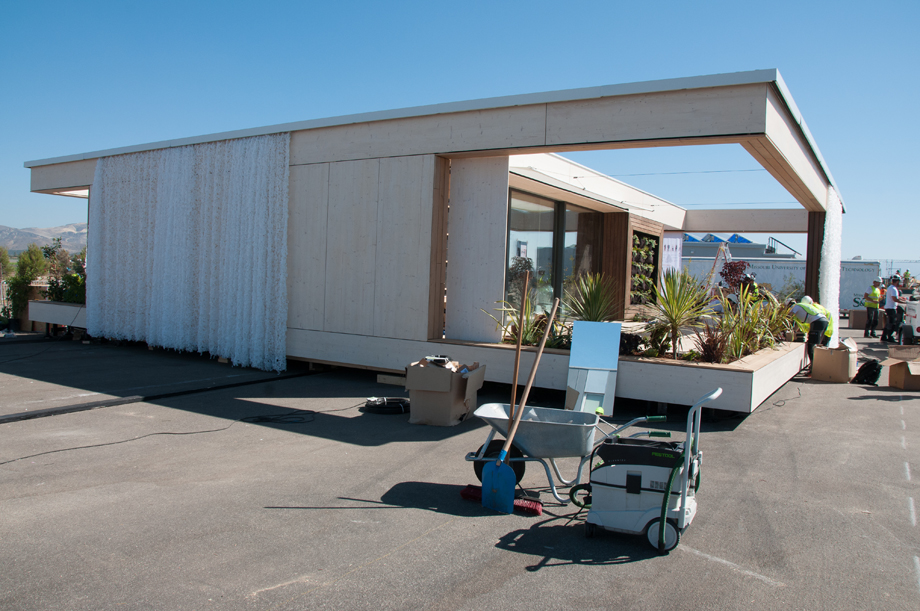 https://www.solardecathlon.at/wp-content/uploads/2013/10/05_constday9-361x240.jpg 361w" sizes="(max-width: 920px) 100vw, 920px" />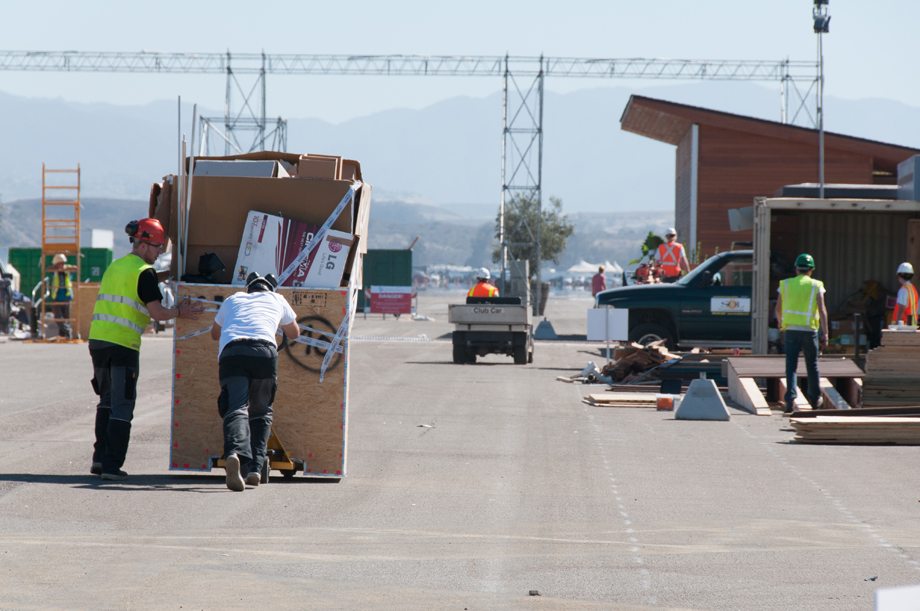 https://www.solardecathlon.at/wp-content/uploads/2013/10/06_constday9-361x240.jpg 361w" sizes="(max-width: 920px) 100vw, 920px" />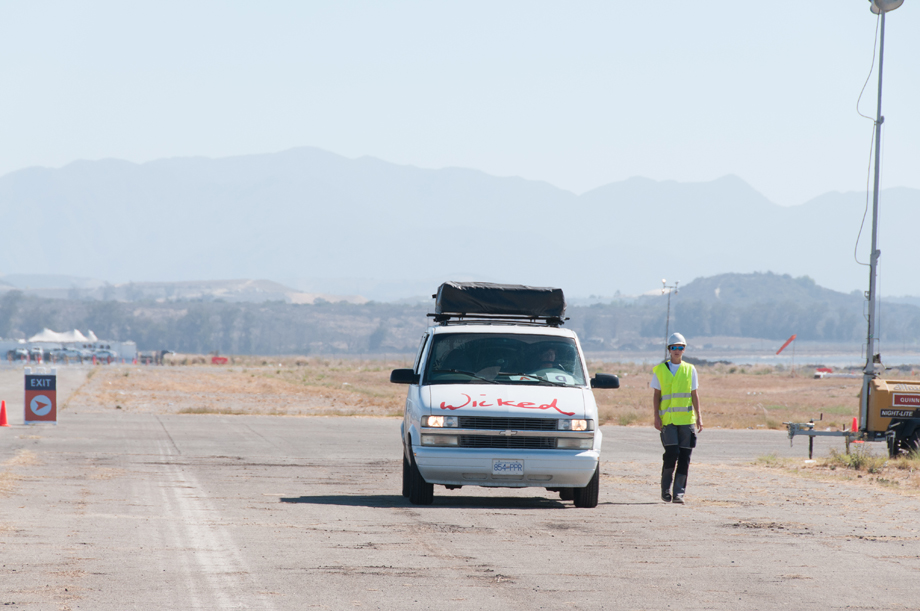 https://www.solardecathlon.at/wp-content/uploads/2013/10/07_constday9-361x240.jpg 361w" sizes="(max-width: 920px) 100vw, 920px" />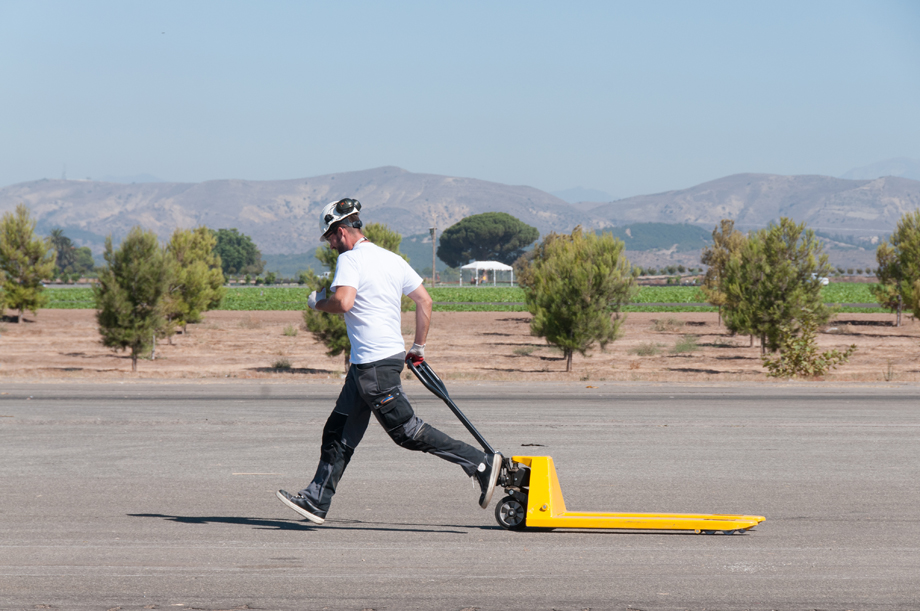 https://www.solardecathlon.at/wp-content/uploads/2013/10/08_constday9-361x240.jpg 361w" sizes="(max-width: 920px) 100vw, 920px" />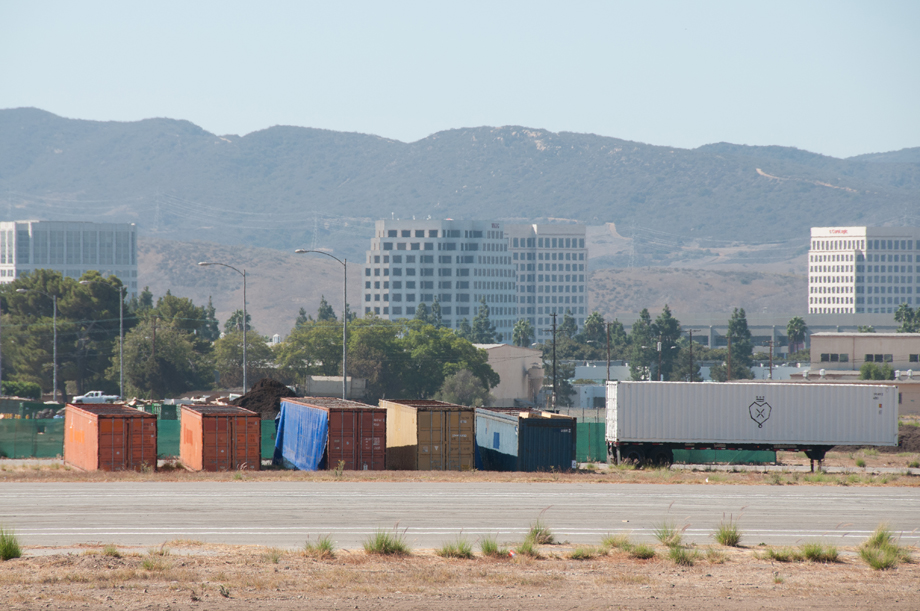 https://www.solardecathlon.at/wp-content/uploads/2013/10/09_constday9-361x240.jpg 361w" sizes="(max-width: 920px) 100vw, 920px" />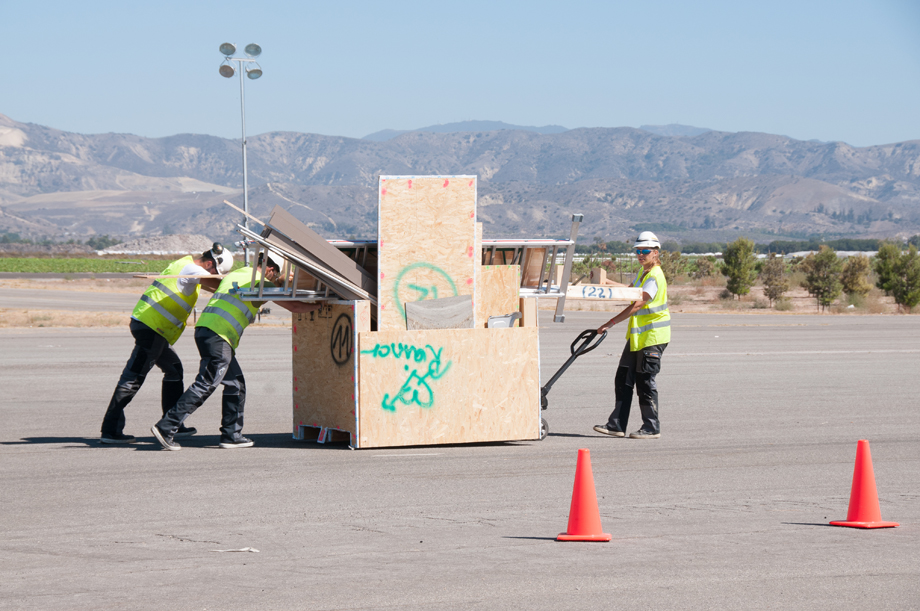 https://www.solardecathlon.at/wp-content/uploads/2013/10/10_constday9-361x240.jpg 361w" sizes="(max-width: 920px) 100vw, 920px" />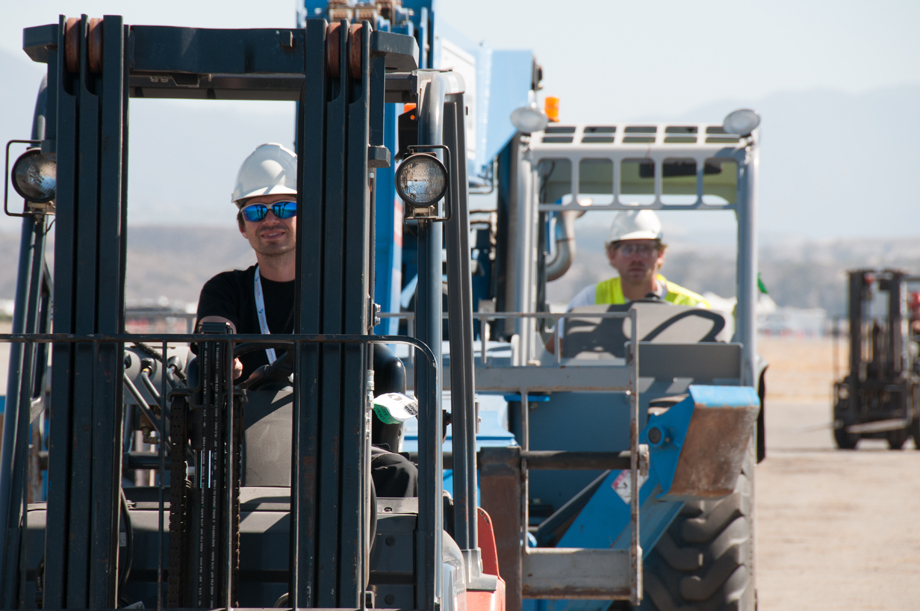 https://www.solardecathlon.at/wp-content/uploads/2013/10/11_constday9-361x240.jpg 361w" sizes="(max-width: 920px) 100vw, 920px" />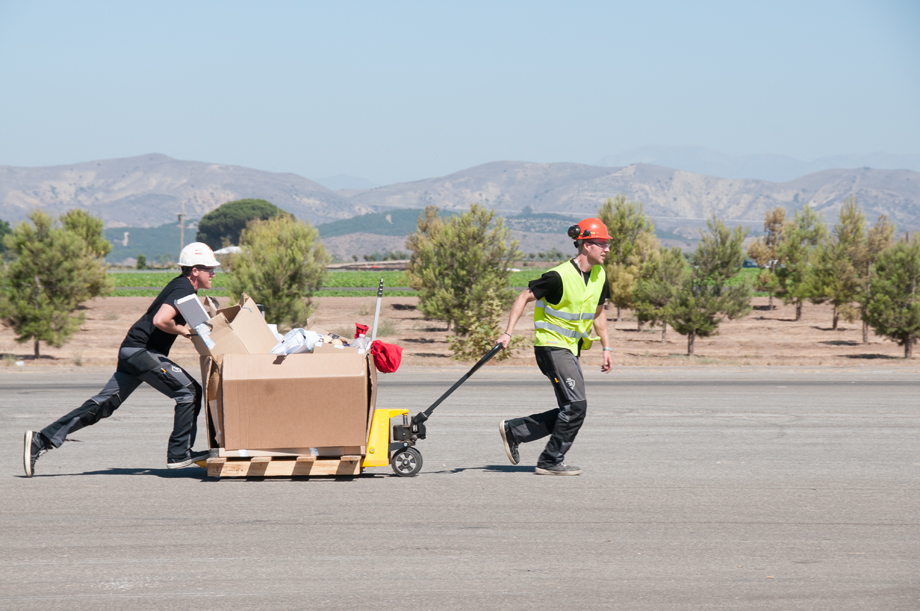 https://www.solardecathlon.at/wp-content/uploads/2013/10/12_constday9-361x240.jpg 361w" sizes="(max-width: 920px) 100vw, 920px" />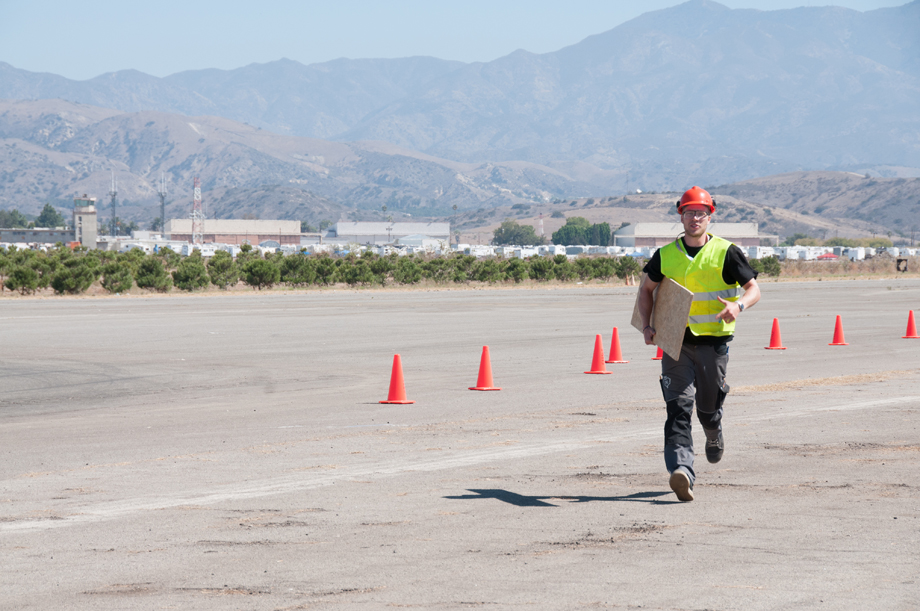 https://www.solardecathlon.at/wp-content/uploads/2013/10/13_constday9-361x240.jpg 361w" sizes="(max-width: 920px) 100vw, 920px" />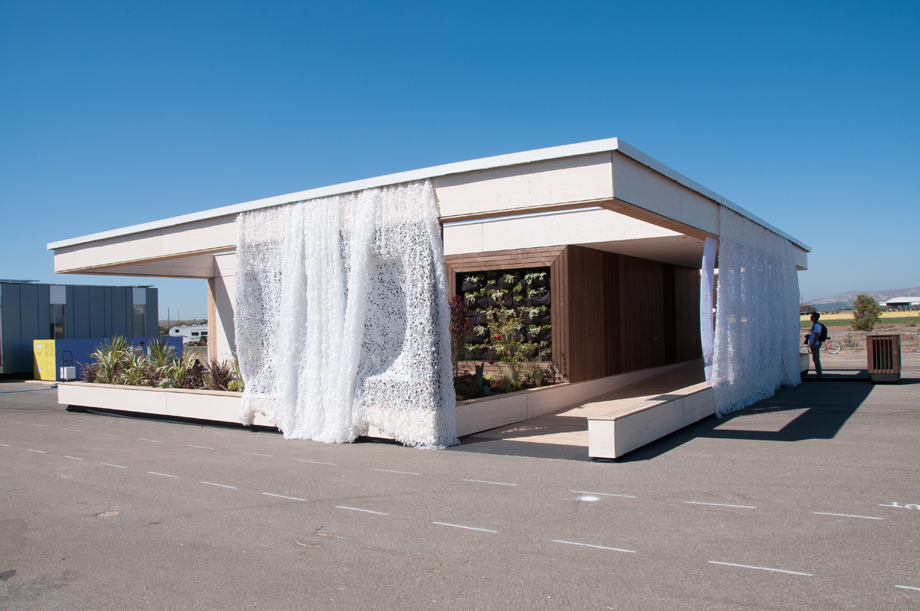 https://www.solardecathlon.at/wp-content/uploads/2013/10/14_constday9-361x240.jpg 361w" sizes="(max-width: 920px) 100vw, 920px" />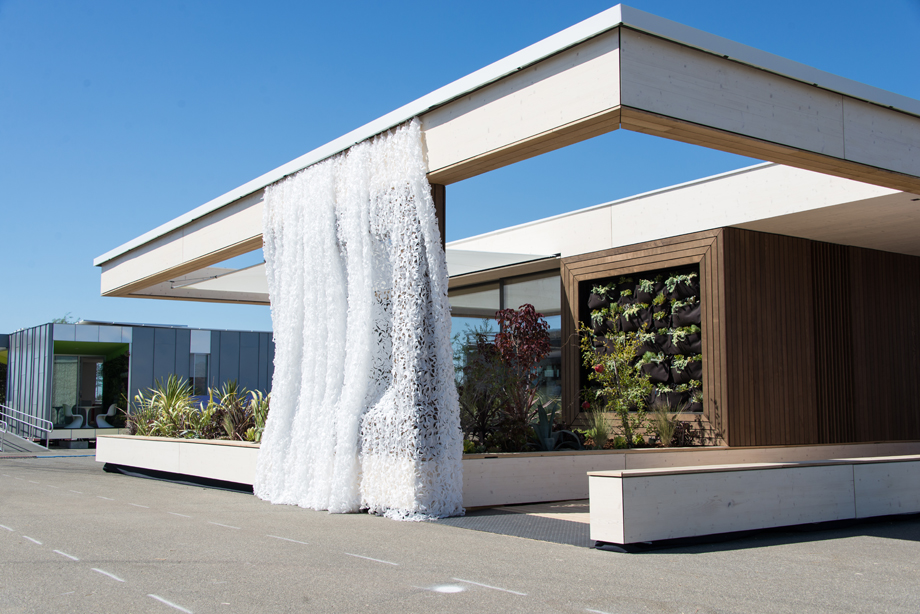 https://www.solardecathlon.at/wp-content/uploads/2013/10/15_constday9-359x240.jpg 359w" sizes="(max-width: 920px) 100vw, 920px" />