LISI | Put a Roof on it
2013/04/27 | newsletter, photogalleries,
Last week, we officially reached the highest point of LISI. Well, that's if you do not consider the photovoltaic elements. In other words, we placed the roof modules on the cores. For the first time, we were able to walk 'inside' LISI and get a real feel for the dimensions and proportions. Topping out, or "Richtfest" as we Austrians call it, is celebrated when the core building structure is completed. Tradition has it, that a coniferous tree, decorated with ribbons from the construction site, is placed on the roof. Obviously, Team LISI took that tradition very serious.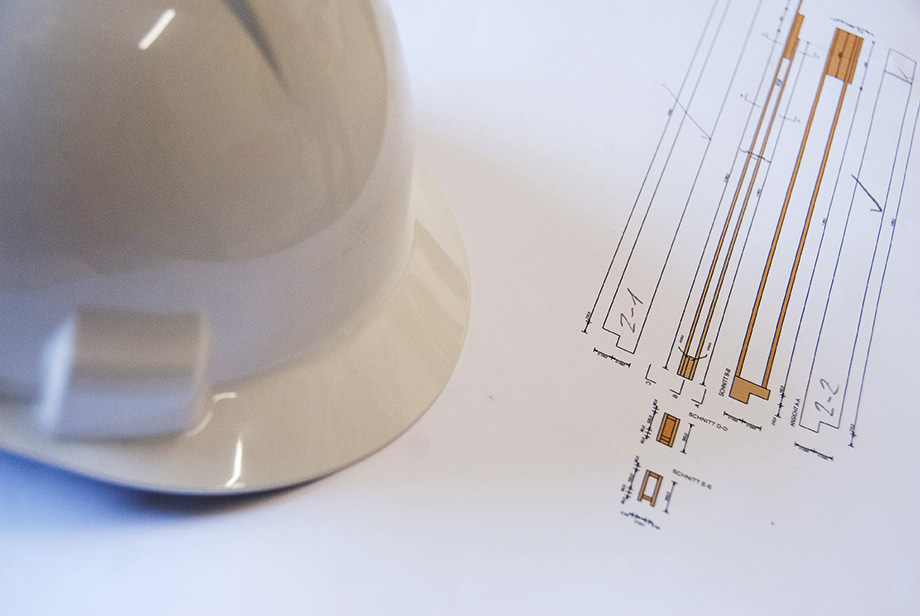 https://www.solardecathlon.at/wp-content/uploads/2013/04/01_roof-358x240.jpg 358w" sizes="(max-width: 920px) 100vw, 920px" />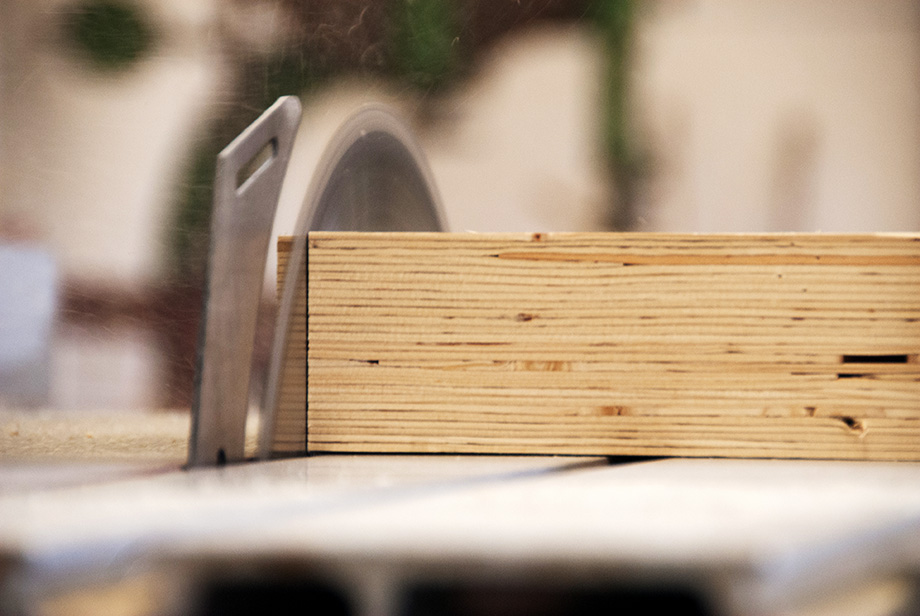 https://www.solardecathlon.at/wp-content/uploads/2013/04/02_roof-358x240.jpg 358w" sizes="(max-width: 920px) 100vw, 920px" />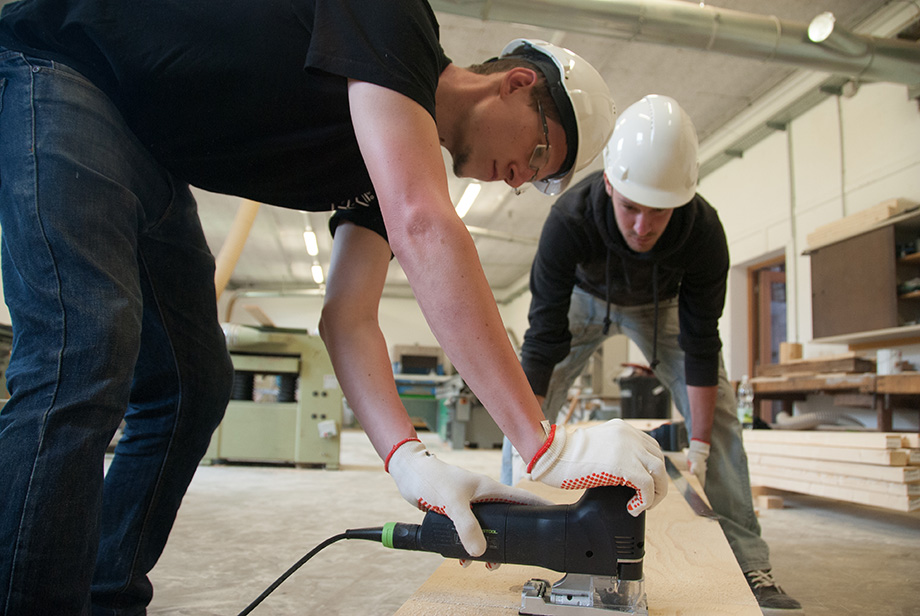 https://www.solardecathlon.at/wp-content/uploads/2013/04/03_roof-358x240.jpg 358w" sizes="(max-width: 920px) 100vw, 920px" />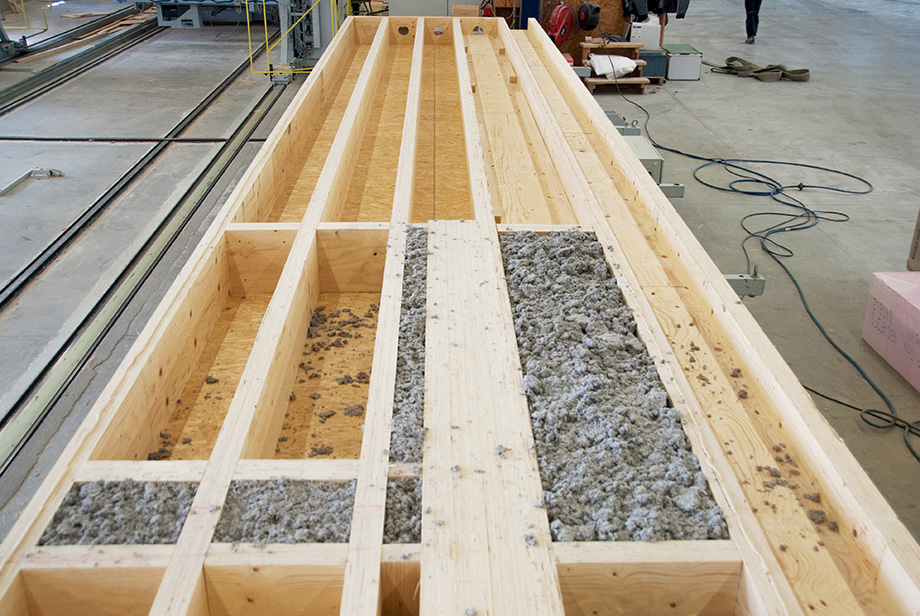 https://www.solardecathlon.at/wp-content/uploads/2013/04/04_roof-358x240.jpg 358w" sizes="(max-width: 920px) 100vw, 920px" />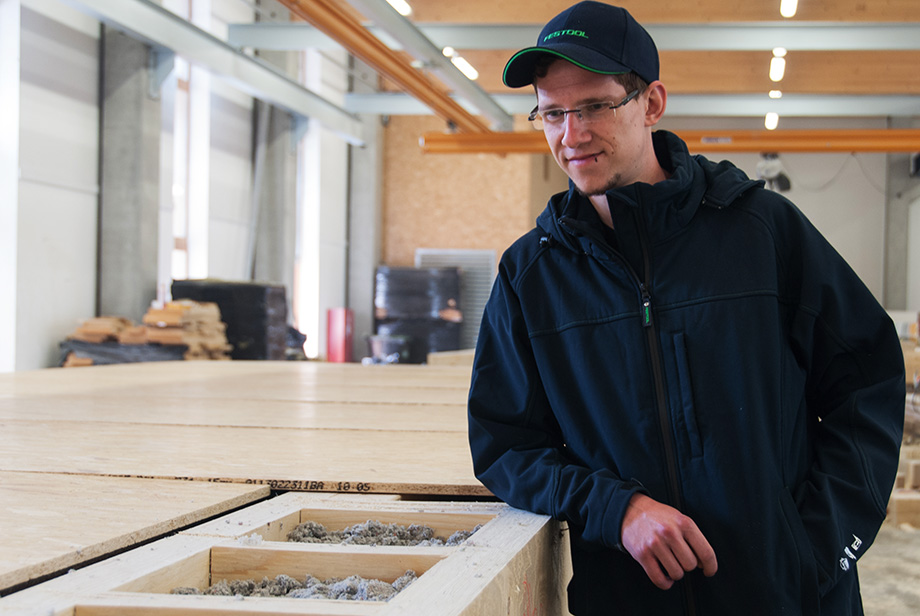 https://www.solardecathlon.at/wp-content/uploads/2013/04/05_roof-358x240.jpg 358w" sizes="(max-width: 920px) 100vw, 920px" />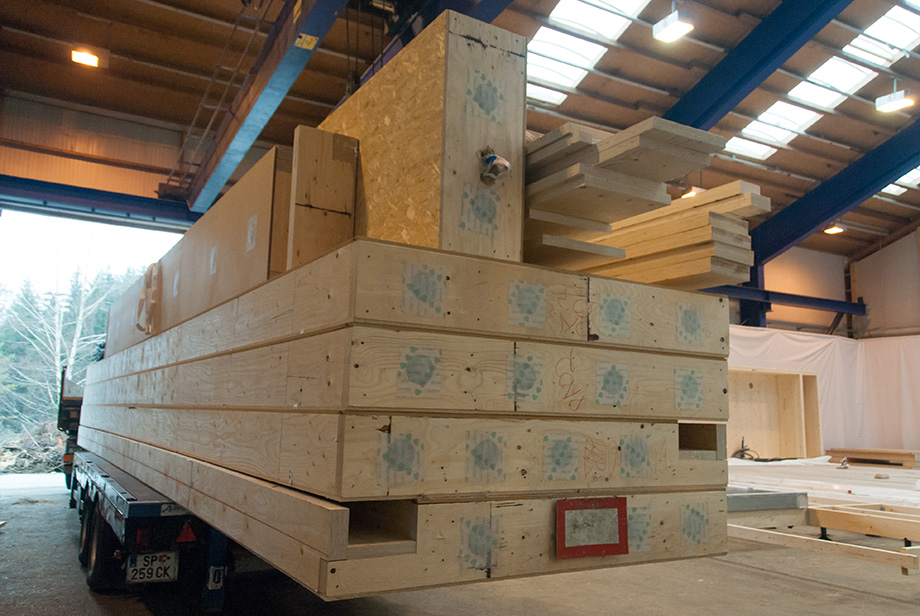 https://www.solardecathlon.at/wp-content/uploads/2013/04/06_roof-358x240.jpg 358w" sizes="(max-width: 920px) 100vw, 920px" />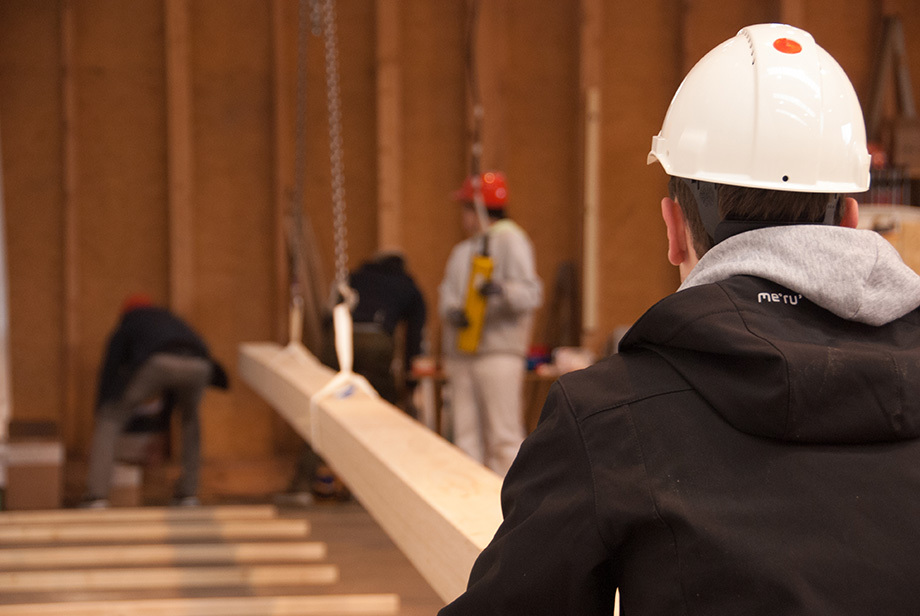 https://www.solardecathlon.at/wp-content/uploads/2013/04/07_roof-358x240.jpg 358w" sizes="(max-width: 920px) 100vw, 920px" />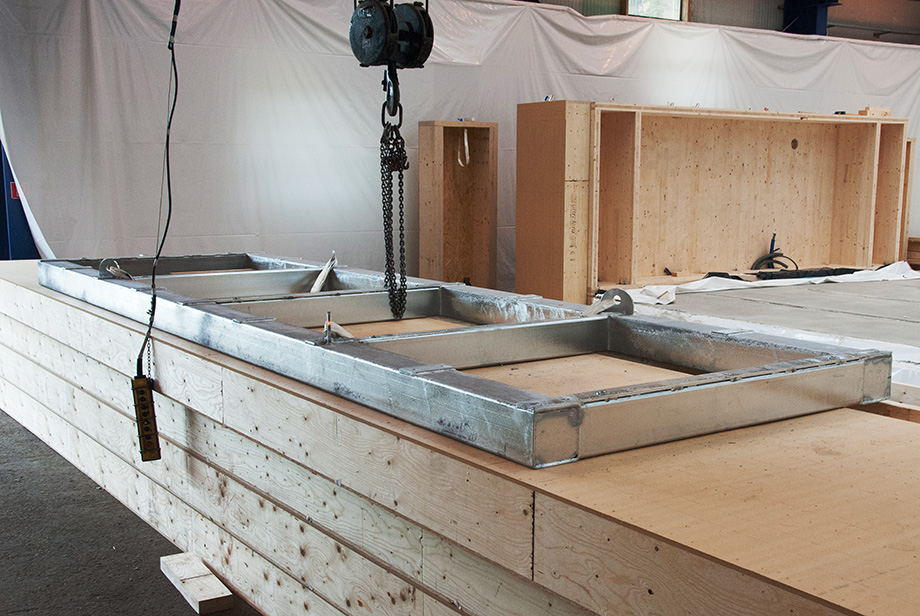 https://www.solardecathlon.at/wp-content/uploads/2013/04/08_roof-358x240.jpg 358w" sizes="(max-width: 920px) 100vw, 920px" />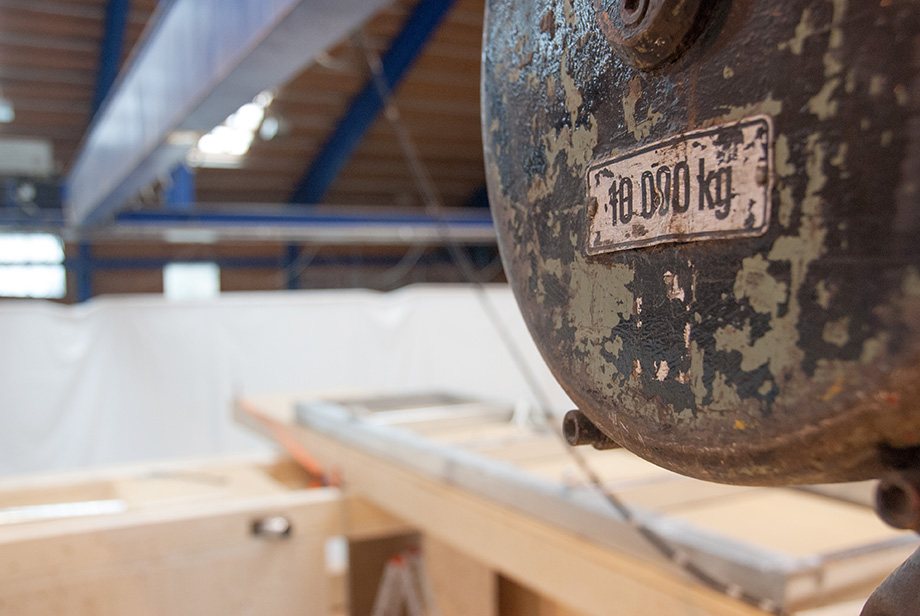 https://www.solardecathlon.at/wp-content/uploads/2013/04/09_roof-358x240.jpg 358w" sizes="(max-width: 920px) 100vw, 920px" />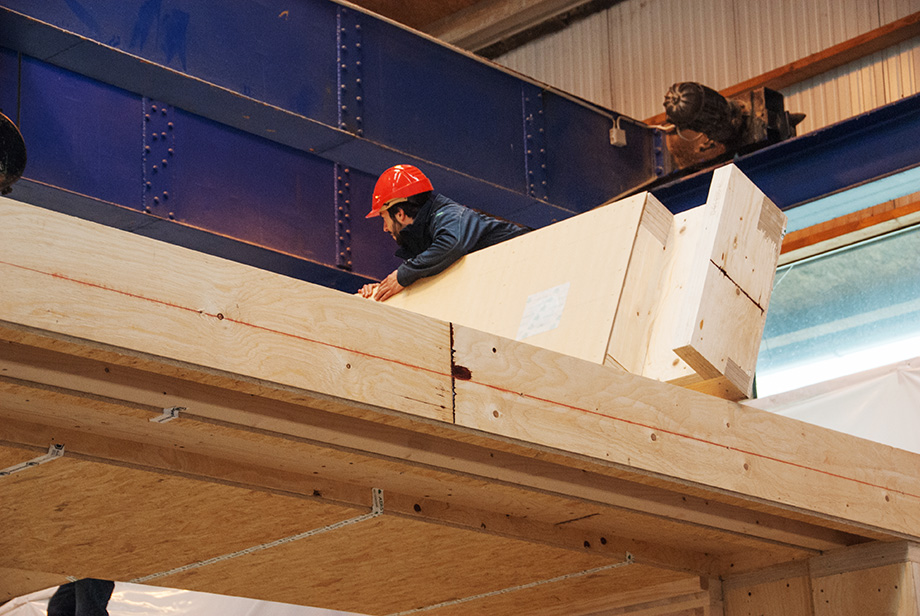 https://www.solardecathlon.at/wp-content/uploads/2013/04/10_roof-358x240.jpg 358w" sizes="(max-width: 920px) 100vw, 920px" />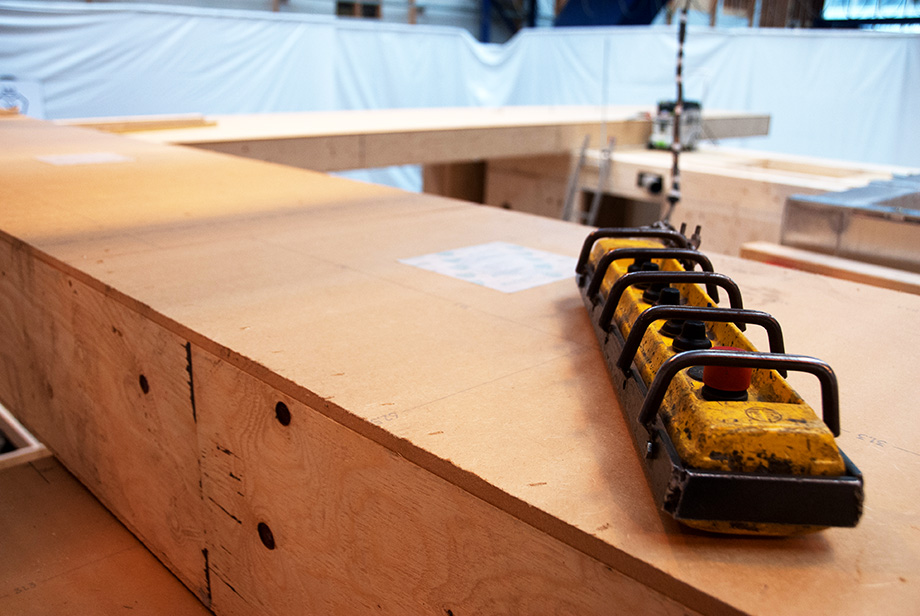 https://www.solardecathlon.at/wp-content/uploads/2013/04/11_roof-358x240.jpg 358w" sizes="(max-width: 920px) 100vw, 920px" />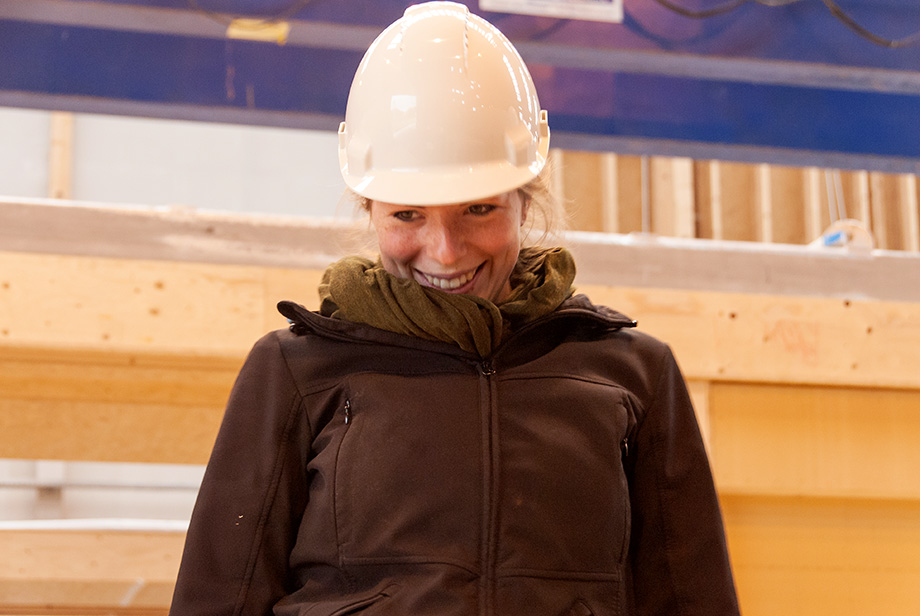 https://www.solardecathlon.at/wp-content/uploads/2013/04/12_roof-358x240.jpg 358w" sizes="(max-width: 920px) 100vw, 920px" />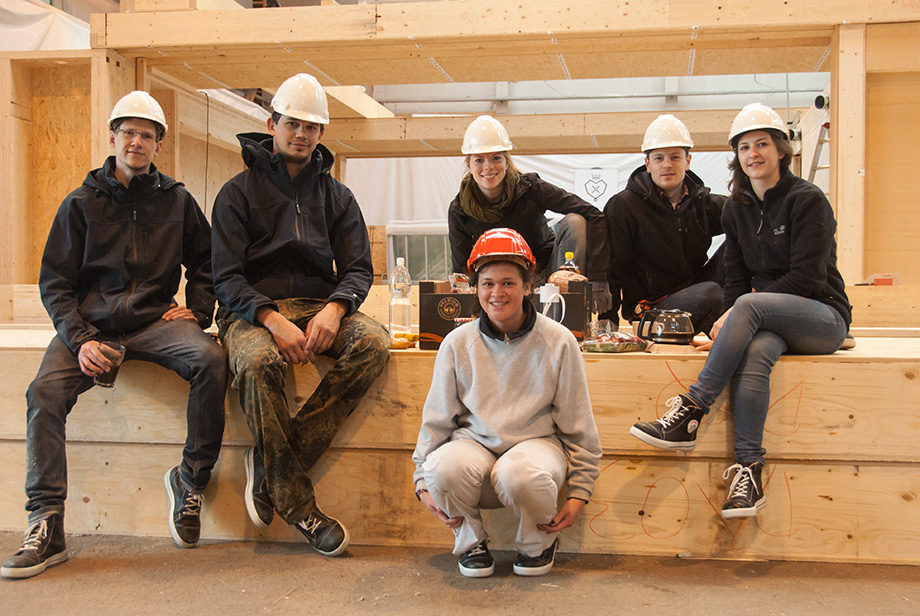 https://www.solardecathlon.at/wp-content/uploads/2013/04/13_roof-358x240.jpg 358w" sizes="(max-width: 920px) 100vw, 920px" />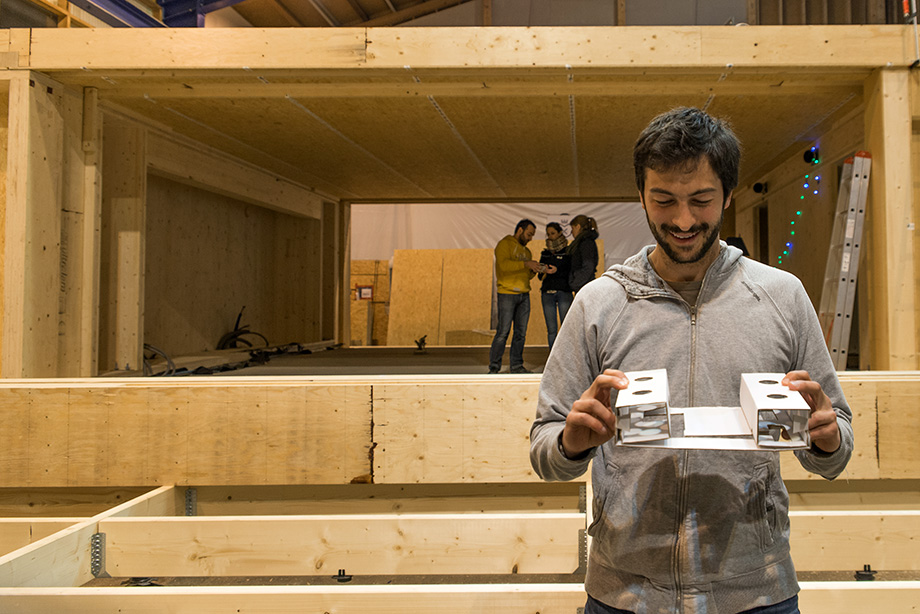 https://www.solardecathlon.at/wp-content/uploads/2013/04/14_roof-359x240.jpg 359w" sizes="(max-width: 920px) 100vw, 920px" />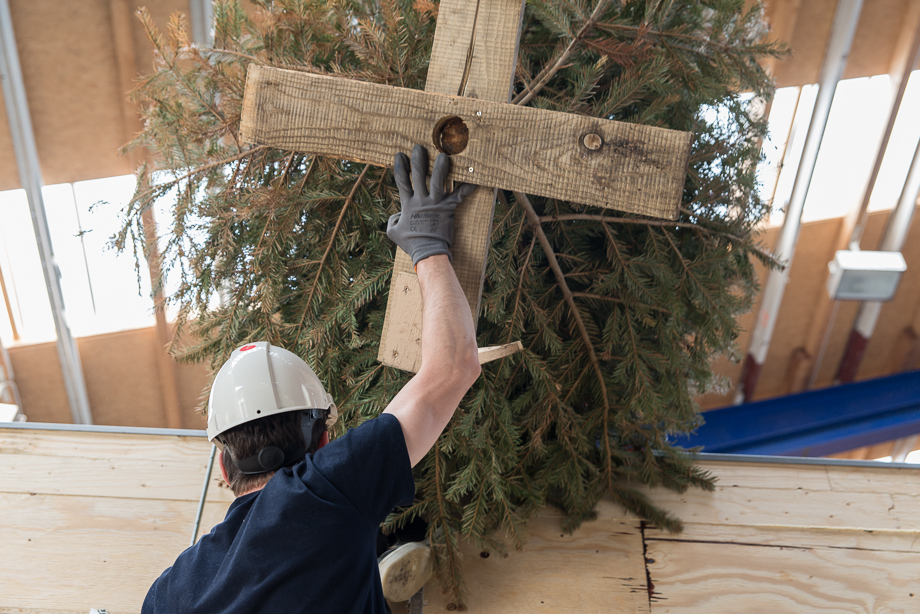 https://www.solardecathlon.at/wp-content/uploads/2013/04/15_roof-359x240.jpg 359w" sizes="(max-width: 920px) 100vw, 920px" />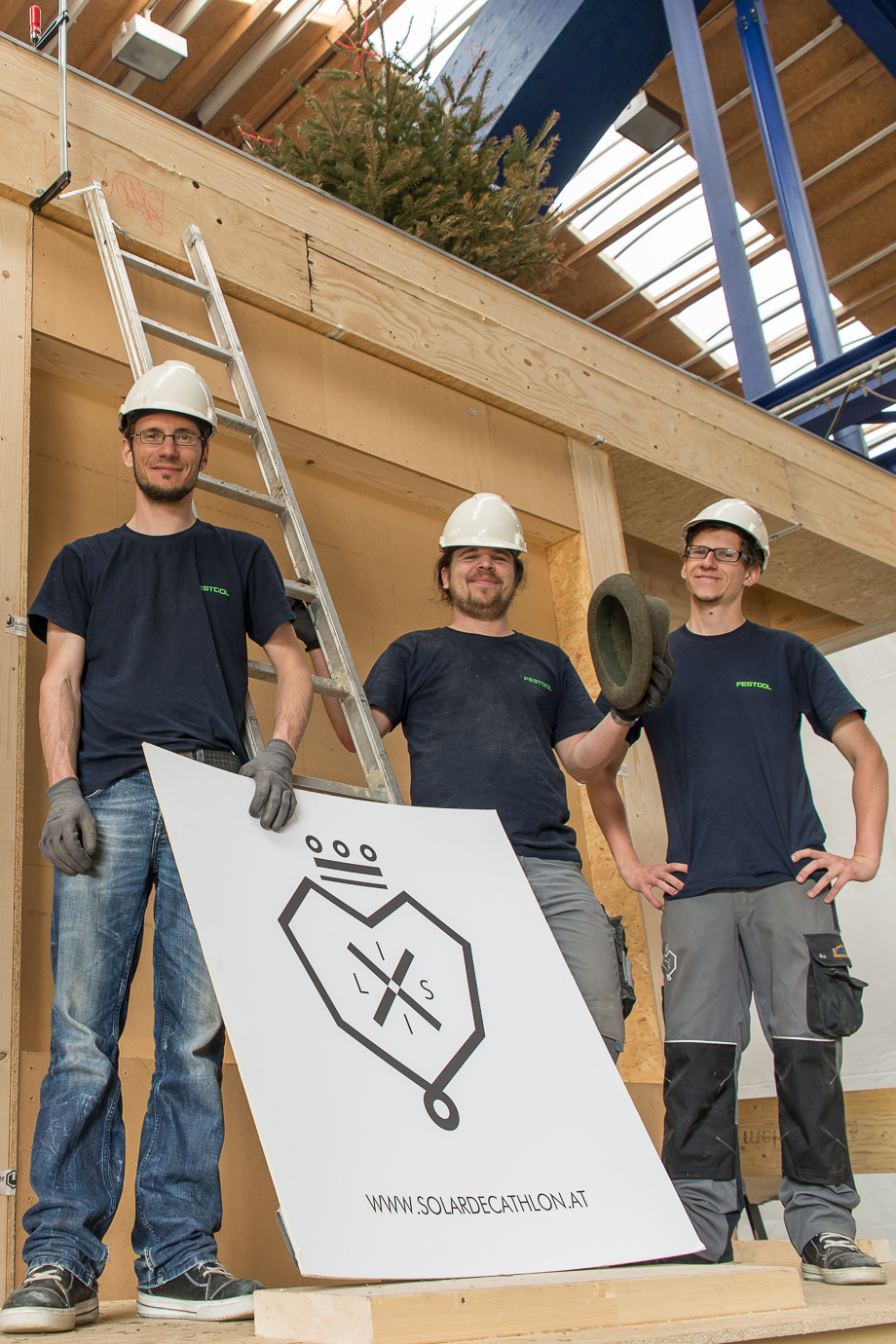 https://www.solardecathlon.at/wp-content/uploads/2013/04/16_roof-160x240.jpg 160w,
https://www.solardecathlon.at/wp-content/uploads/2013/04/16_roof-666x1000.jpg
666w" sizes="(max-width: 920px) 100vw, 920px" />