LISI | It started with a tree
2013/09/18 | all news, photogalleries,
LISI has arrived in America – yet she remains connected to her home and draws her concept from basic raw materials located in Austria.
The tree is essential for Austria. Almost 50% of the country's area is covered by forest. With the tree as a role model, LISI too is organized into four primary base structure elements: the service core, modeled after the sustaining trunk, the floor, giving the needed foundation just like roots, the divided framework that spreads similar to branches and finally the collapsing facade, which is flexible just like her counterpart, a leaf-dress.
The tree is not only of symbolic value to LISI, even in a purely materialistic way, wood forms the basis for all parts. The construction – mainly spruce from companies Storaenso and Steico – the finishing – oak parquet from Admonter, white fir roof boards by Tschabrun, thermal ash decking from Frischeis – or even wooden construction materials such as oriented-strand boards by Egger Company all the way to wood fiber insulation from Gutex – almost everything in and around LISI is made of wood.
Using this design, rooted with Austrian values and traditions, LISI is getting ready for the competition in California a couple of days from now. Go Team LISI!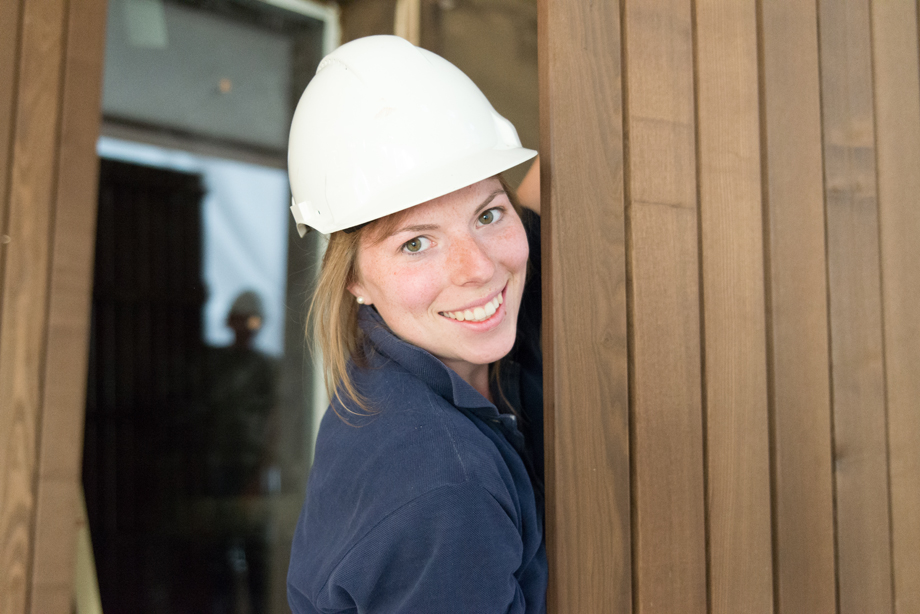 https://www.solardecathlon.at/wp-content/uploads/2013/09/holz-1-359x240.jpg 359w" sizes="(max-width: 920px) 100vw, 920px" />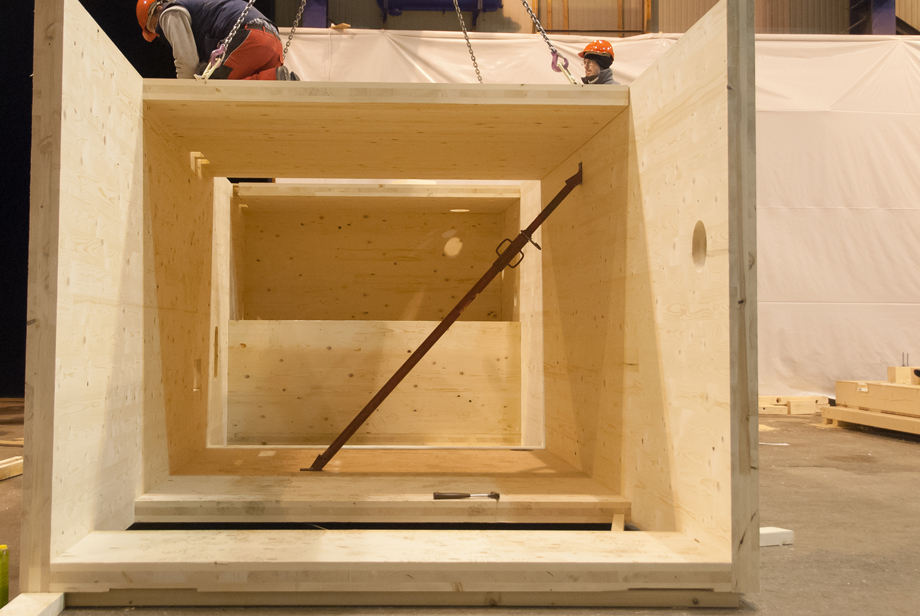 https://www.solardecathlon.at/wp-content/uploads/2013/09/holz-2-358x240.jpg 358w" sizes="(max-width: 920px) 100vw, 920px" />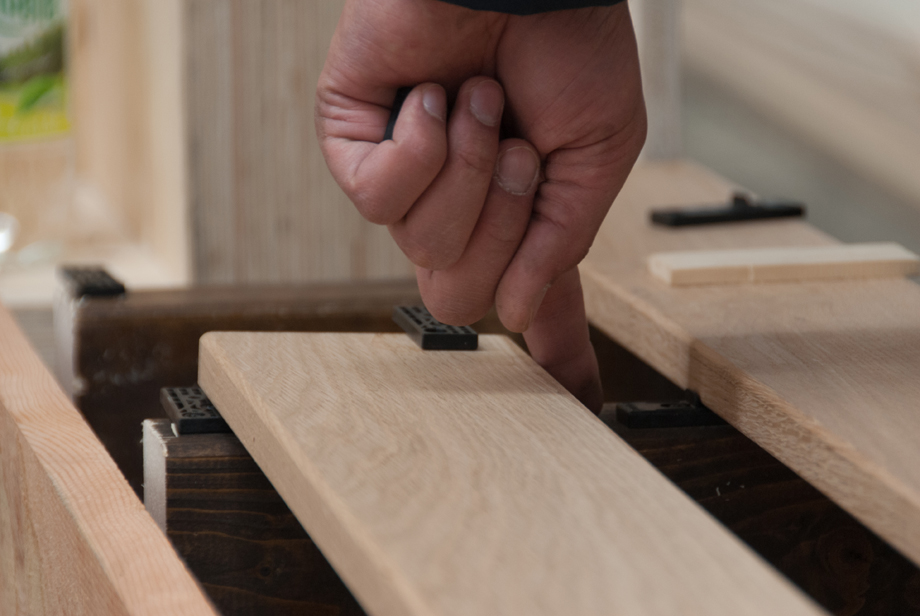 https://www.solardecathlon.at/wp-content/uploads/2013/09/holz-3-358x240.jpg 358w" sizes="(max-width: 920px) 100vw, 920px" />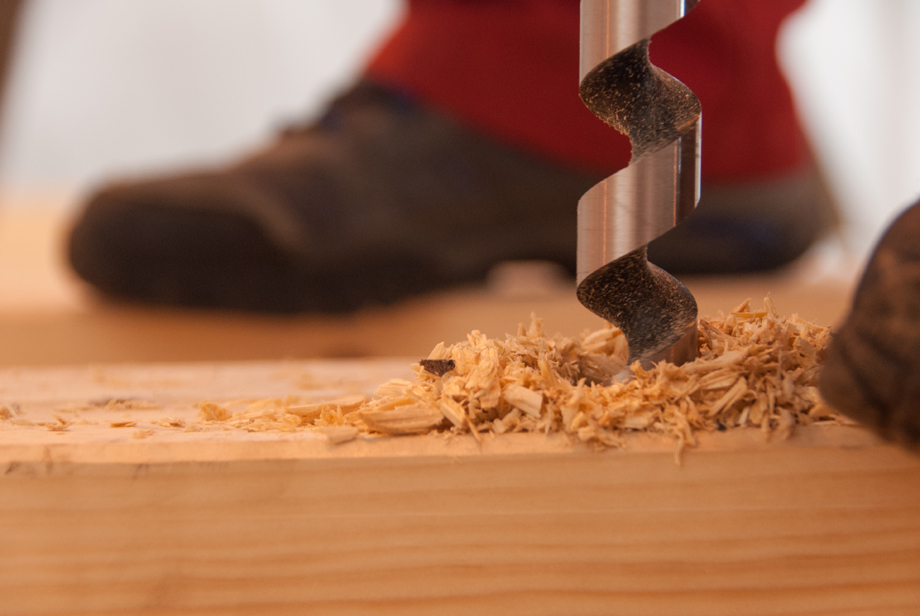 https://www.solardecathlon.at/wp-content/uploads/2013/09/holz-4-358x240.jpg 358w" sizes="(max-width: 920px) 100vw, 920px" />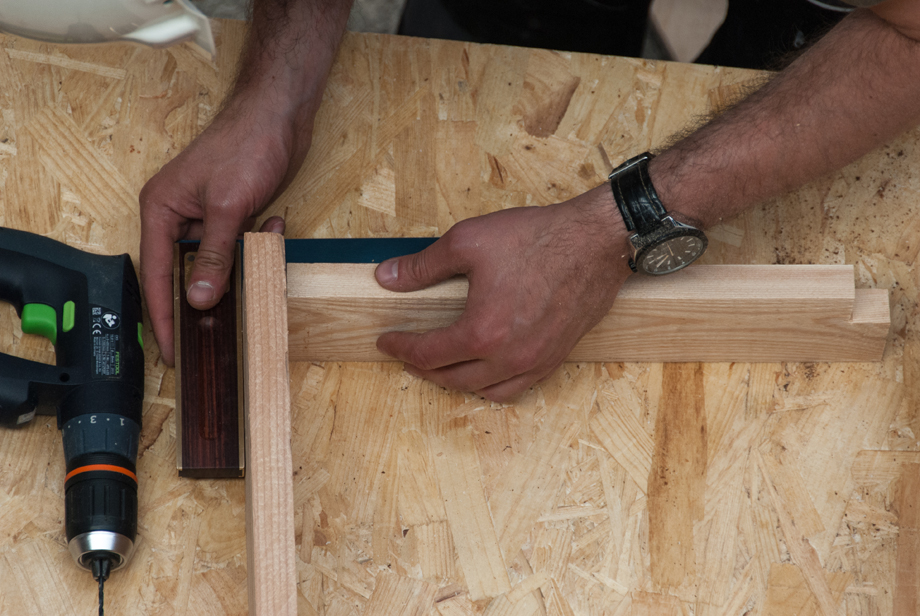 https://www.solardecathlon.at/wp-content/uploads/2013/09/holz-5-358x240.jpg 358w" sizes="(max-width: 920px) 100vw, 920px" />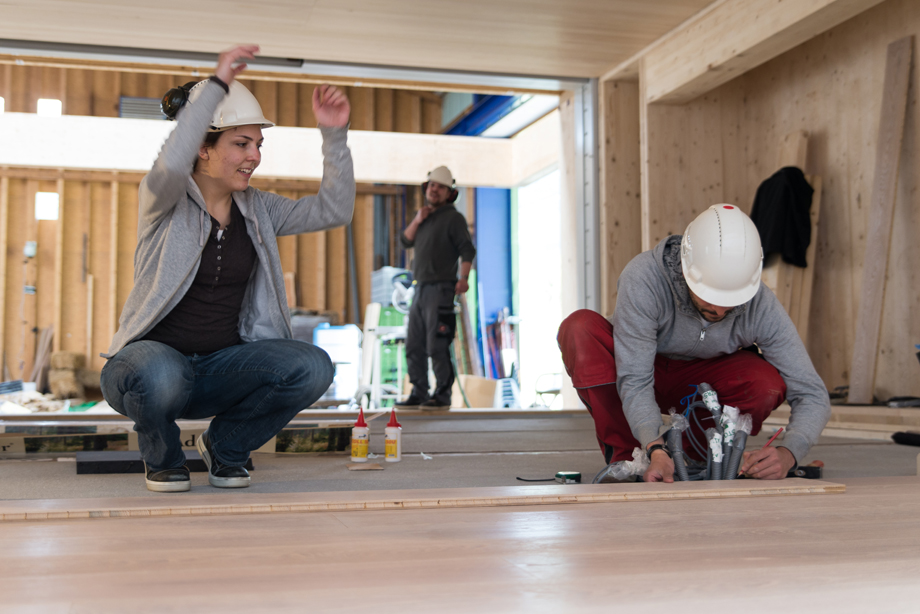 https://www.solardecathlon.at/wp-content/uploads/2013/09/holz-6-359x240.jpg 359w" sizes="(max-width: 920px) 100vw, 920px" />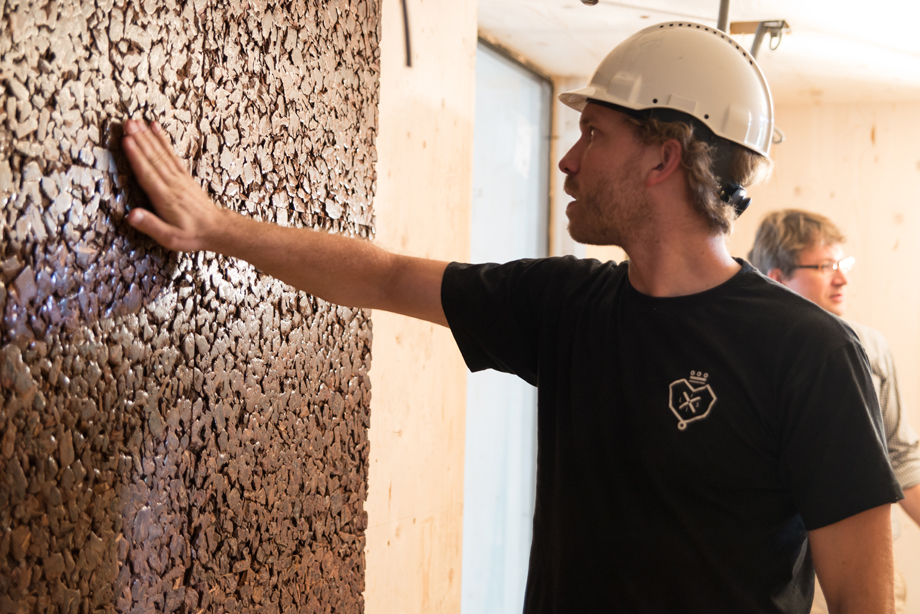 https://www.solardecathlon.at/wp-content/uploads/2013/09/holz-7-359x240.jpg 359w" sizes="(max-width: 920px) 100vw, 920px" />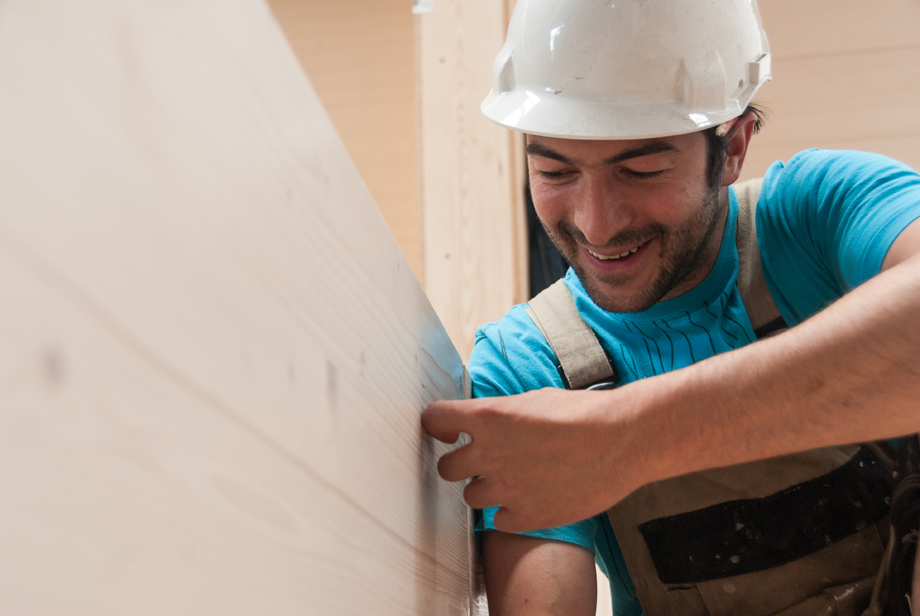 https://www.solardecathlon.at/wp-content/uploads/2013/09/holz-8-358x240.jpg 358w" sizes="(max-width: 920px) 100vw, 920px" />