LISI | Spotted
2013/09/09 | all news, photogalleries,
A small part of Team Austria has arrived in California to settle some final arrangements regarding organization. We met up with Wicked Campers, a fresh company hiring out vans, and were able to get them on board to support LISI and her Decathletes in terms of transportation in and around Orange County.
Having gotten familiar with the highway network, we rushed to Los Angeles harbor for a very important appointment. After a short, unexpected detour across the port district, past trucks and shunting locomotives, we finally arrived. There she was, lying peacefully in the calm waters of the freight port: Mol Excellence – the ship that brought LISI from Germany, through the Panama Canal, all the way to LA; and we are here to collect her freight.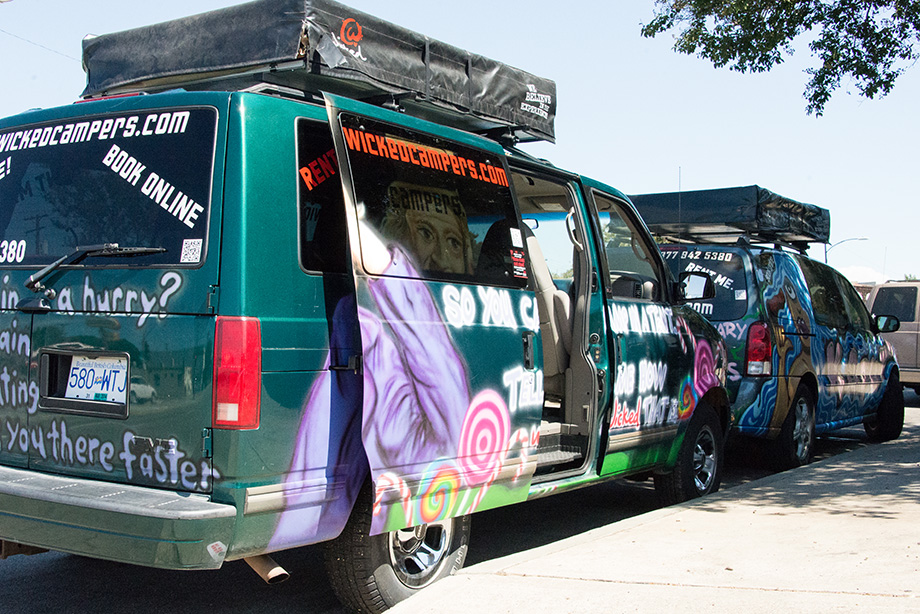 https://www.solardecathlon.at/wp-content/uploads/2013/09/01_spotted-359x240.jpg 359w" sizes="(max-width: 920px) 100vw, 920px" />
https://www.solardecathlon.at/wp-content/uploads/2013/09/03_spotted-359x240.jpg 359w" sizes="(max-width: 920px) 100vw, 920px" />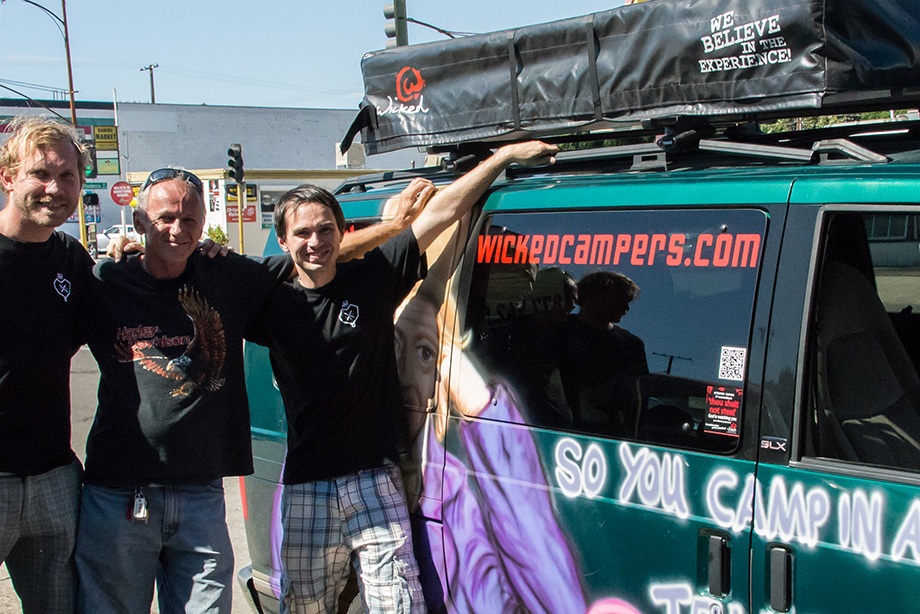 https://www.solardecathlon.at/wp-content/uploads/2013/09/04_spotted-359x240.jpg 359w" sizes="(max-width: 920px) 100vw, 920px" />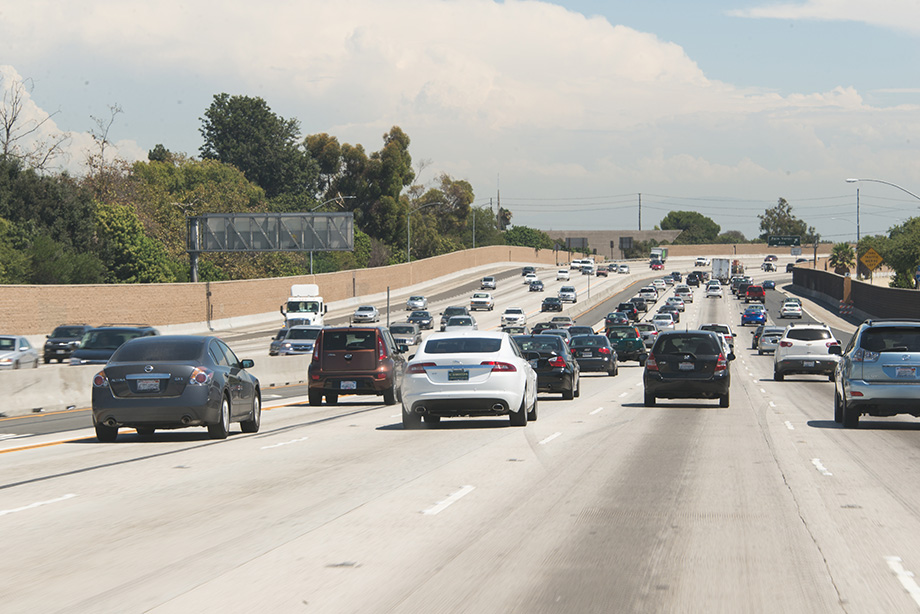 https://www.solardecathlon.at/wp-content/uploads/2013/09/05_spotted-359x240.jpg 359w" sizes="(max-width: 920px) 100vw, 920px" />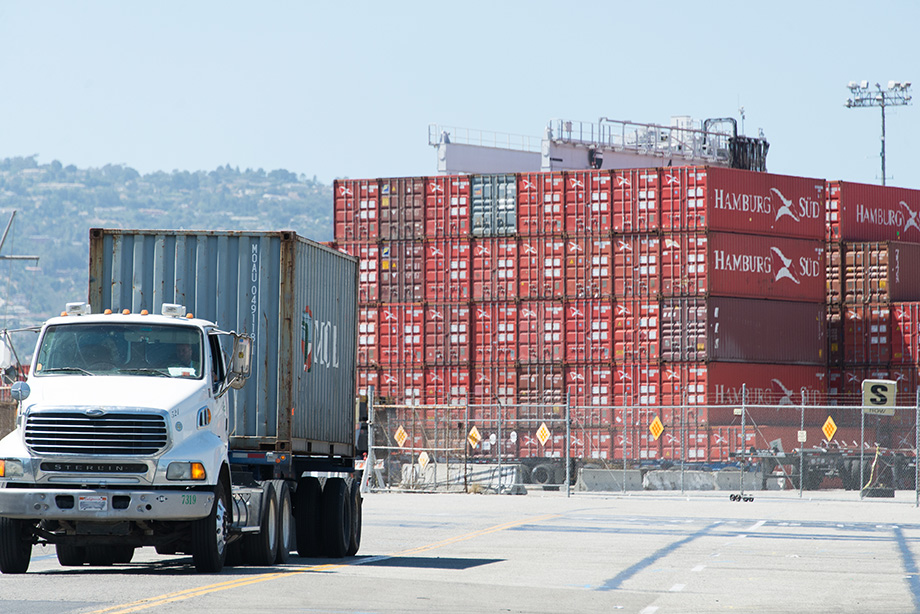 https://www.solardecathlon.at/wp-content/uploads/2013/09/06_spotted-359x240.jpg 359w" sizes="(max-width: 920px) 100vw, 920px" />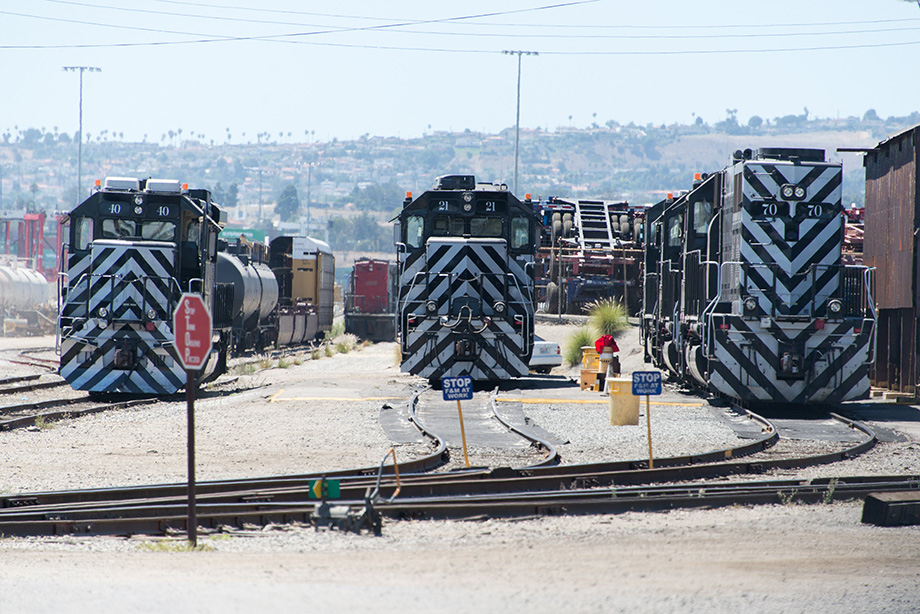 https://www.solardecathlon.at/wp-content/uploads/2013/09/07_spotted-359x240.jpg 359w" sizes="(max-width: 920px) 100vw, 920px" />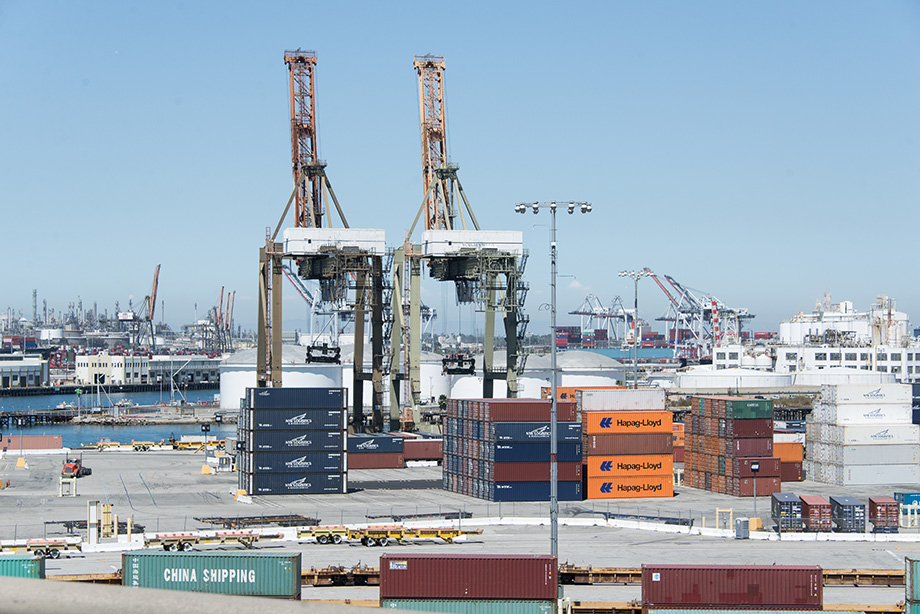 https://www.solardecathlon.at/wp-content/uploads/2013/09/08_spotted-359x240.jpg 359w" sizes="(max-width: 920px) 100vw, 920px" />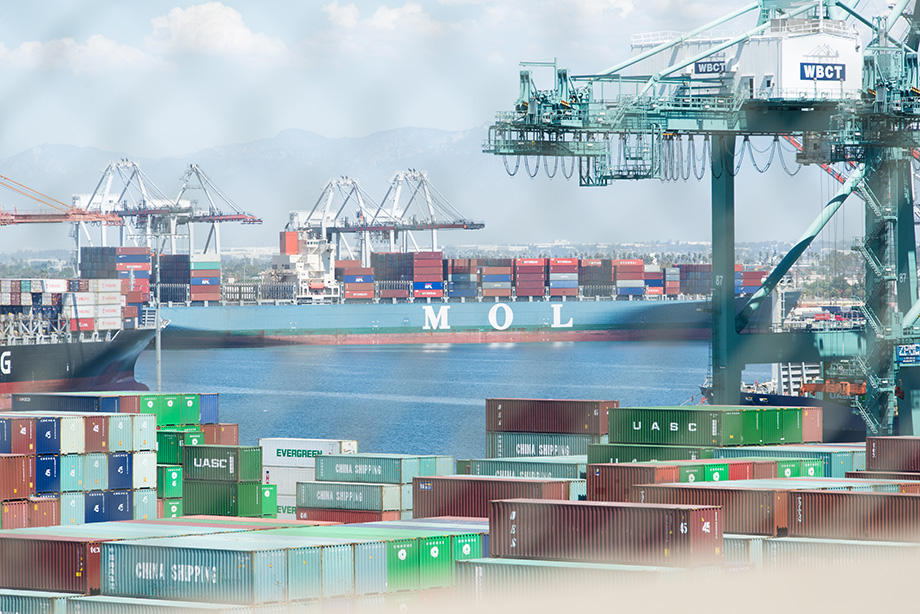 https://www.solardecathlon.at/wp-content/uploads/2013/09/09_spotted-359x240.jpg 359w" sizes="(max-width: 920px) 100vw, 920px" />