LISI | Fancy Fabulous Fashion
2013/06/10 | all news, photogalleries,
Whether it is a public event or a whole week on the construction site – thanks to our sponsors, Team LISI is perfectly equipped for every occasion when it comes to clothing. This season, the decathletes from Austria are wearing shirts and blouses in black or white with the LISI logo on their chest.
Imma Baumgartner's custom-made outfits for the competition time, when we're welcoming both jury and visitors, will fit like a glove. However, our ladies and gentlemen are not only dressed well in chic and representative fashion. Steel-toe shoes by Elton, helmets and goggles from 3M and work pants sponsored by Reindl are a couple of accessories providing not only the necessary security, but are also an eye catcher.
For the times between working hard on site and a public press night, our generic T-shirt with the LISI logo by AustriaShirt is obviously a standard outfit.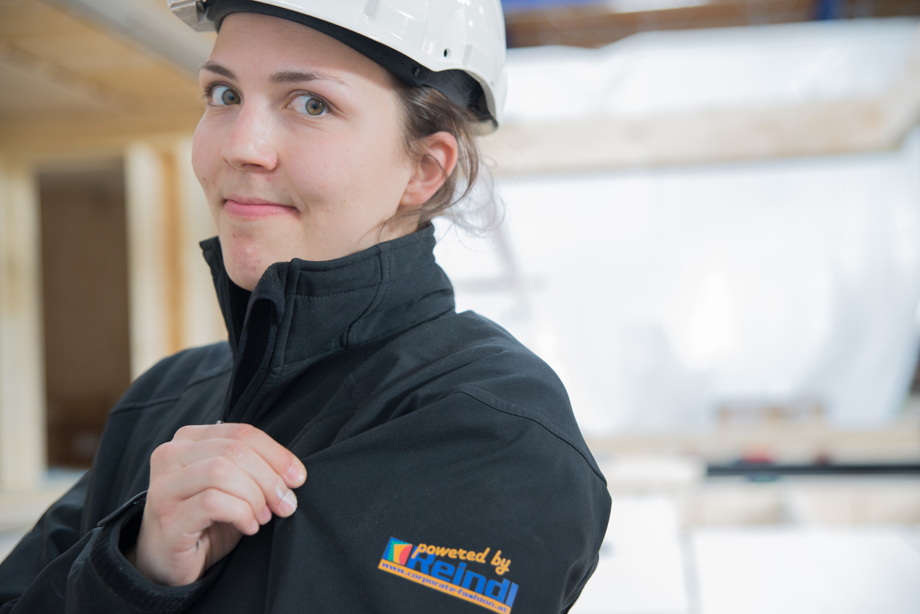 https://www.solardecathlon.at/wp-content/uploads/2013/06/outfit_01-359x240.jpg 359w" sizes="(max-width: 920px) 100vw, 920px" />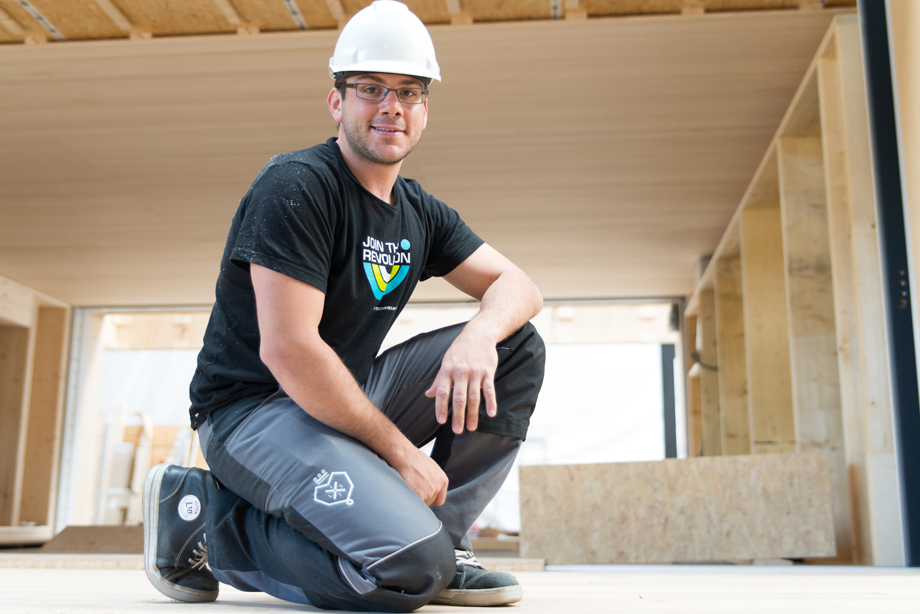 https://www.solardecathlon.at/wp-content/uploads/2013/06/outfit_02-359x240.jpg 359w" sizes="(max-width: 920px) 100vw, 920px" />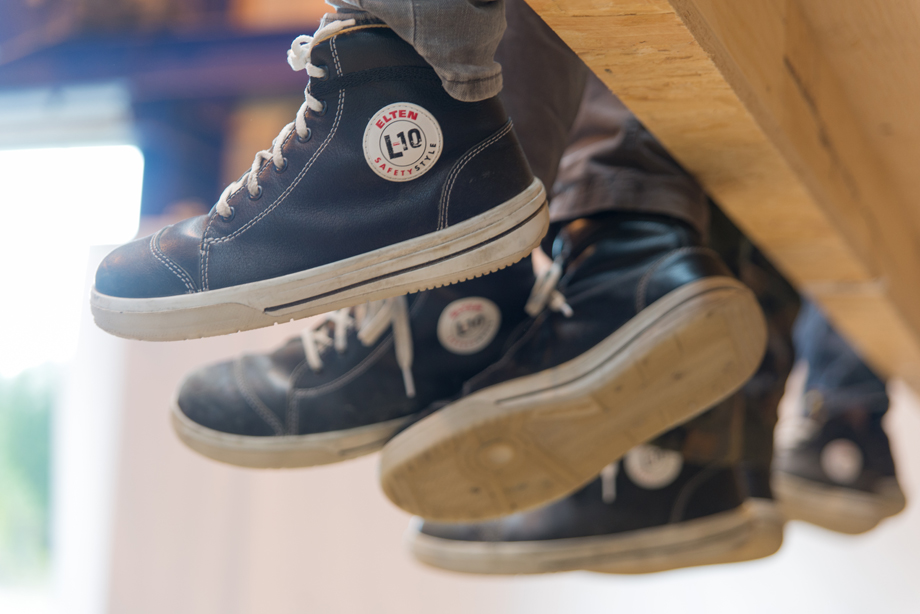 https://www.solardecathlon.at/wp-content/uploads/2013/06/outfit_03-359x240.jpg 359w" sizes="(max-width: 920px) 100vw, 920px" />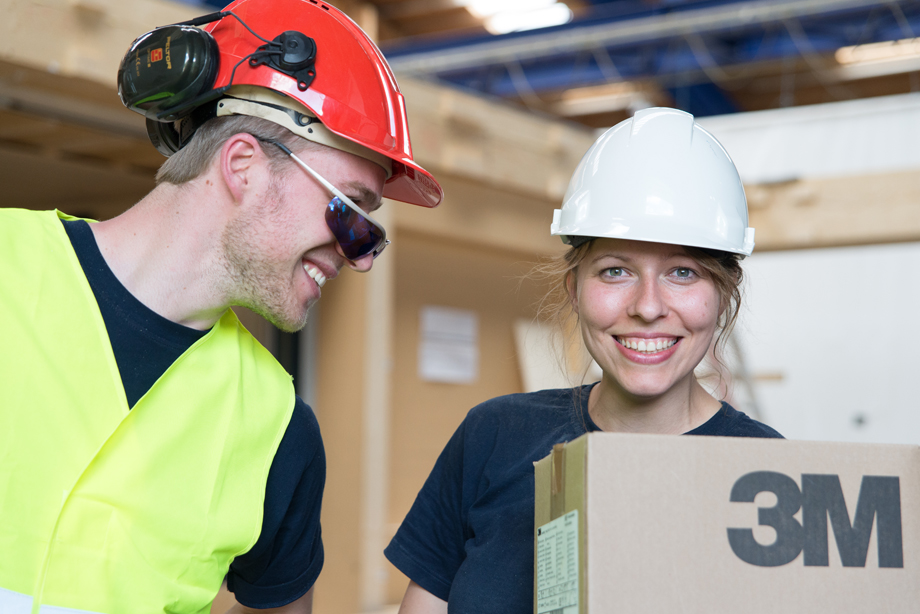 https://www.solardecathlon.at/wp-content/uploads/2013/06/outfit_04-359x240.jpg 359w" sizes="(max-width: 920px) 100vw, 920px" />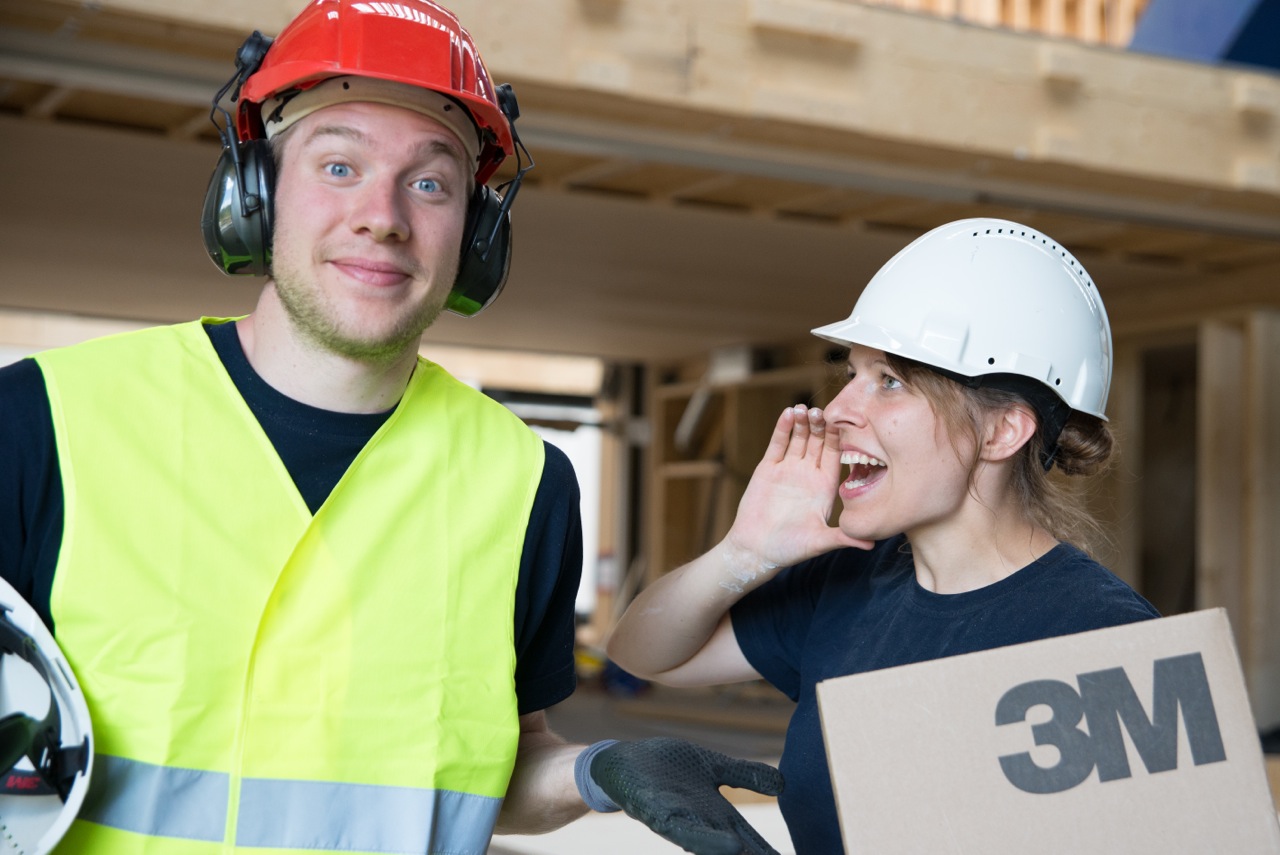 https://www.solardecathlon.at/wp-content/uploads/2013/06/outfit_05-359x240.jpg 359w,
https://www.solardecathlon.at/wp-content/uploads/2013/06/outfit_05-920x614.jpg
920w" sizes="(max-width: 920px) 100vw, 920px" />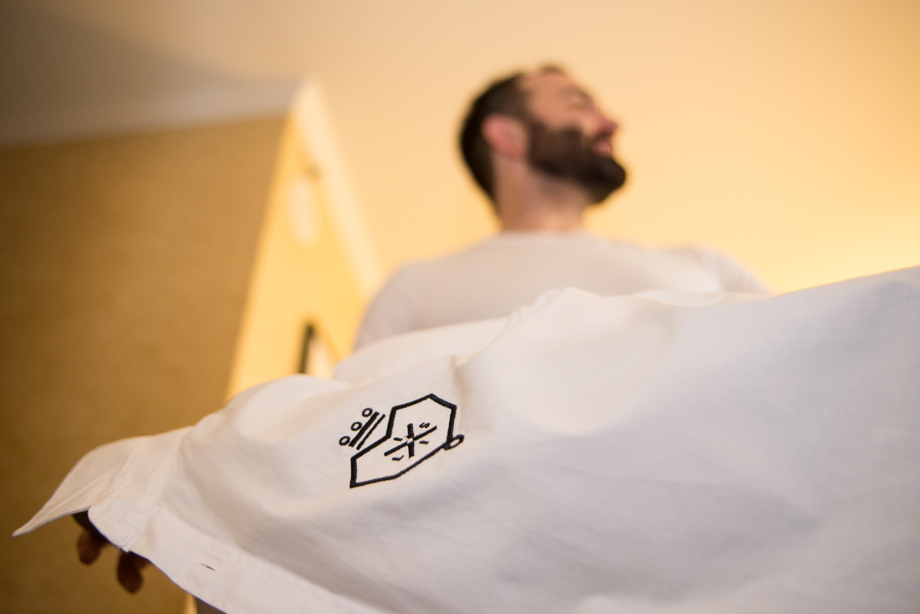 https://www.solardecathlon.at/wp-content/uploads/2013/06/outfit_06-359x240.jpg 359w" sizes="(max-width: 920px) 100vw, 920px" />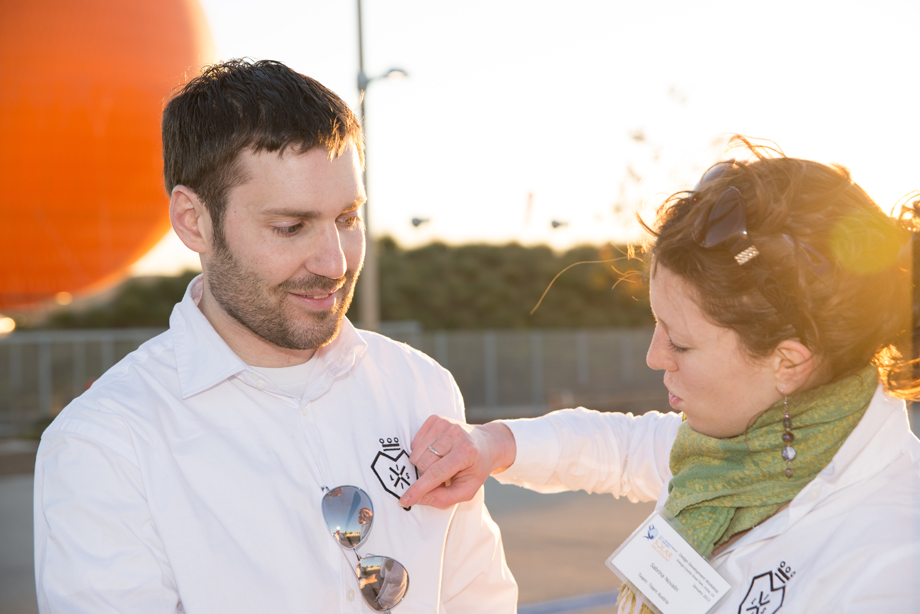 https://www.solardecathlon.at/wp-content/uploads/2013/06/outfit_07-359x240.jpg 359w" sizes="(max-width: 920px) 100vw, 920px" />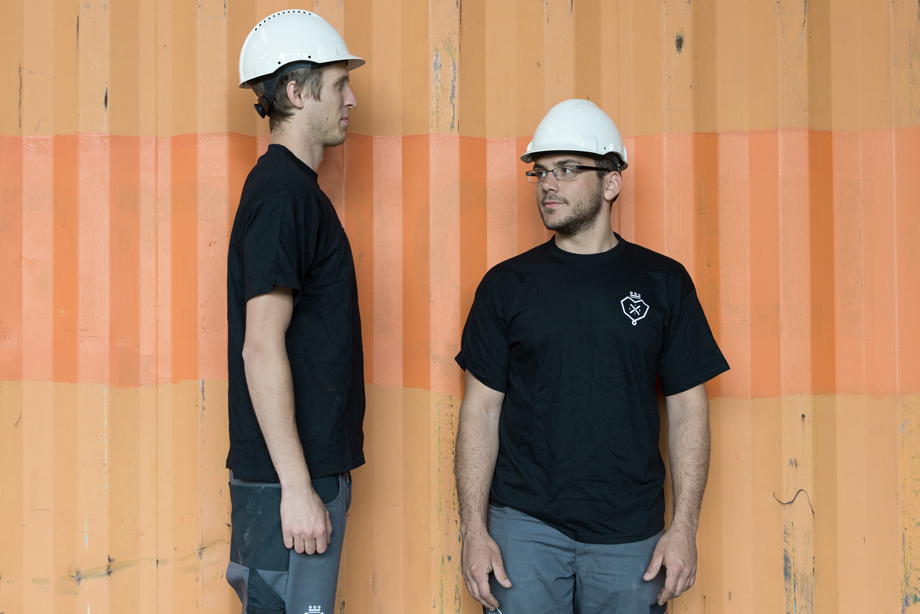 https://www.solardecathlon.at/wp-content/uploads/2013/06/outfit_08-359x240.jpg 359w" sizes="(max-width: 920px) 100vw, 920px" />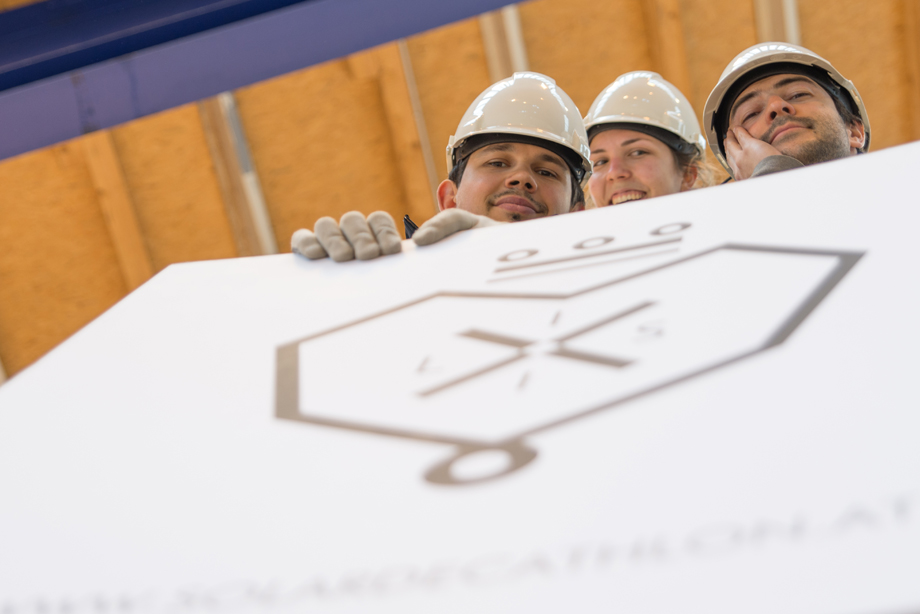 https://www.solardecathlon.at/wp-content/uploads/2013/06/outfit_09-359x240.jpg 359w" sizes="(max-width: 920px) 100vw, 920px" />