LISI | Hot and Cold
2013/06/21 | all news, photogalleries,
Team Austria had the unique chance to test LISI's HVAC system at the Austrian Institute of Technology in two climate chambers. For this purpose, a life-size model of the services room was built, housing all of LISI's technical components: an air-source heat pump for heating and cooling and a heat pump for domestic hot water from CLEENSolair as well as an energy recovery ventilator from Hoval.
Having the flexibility of testing at any indoor and outdoor weather conditions, we chose to investigate the performance of our system for typical and extreme days in Irvine and Vienna. We were true weather gods in that respect. We concluded two successful weeks of testing in the climate chambers by inviting the entire team and sponsors to take a tour and get to know the technical heart of LISI followed by a Barbecue on the roof of AIT.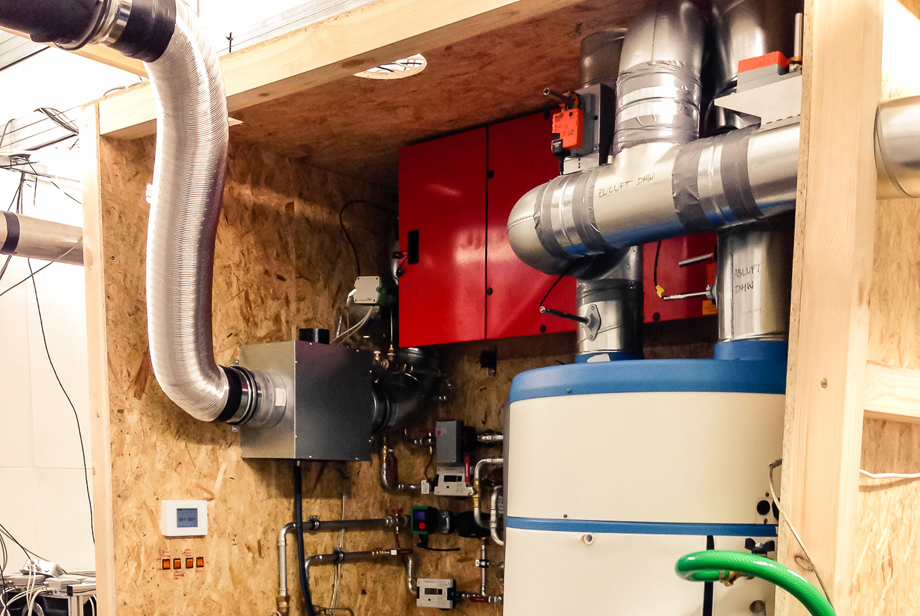 https://www.solardecathlon.at/wp-content/uploads/2013/06/01_hotandcold-358x240.jpg 358w" sizes="(max-width: 920px) 100vw, 920px" />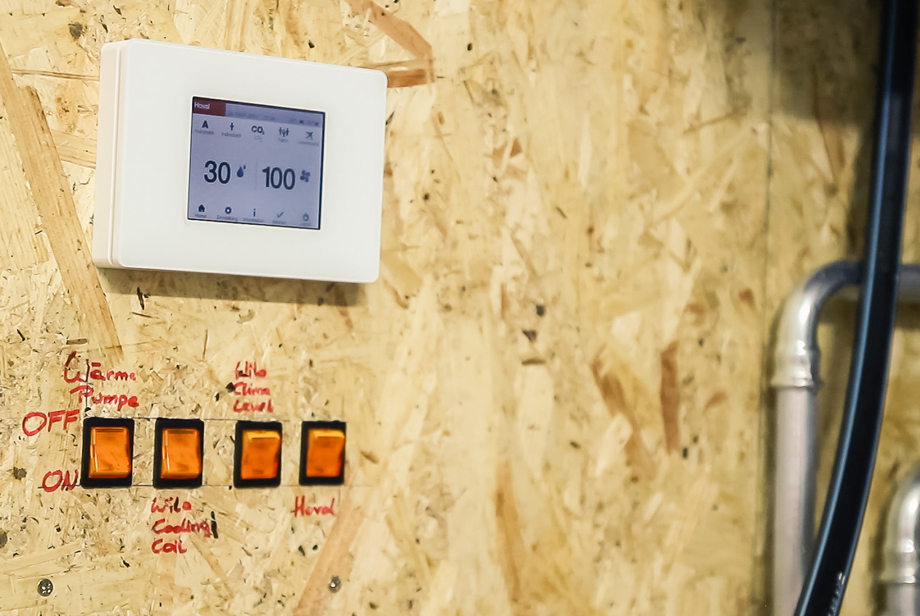 https://www.solardecathlon.at/wp-content/uploads/2013/06/02_hotandcold-358x240.jpg 358w" sizes="(max-width: 920px) 100vw, 920px" />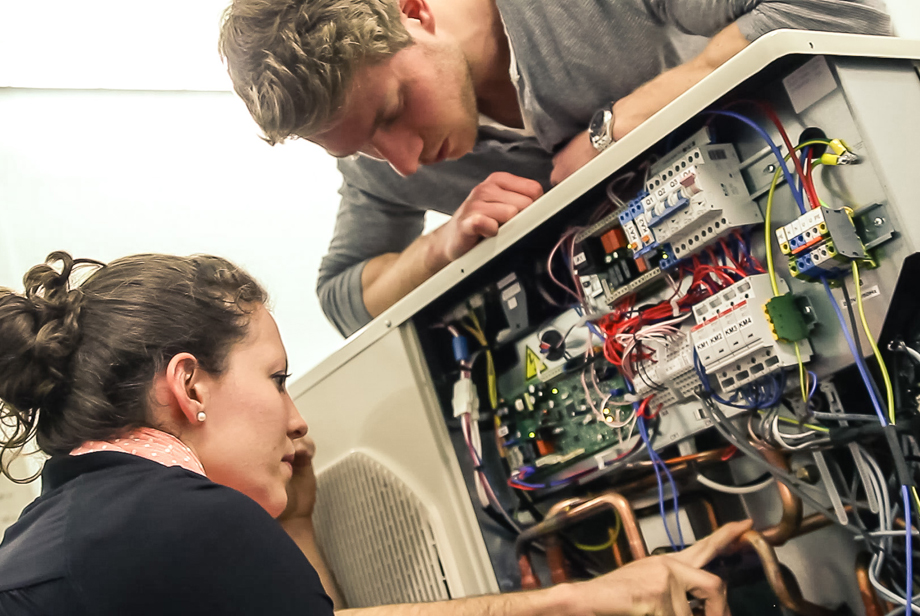 https://www.solardecathlon.at/wp-content/uploads/2013/06/03_hotandcold-358x240.jpg 358w" sizes="(max-width: 920px) 100vw, 920px" />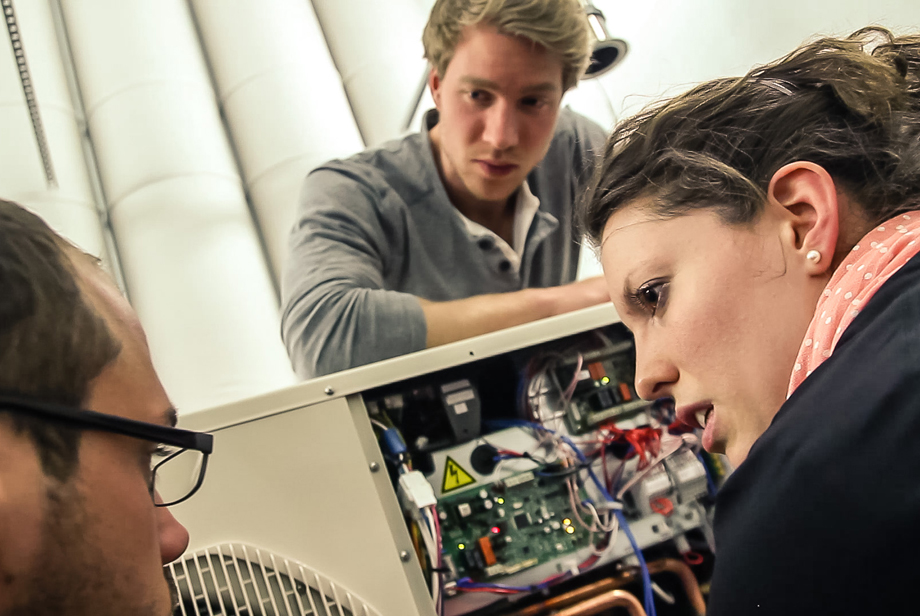 https://www.solardecathlon.at/wp-content/uploads/2013/06/04_hotandcold-358x240.jpg 358w" sizes="(max-width: 920px) 100vw, 920px" />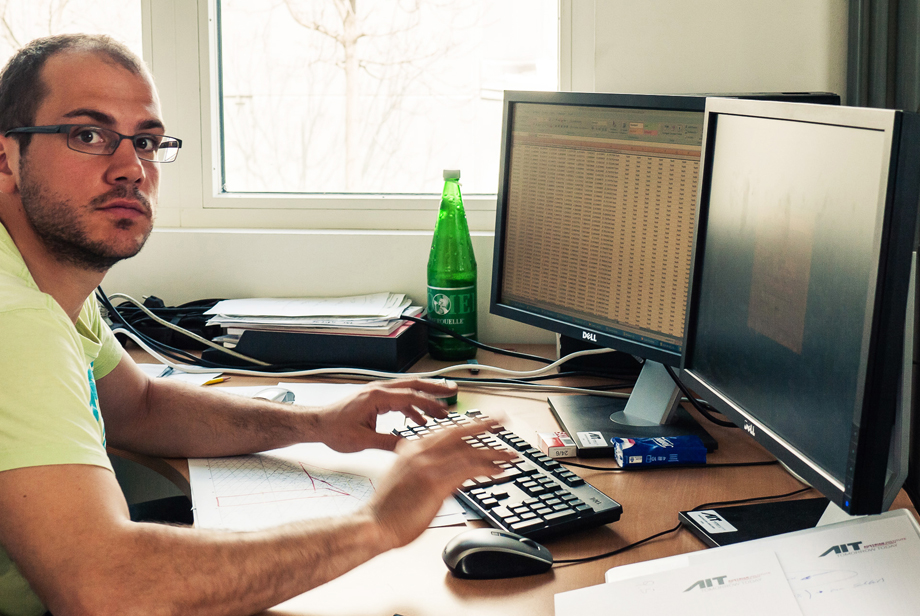 https://www.solardecathlon.at/wp-content/uploads/2013/06/05_hotandcold-358x240.jpg 358w" sizes="(max-width: 920px) 100vw, 920px" />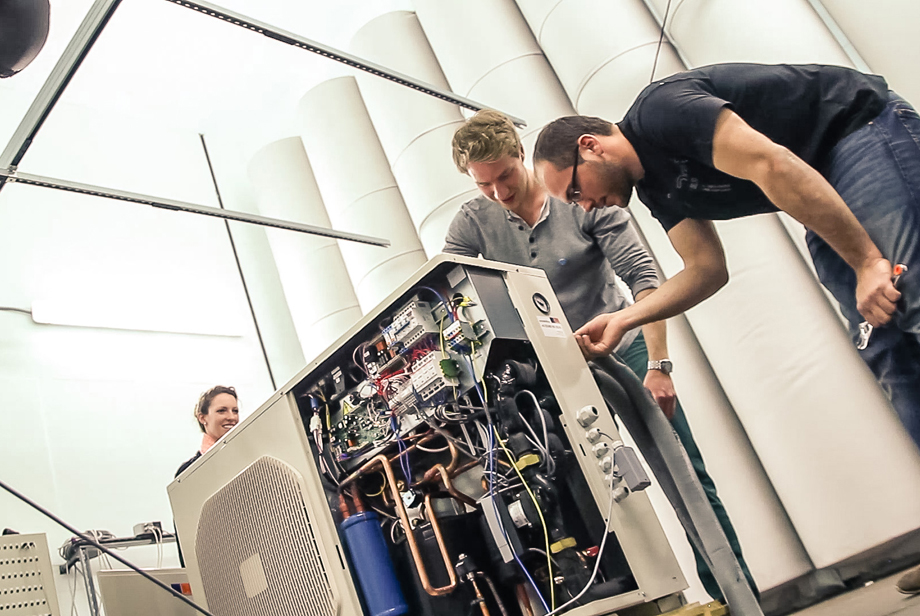 https://www.solardecathlon.at/wp-content/uploads/2013/06/06_hotandcold-358x240.jpg 358w" sizes="(max-width: 920px) 100vw, 920px" />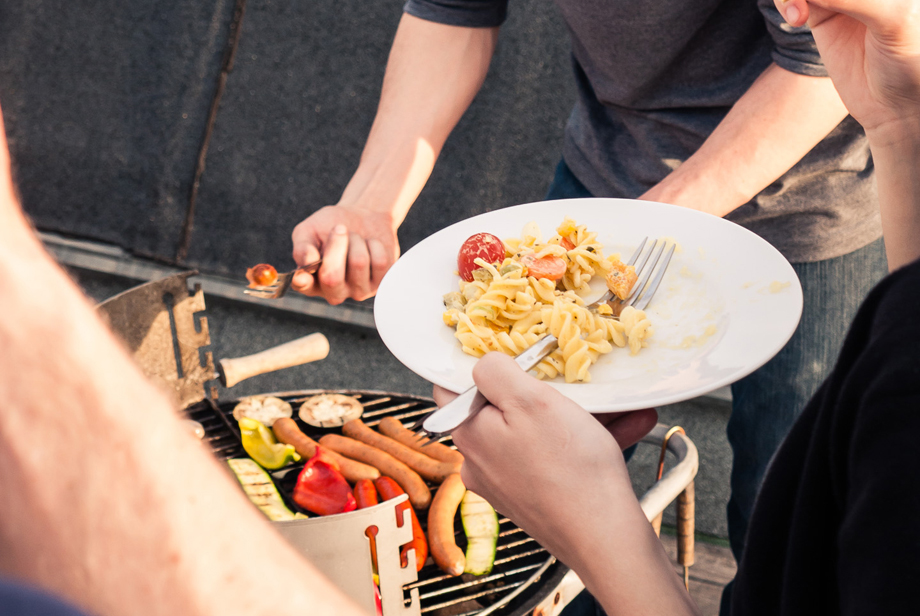 https://www.solardecathlon.at/wp-content/uploads/2013/06/07_hotandcold-358x240.jpg 358w" sizes="(max-width: 920px) 100vw, 920px" />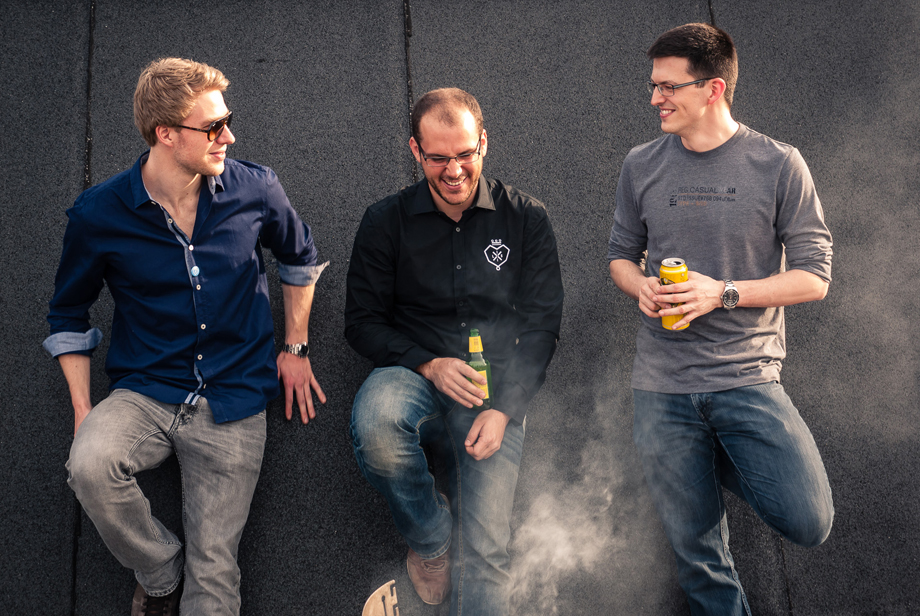 https://www.solardecathlon.at/wp-content/uploads/2013/06/08_hotandcold-358x240.jpg 358w" sizes="(max-width: 920px) 100vw, 920px" />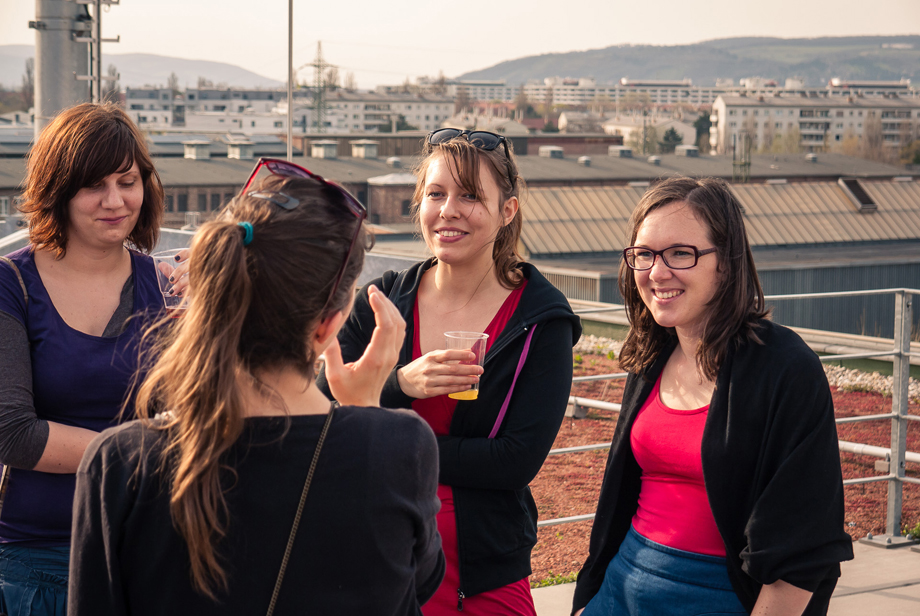 https://www.solardecathlon.at/wp-content/uploads/2013/06/09_hotandcold-358x240.jpg 358w" sizes="(max-width: 920px) 100vw, 920px" />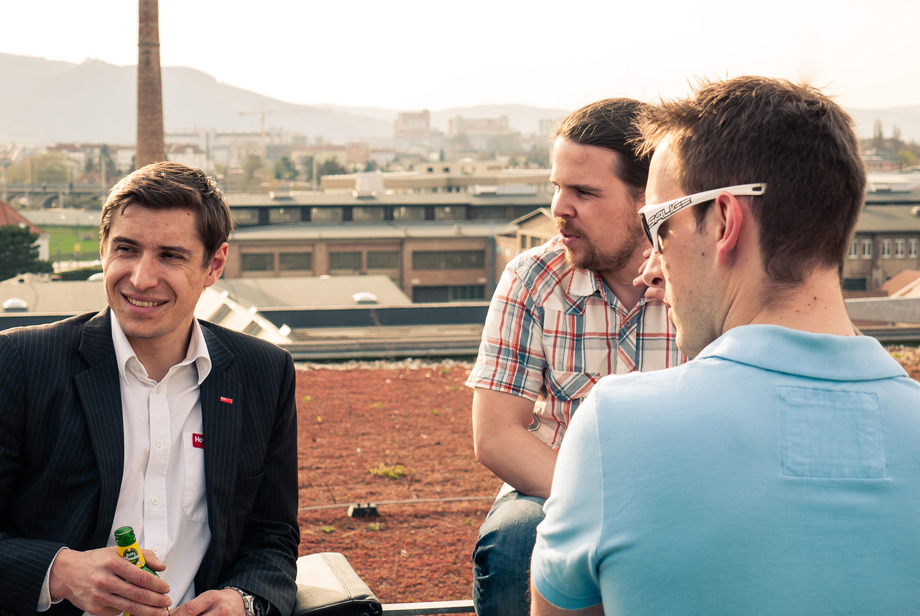 https://www.solardecathlon.at/wp-content/uploads/2013/06/10_hotandcold-358x240.jpg 358w" sizes="(max-width: 920px) 100vw, 920px" />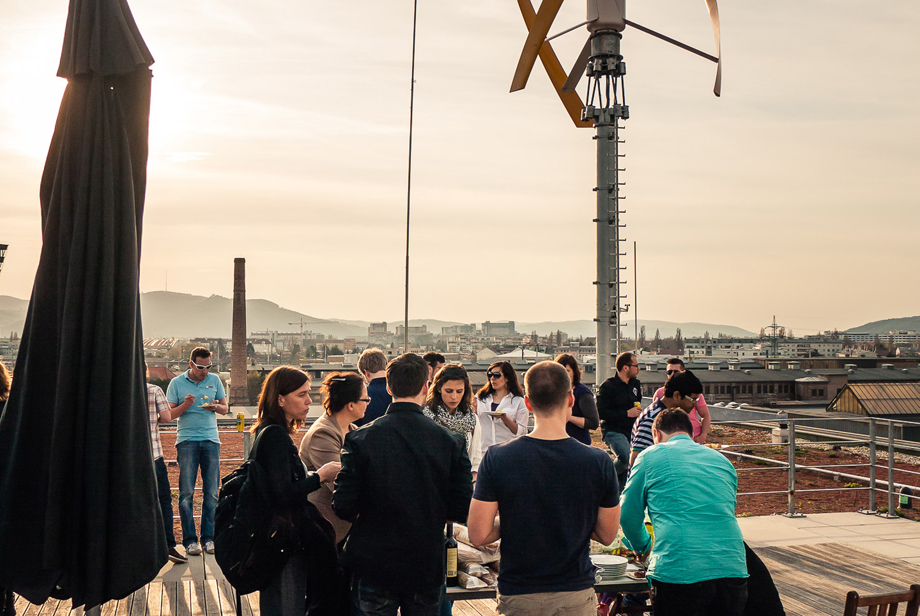 https://www.solardecathlon.at/wp-content/uploads/2013/06/11_hotandcold-358x240.jpg 358w" sizes="(max-width: 920px) 100vw, 920px" />