LISI | Irvine, here we are!
2013/09/23 | all news, photogalleries,
More than 24 hours on the road. After a full day trip from Vienna to Irvine, all of Team Austria's decathletes have arrived safely on time in California. Having successfully completed the registration process and taken a short sightseeing tour of Orange County Great Park, we met our competitors in a first all-team meeting – yet only briefly – since in just a few hours the first container will arrive at the construction site. We have just nine days available to build the LISI house – everything from the foundation all the way to the bed sheets must be completed. The contest begins now.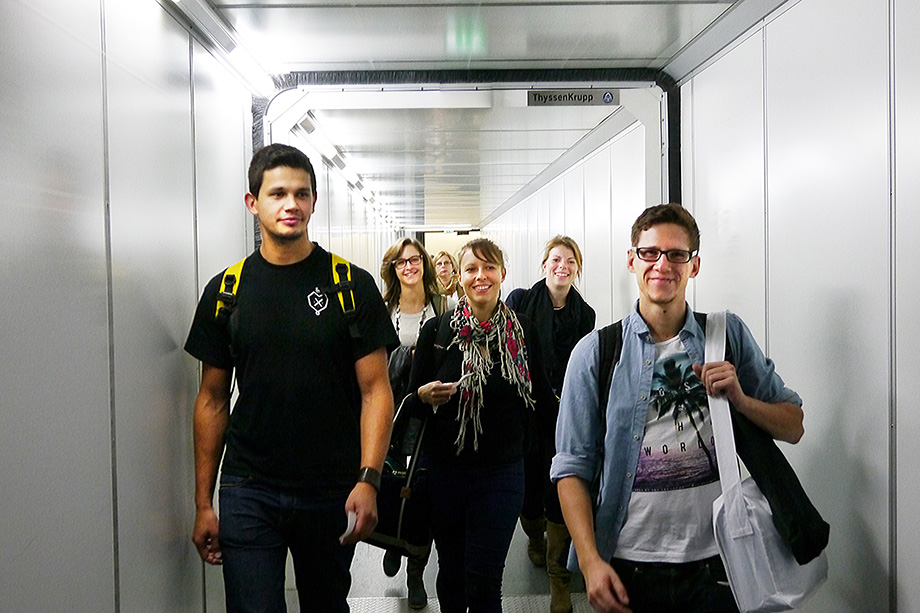 https://www.solardecathlon.at/wp-content/uploads/2013/09/01_helloirvine-360x240.jpg 360w" sizes="(max-width: 920px) 100vw, 920px" />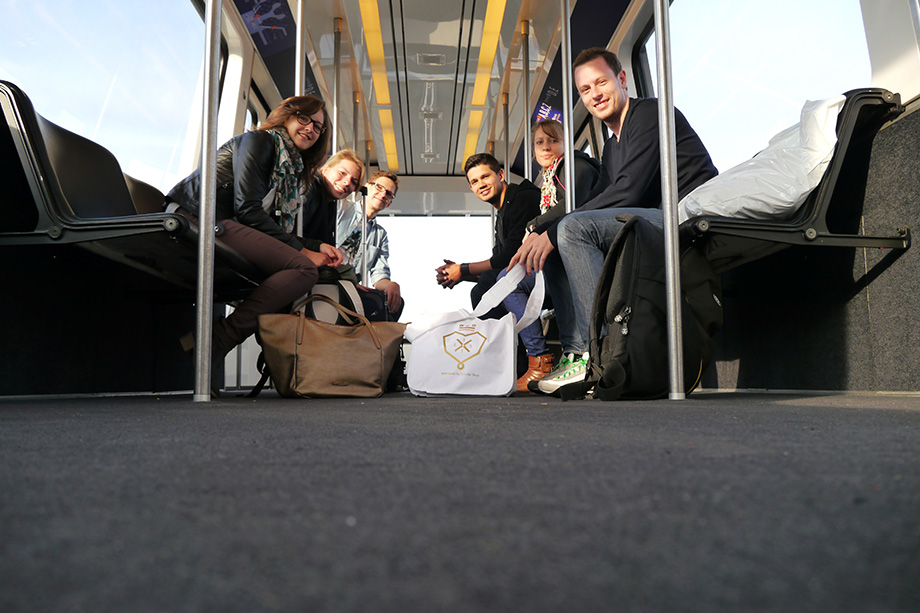 https://www.solardecathlon.at/wp-content/uploads/2013/09/02_helloirvine-360x240.jpg 360w" sizes="(max-width: 920px) 100vw, 920px" />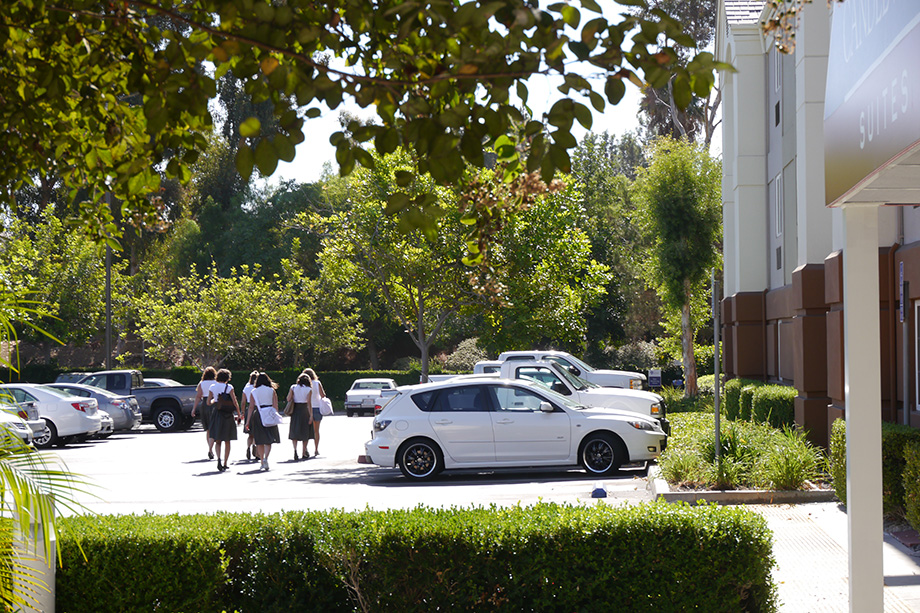 https://www.solardecathlon.at/wp-content/uploads/2013/09/03_helloirvine-360x240.jpg 360w" sizes="(max-width: 920px) 100vw, 920px" />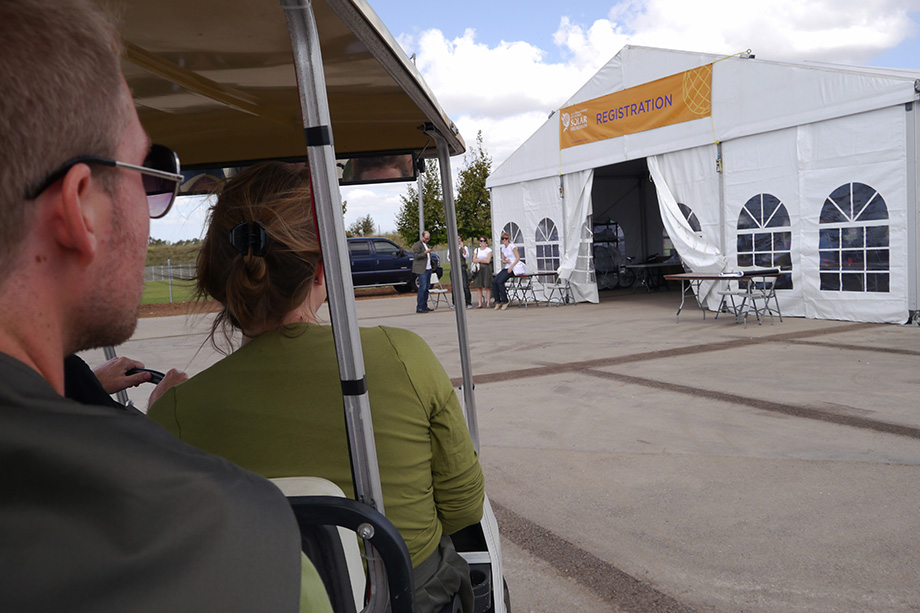 https://www.solardecathlon.at/wp-content/uploads/2013/09/04_helloirvine-360x240.jpg 360w" sizes="(max-width: 920px) 100vw, 920px" />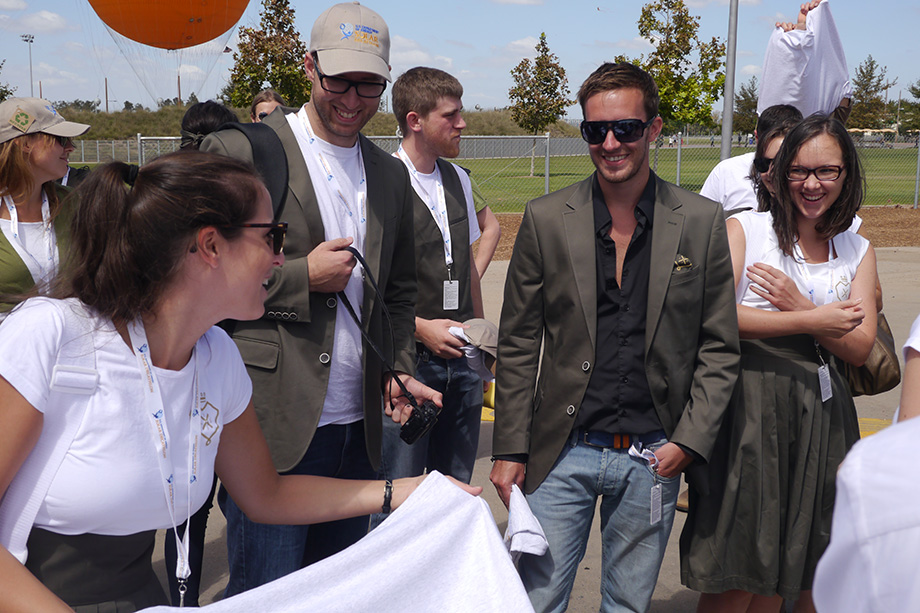 https://www.solardecathlon.at/wp-content/uploads/2013/09/05_helloirvine-360x240.jpg 360w" sizes="(max-width: 920px) 100vw, 920px" />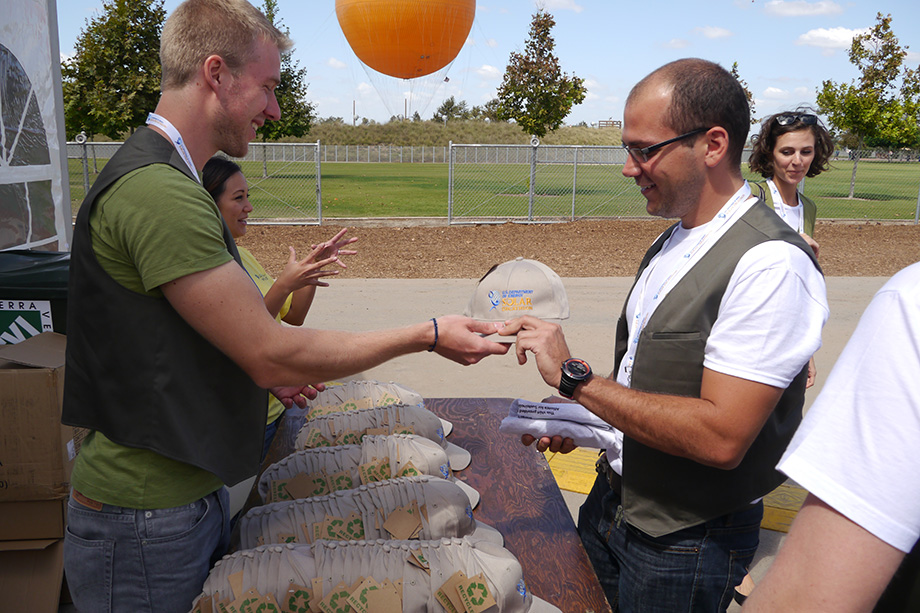 https://www.solardecathlon.at/wp-content/uploads/2013/09/06_helloirvine-360x240.jpg 360w" sizes="(max-width: 920px) 100vw, 920px" />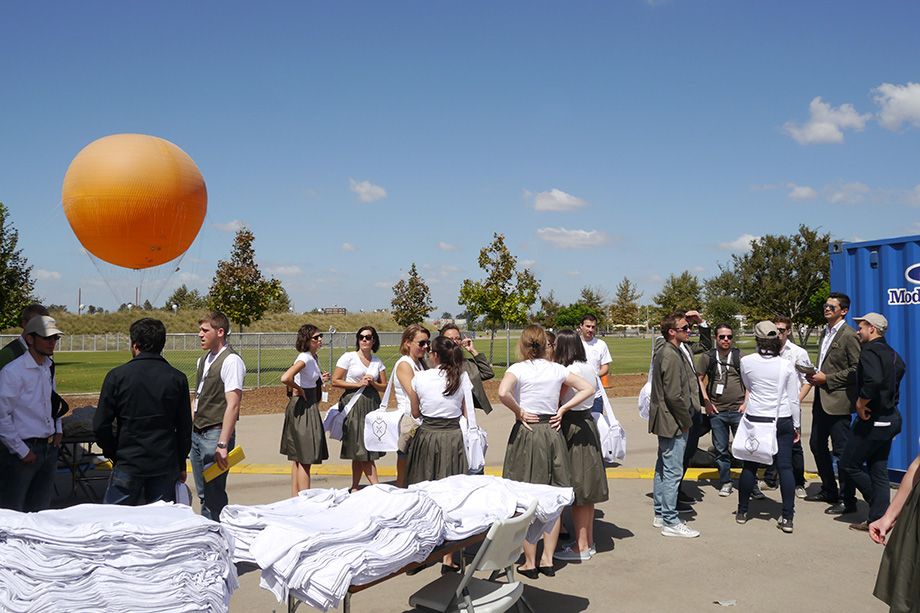 https://www.solardecathlon.at/wp-content/uploads/2013/09/07_helloirvine-360x240.jpg 360w" sizes="(max-width: 920px) 100vw, 920px" />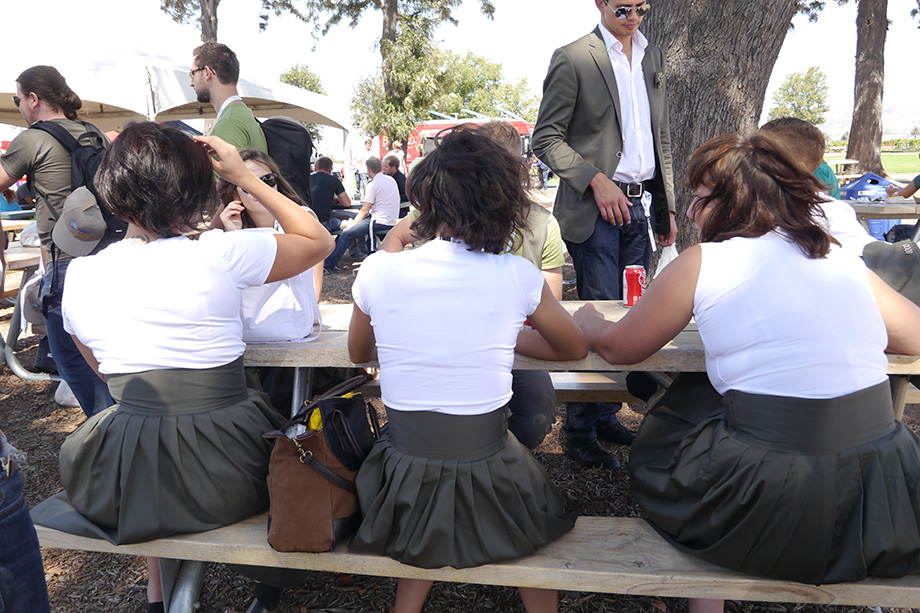 https://www.solardecathlon.at/wp-content/uploads/2013/09/08_helloirvine-360x240.jpg 360w" sizes="(max-width: 920px) 100vw, 920px" />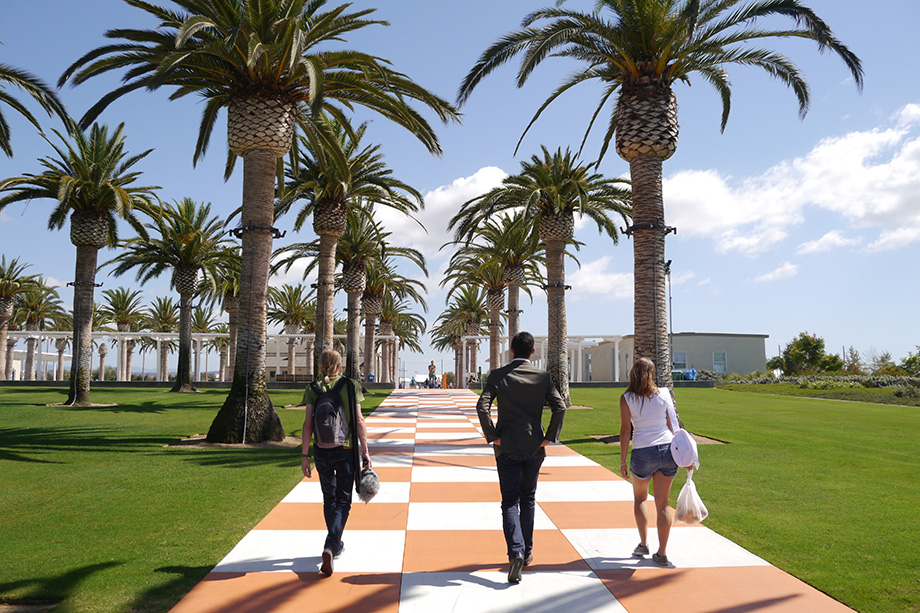 https://www.solardecathlon.at/wp-content/uploads/2013/09/09_helloirvine-360x240.jpg 360w" sizes="(max-width: 920px) 100vw, 920px" />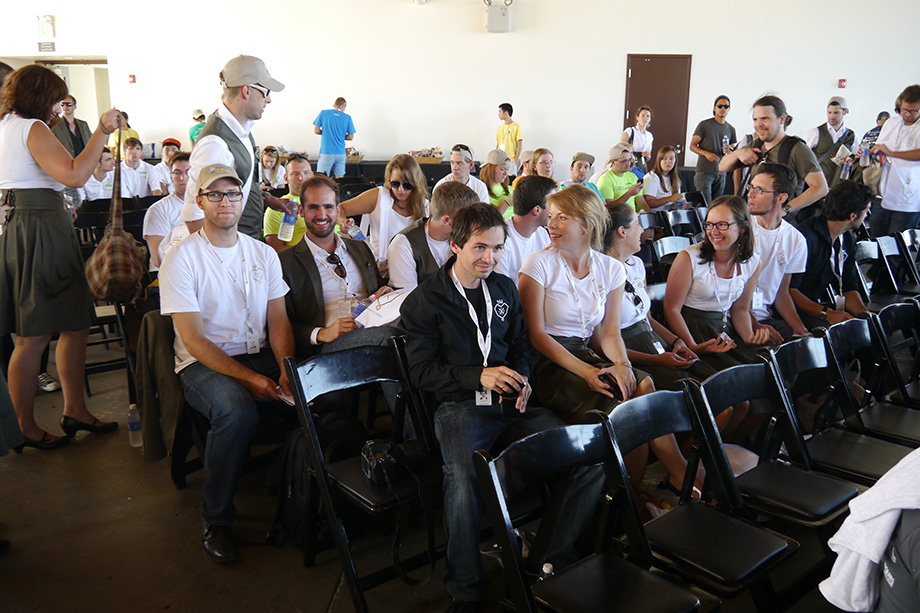 https://www.solardecathlon.at/wp-content/uploads/2013/09/10_helloirvine-360x240.jpg 360w" sizes="(max-width: 920px) 100vw, 920px" />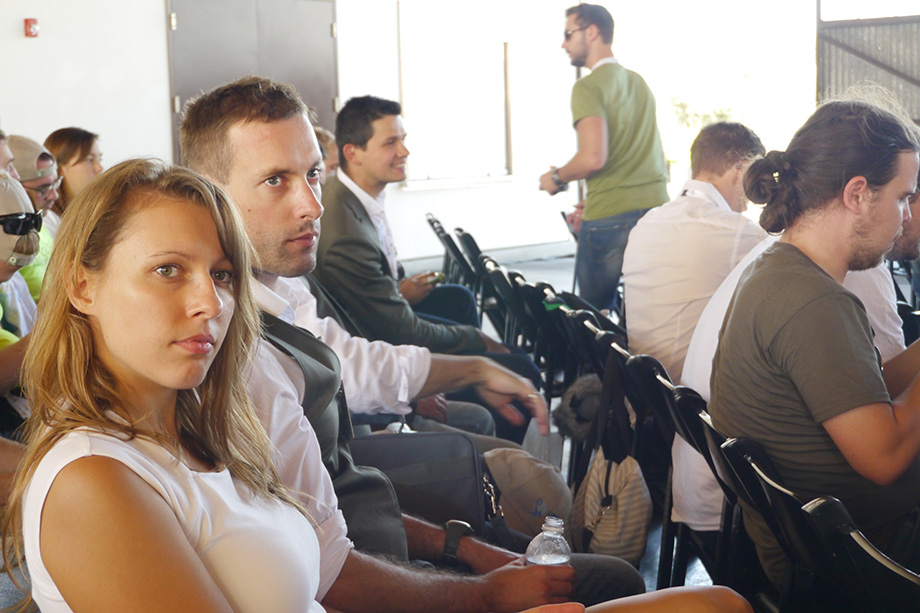 https://www.solardecathlon.at/wp-content/uploads/2013/09/11_helloirvine-360x240.jpg 360w" sizes="(max-width: 920px) 100vw, 920px" />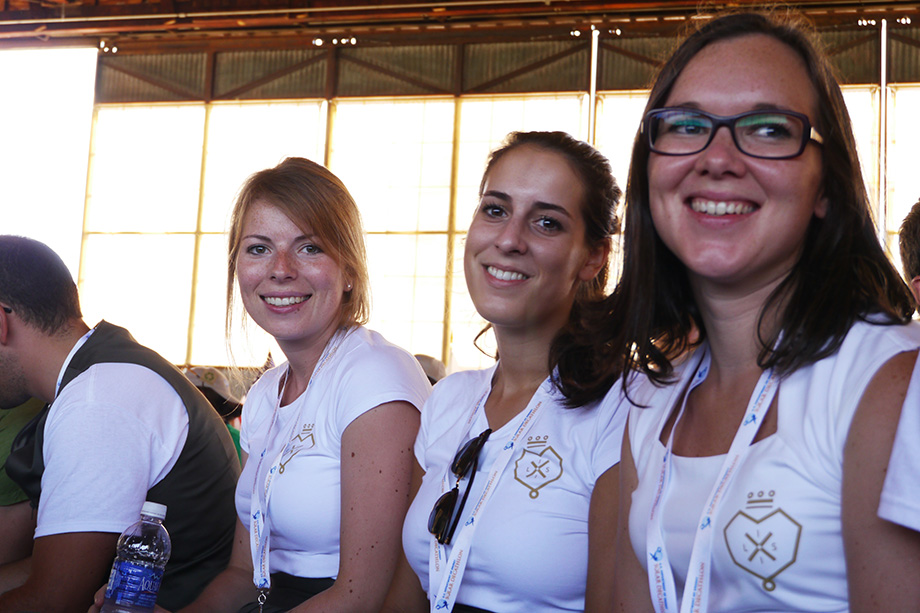 https://www.solardecathlon.at/wp-content/uploads/2013/09/12_helloirvine-360x240.jpg 360w" sizes="(max-width: 920px) 100vw, 920px" />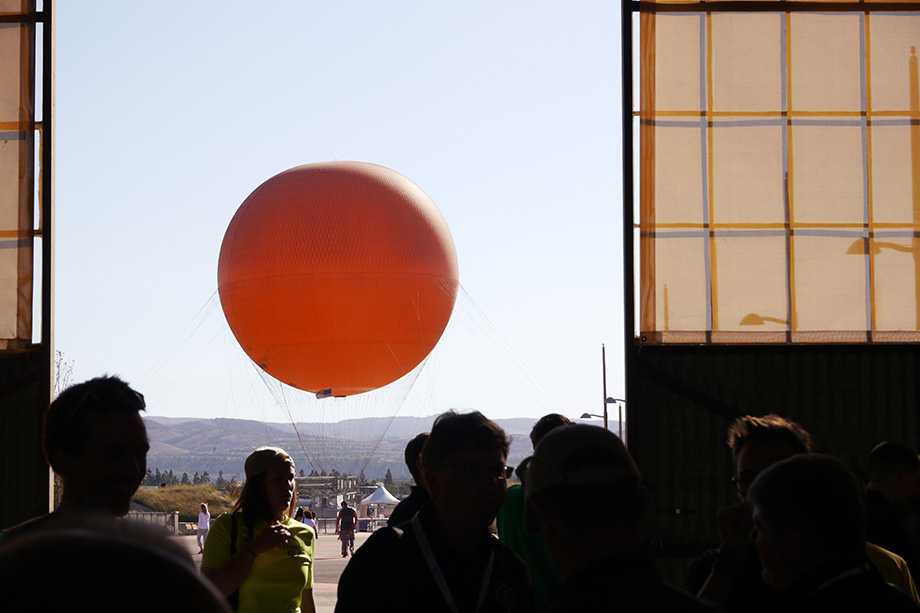 https://www.solardecathlon.at/wp-content/uploads/2013/09/13_helloirvine-360x240.jpg 360w" sizes="(max-width: 920px) 100vw, 920px" />