LISI | (Correctly) Acting and Reacting
2013/06/10 | all news, photogalleries,
Safety and proper behavior is important in all areas of life – on a construction site it is essential. Therefore, Team LISI met at the weekend to learn the most important rules of conduct and safety measures in and around the building, both during construction and competition times.
Yet real teamwork affects not only safety – the organization is an essential element in the success of LISI. In the past two years, the team has grown considerably. Coordination and communication between the different disciplines gain importance the more people are getting involved in LISI. In addition to safety training and fire protection, the weekend was also invested to investigate the structure of the smaller teams. We analyzed which things work and what still carries potential for improvement. Subsequently, our strengths were emphasized not only to encourage team spirit but also to underline it as a key point in a project like the Solar Decathlon.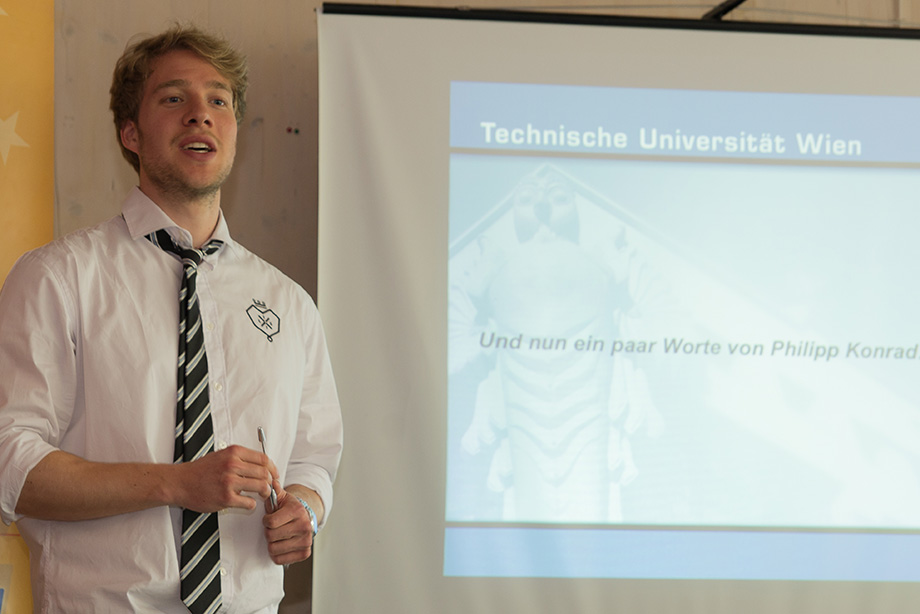 https://www.solardecathlon.at/wp-content/uploads/2013/06/01_acting-359x240.jpg 359w" sizes="(max-width: 920px) 100vw, 920px" />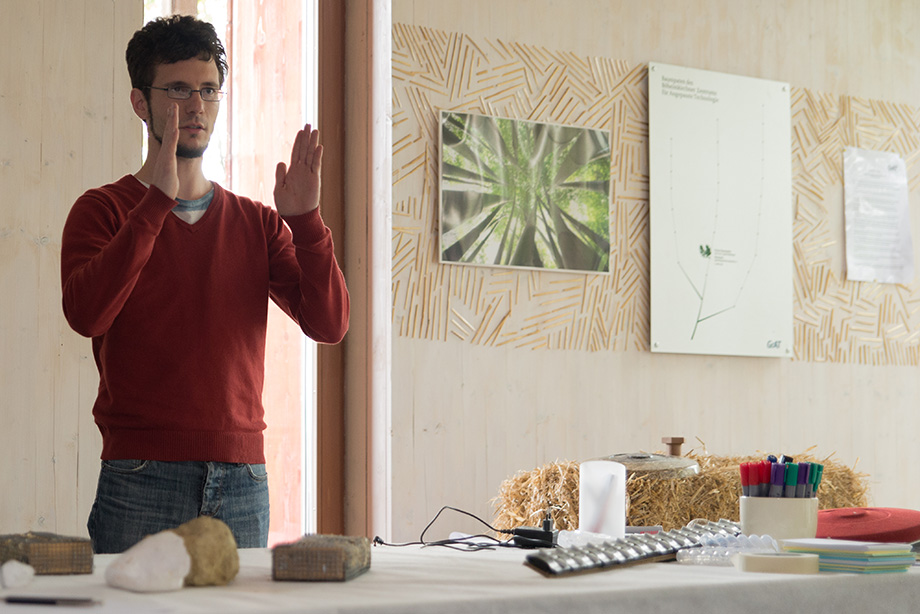 https://www.solardecathlon.at/wp-content/uploads/2013/06/02_acting-359x240.jpg 359w" sizes="(max-width: 920px) 100vw, 920px" />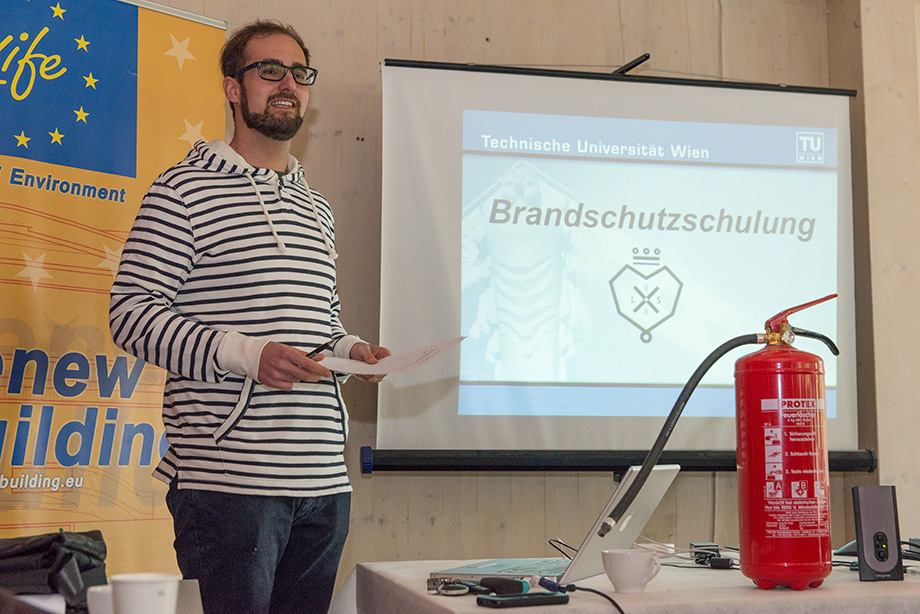 https://www.solardecathlon.at/wp-content/uploads/2013/06/03_acting-359x240.jpg 359w" sizes="(max-width: 920px) 100vw, 920px" />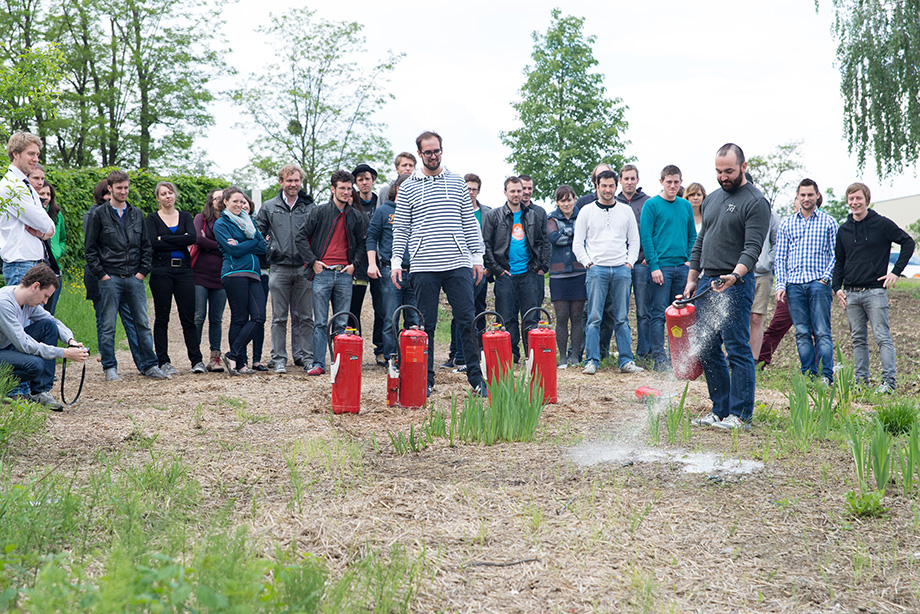 https://www.solardecathlon.at/wp-content/uploads/2013/06/04_acting-359x240.jpg 359w" sizes="(max-width: 920px) 100vw, 920px" />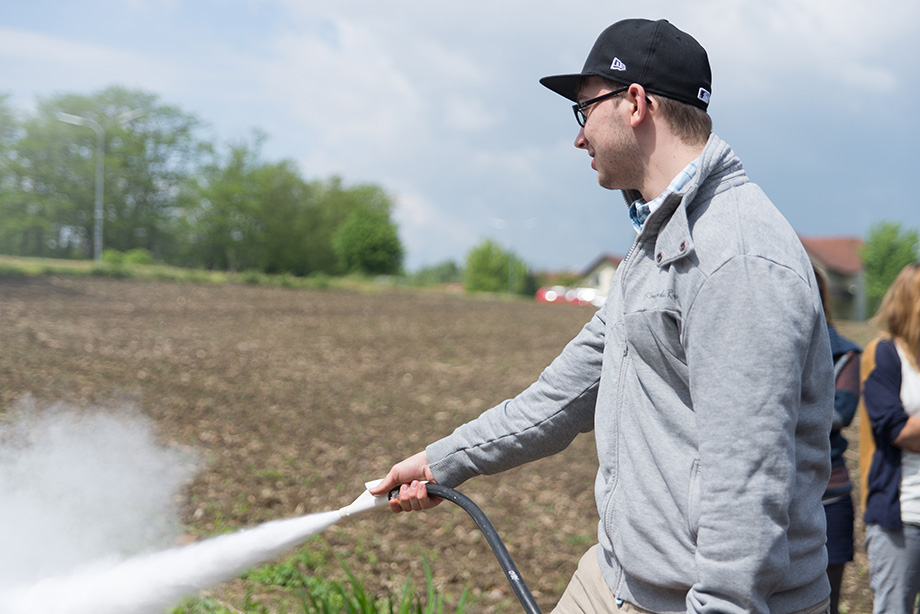 https://www.solardecathlon.at/wp-content/uploads/2013/06/05_acting-359x240.jpg 359w" sizes="(max-width: 920px) 100vw, 920px" />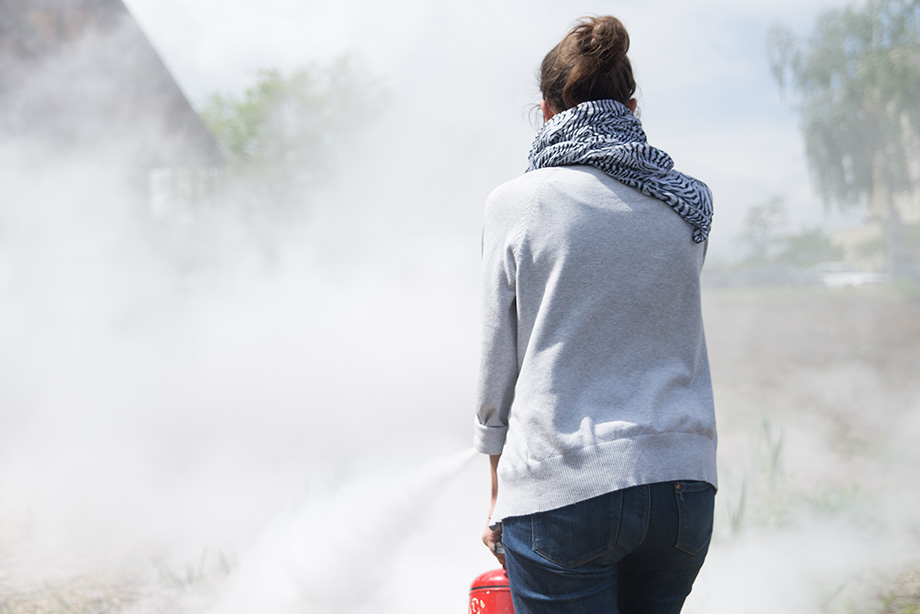 https://www.solardecathlon.at/wp-content/uploads/2013/06/06_acting-359x240.jpg 359w" sizes="(max-width: 920px) 100vw, 920px" />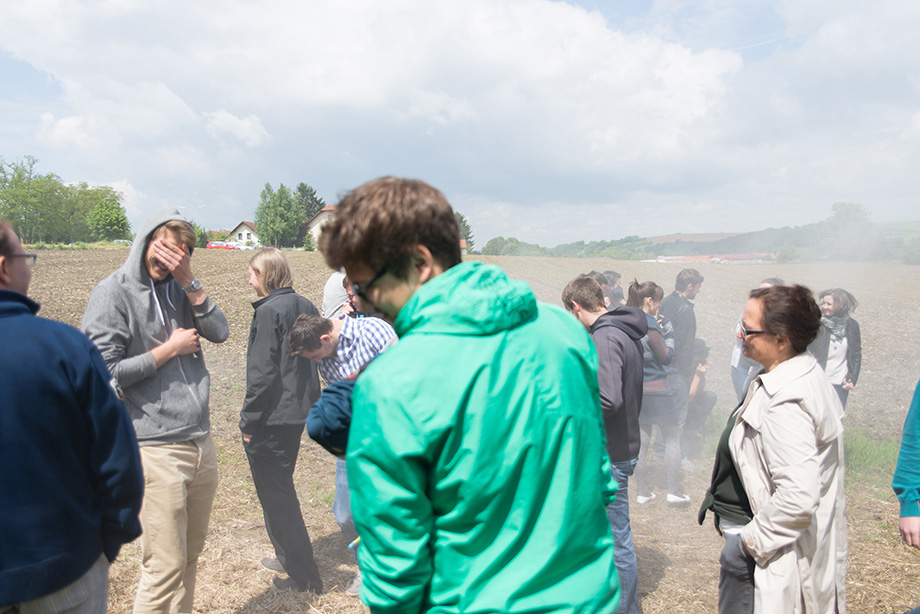 https://www.solardecathlon.at/wp-content/uploads/2013/06/07_acting-359x240.jpg 359w" sizes="(max-width: 920px) 100vw, 920px" />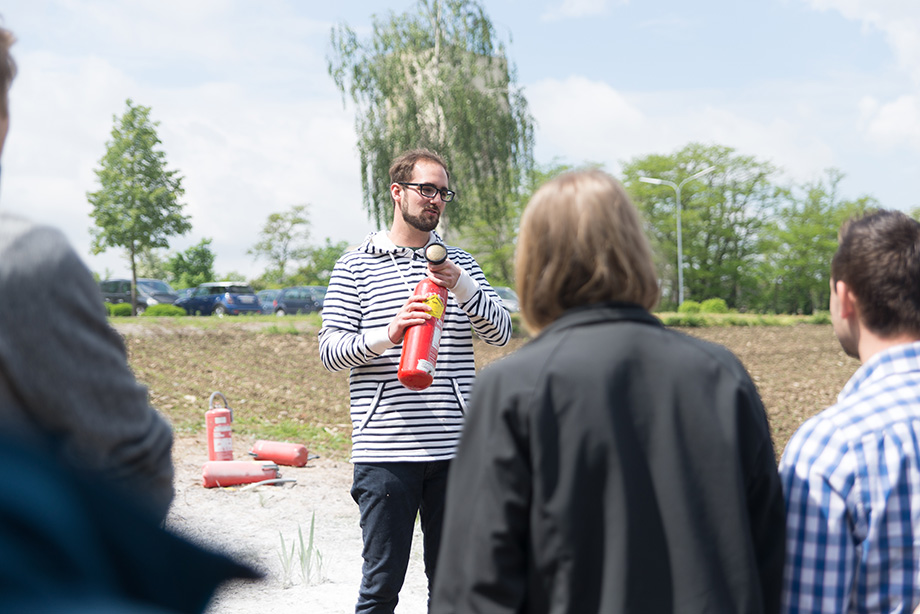 https://www.solardecathlon.at/wp-content/uploads/2013/06/08_acting-359x240.jpg 359w" sizes="(max-width: 920px) 100vw, 920px" />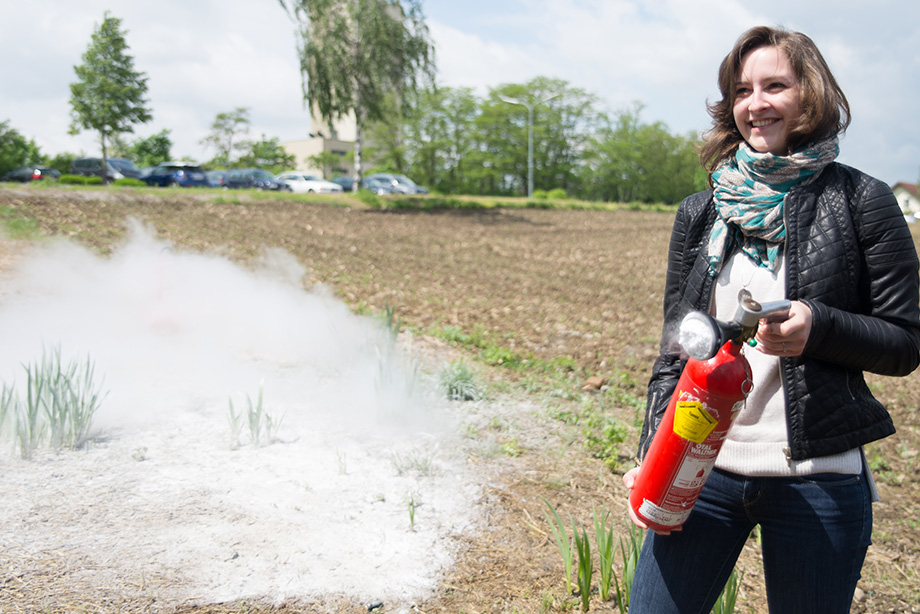 https://www.solardecathlon.at/wp-content/uploads/2013/06/09_acting-359x240.jpg 359w" sizes="(max-width: 920px) 100vw, 920px" />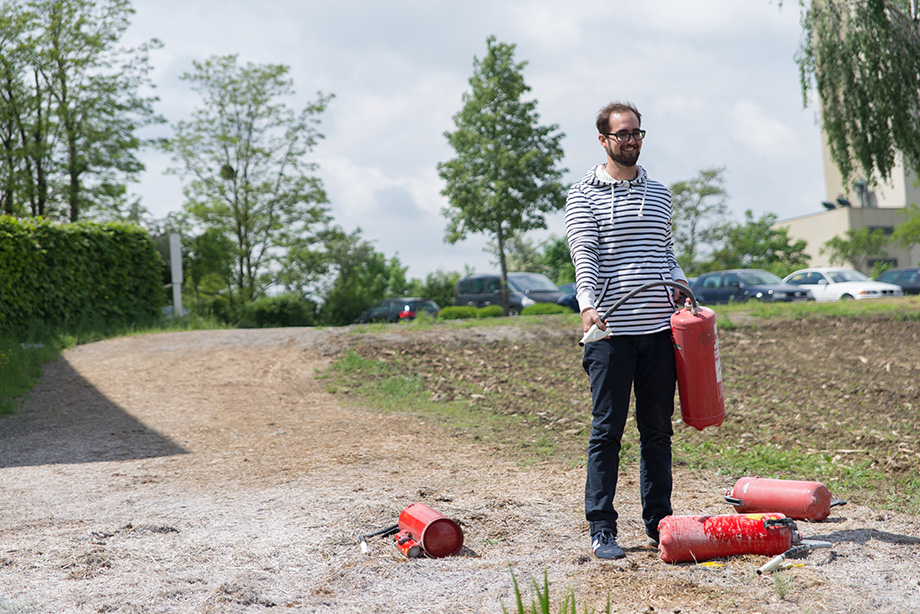 https://www.solardecathlon.at/wp-content/uploads/2013/06/10_acting-359x240.jpg 359w" sizes="(max-width: 920px) 100vw, 920px" />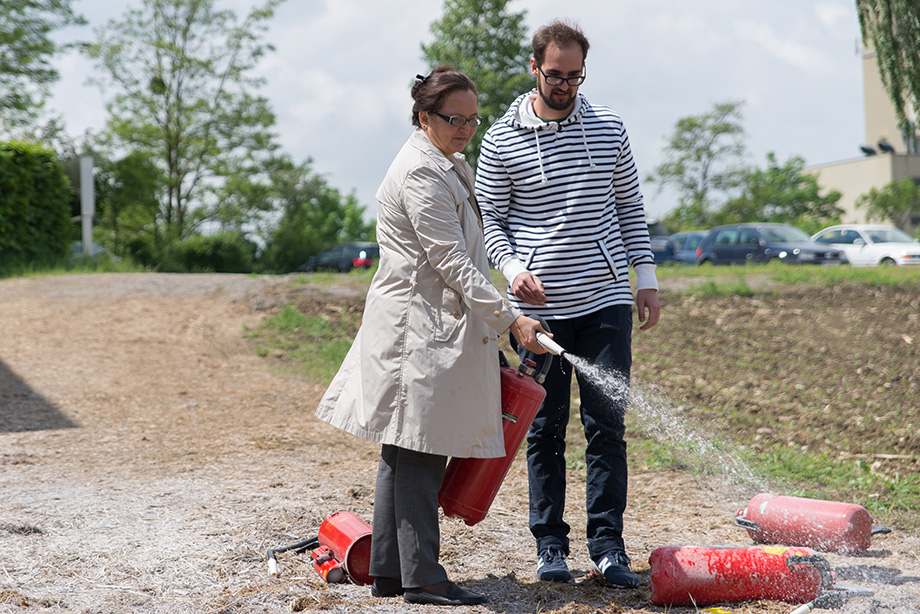 https://www.solardecathlon.at/wp-content/uploads/2013/06/11_acting-359x240.jpg 359w" sizes="(max-width: 920px) 100vw, 920px" />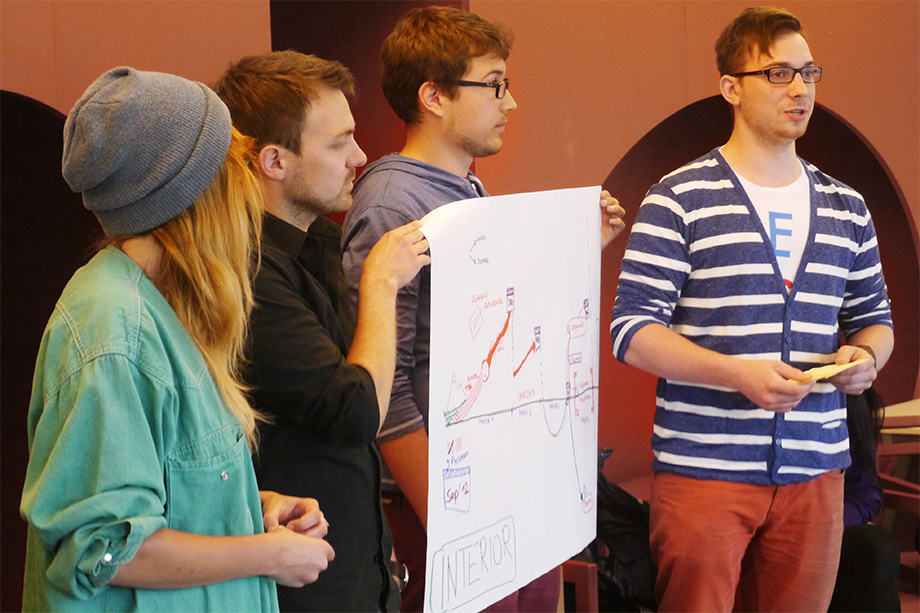 https://www.solardecathlon.at/wp-content/uploads/2013/06/12_acting-360x240.jpg 360w" sizes="(max-width: 920px) 100vw, 920px" />
https://www.solardecathlon.at/wp-content/uploads/2013/06/13_acting-359x240.jpg 359w" sizes="(max-width: 920px) 100vw, 920px" />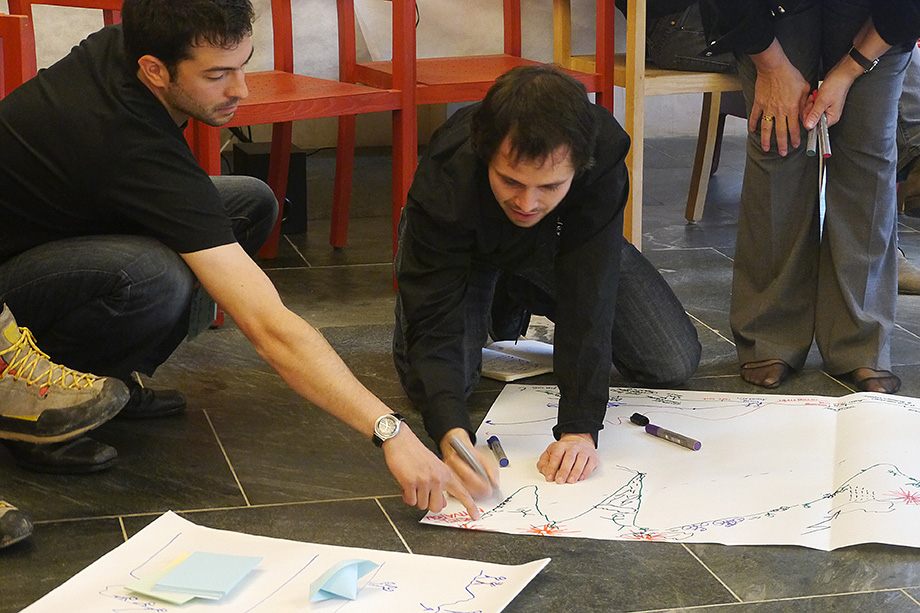 https://www.solardecathlon.at/wp-content/uploads/2013/06/14_acting-360x240.jpg 360w" sizes="(max-width: 920px) 100vw, 920px" />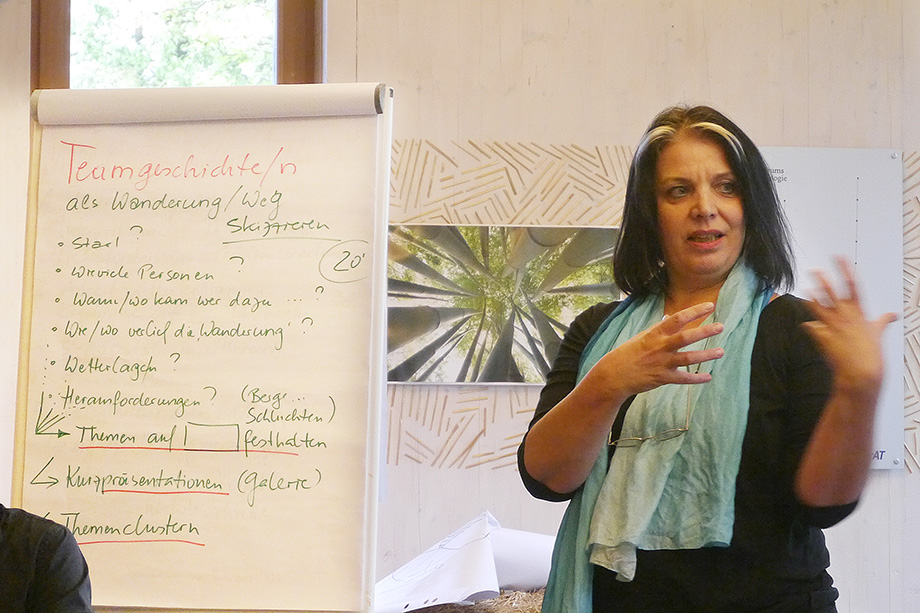 https://www.solardecathlon.at/wp-content/uploads/2013/06/15_acting-360x240.jpg 360w" sizes="(max-width: 920px) 100vw, 920px" />