LISI | Festool Workshop
2013/05/21 | all news, photogalleries,
Good tools are half the job. Thanks to the TTS Tooltechnic Systems, our LISI workshop is properly equipped. In order to use each device's full potential and be informed about its maintenance and proper handling, Decathletes were taught in a separate training course about all the ins and outs of the tools. Now, there stands nothing in the way of professional sawing, drilling and hammering.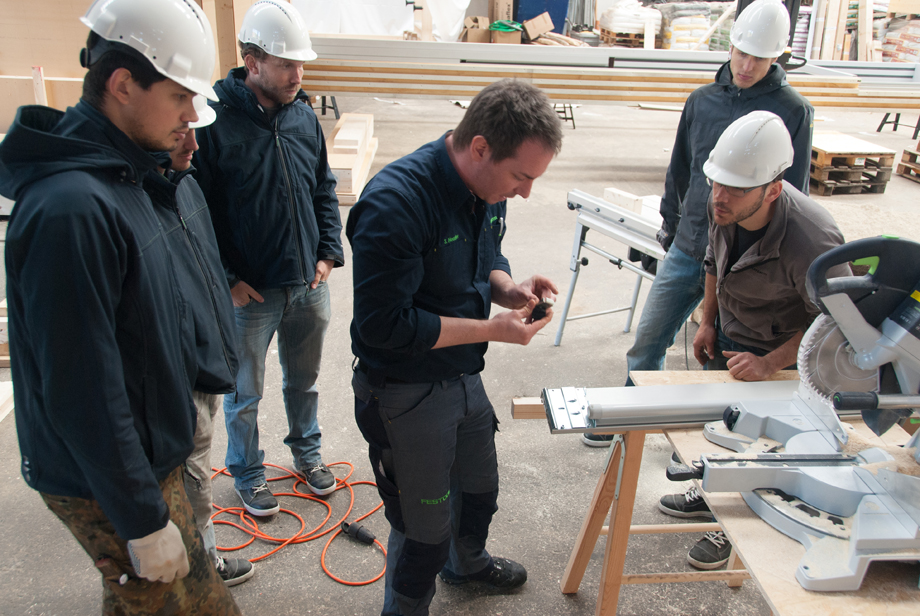 https://www.solardecathlon.at/wp-content/uploads/2013/05/01_festool-358x240.jpg 358w" sizes="(max-width: 920px) 100vw, 920px" />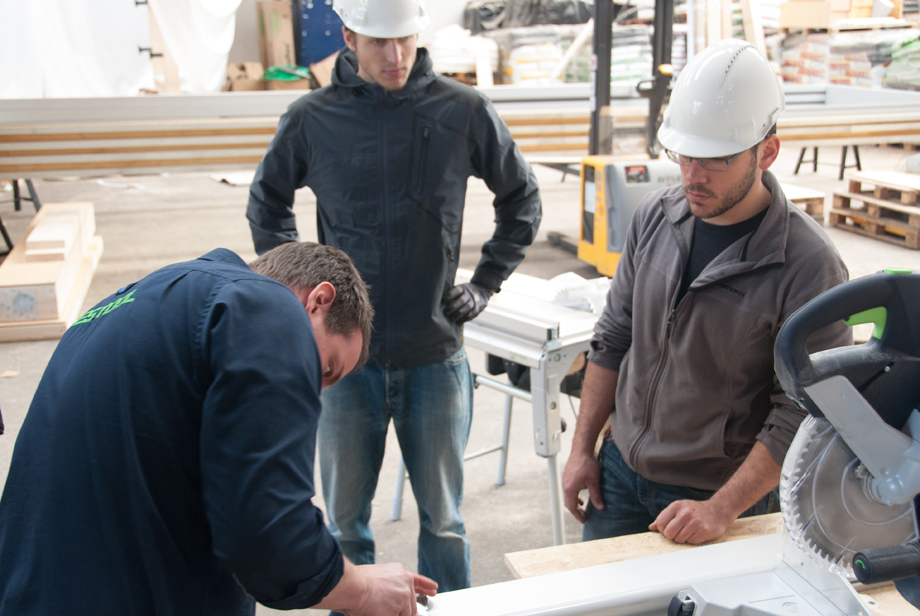 https://www.solardecathlon.at/wp-content/uploads/2013/05/02_festool-358x240.jpg 358w" sizes="(max-width: 920px) 100vw, 920px" />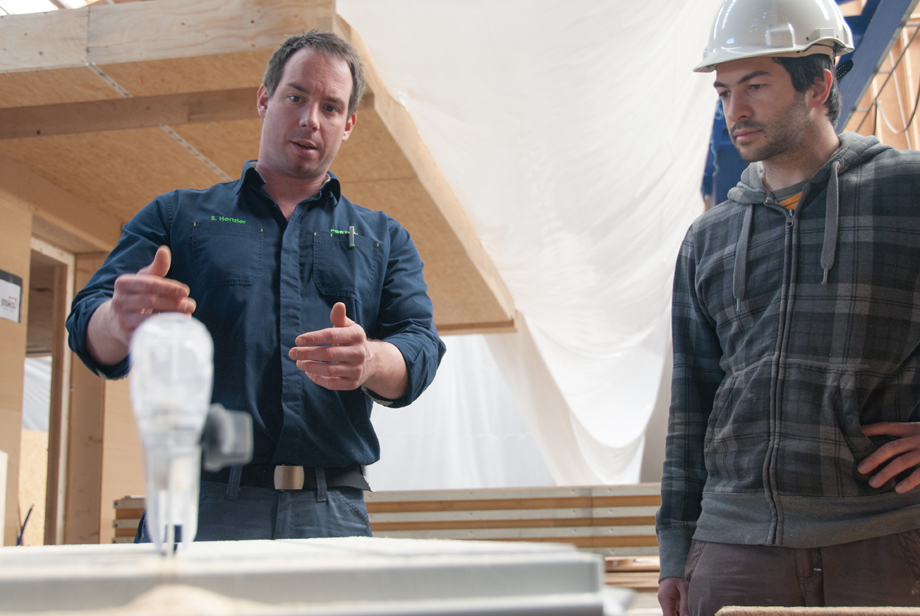 https://www.solardecathlon.at/wp-content/uploads/2013/05/03_festool-358x240.jpg 358w" sizes="(max-width: 920px) 100vw, 920px" />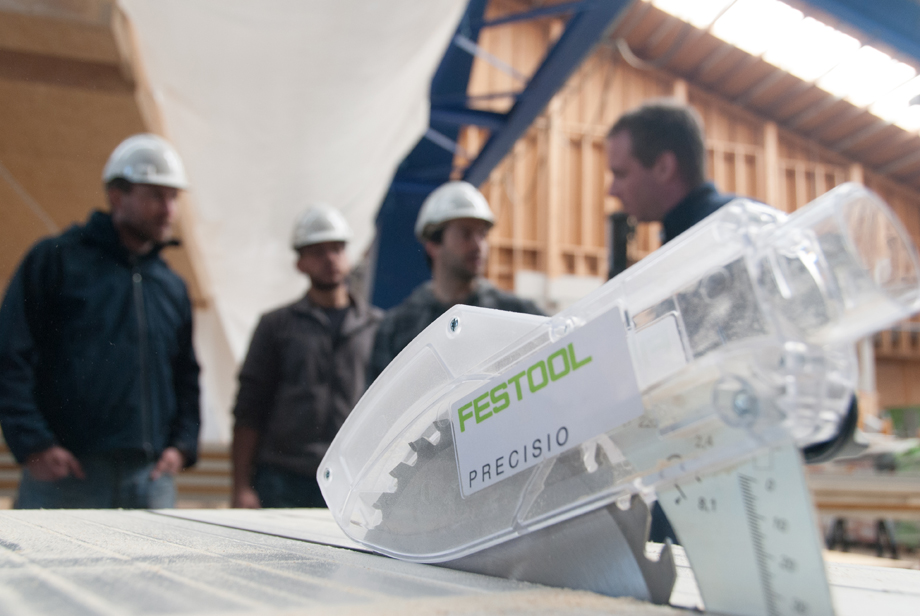 https://www.solardecathlon.at/wp-content/uploads/2013/05/04_festool-358x240.jpg 358w" sizes="(max-width: 920px) 100vw, 920px" />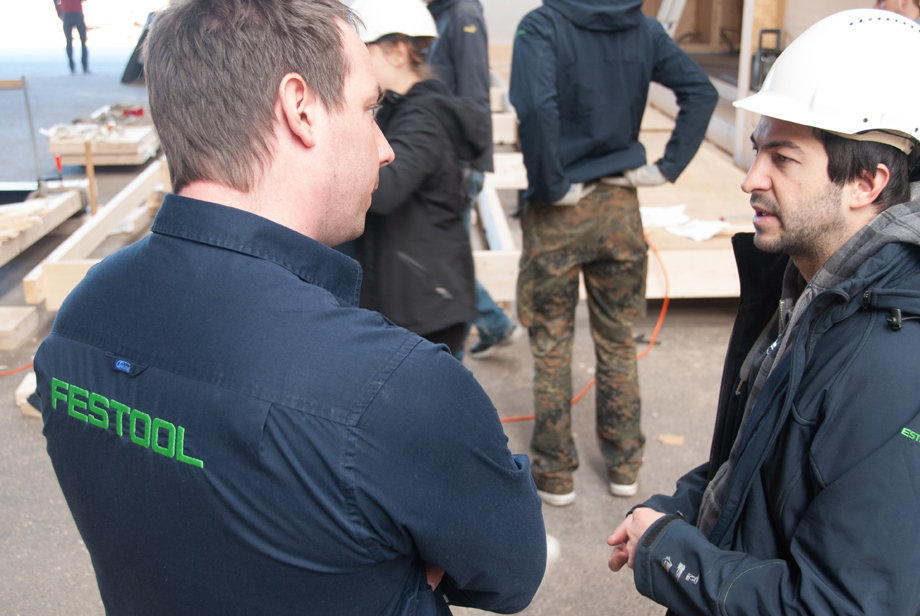 https://www.solardecathlon.at/wp-content/uploads/2013/05/05_festool-358x240.jpg 358w" sizes="(max-width: 920px) 100vw, 920px" />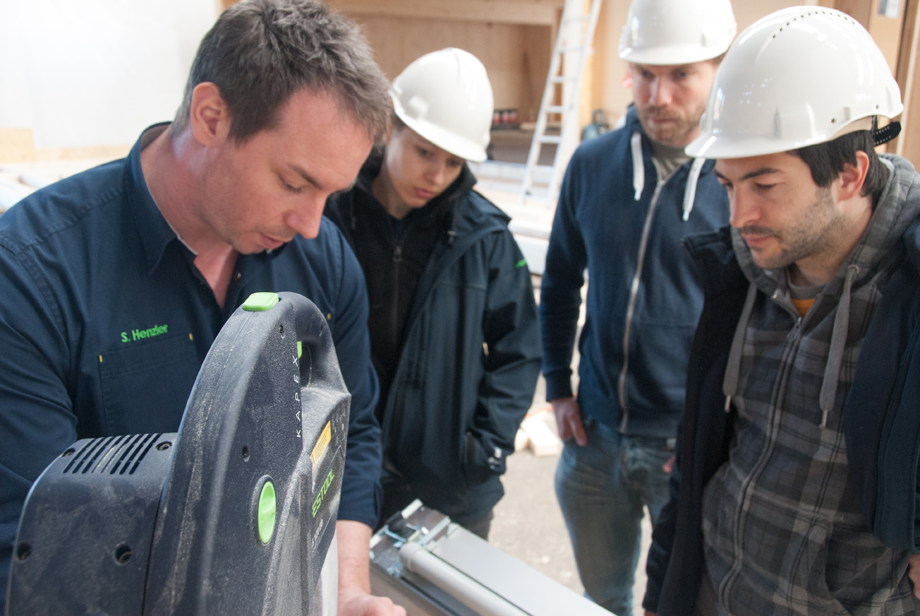 https://www.solardecathlon.at/wp-content/uploads/2013/05/06_festool-358x240.jpg 358w" sizes="(max-width: 920px) 100vw, 920px" />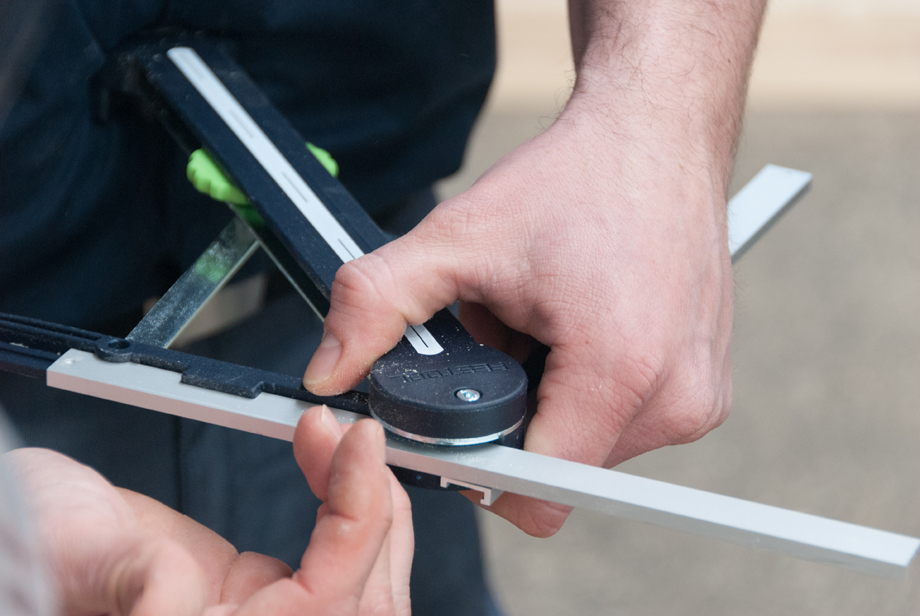 https://www.solardecathlon.at/wp-content/uploads/2013/05/07_festool-358x240.jpg 358w" sizes="(max-width: 920px) 100vw, 920px" />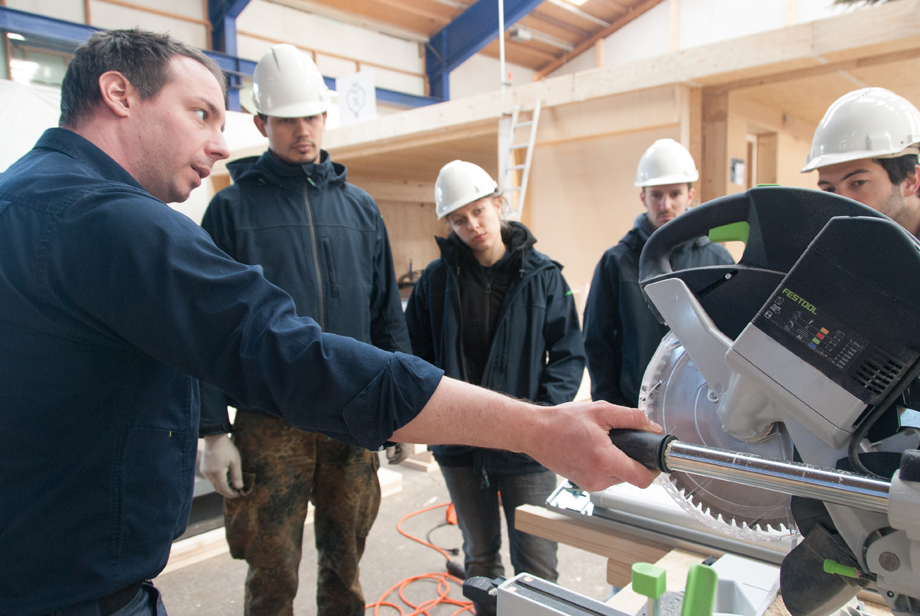 https://www.solardecathlon.at/wp-content/uploads/2013/05/08_festool-358x240.jpg 358w" sizes="(max-width: 920px) 100vw, 920px" />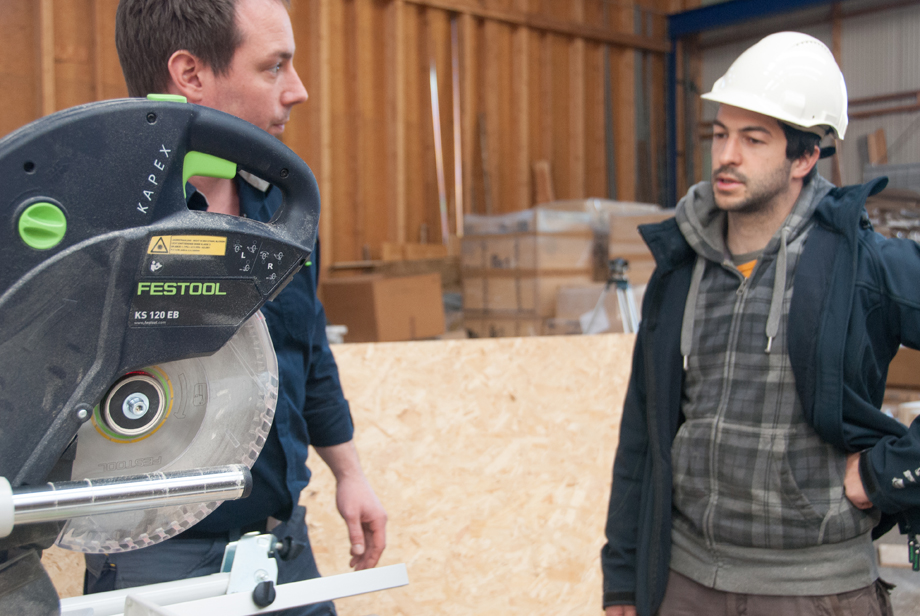 https://www.solardecathlon.at/wp-content/uploads/2013/05/09_festool-358x240.jpg 358w" sizes="(max-width: 920px) 100vw, 920px" />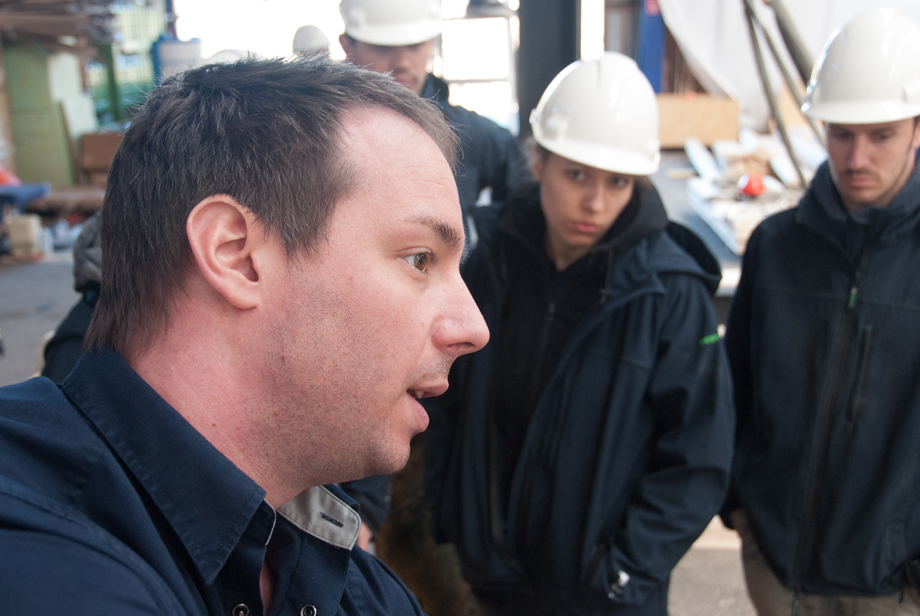 https://www.solardecathlon.at/wp-content/uploads/2013/05/10_festool-358x240.jpg 358w" sizes="(max-width: 920px) 100vw, 920px" />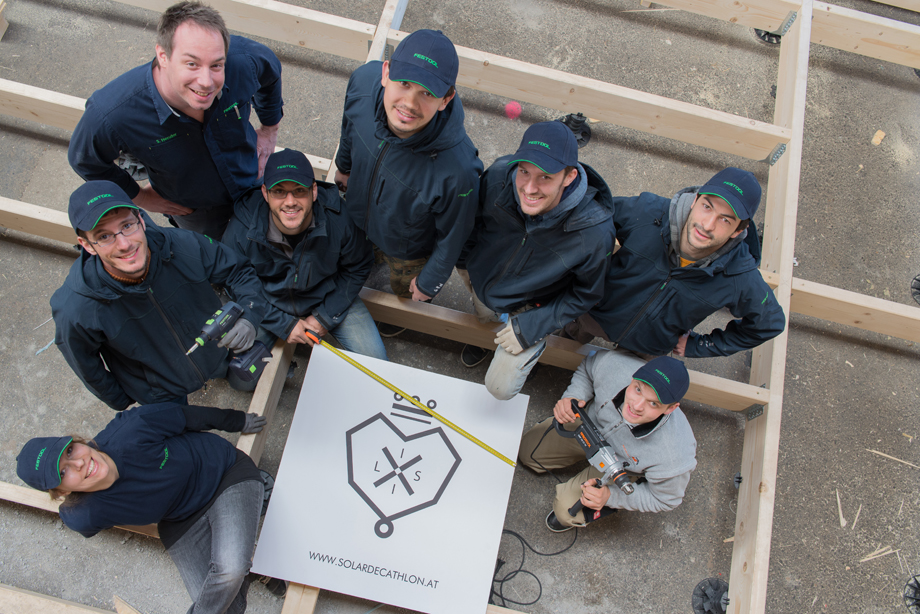 https://www.solardecathlon.at/wp-content/uploads/2013/05/11_festool-359x240.jpg 359w" sizes="(max-width: 920px) 100vw, 920px" />