LISI | Ship Ahoy!
2013/07/05 | all news, photogalleries,
Once the transport containers are on site, you know things are getting serious and that the house will soon be on its way to the States. Six beautiful 40 foot international open-top freight containers arrived from
Cargo-Partner
in Carinthia the other day. When sitting next to each other, six containers might seem like a lot of space to store LISI, yet we have Decathletes working day and night to fit all the modules and components into the containers; on paper that is. A computer generated 3D model was built to simulate loading and unloading. To guarantee a smooth construction period, it is crucial to unload each component seamlessly and in the right order. Some have even compared it to Tetris yet it is so much more than just that. Even though one full container may weigh (and is capable of) over 20 tons, trucks are not allowed to exceed 15 due to road regulations. The date of departure, at least for LISI, is drawing near and final arrangements are being made to fit her comfortably inside her temporary transport home. After all, the journey takes no less than 2 months.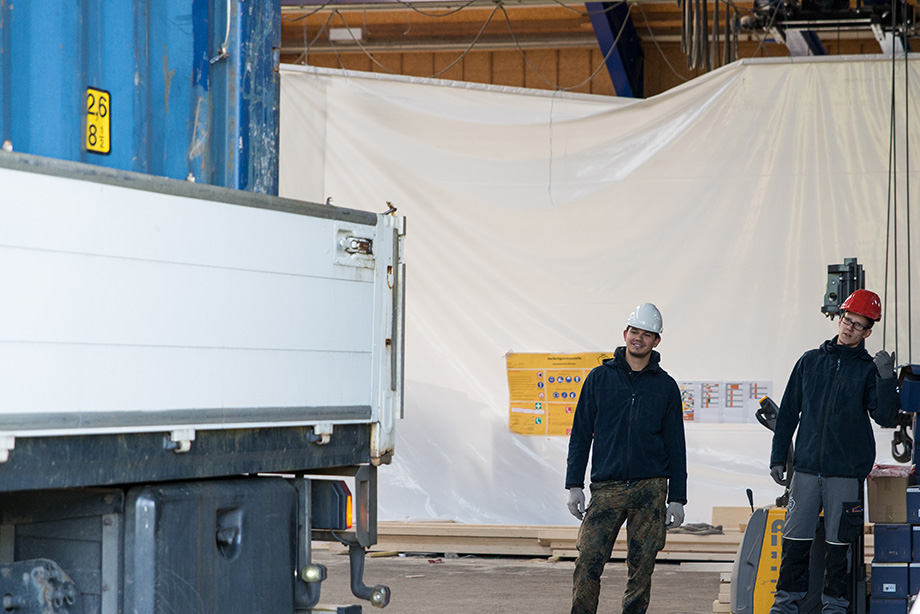 https://www.solardecathlon.at/wp-content/uploads/2013/07/Container_01-359x240.jpg 359w" sizes="(max-width: 920px) 100vw, 920px" />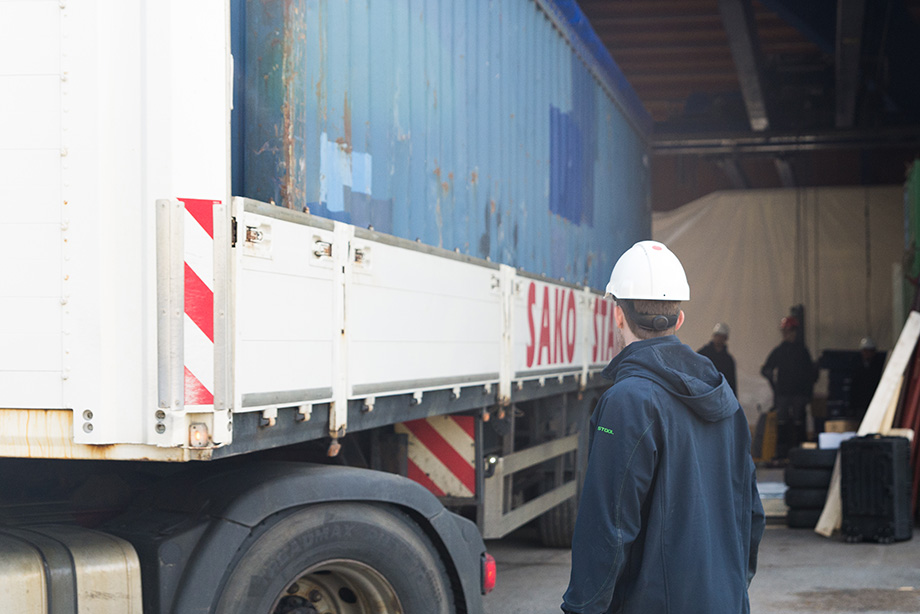 https://www.solardecathlon.at/wp-content/uploads/2013/07/Container_02-359x240.jpg 359w" sizes="(max-width: 920px) 100vw, 920px" />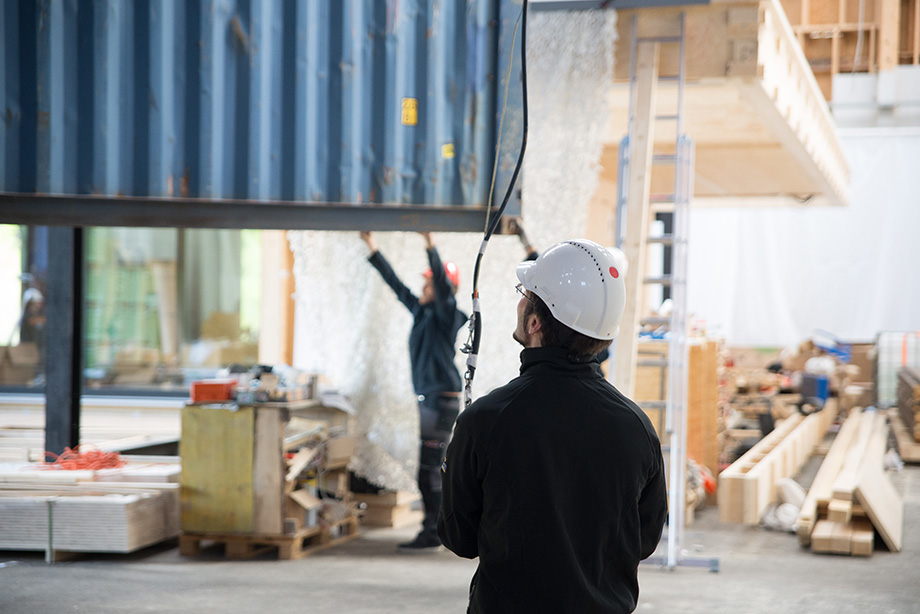 https://www.solardecathlon.at/wp-content/uploads/2013/07/Container_03-359x240.jpg 359w" sizes="(max-width: 920px) 100vw, 920px" />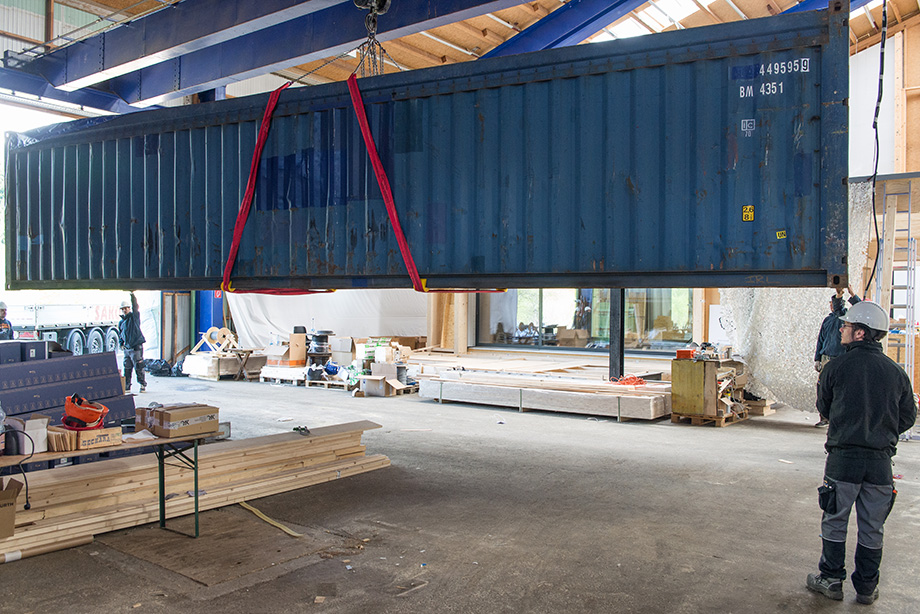 https://www.solardecathlon.at/wp-content/uploads/2013/07/Container_04-359x240.jpg 359w" sizes="(max-width: 920px) 100vw, 920px" />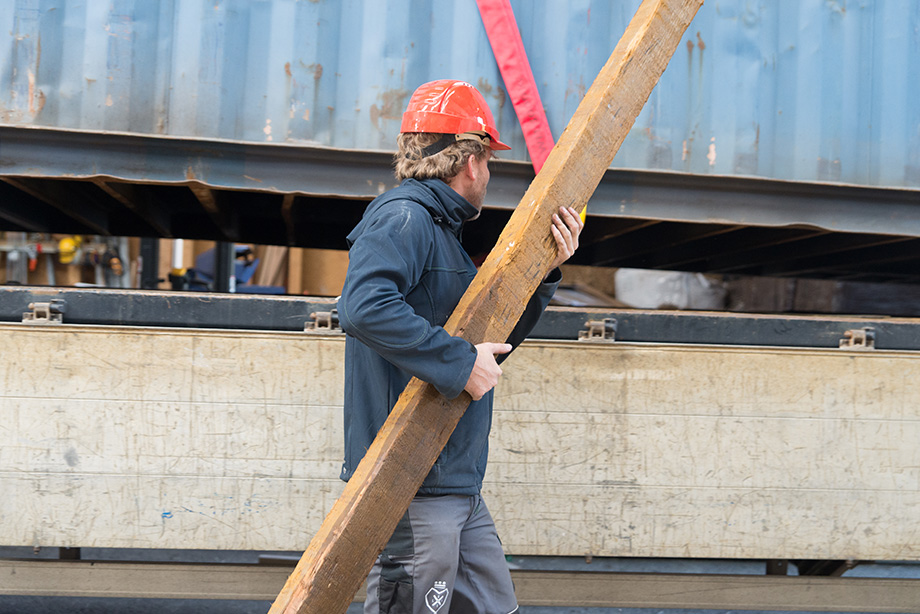 https://www.solardecathlon.at/wp-content/uploads/2013/07/Container_05-359x240.jpg 359w" sizes="(max-width: 920px) 100vw, 920px" />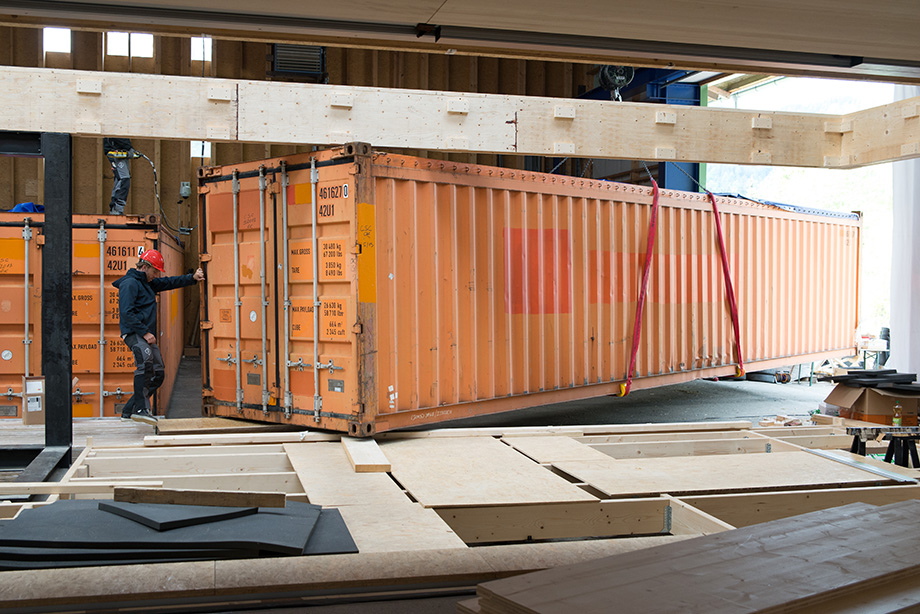 https://www.solardecathlon.at/wp-content/uploads/2013/07/Container_06-359x240.jpg 359w" sizes="(max-width: 920px) 100vw, 920px" />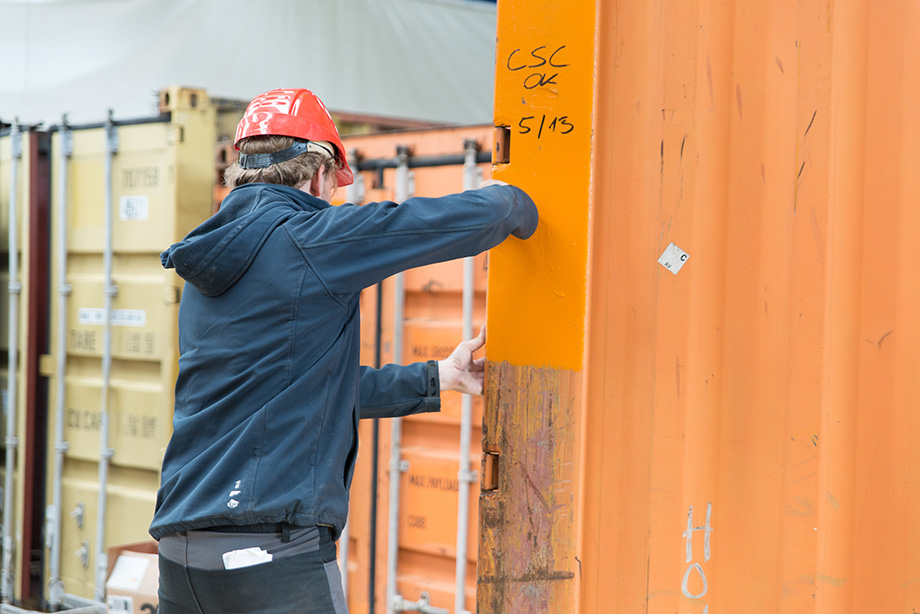 https://www.solardecathlon.at/wp-content/uploads/2013/07/Container_07-359x240.jpg 359w" sizes="(max-width: 920px) 100vw, 920px" />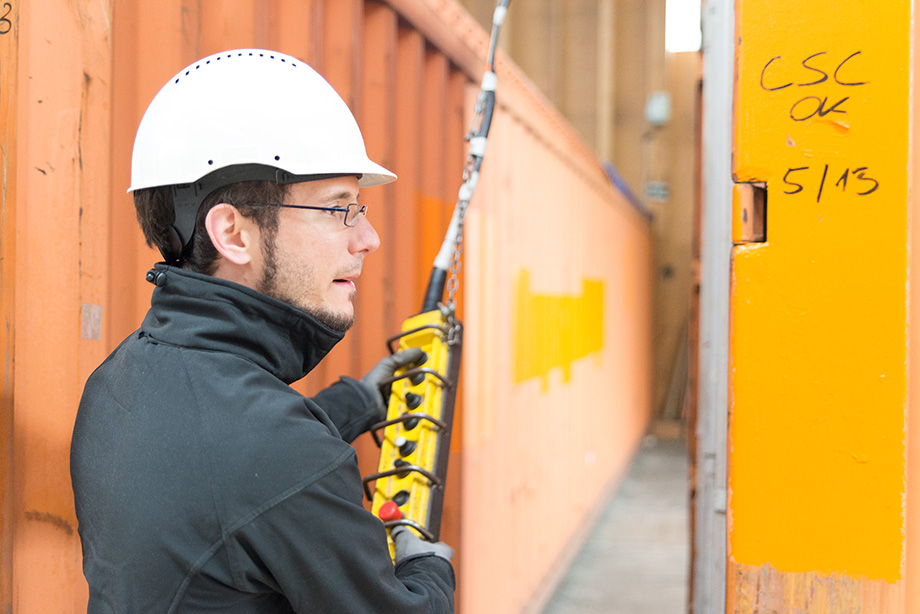 https://www.solardecathlon.at/wp-content/uploads/2013/07/Container_08-359x240.jpg 359w" sizes="(max-width: 920px) 100vw, 920px" />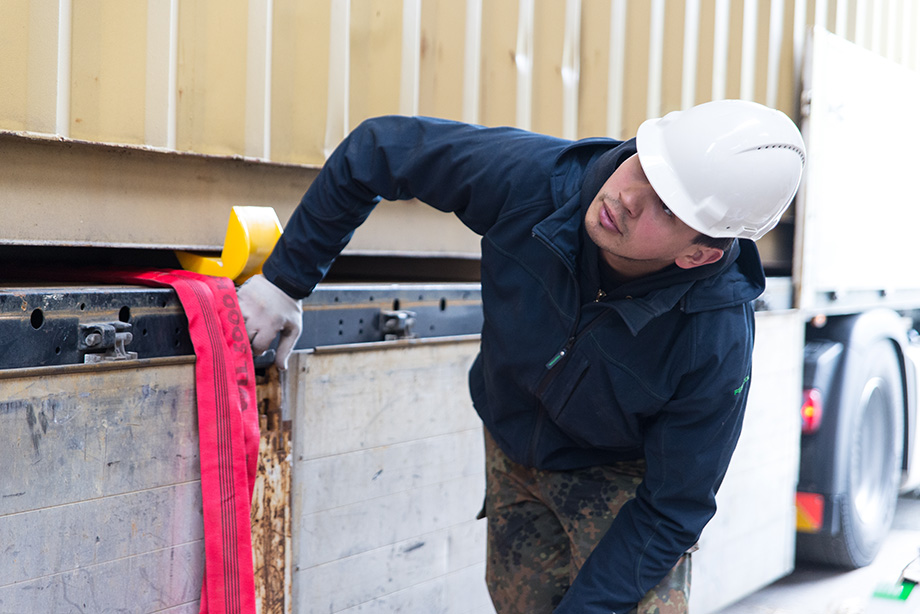 https://www.solardecathlon.at/wp-content/uploads/2013/07/Container_09-359x240.jpg 359w" sizes="(max-width: 920px) 100vw, 920px" />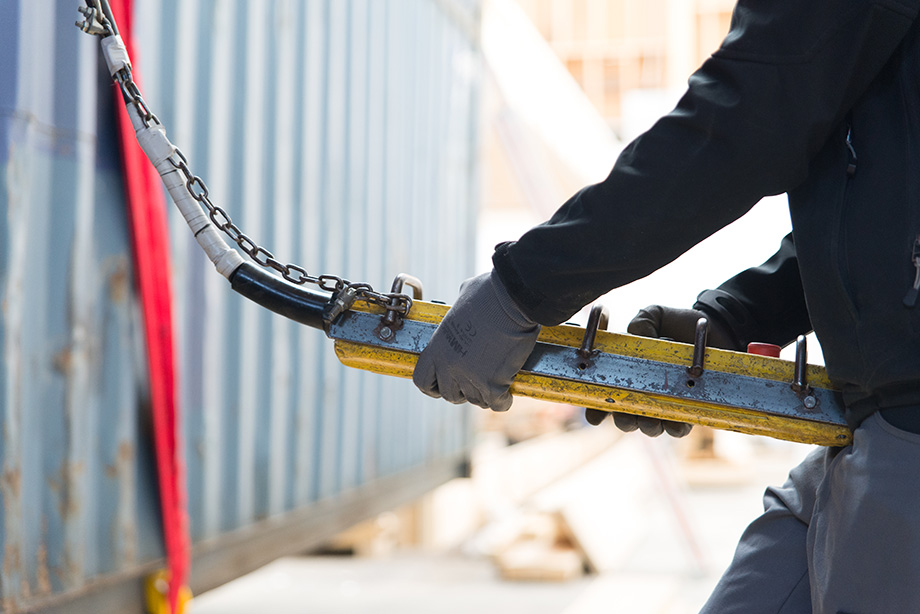 https://www.solardecathlon.at/wp-content/uploads/2013/07/Container_10-359x240.jpg 359w" sizes="(max-width: 920px) 100vw, 920px" />