LISI | Pin it, to win it
2013/03/28 | all news, photogalleries,
In the middle of a somewhat dreary march, Team Austria had a little time to spare and decided to do something that would strike a colorful impression. So we rented some shoes, grabbed some balls and met up for a night of bowling. After an initial warm-up phase which consisted mainly of making sure that the gutters worked, we split up into teams and started putting on a show. Pretty soon the 'LISI-Riders', the 'Gutterballs' and the 'Over-the-Lines' demostrated all kinds of spares, splits and strikes from their repertoire.
Then the lights went down, the music went up and we had ourselves a few rounds of party-bowling. This led a few of us to celebrate with somewhat questionable victory-dances. Once all the pins had been struck down, we rounded off the evening with some relaxing drinks. Strike!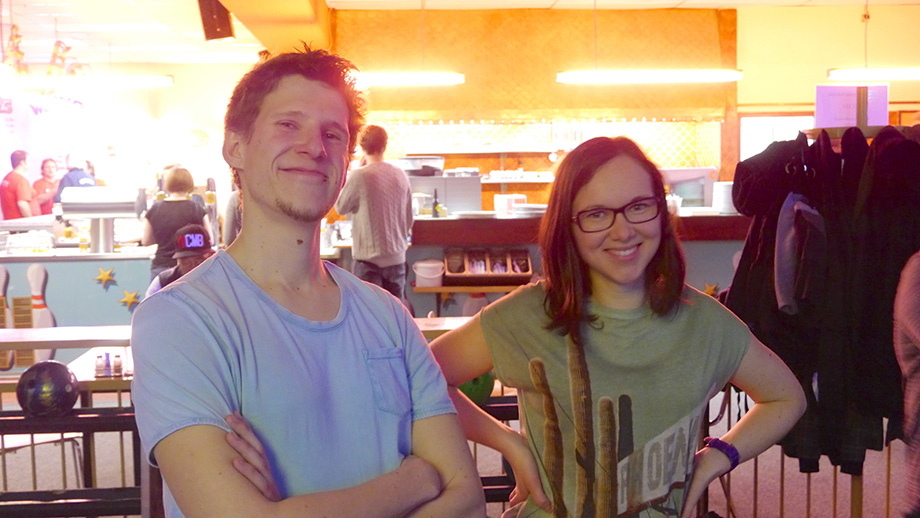 https://www.solardecathlon.at/wp-content/uploads/2013/04/Bowling_18-426x240.jpg 426w" sizes="(max-width: 920px) 100vw, 920px" />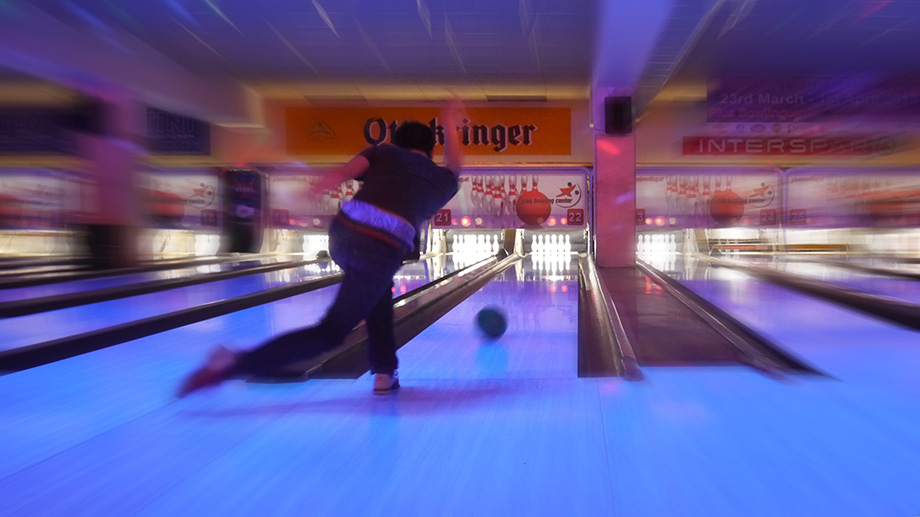 https://www.solardecathlon.at/wp-content/uploads/2013/04/Bowling_17-427x240.jpg 427w" sizes="(max-width: 920px) 100vw, 920px" />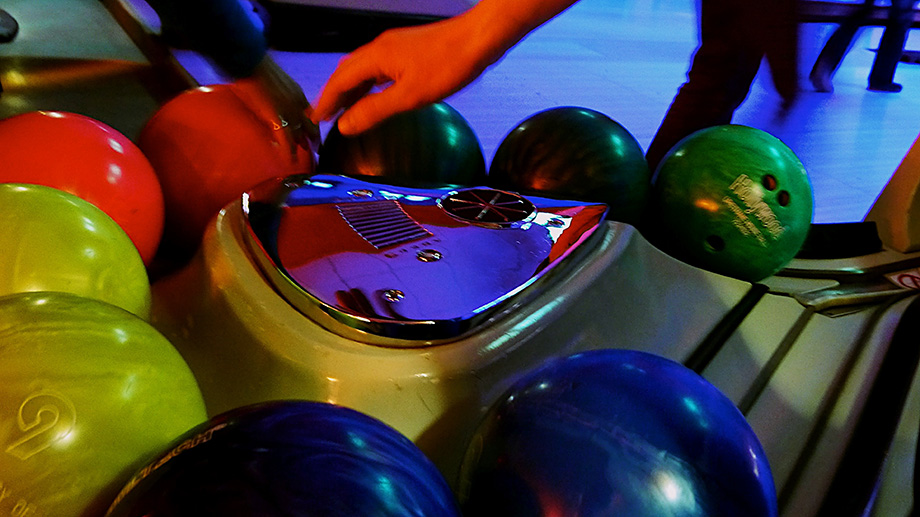 https://www.solardecathlon.at/wp-content/uploads/2013/04/Bowling_16-427x240.jpg 427w" sizes="(max-width: 920px) 100vw, 920px" />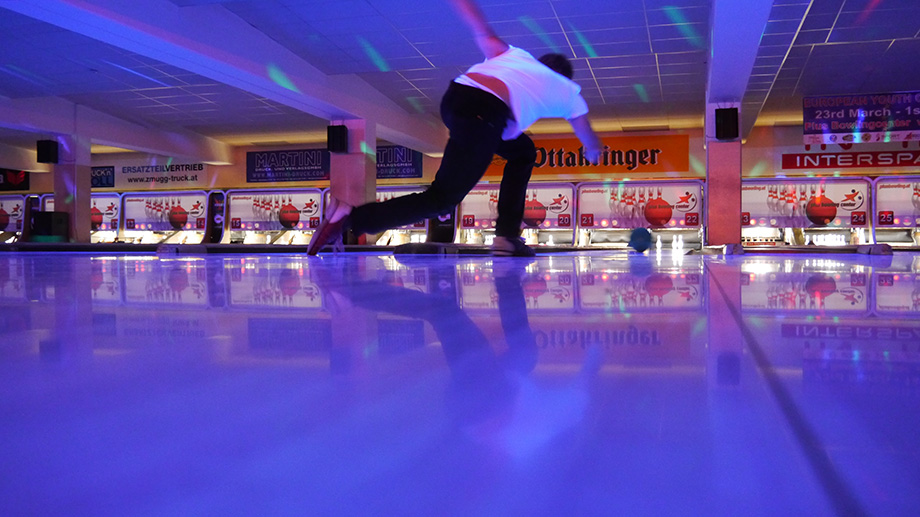 https://www.solardecathlon.at/wp-content/uploads/2013/04/Bowling_15-427x240.jpg 427w" sizes="(max-width: 920px) 100vw, 920px" />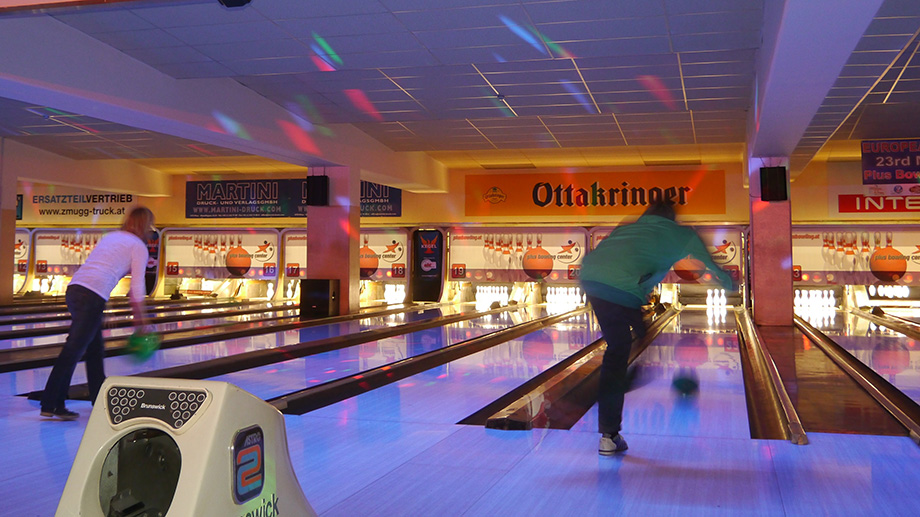 https://www.solardecathlon.at/wp-content/uploads/2013/04/Bowling_14-427x240.jpg 427w" sizes="(max-width: 920px) 100vw, 920px" />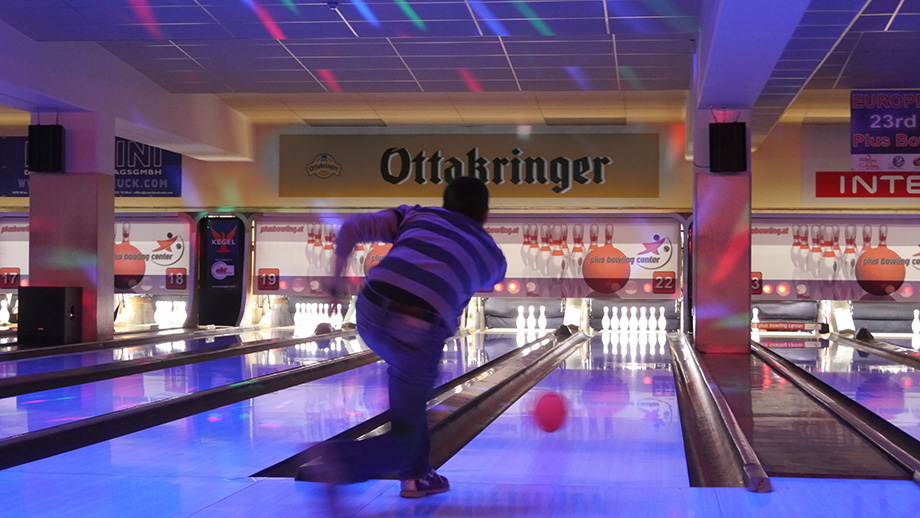 https://www.solardecathlon.at/wp-content/uploads/2013/04/Bowling_13-426x240.jpg 426w" sizes="(max-width: 920px) 100vw, 920px" />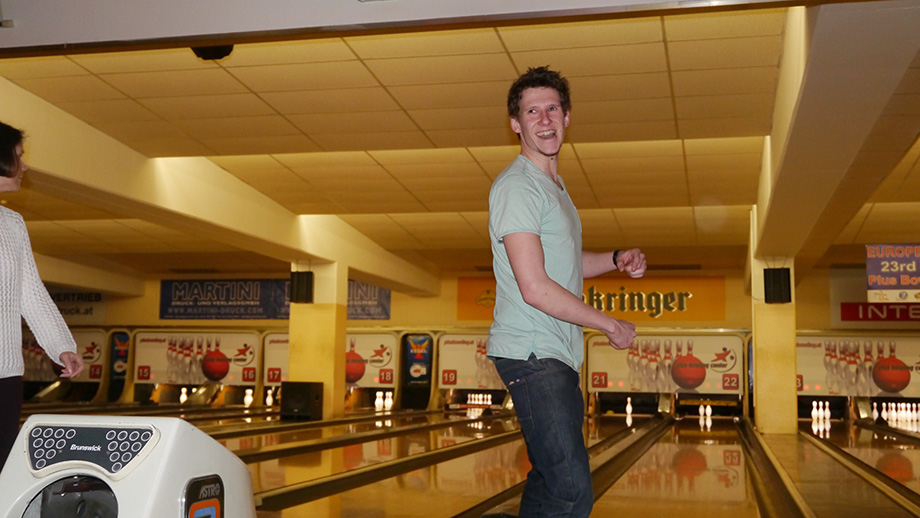 https://www.solardecathlon.at/wp-content/uploads/2013/04/Bowling_12-426x240.jpg 426w" sizes="(max-width: 920px) 100vw, 920px" />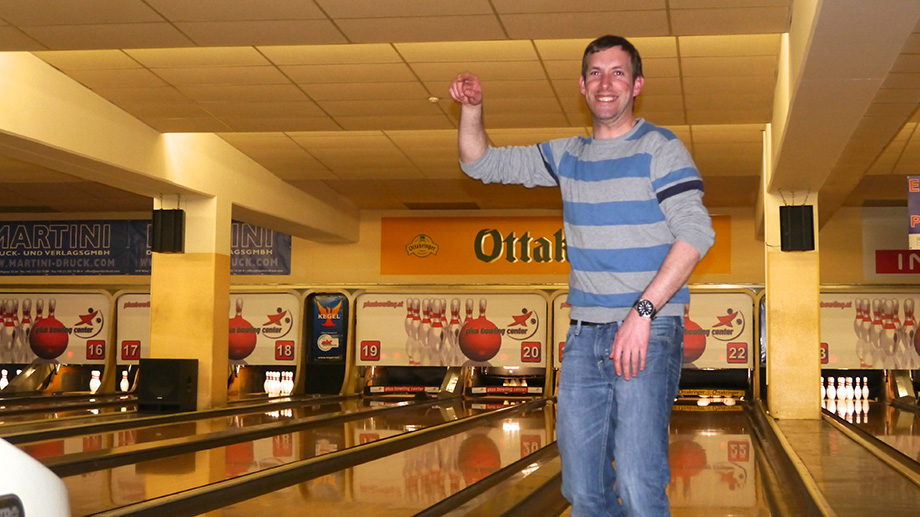 https://www.solardecathlon.at/wp-content/uploads/2013/04/Bowling_11-427x240.jpg 427w" sizes="(max-width: 920px) 100vw, 920px" />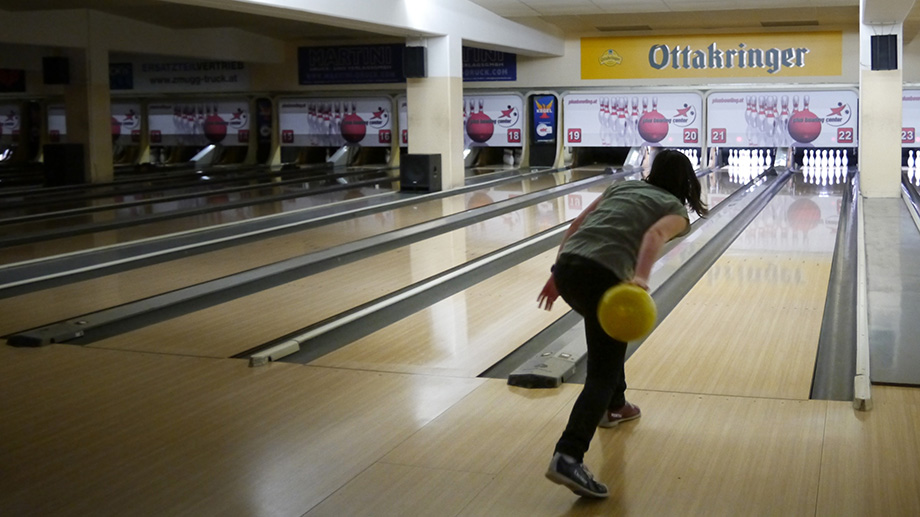 https://www.solardecathlon.at/wp-content/uploads/2013/04/Bowling_10-427x240.jpg 427w" sizes="(max-width: 920px) 100vw, 920px" />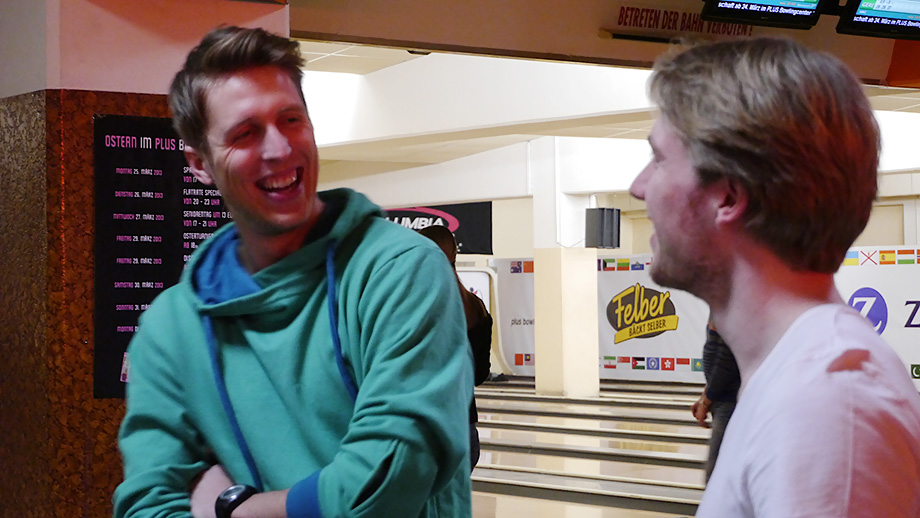 https://www.solardecathlon.at/wp-content/uploads/2013/04/Bowling_09-426x240.jpg 426w" sizes="(max-width: 920px) 100vw, 920px" />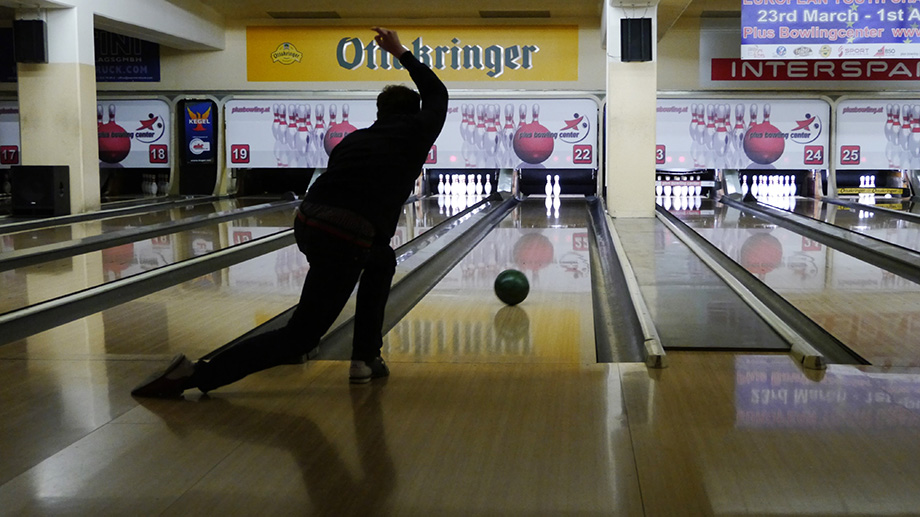 https://www.solardecathlon.at/wp-content/uploads/2013/04/Bowling_08-427x240.jpg 427w" sizes="(max-width: 920px) 100vw, 920px" />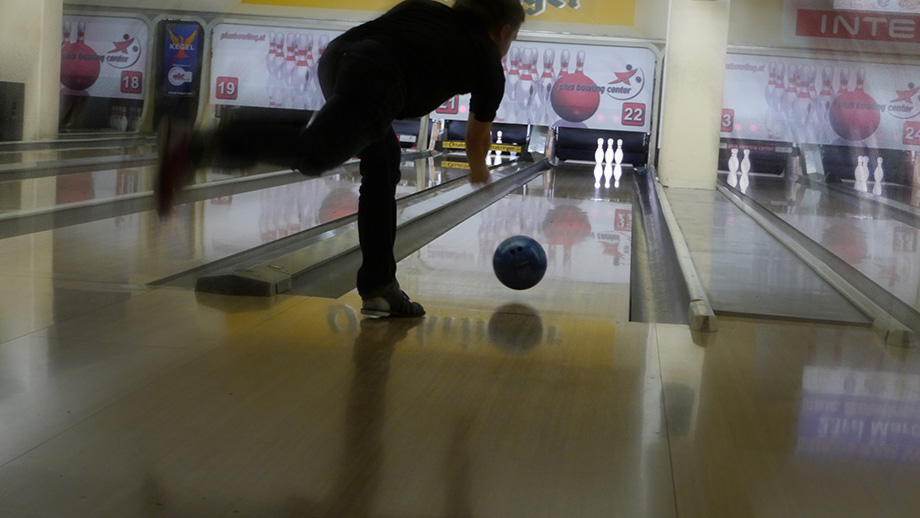 https://www.solardecathlon.at/wp-content/uploads/2013/04/Bowling_07-426x240.jpg 426w" sizes="(max-width: 920px) 100vw, 920px" />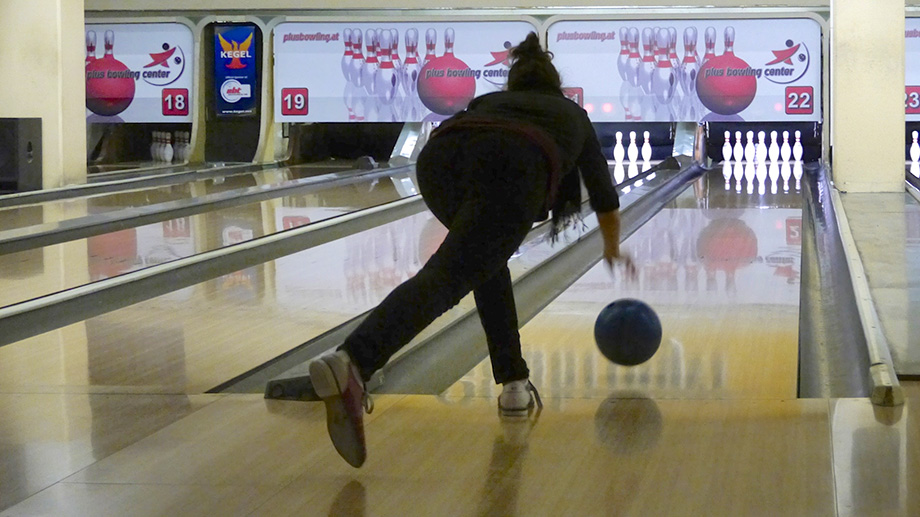 https://www.solardecathlon.at/wp-content/uploads/2013/04/Bowling_06-427x240.jpg 427w" sizes="(max-width: 920px) 100vw, 920px" />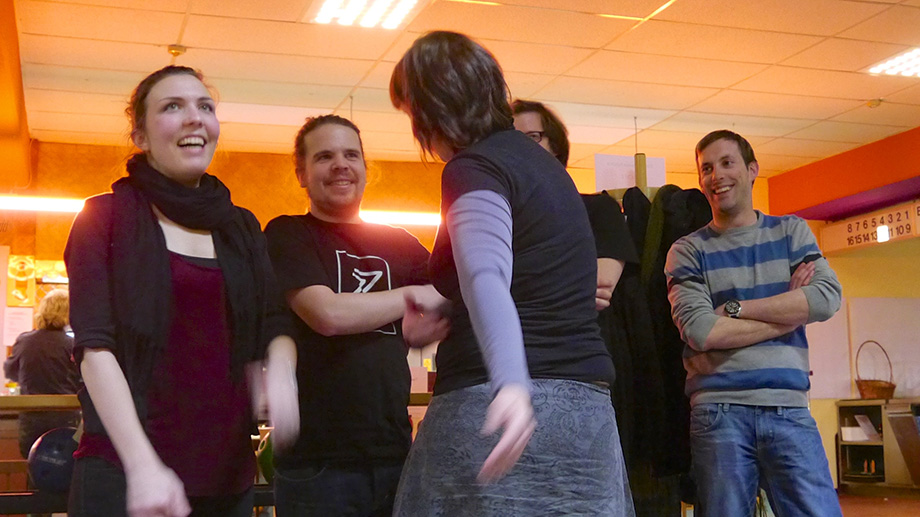 https://www.solardecathlon.at/wp-content/uploads/2013/04/Bowling_05-427x240.jpg 427w" sizes="(max-width: 920px) 100vw, 920px" />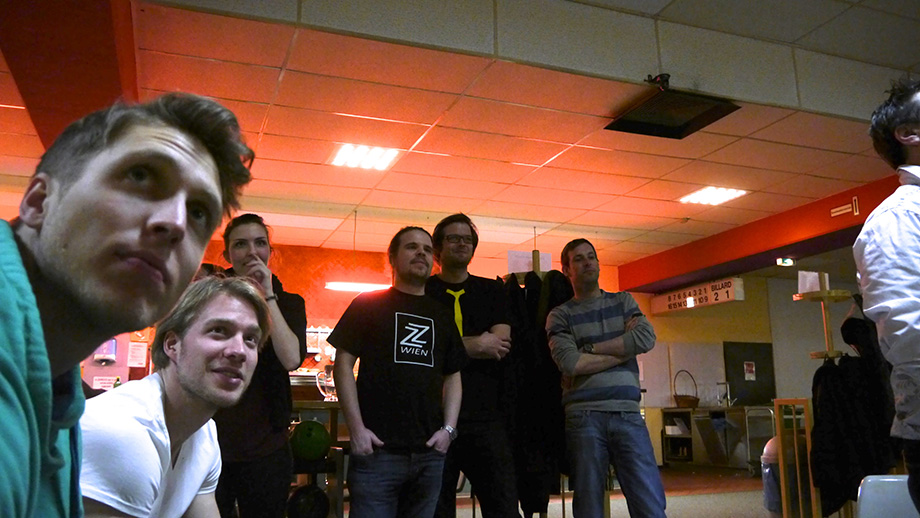 https://www.solardecathlon.at/wp-content/uploads/2013/04/Bowling_04-426x240.jpg 426w" sizes="(max-width: 920px) 100vw, 920px" />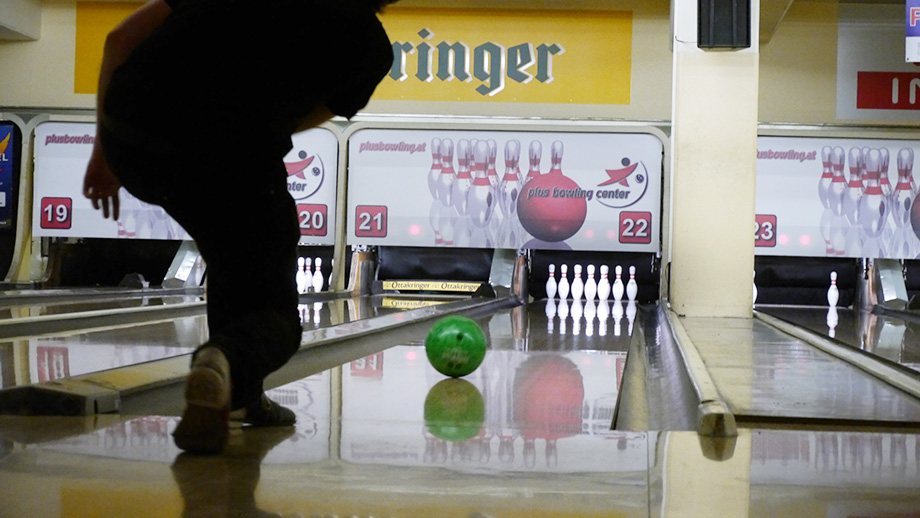 https://www.solardecathlon.at/wp-content/uploads/2013/04/Bowling_03-426x240.jpg 426w" sizes="(max-width: 920px) 100vw, 920px" />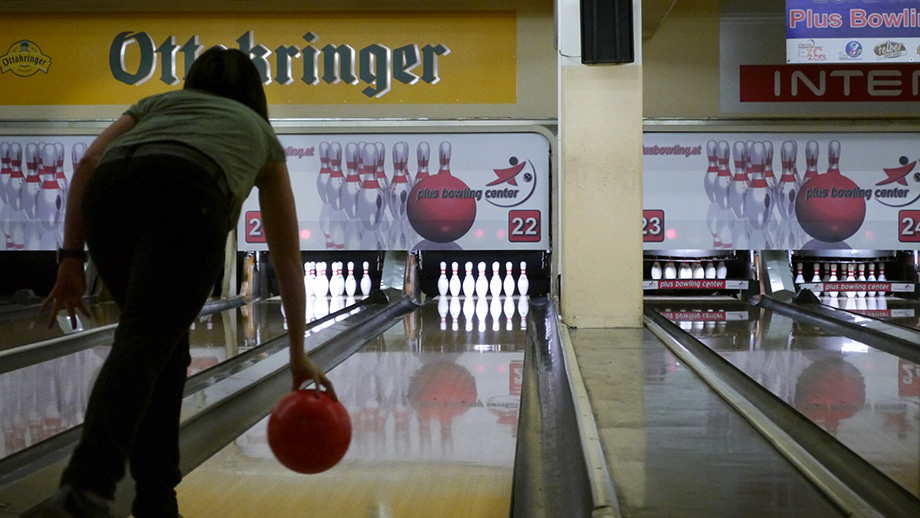 https://www.solardecathlon.at/wp-content/uploads/2013/04/Bowling_02-426x240.jpg 426w" sizes="(max-width: 920px) 100vw, 920px" />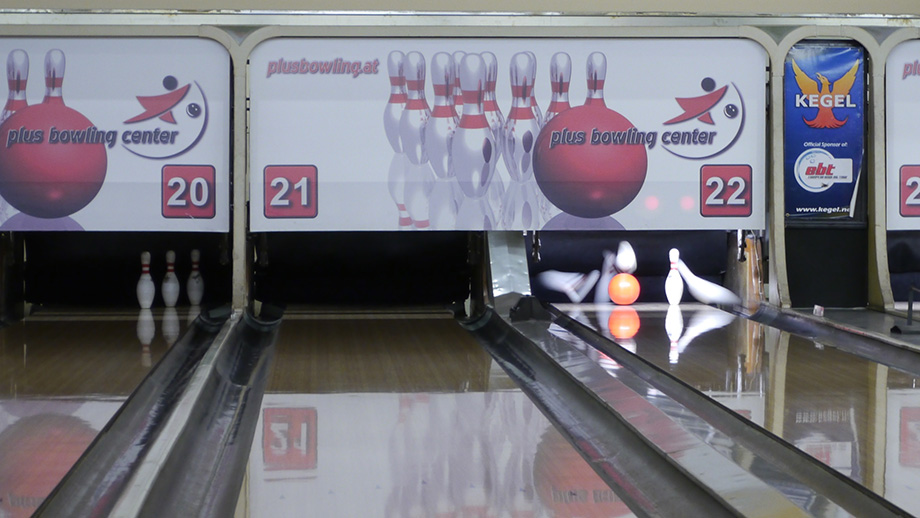 https://www.solardecathlon.at/wp-content/uploads/2013/04/Bowling_01-426x240.jpg 426w" sizes="(max-width: 920px) 100vw, 920px" />