LISI | Bon Voyage!
2013/08/21 | all news, photogalleries,
This is it, the day everybody has been working towards and waiting for. A final controlling look is being cast onto the loading diagrams. Check! The sound of the last container closing its doors is overshadowed by the sound of 6 huge trucks slowly making their way up the mountain. They have come to pick up LISI, or rather, LISI's individual parts. Two days were dedicated to properly loading the trucks; this included weighing each container to ensure road safety regulations were met both in Austria, as well as the United States. Palfinger was giving us a helping hand by providing a brand new powerful mobile crane. Their largest actually.

LISI's next stop will be Salzburg, where she is being transferred onto a freight train headed for Bremerhaven, one of the larger cargo ports in Europe. From there on, the route's humidity will increase dramatically. Crossing the Atlantic with a wooden house is not to be taken lightly. Luckily, we have professionals from Deufol cushioning each container with moisture absorbing bags hence thereby dramatically reducing the risk of component damage.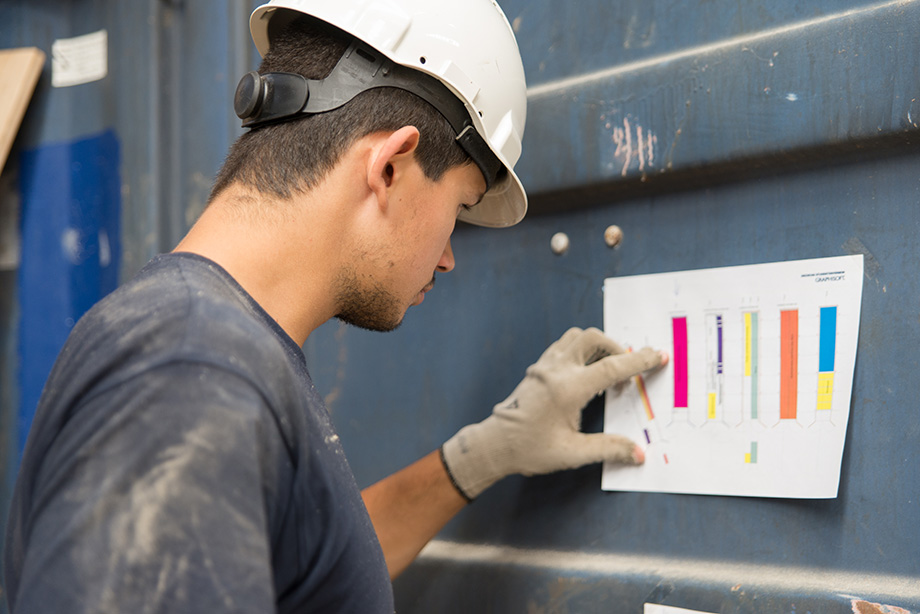 https://www.solardecathlon.at/wp-content/uploads/2013/08/01_bonvoyage-359x240.jpg 359w" sizes="(max-width: 920px) 100vw, 920px" />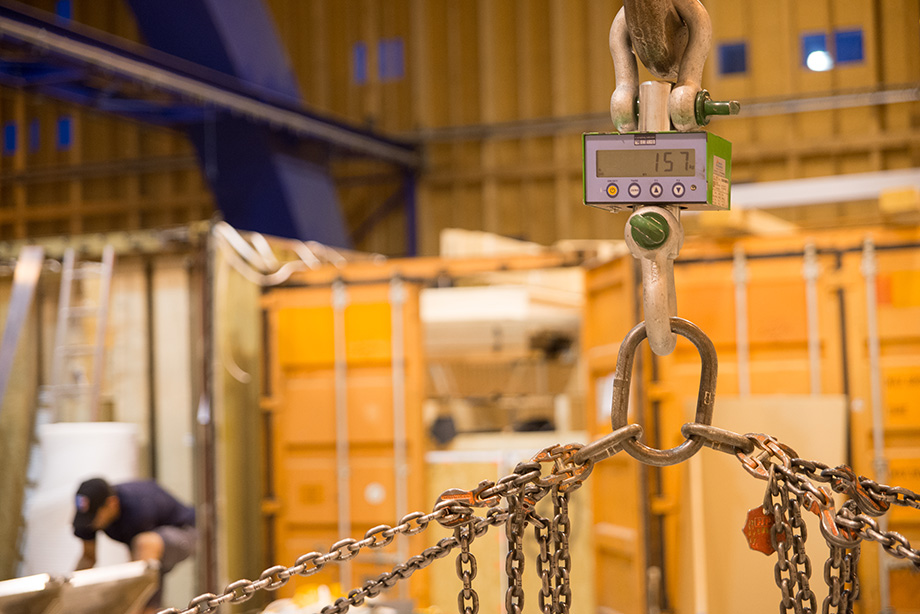 https://www.solardecathlon.at/wp-content/uploads/2013/08/02_bonvoyage-359x240.jpg 359w" sizes="(max-width: 920px) 100vw, 920px" />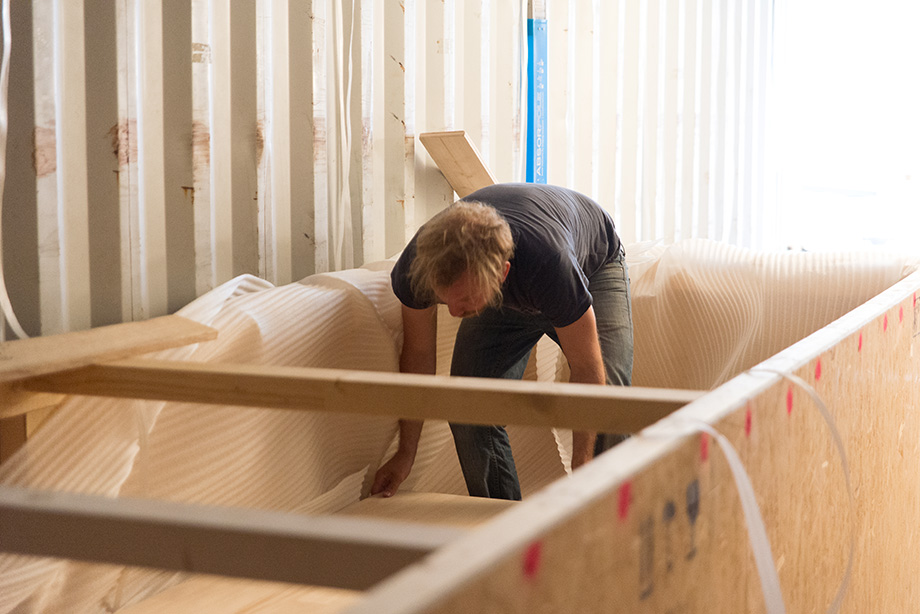 https://www.solardecathlon.at/wp-content/uploads/2013/08/03_bonvoyage-359x240.jpg 359w" sizes="(max-width: 920px) 100vw, 920px" />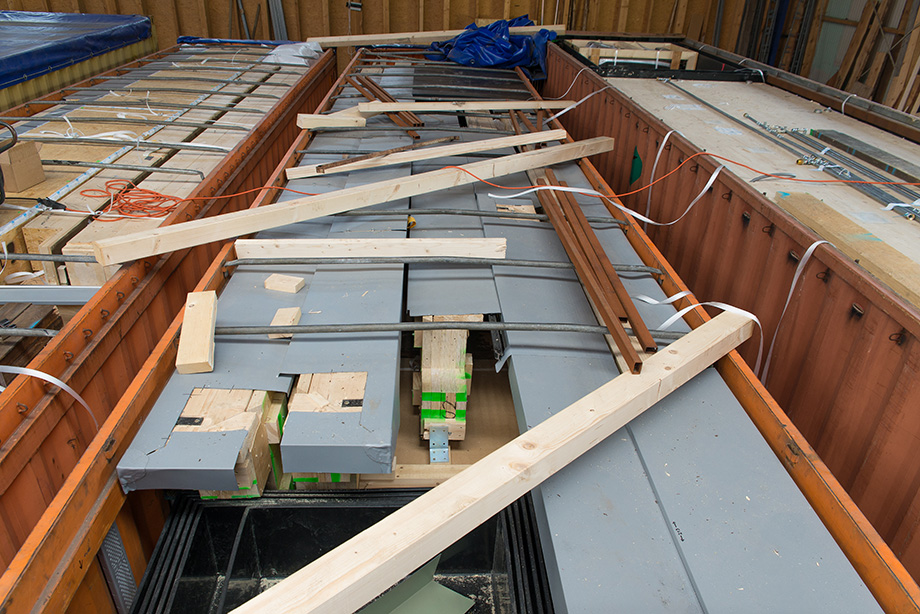 https://www.solardecathlon.at/wp-content/uploads/2013/08/04_bonvoyage-359x240.jpg 359w" sizes="(max-width: 920px) 100vw, 920px" />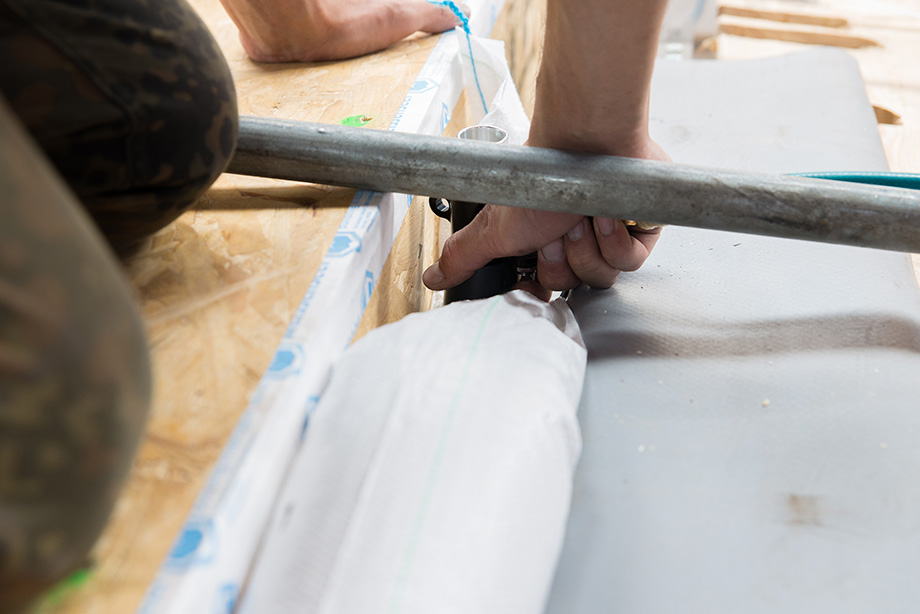 https://www.solardecathlon.at/wp-content/uploads/2013/08/05_bonvoyage-359x240.jpg 359w" sizes="(max-width: 920px) 100vw, 920px" />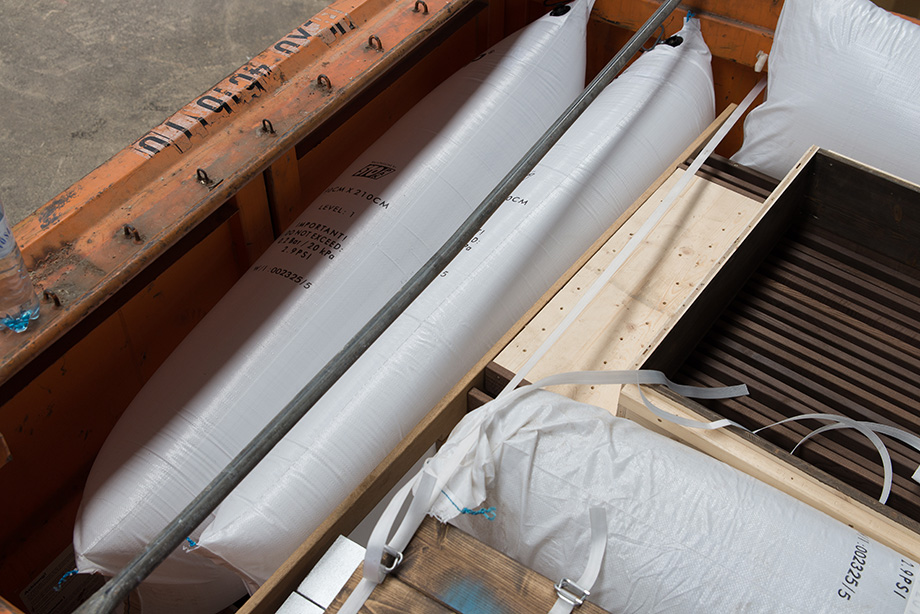 https://www.solardecathlon.at/wp-content/uploads/2013/08/06_bonvoyage-359x240.jpg 359w" sizes="(max-width: 920px) 100vw, 920px" />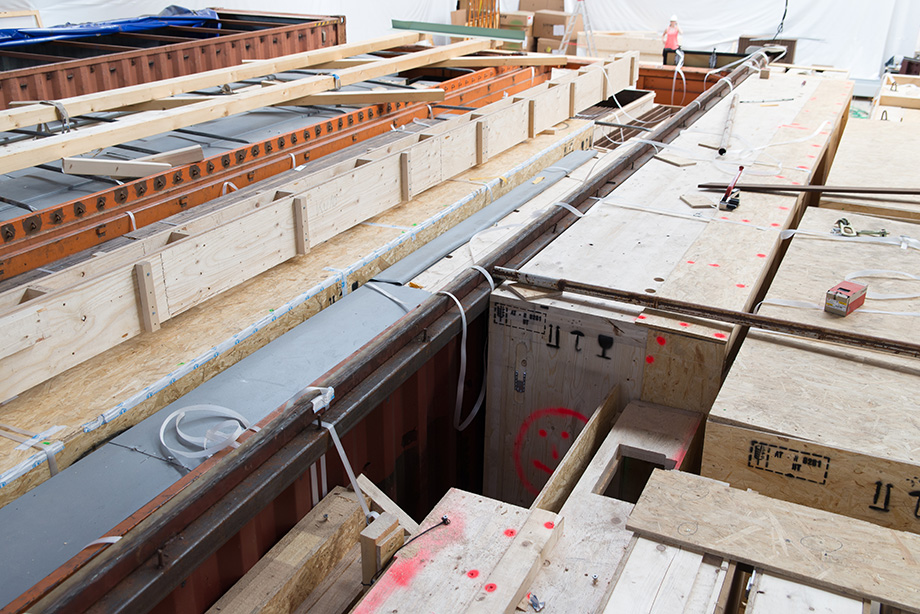 https://www.solardecathlon.at/wp-content/uploads/2013/08/07_bonvoyage-359x240.jpg 359w" sizes="(max-width: 920px) 100vw, 920px" />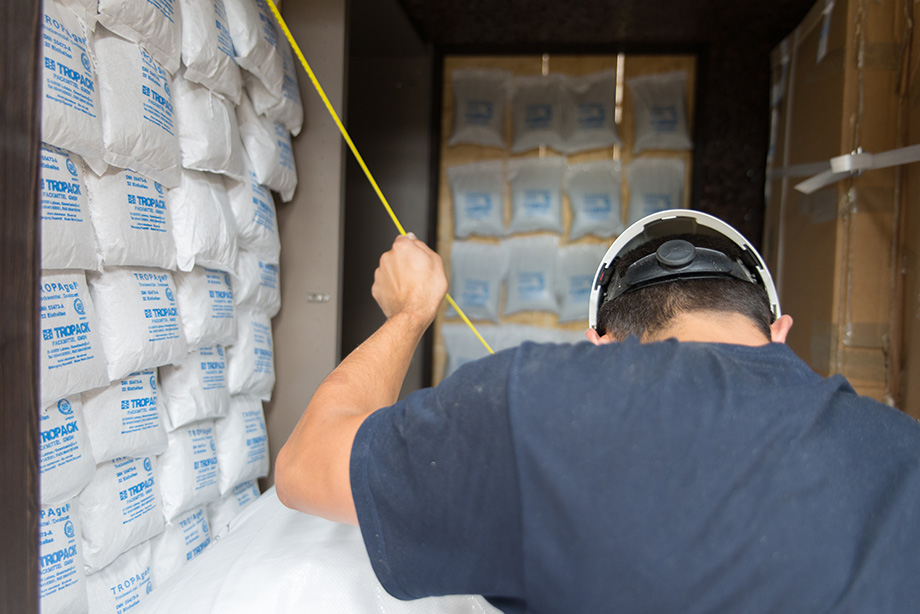 https://www.solardecathlon.at/wp-content/uploads/2013/08/08_bonvoyage-359x240.jpg 359w" sizes="(max-width: 920px) 100vw, 920px" />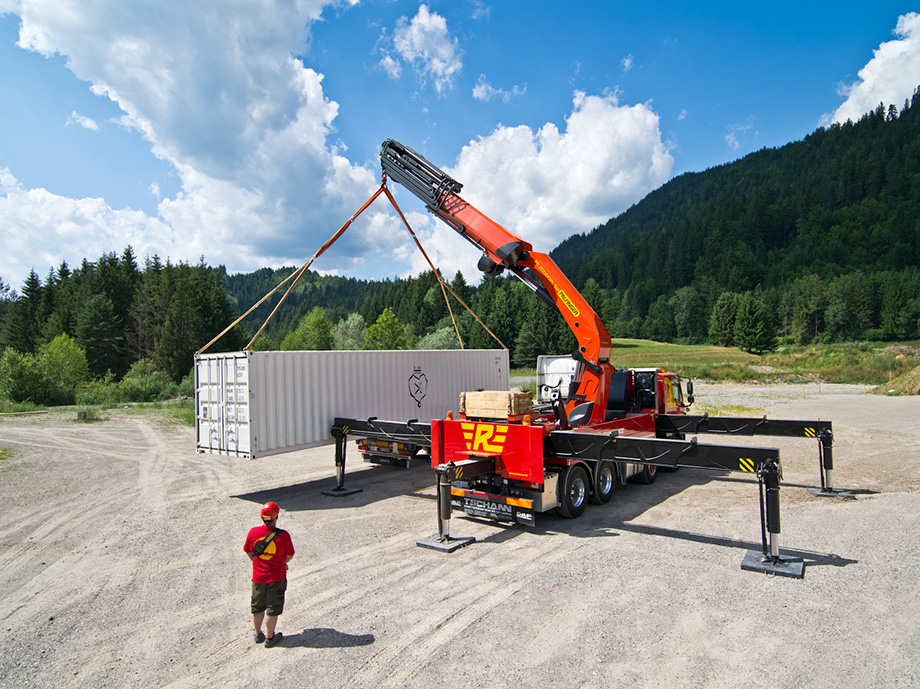 https://www.solardecathlon.at/wp-content/uploads/2013/08/Palfinger-3-320x240.jpg 320w" sizes="(max-width: 920px) 100vw, 920px" />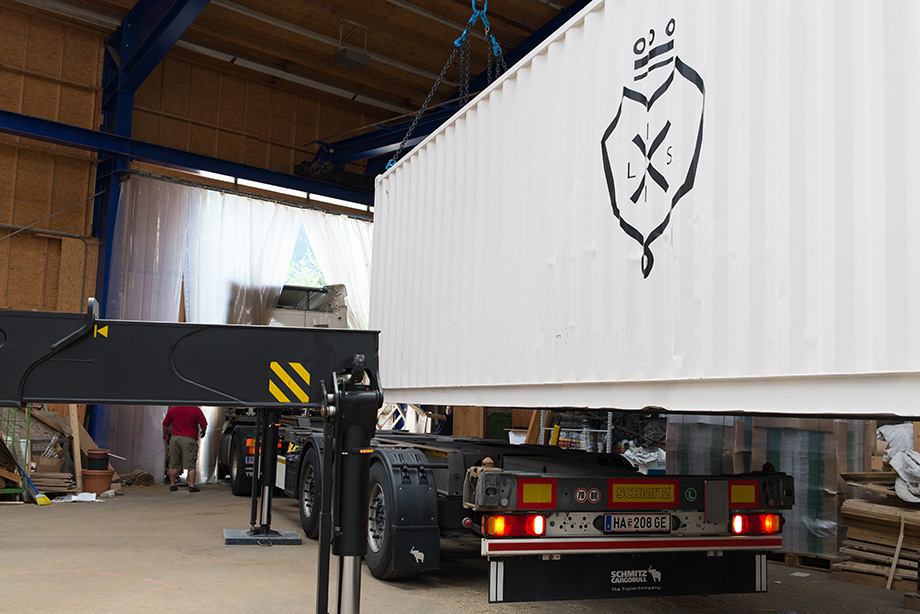 https://www.solardecathlon.at/wp-content/uploads/2013/08/12_bonvoyage-359x240.jpg 359w" sizes="(max-width: 920px) 100vw, 920px" />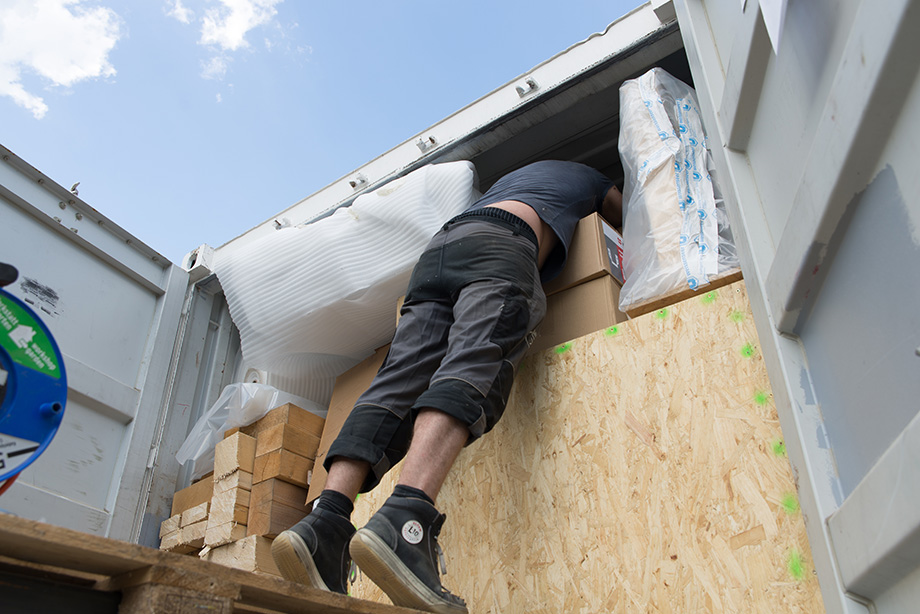 https://www.solardecathlon.at/wp-content/uploads/2013/08/13_bonvoyage-359x240.jpg 359w" sizes="(max-width: 920px) 100vw, 920px" />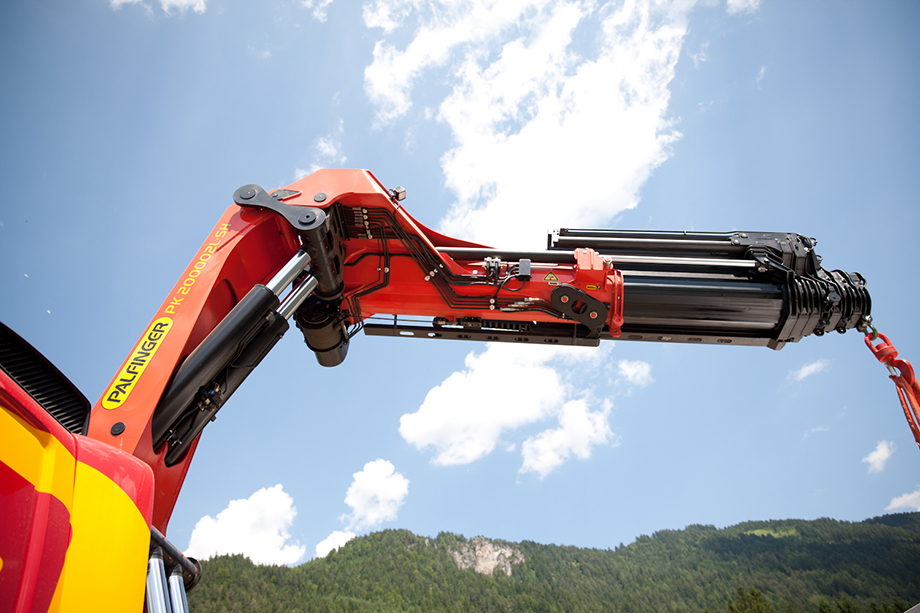 https://www.solardecathlon.at/wp-content/uploads/2013/08/Palfinger-2-360x240.jpg 360w" sizes="(max-width: 920px) 100vw, 920px" />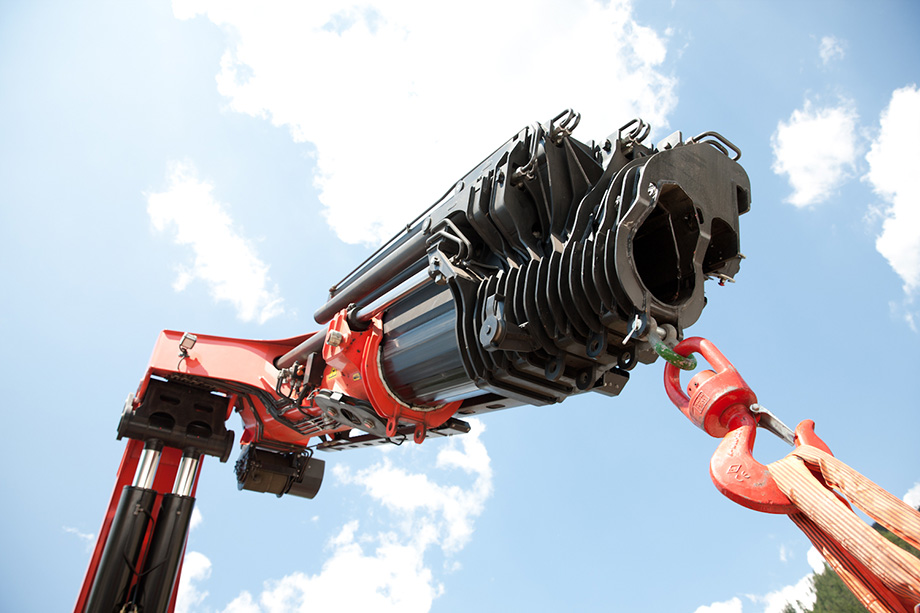 https://www.solardecathlon.at/wp-content/uploads/2013/08/Palfinger-1-360x240.jpg 360w" sizes="(max-width: 920px) 100vw, 920px" />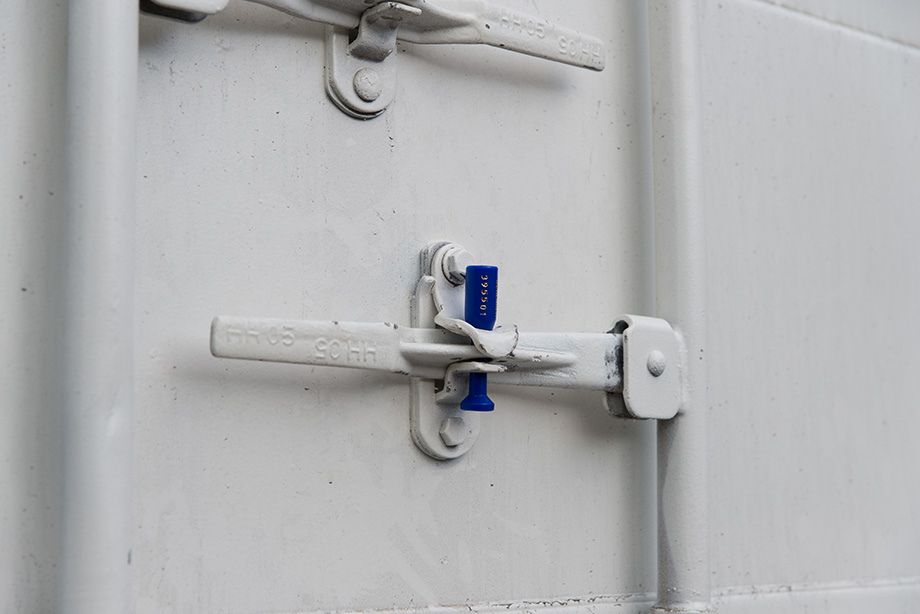 https://www.solardecathlon.at/wp-content/uploads/2013/08/16_bonvoyage-359x240.jpg 359w" sizes="(max-width: 920px) 100vw, 920px" />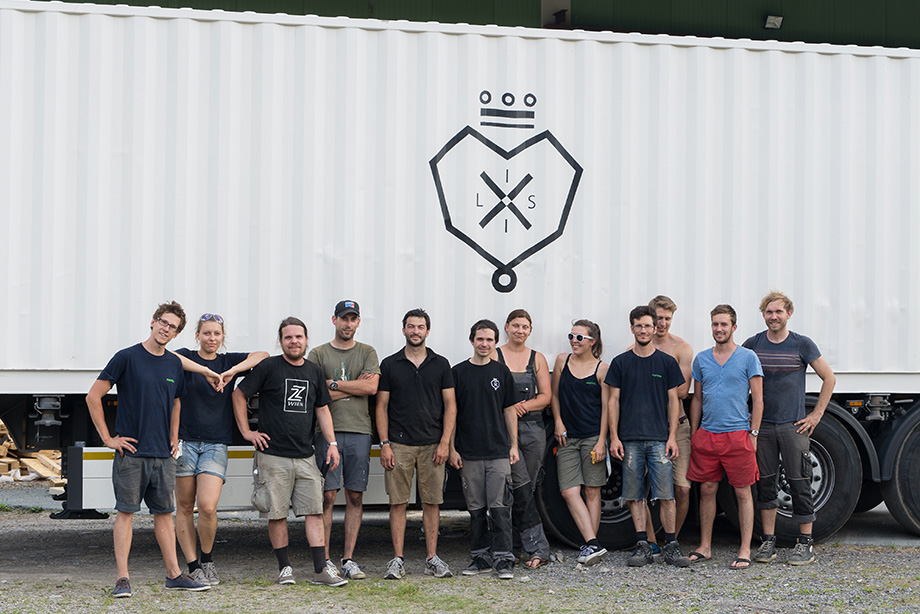 https://www.solardecathlon.at/wp-content/uploads/2013/08/17_bonvoyage-359x240.jpg 359w" sizes="(max-width: 920px) 100vw, 920px" />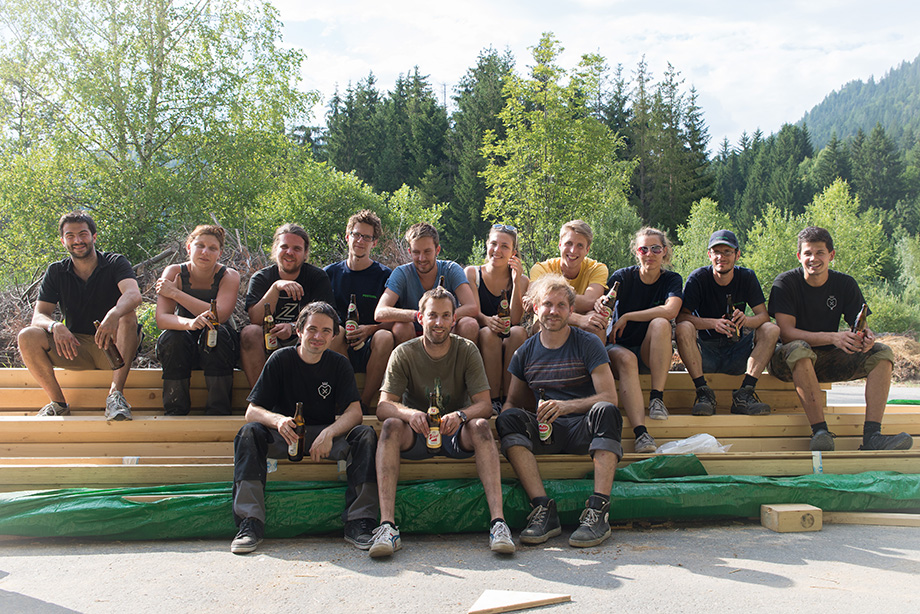 https://www.solardecathlon.at/wp-content/uploads/2013/08/18_bonvoyage-359x240.jpg 359w" sizes="(max-width: 920px) 100vw, 920px" />