LISI | Ingestion of Food
2013/04/20 | newsletter, photogalleries,
Many of our followers have probably asked themselves: What are our decathletes doing when they are not at the construction site? To answer this question, we will be posting a couple of stories in the coming weeks on everything but the house. To start off, let's take a closer look at the current LISI cuisine including the original LISIburger (Trademark pending). Lunch is served!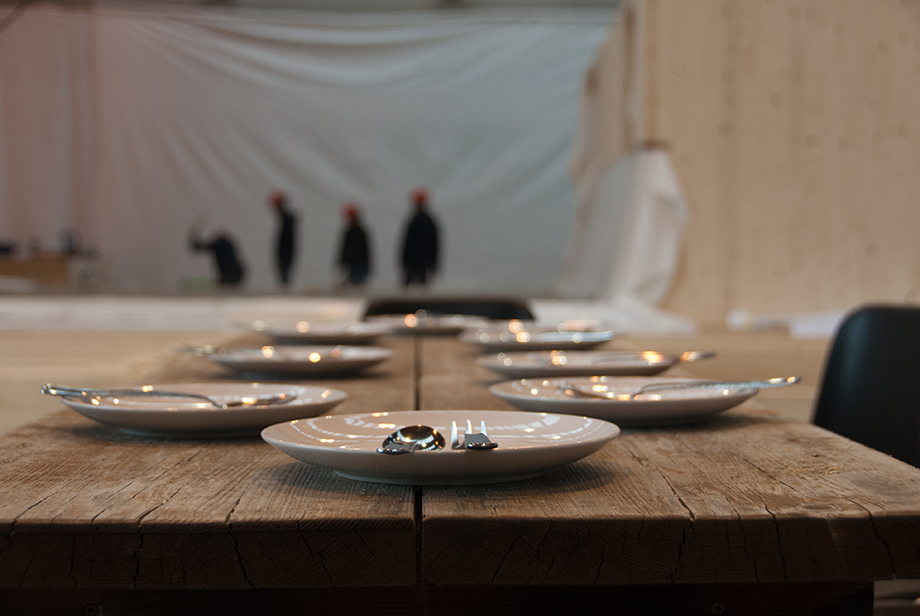 https://www.solardecathlon.at/wp-content/uploads/2013/04/01_Dining-358x240.jpg 358w" sizes="(max-width: 920px) 100vw, 920px" />
https://www.solardecathlon.at/wp-content/uploads/2013/04/02_Dining-358x240.jpg 358w" sizes="(max-width: 920px) 100vw, 920px" />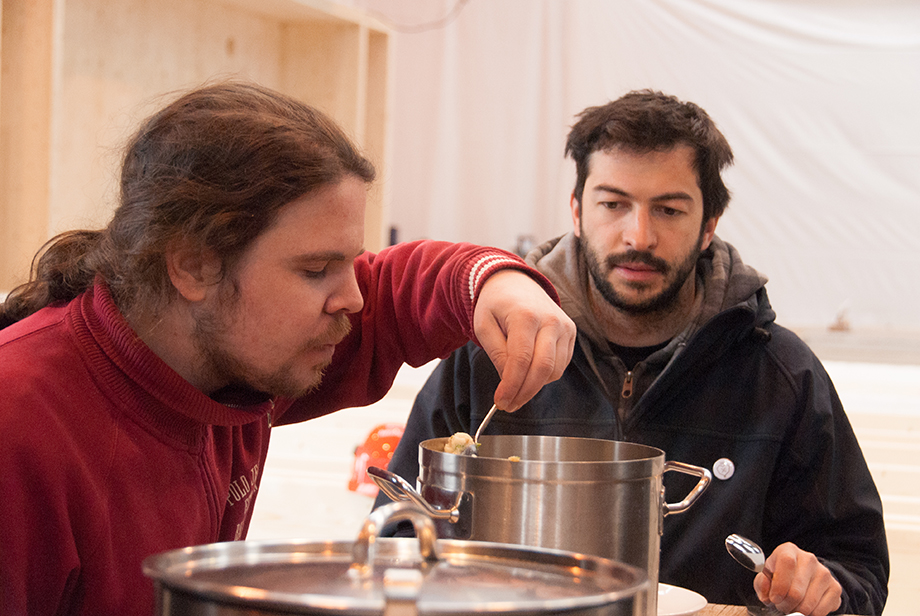 https://www.solardecathlon.at/wp-content/uploads/2013/04/03_Dining-358x240.jpg 358w" sizes="(max-width: 920px) 100vw, 920px" />
https://www.solardecathlon.at/wp-content/uploads/2013/04/04_Dining-358x240.jpg 358w" sizes="(max-width: 920px) 100vw, 920px" />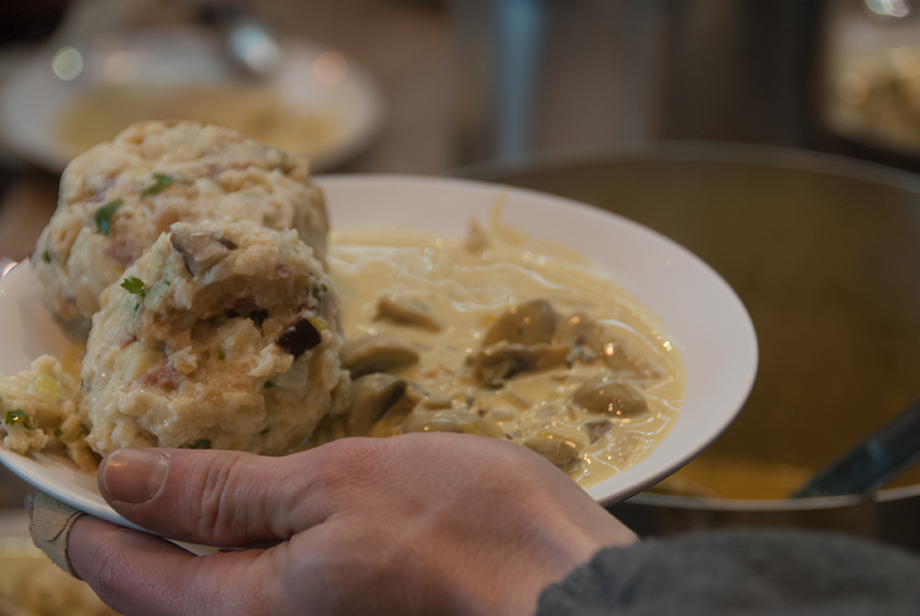 https://www.solardecathlon.at/wp-content/uploads/2013/04/05_Dining-358x240.jpg 358w" sizes="(max-width: 920px) 100vw, 920px" />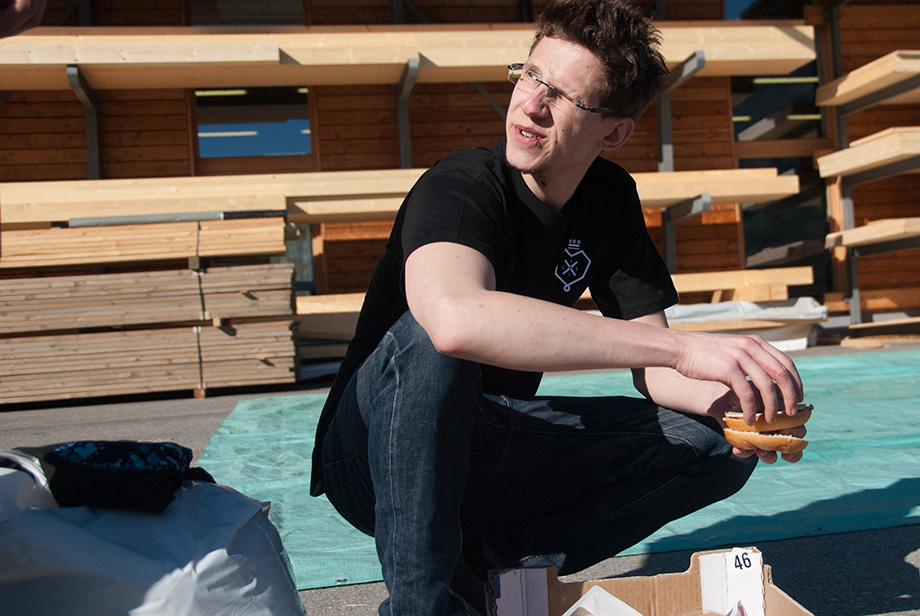 https://www.solardecathlon.at/wp-content/uploads/2013/04/06_Dining-358x240.jpg 358w" sizes="(max-width: 920px) 100vw, 920px" />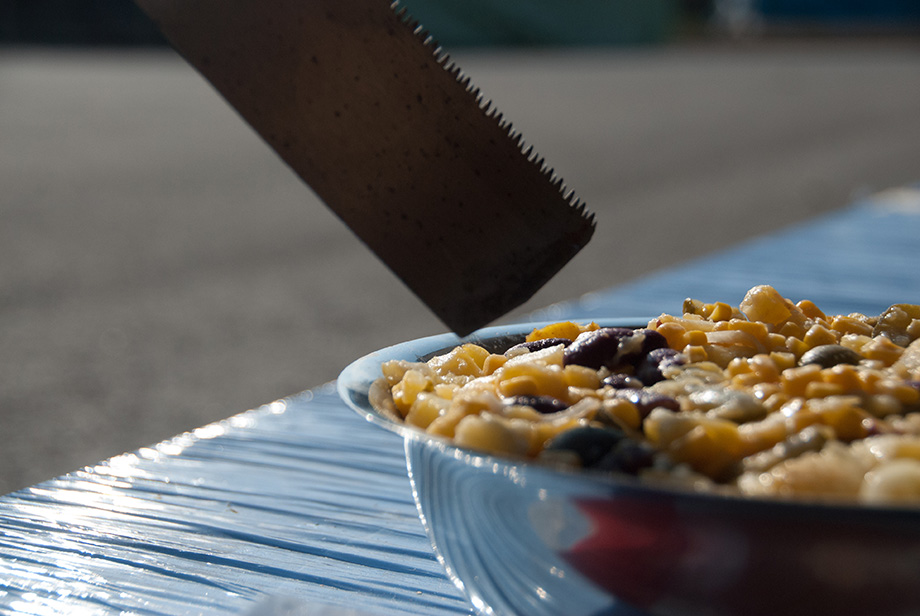 https://www.solardecathlon.at/wp-content/uploads/2013/04/07_Dining-358x240.jpg 358w" sizes="(max-width: 920px) 100vw, 920px" />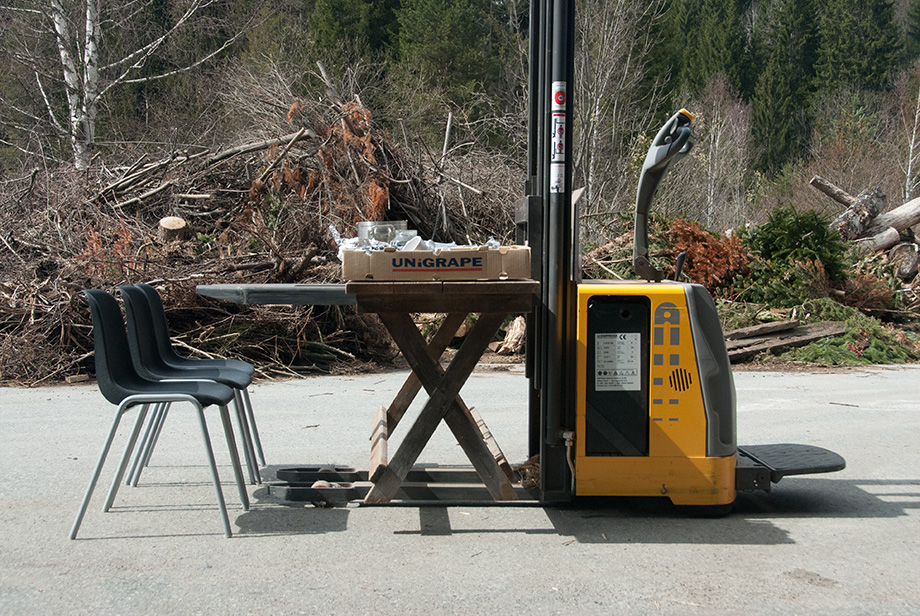 https://www.solardecathlon.at/wp-content/uploads/2013/04/08_Dining-358x240.jpg 358w" sizes="(max-width: 920px) 100vw, 920px" />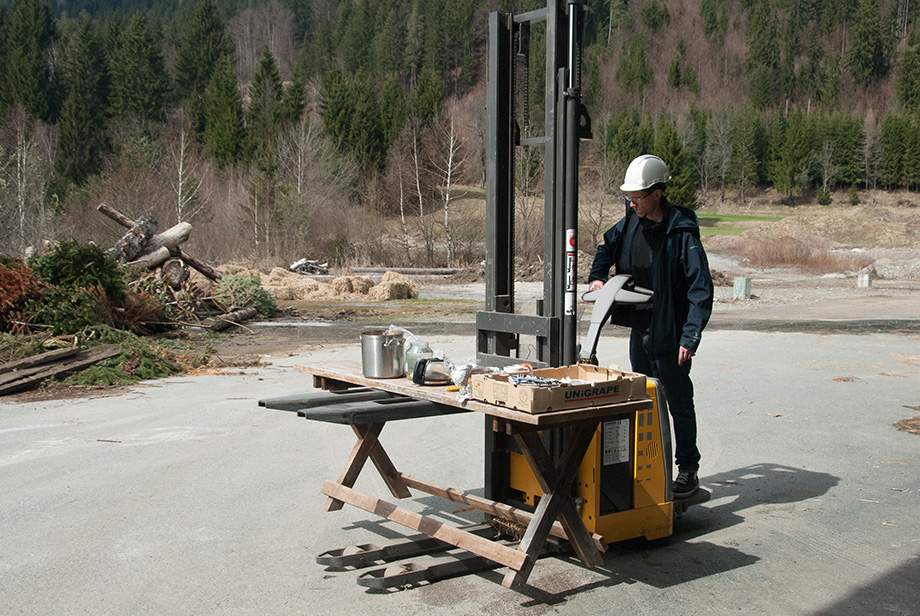 https://www.solardecathlon.at/wp-content/uploads/2013/04/09_Dining-358x240.jpg 358w" sizes="(max-width: 920px) 100vw, 920px" />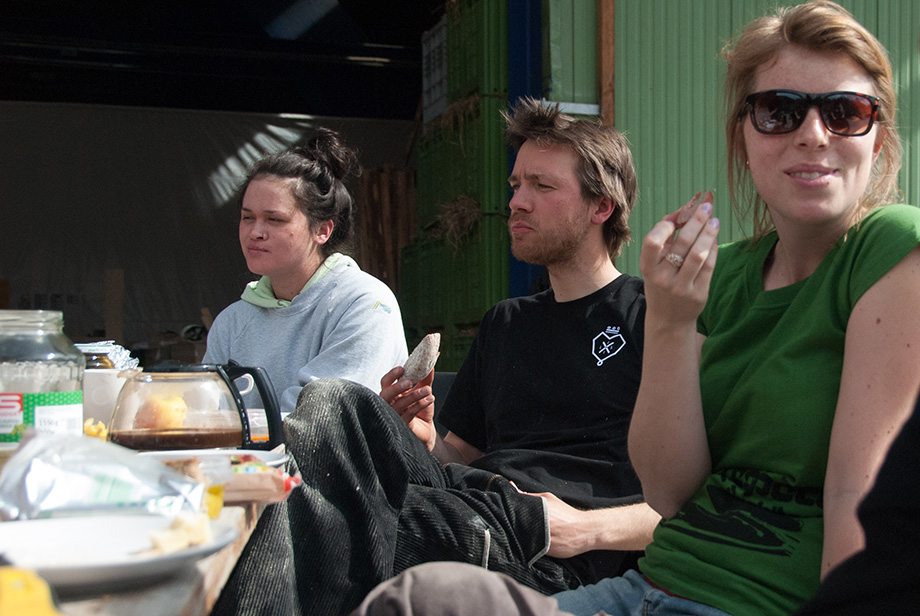 https://www.solardecathlon.at/wp-content/uploads/2013/04/10_Dining-358x240.jpg 358w" sizes="(max-width: 920px) 100vw, 920px" />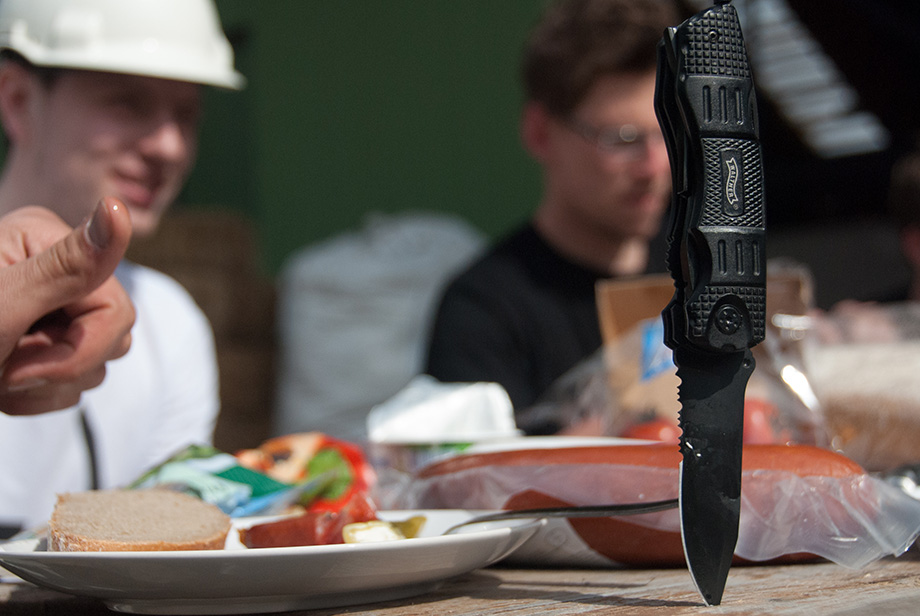 https://www.solardecathlon.at/wp-content/uploads/2013/04/11_Dining-358x240.jpg 358w" sizes="(max-width: 920px) 100vw, 920px" />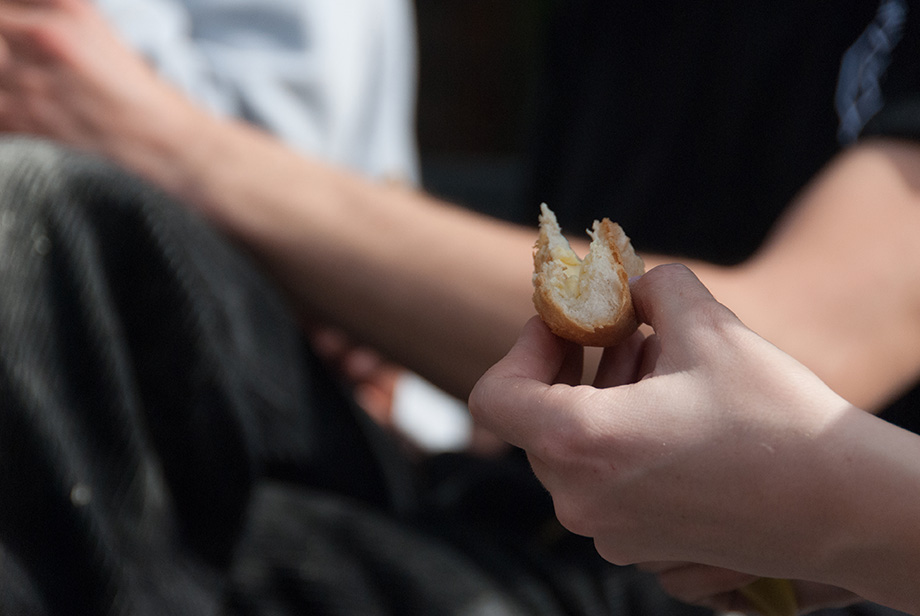 https://www.solardecathlon.at/wp-content/uploads/2013/04/12_Dining-358x240.jpg 358w" sizes="(max-width: 920px) 100vw, 920px" />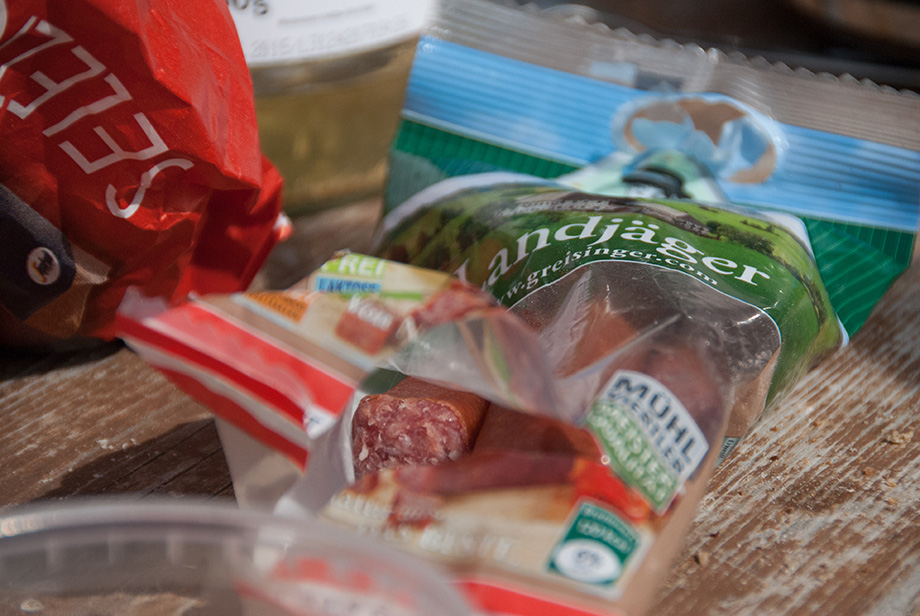 https://www.solardecathlon.at/wp-content/uploads/2013/04/13_Dining-358x240.jpg 358w" sizes="(max-width: 920px) 100vw, 920px" />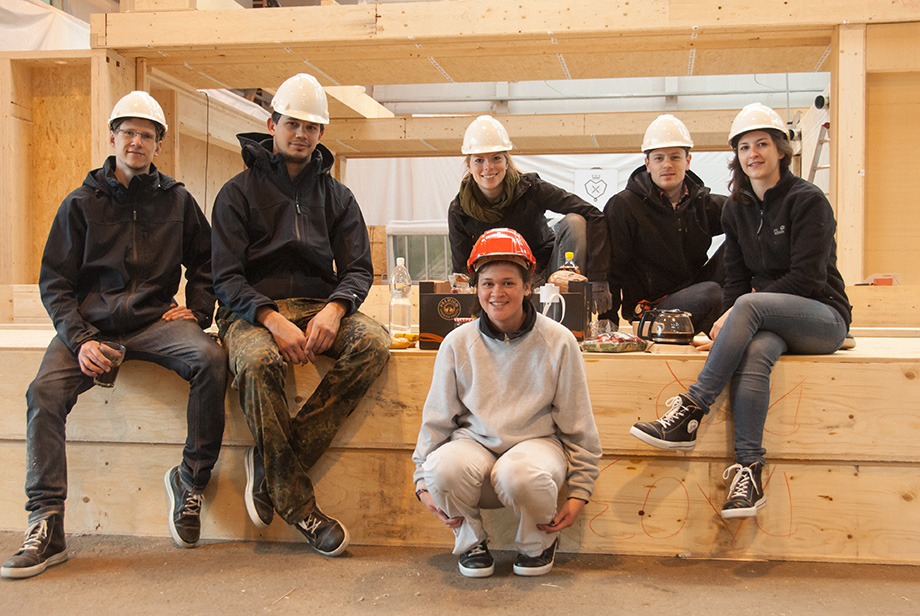 https://www.solardecathlon.at/wp-content/uploads/2013/04/14_Dining-358x240.jpg 358w" sizes="(max-width: 920px) 100vw, 920px" />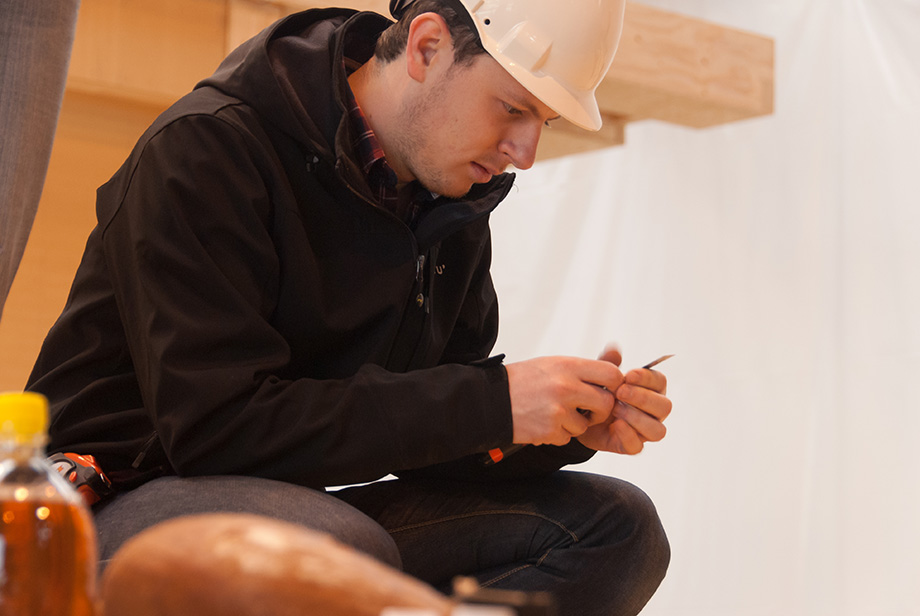 https://www.solardecathlon.at/wp-content/uploads/2013/04/15_Dining-358x240.jpg 358w" sizes="(max-width: 920px) 100vw, 920px" />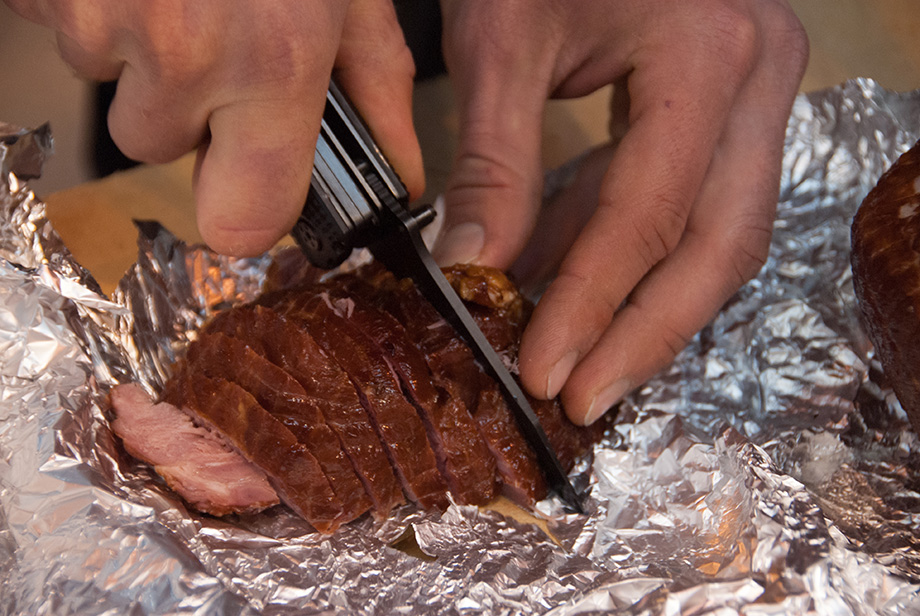 https://www.solardecathlon.at/wp-content/uploads/2013/04/16_Dining-358x240.jpg 358w" sizes="(max-width: 920px) 100vw, 920px" />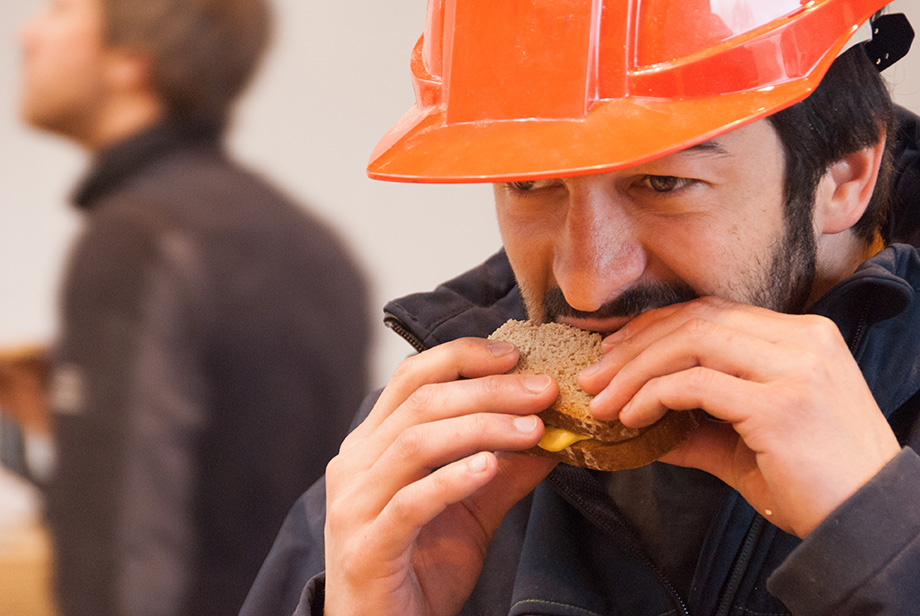 https://www.solardecathlon.at/wp-content/uploads/2013/04/17_Dining-358x240.jpg 358w" sizes="(max-width: 920px) 100vw, 920px" />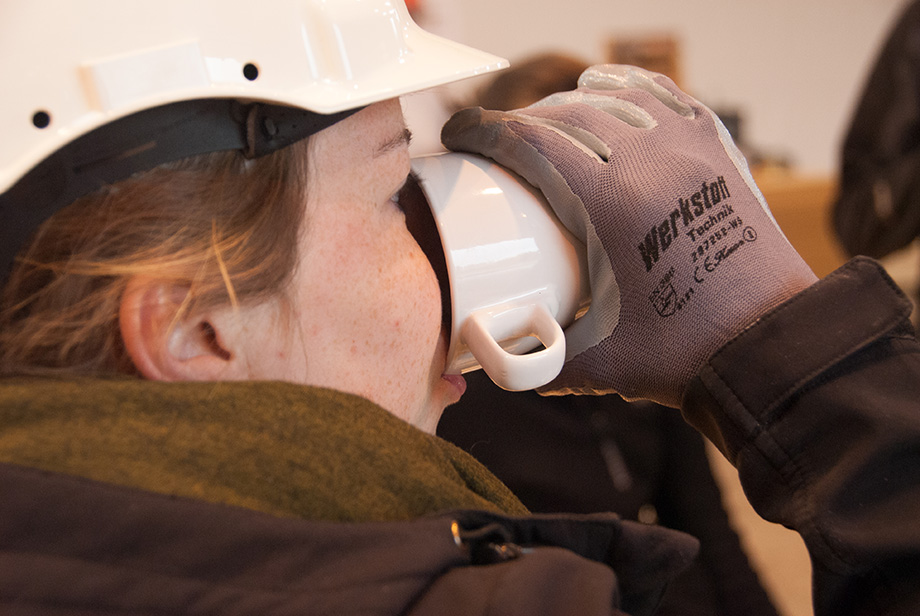 https://www.solardecathlon.at/wp-content/uploads/2013/04/18_Dining-358x240.jpg 358w" sizes="(max-width: 920px) 100vw, 920px" />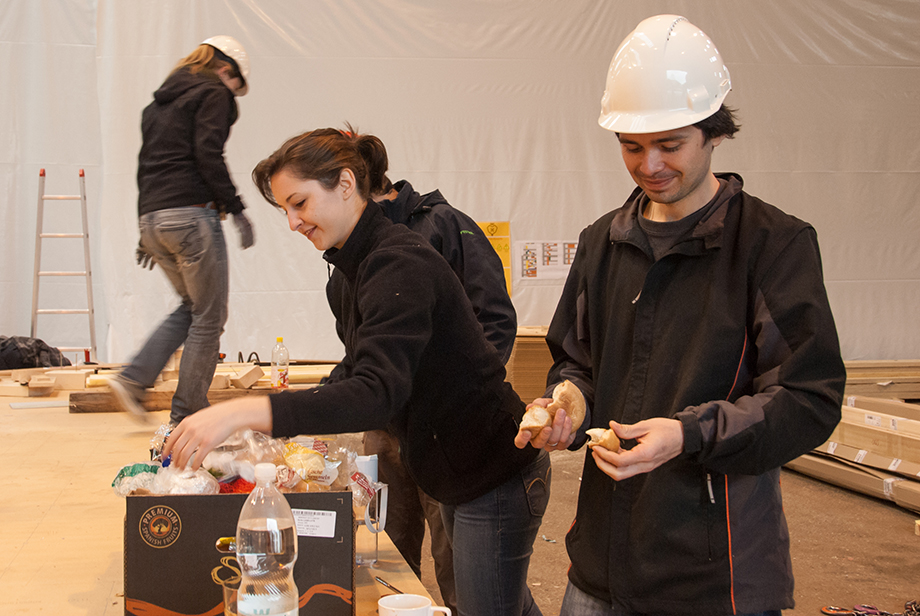 https://www.solardecathlon.at/wp-content/uploads/2013/04/19_Dining-358x240.jpg 358w" sizes="(max-width: 920px) 100vw, 920px" />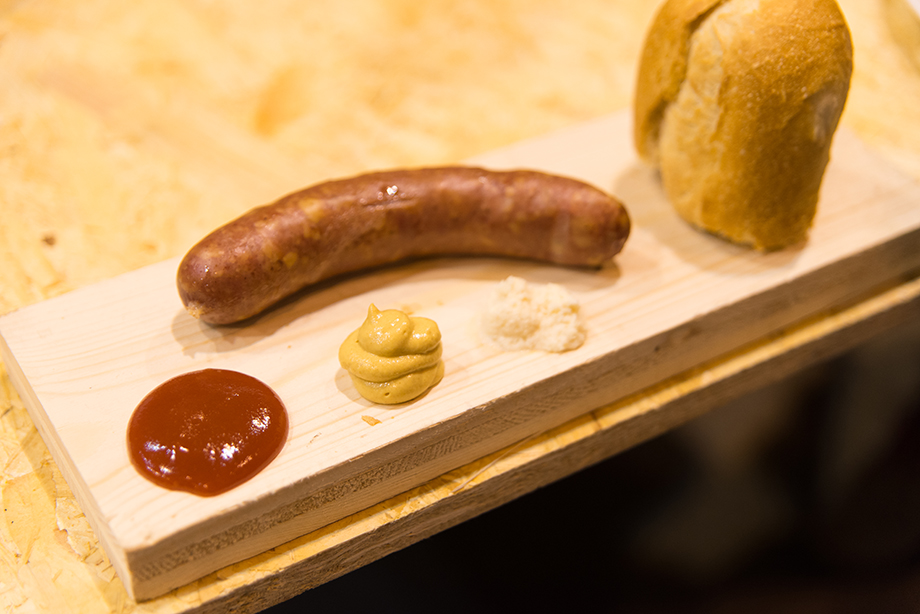 https://www.solardecathlon.at/wp-content/uploads/2013/04/20_Dining-359x240.jpg 359w" sizes="(max-width: 920px) 100vw, 920px" />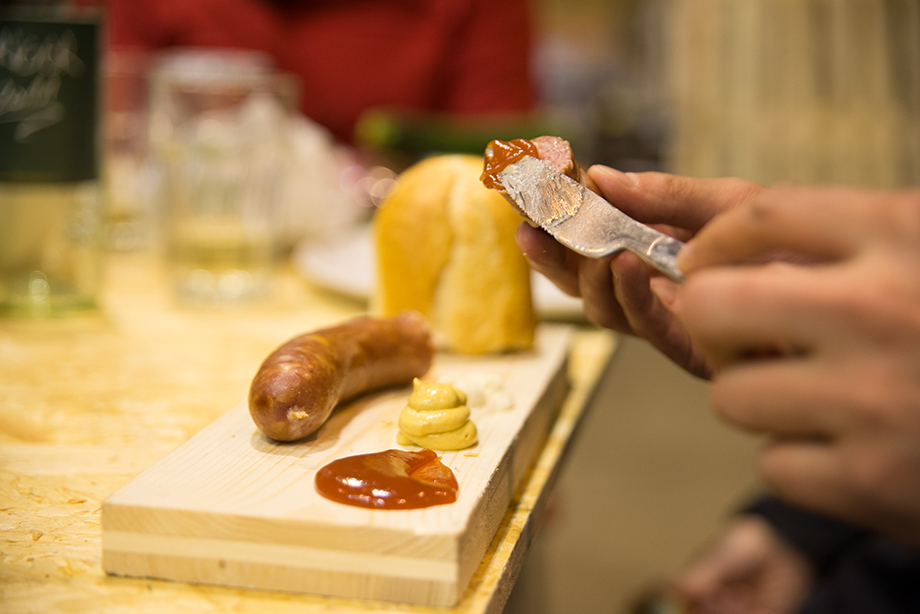 https://www.solardecathlon.at/wp-content/uploads/2013/04/21_Dining-359x240.jpg 359w" sizes="(max-width: 920px) 100vw, 920px" />