LISI | 'Alm' Pleasantries
2013/09/08 | all news, photogalleries,
For 5 months, decathletes have been prefabricating LISI in the alpine town of Weissensee, however, the time has come to say 'Good-Bye'. LISI has been successfully sent on her voyage a couple of weeks ago and soon, Team Austria will follow. Our landlord in Carinthia has invited the students for a farewell dinner to his residence in the mountains.
Situated on a mountainous slope, we were welcomed by music from his accordion and Kaiserschmarrn – a traditional Austrian dessert – by his wife. We shared a pleasant evening. Standing here in the mountains, looking at the beautiful landscape, you can't help but feel a bit sentimental of what has been accomplished, not only in the given amount of time, but also with the prevailing circumstances. Thank you Weissensee, it has been incredible.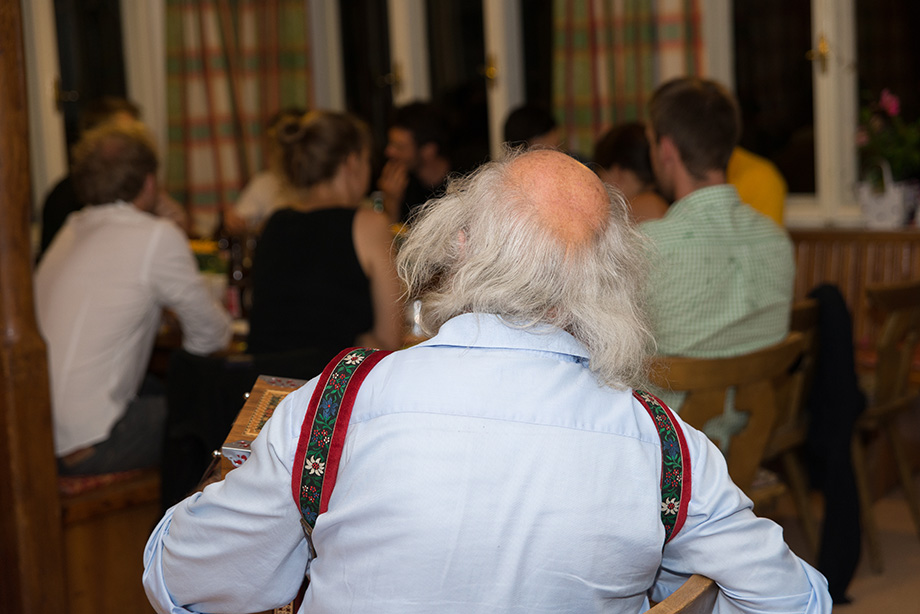 https://www.solardecathlon.at/wp-content/uploads/2013/09/01_almrausch-359x240.jpg 359w" sizes="(max-width: 920px) 100vw, 920px" />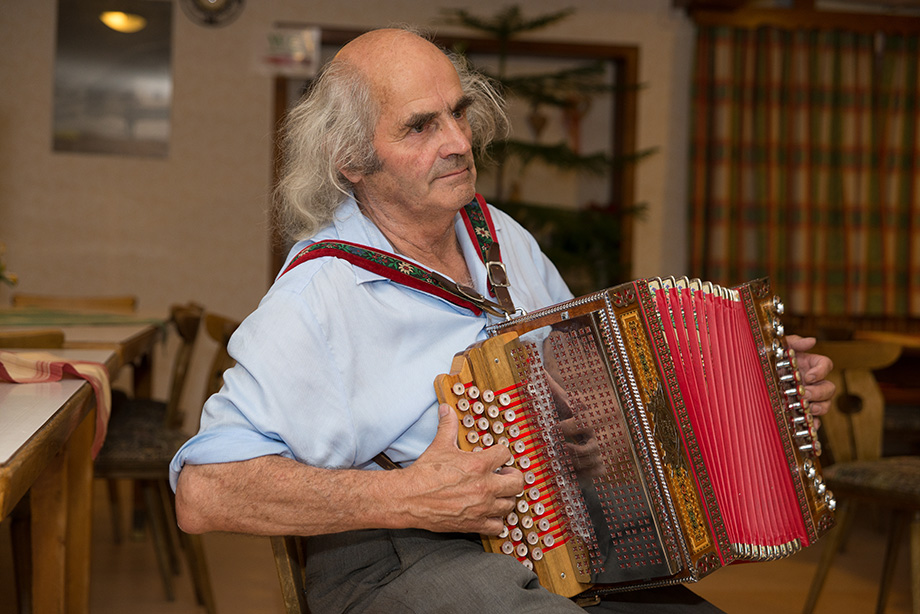 https://www.solardecathlon.at/wp-content/uploads/2013/09/02_almrausch-359x240.jpg 359w" sizes="(max-width: 920px) 100vw, 920px" />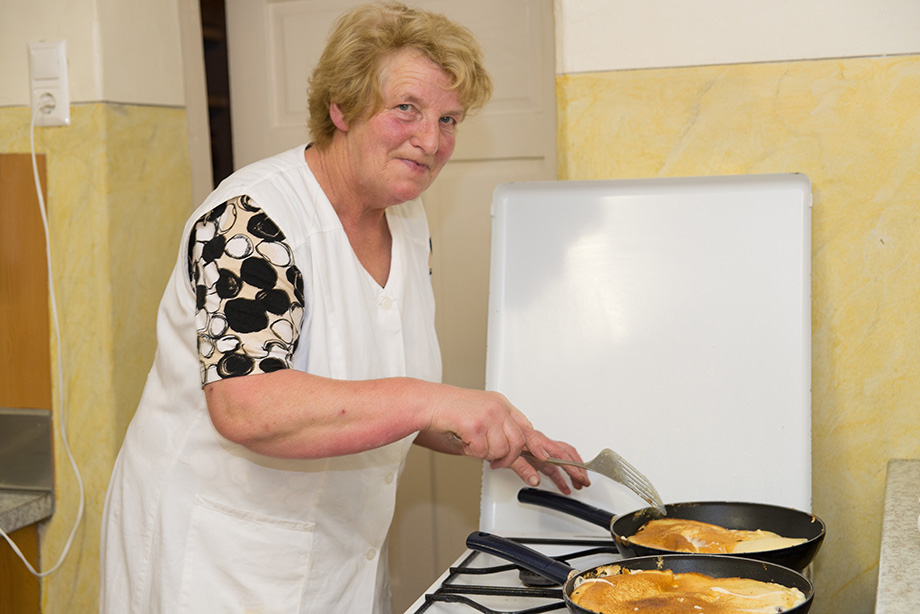 https://www.solardecathlon.at/wp-content/uploads/2013/09/03_almrausch-359x240.jpg 359w" sizes="(max-width: 920px) 100vw, 920px" />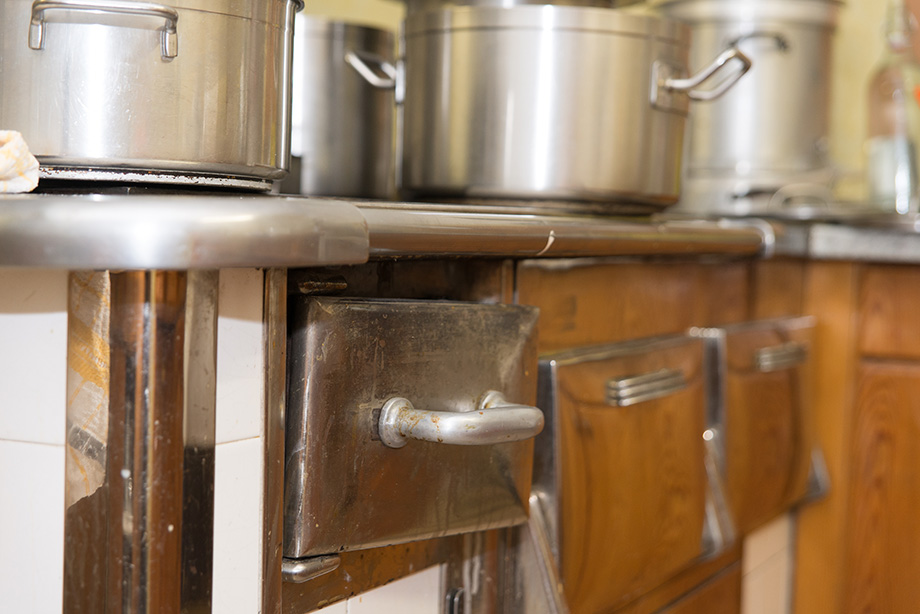 https://www.solardecathlon.at/wp-content/uploads/2013/09/04_almrausch-359x240.jpg 359w" sizes="(max-width: 920px) 100vw, 920px" />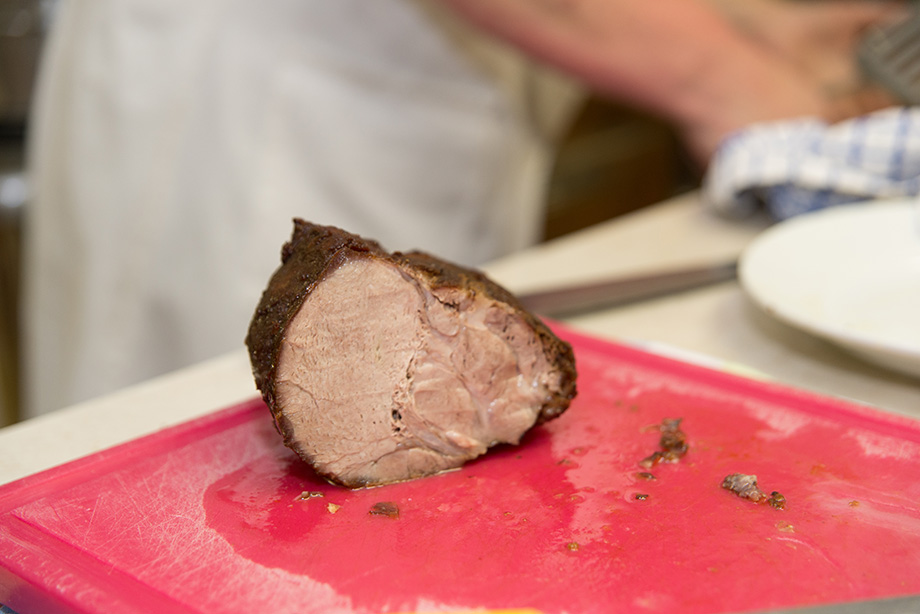 https://www.solardecathlon.at/wp-content/uploads/2013/09/05_almrausch-359x240.jpg 359w" sizes="(max-width: 920px) 100vw, 920px" />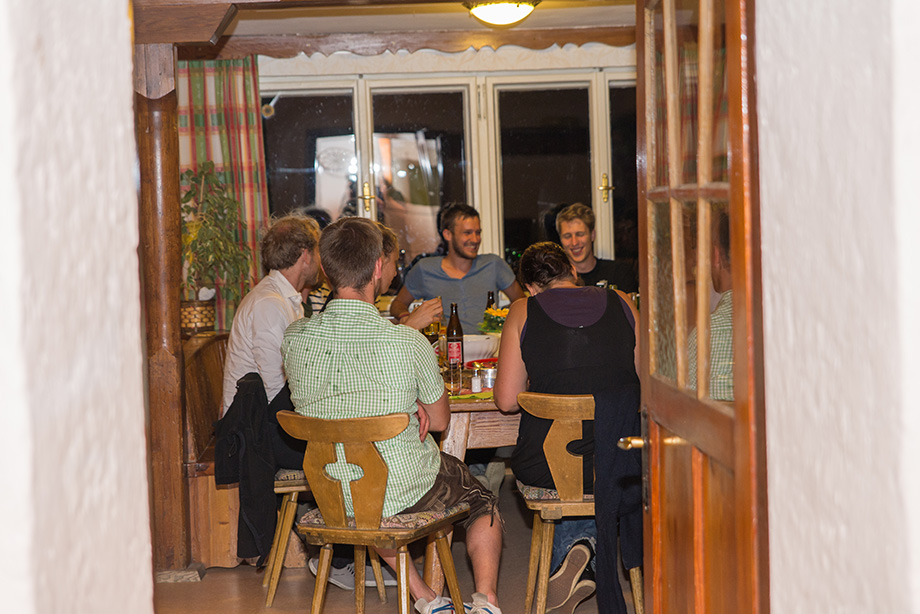 https://www.solardecathlon.at/wp-content/uploads/2013/09/07_almrausch-359x240.jpg 359w" sizes="(max-width: 920px) 100vw, 920px" />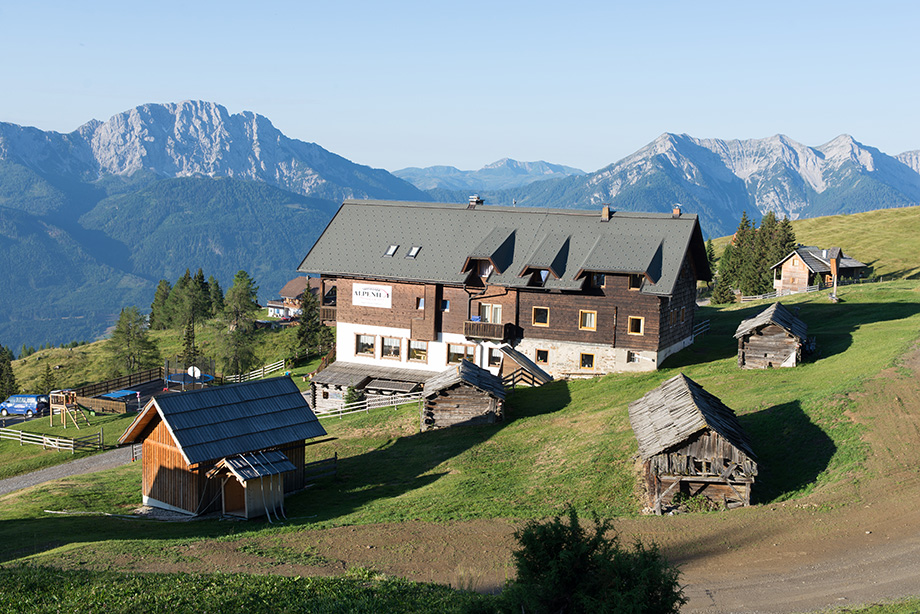 https://www.solardecathlon.at/wp-content/uploads/2013/09/08_almrausch-359x240.jpg 359w" sizes="(max-width: 920px) 100vw, 920px" />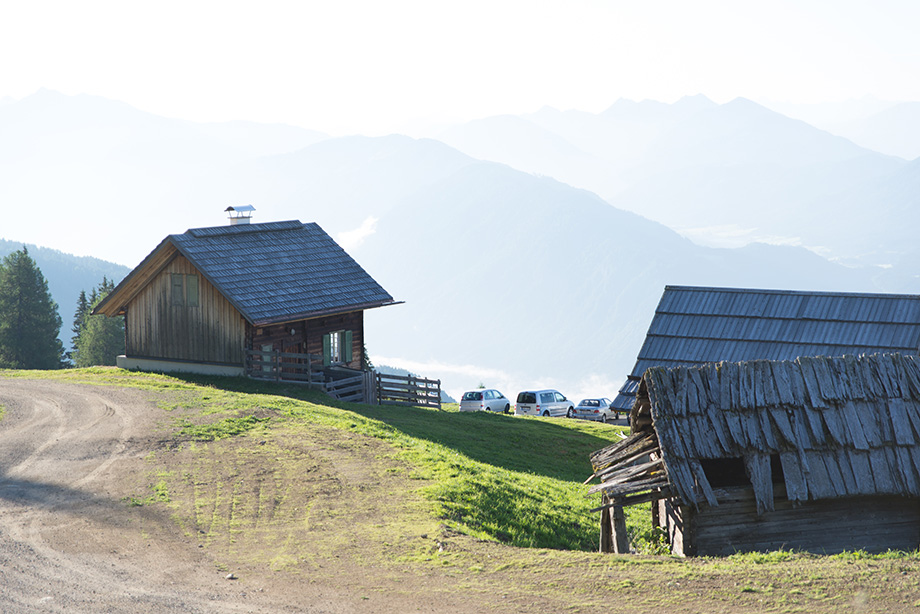 https://www.solardecathlon.at/wp-content/uploads/2013/09/09_almrausch-359x240.jpg 359w" sizes="(max-width: 920px) 100vw, 920px" />